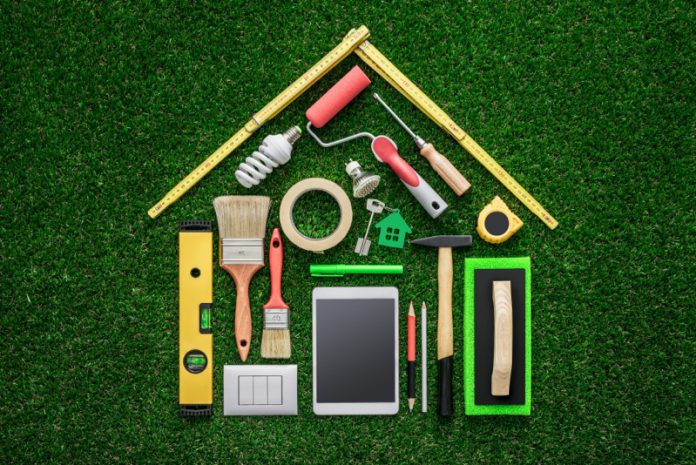 Are you searching for the perfect gift for that friend or family member who loves to spruce up their living space? Look no further! DIY gifts are not only thoughtful and unique, but they also show that you put in the extra effort to create something special. So, why not combine practicality and style to create the ultimate DIY gift for the home decor enthusiast in your life? In this article, we've rounded up some fantastic ideas that will surely impress. Let's get crafty!
1. Custom Photo Coasters
Coasters are essential for protecting surfaces while adding a touch of personal style. Turn this everyday item into something truly special by making custom photo coasters. Print out photos that hold sentimental value or use stock photos and affix them onto plain cork coasters. Seal them with Mod Podge to give them a glossy finish. Your loved one will cherish these personalized coasters every time they enjoy a cup of coffee or a refreshing beverage.
2. Macrame Wall Hanging
Macrame has made a major comeback in recent years, and it's a fantastic way to create a unique and stylish gift. With some macrame cord and basic knots, you can make a beautiful wall hanging that will add a bohemian vibe to any room. There are plenty of online tutorials and patterns available to guide you through the process. Your friend will definitely appreciate the effort and creativity put into this one-of-a-kind gift.
3. Herb Garden Kit
For those who love both decor and cooking, a DIY herb garden kit is the perfect gift. You can build a small wooden or recycled container and paint it in their favorite colors. Fill it with pots, soil, and a selection of herb seeds. Not only will your friend have a beautiful addition to their kitchen, but they'll also have fresh herbs at their fingertips whenever they need them.
4. Hand-Painted Ceramic Vase
Plain ceramic vases can easily be transformed into stunning centerpieces with a little paint and creativity. Choose a color scheme that matches your loved one's decor and get your painting skills ready. Whether you go for an abstract design or a more intricate pattern, this hand-painted ceramic vase will surely become a cherished piece in their home. For an extra touch, fill it with a bouquet of their favorite flowers.
5. Custom Quote Wall Art
Words have the power to inspire and uplift. Create a custom quote wall art piece by designing a beautiful typography print using their favorite quote or phrase. You can either print it out and frame it or paint it onto a canvas. This gift is not only visually appealing but also carries a meaningful message that will brighten their day every time they see it.
6. Terrarium
Terrariums are a trendy way to bring a touch of nature into indoor spaces. They are easy to make and maintain, making them an ideal gift. Gather some small plants, such as succulents or air plants, along with a glass container and decorative materials like rocks and moss. Layer them creatively to create a mini garden oasis for your loved one's desk or windowsill.
7. Upcycled Wine Cork Bulletin Board
If your home decor enthusiast has a love for wine, they'll appreciate this unique gift idea. Collect wine corks and glue them together to create a stylish bulletin board. They can use it to pin up photos, notes, and reminders. This DIY project is simple yet visually appealing, and it's a great way to repurpose something that would otherwise be thrown away.
Remember, the key to creating a memorable DIY gift is to infuse it with your unique touch. Consider the recipient's personal style and taste, and let your creativity flow. With these practical and stylish DIY gift ideas, you'll give a present that will be appreciated and cherished for years to come. So, gather your materials, have fun crafting, and watch as their faces light up with delight. Happy gifting!