Roohome.com – Do you want to make your kitchen be awesome? You should try the small kitchen design ideas by Mal Corboy. He makes the kitchen with the minimalist concept and decorates it with the beautiful light decoration. It makes the room feel like glowing and enticing. Besides that, the design below also completed with the modern furniture design that simple and easy to use. It makes the room looks elegant and keeps tidy.
The design below applies different material and furniture style. You can choose which one of them that you prefer. You also able to suit it with the available space that you have. Because there is large and small kitchen that you can choose.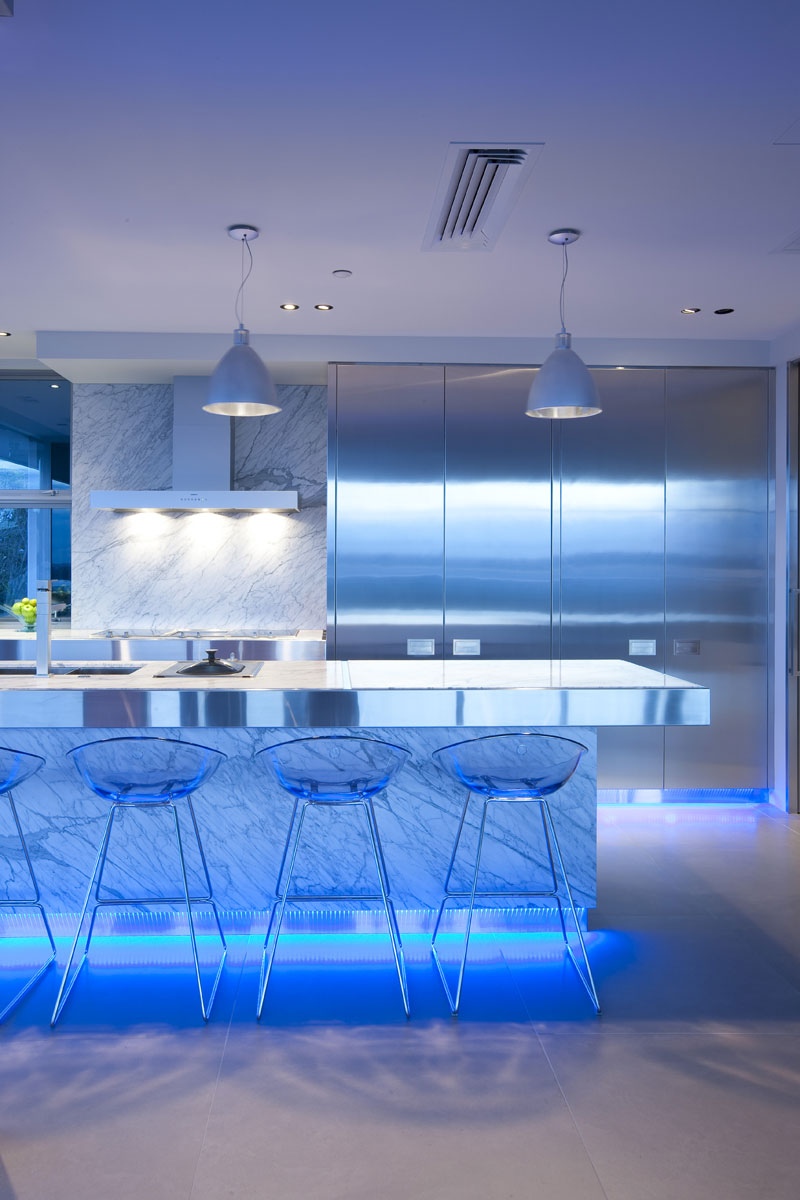 The second design shows the large kitchen space with the simple concept and perfect light decoration. It uses black kitchen set with the glass material that automatically give a light reflection. Besides the glass material, the designer also uses marble for the table kitchen.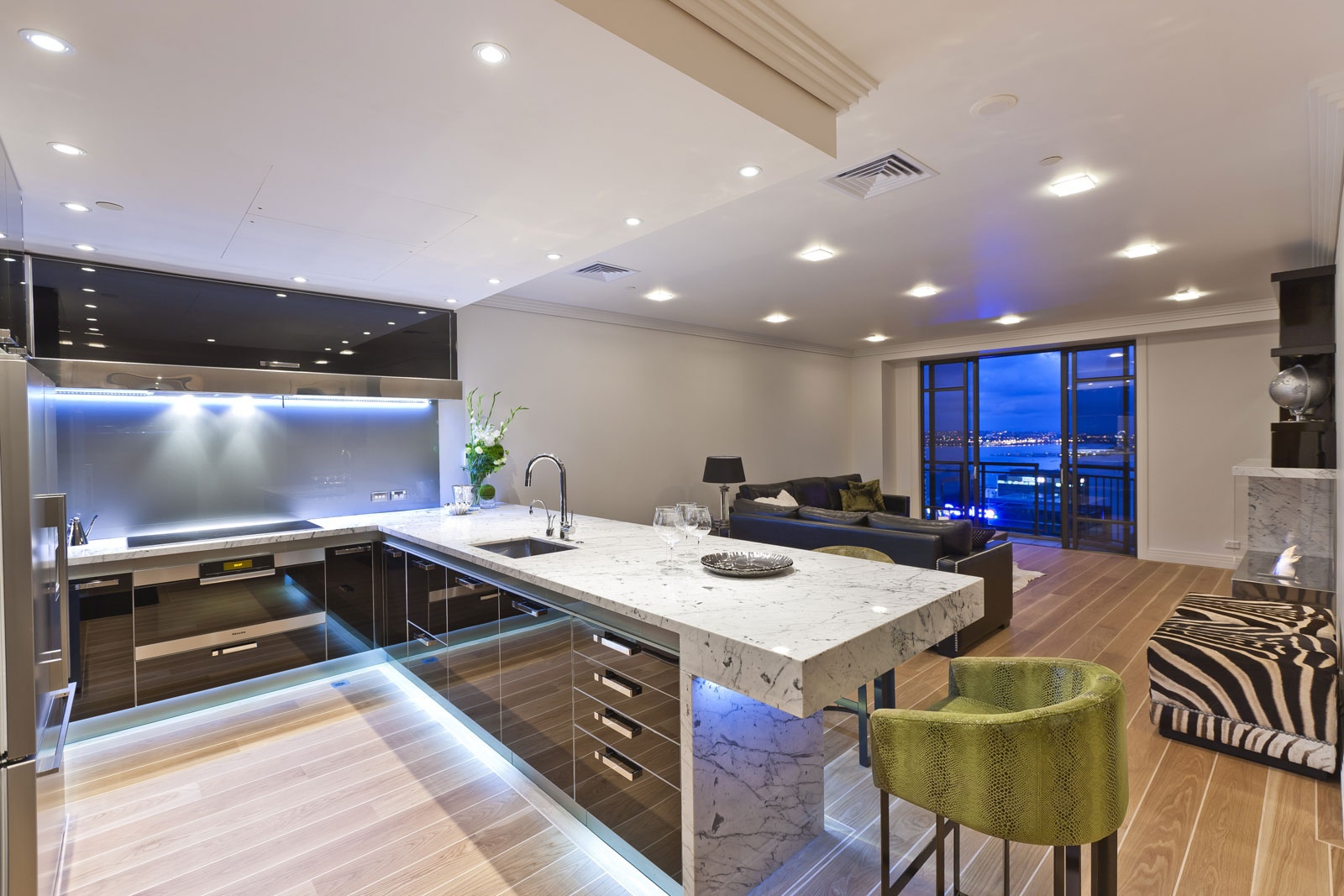 The third design is perfect for small kitchen design ideas. It just a simple room that applies white color scheme and decorates with the simple chandelier. It also decorates by the wood pattern in some part of it features. Even if not too complicated design, it still beautiful in the simplicity.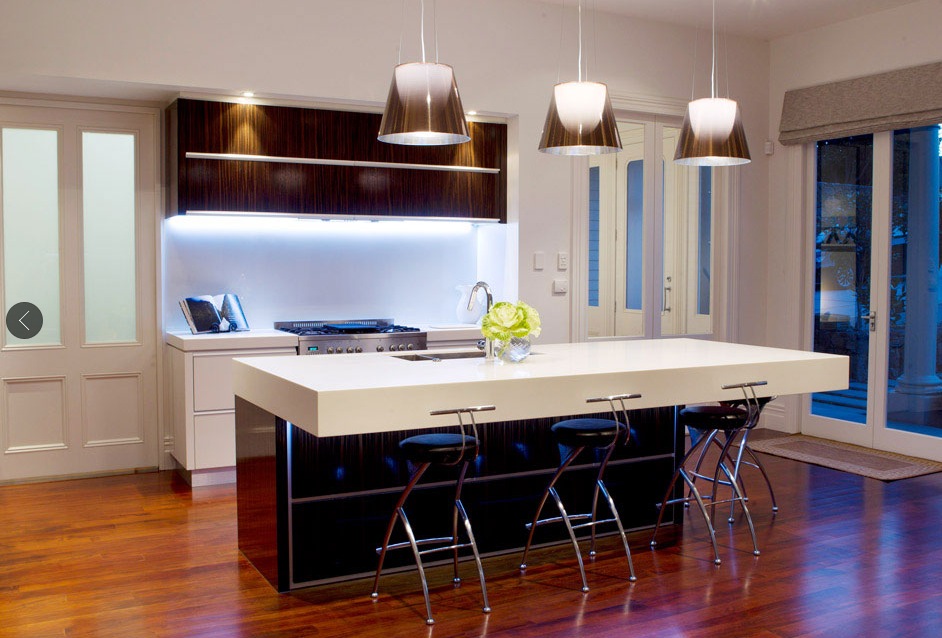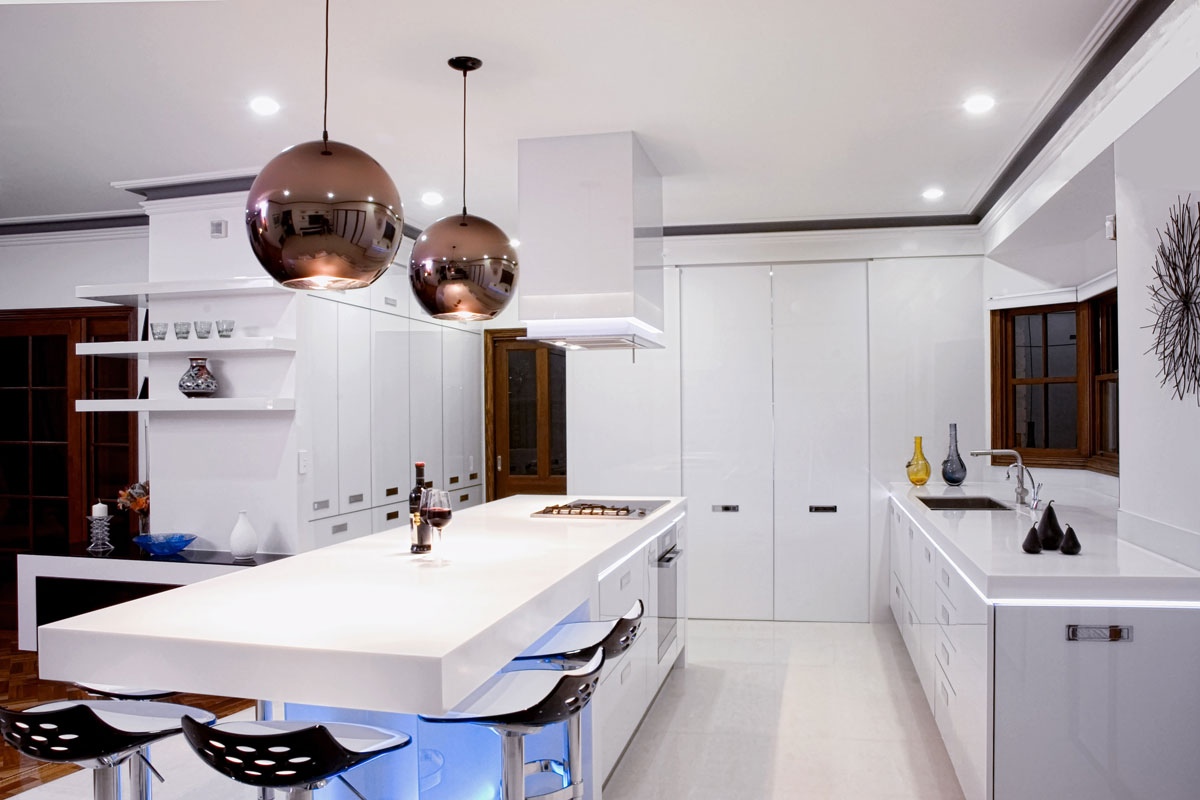 The fifth design also applies black kitchen set that decorates with the neon-classical lighting features.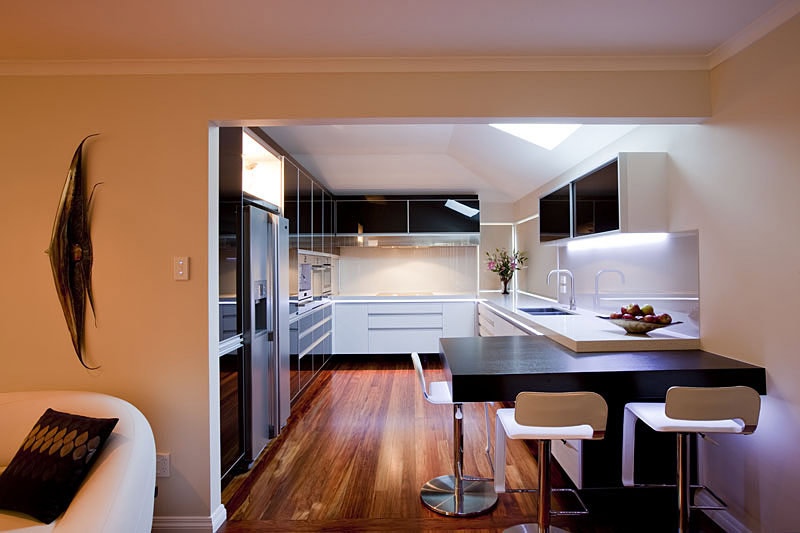 The sixth design shows the beauty of Scandinavian style. It is full of vintage furniture design and applies soft color scheme. There are not too much decoration here, it just a three chandelier that so simple but elegant. This kitchen divides 2 kinds of kitchen, the first one is a clean space, and the second one is a cooking space. It is a great idea to make the layout keep tidy.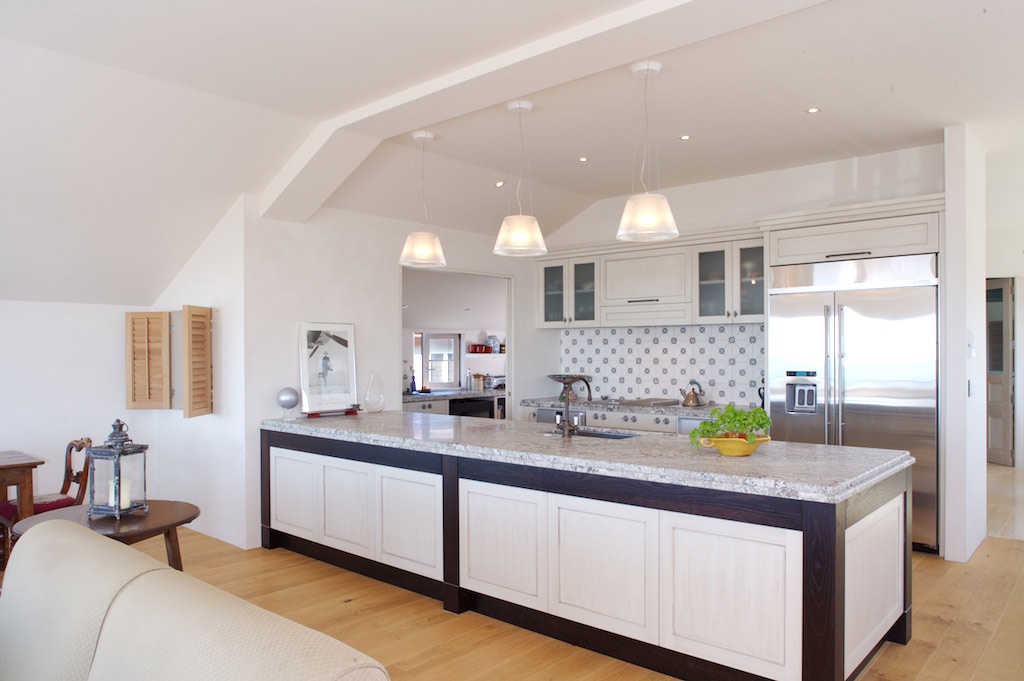 The seventh design applies steel material that makes the room get a perfect reflection. But it will be better for a large kitchen set because you might get the stuffy feel if you apply it for a small kitchen.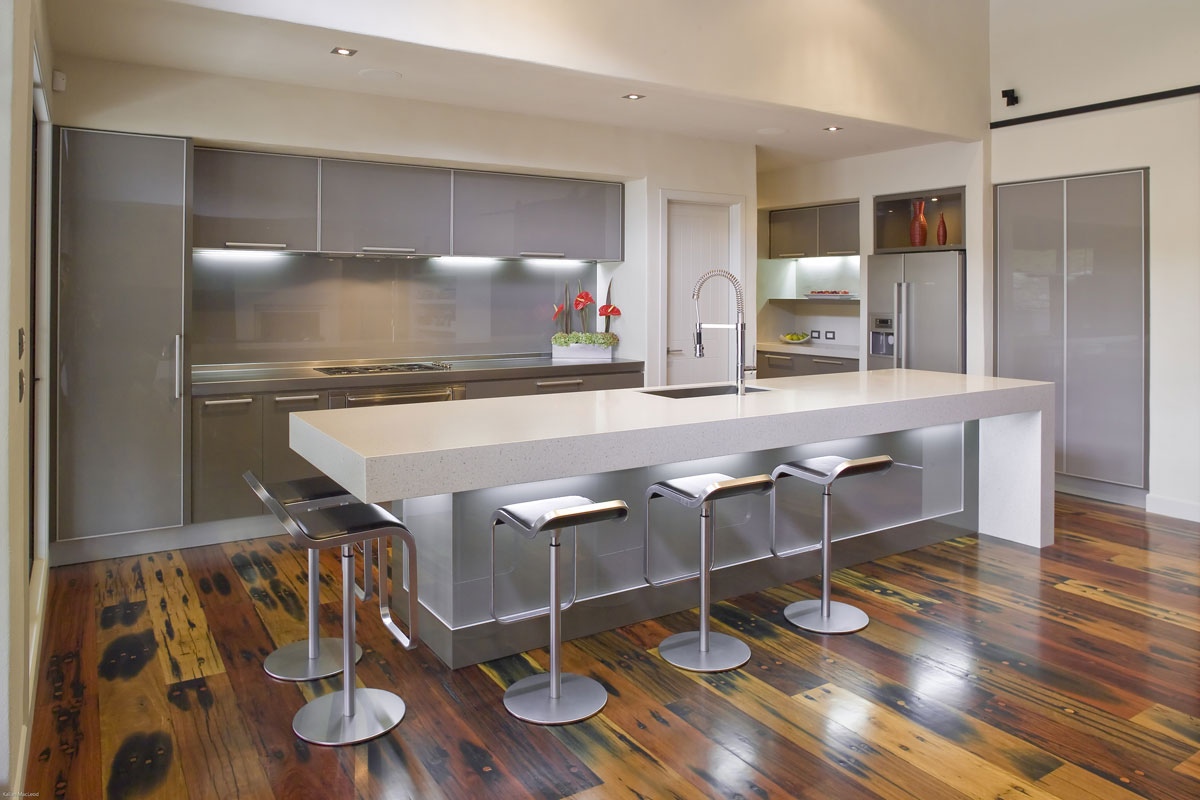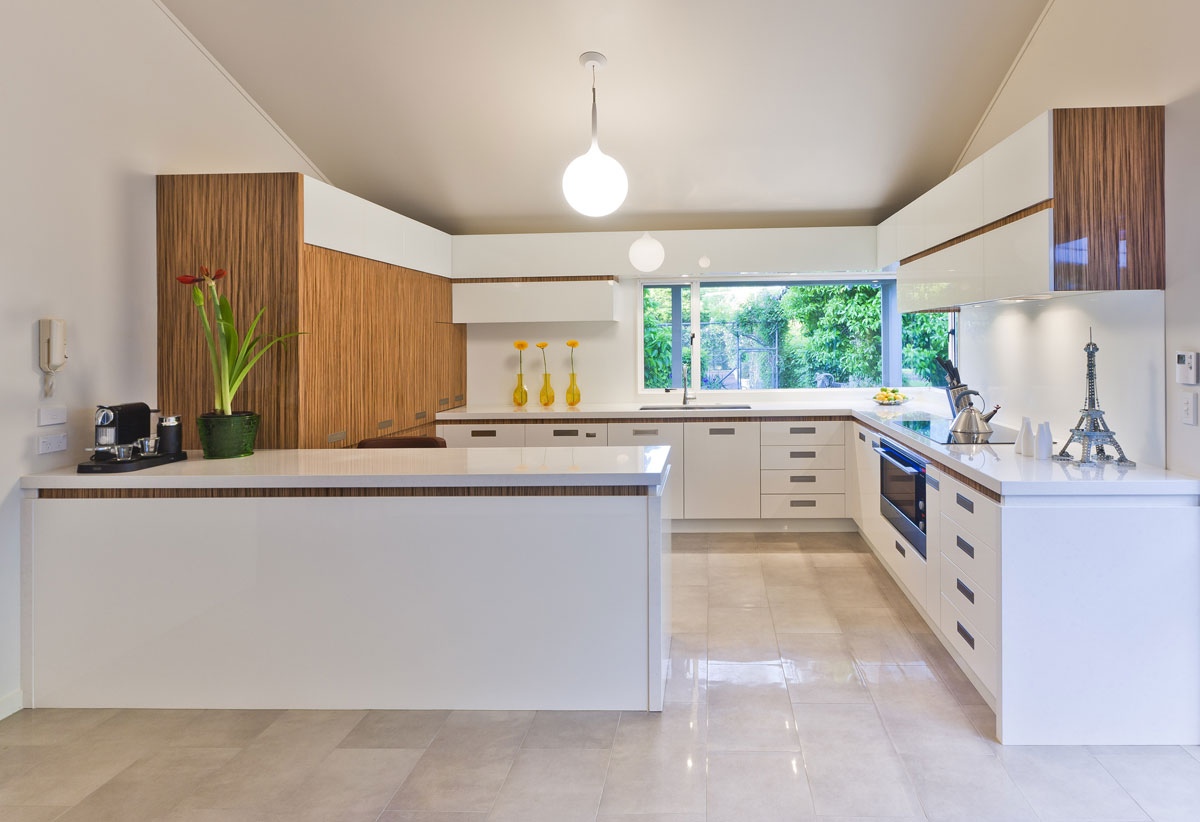 The last one is a design that looks charming and colorful. He braves applying bright color paint. It also going perfect and does not look too contrast. It will be better to use simple kitchen set if you want to apply the bright ones.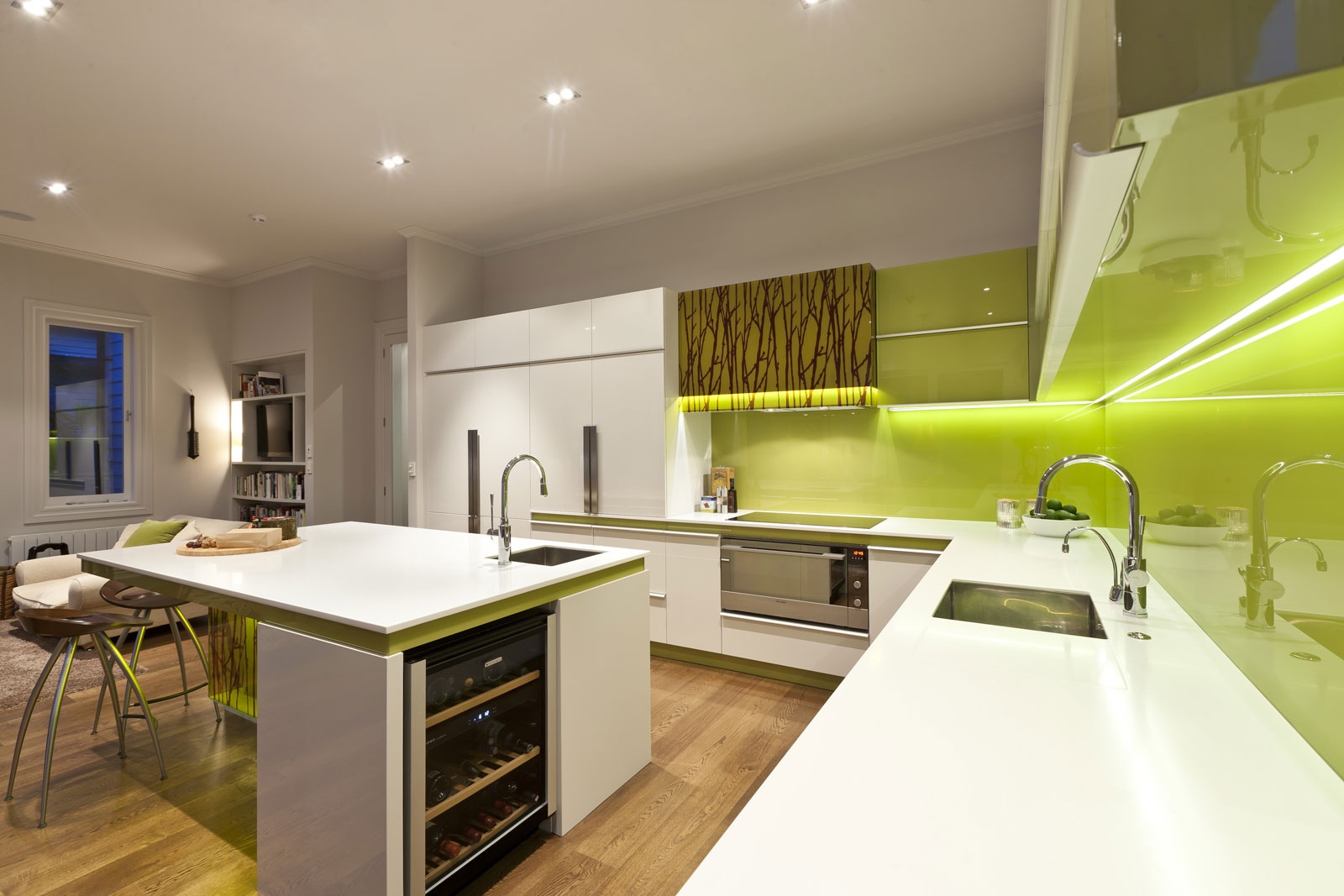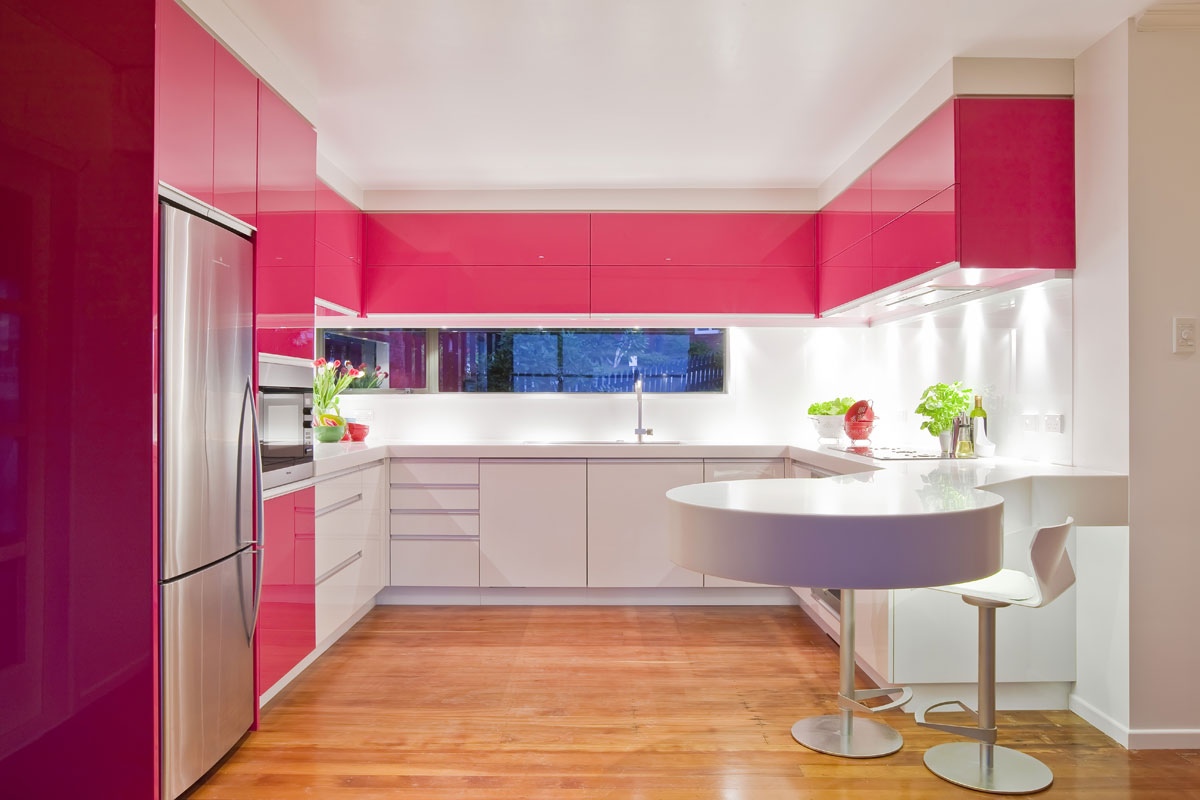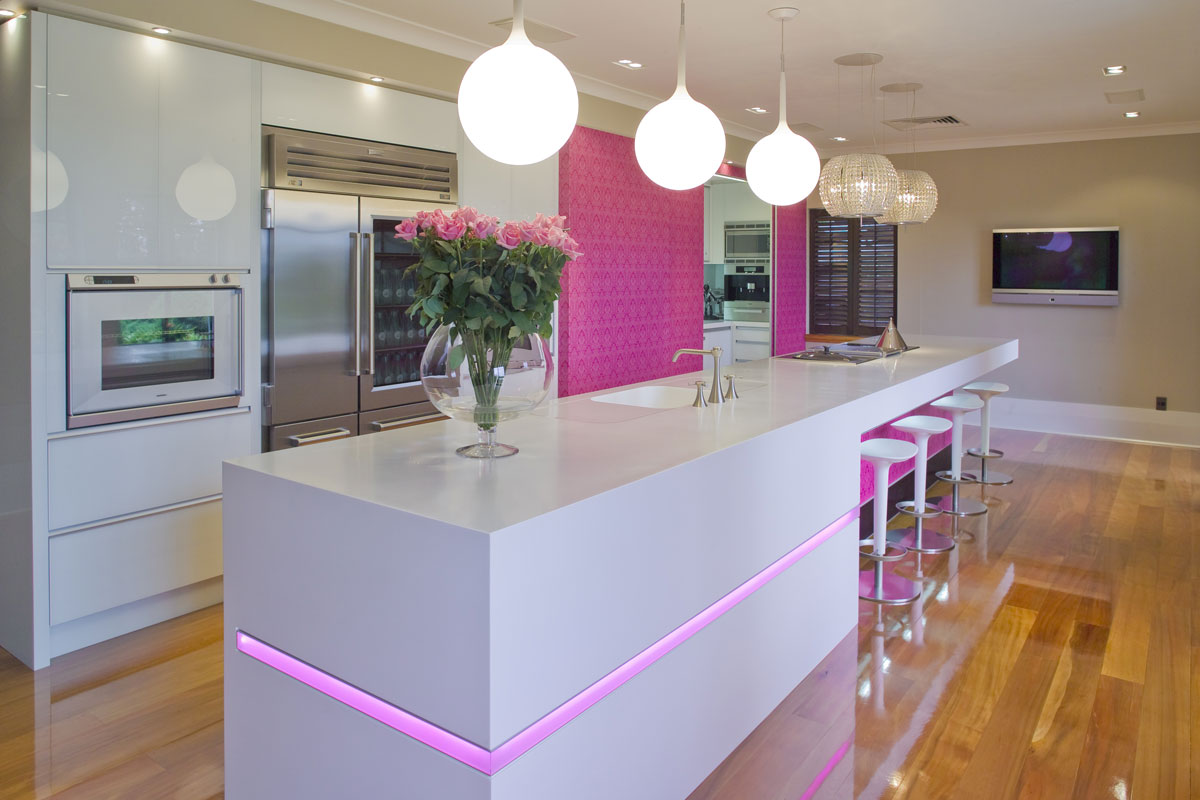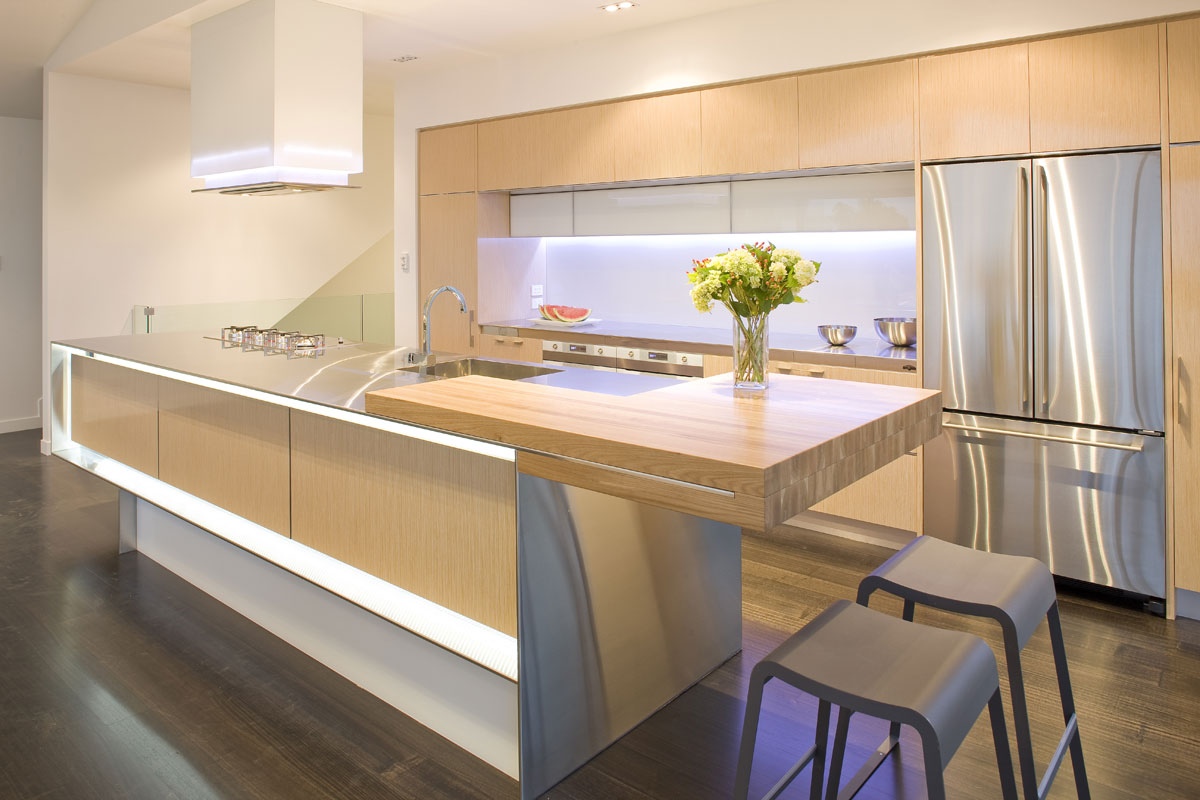 So, what is your favorite small kitchen design ideas with the perfect light decoration?