Roohome.com – Who thought that if the classic interior design that is applied to the residential will add artistic value? It also gives the impressive and prestigious value for it. You can add the other element to make it more beautiful like the classic design below! The use of vintage furniture style in that concept make it perfect and comfortable. The Asian style below gives the influence to the room beautifully. This style also identic with some wood element in some parts of the room. You can feel little bit traditional but you do not need to worry because it will not look too old or get left behind.
Classic living room design with open floor concept
We all know that living room with the classic ideas will help you to get the elegant and luxurious space in your apartment. But, if you want to make it perfect, you also need to prepare the layout and furniture for it perfectly. The lighting also an important feature that you need to prepare. Because you will not find the comfortable space without the right lighting.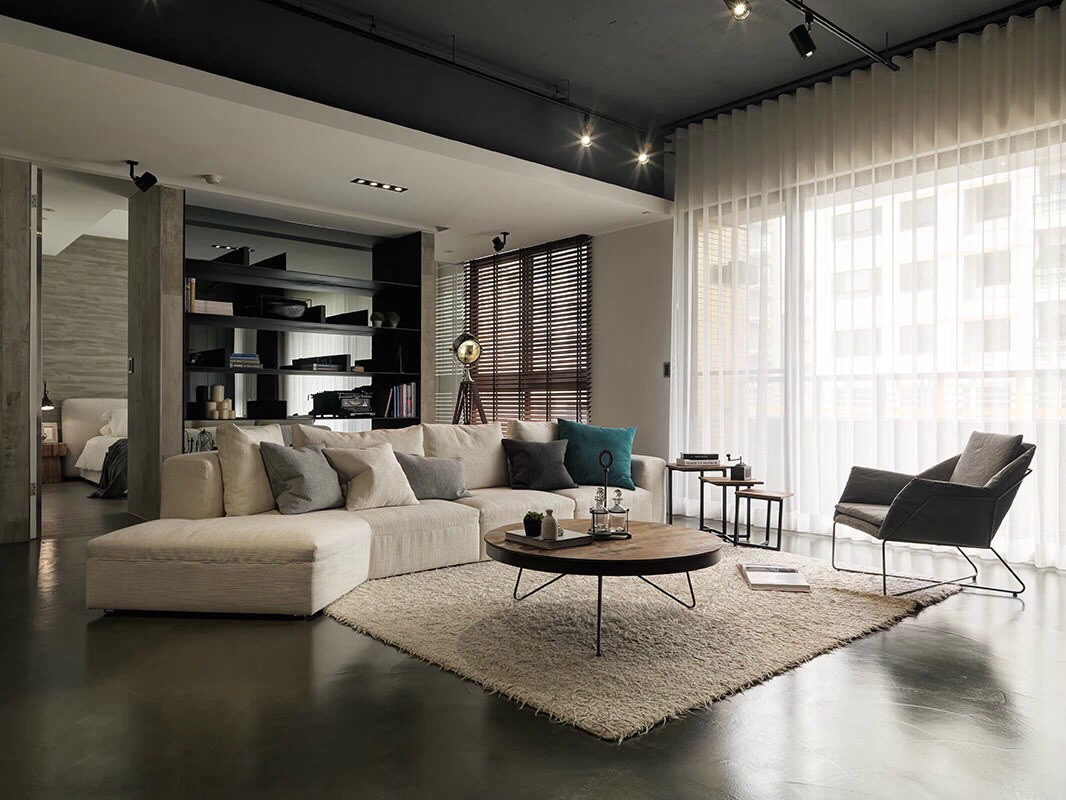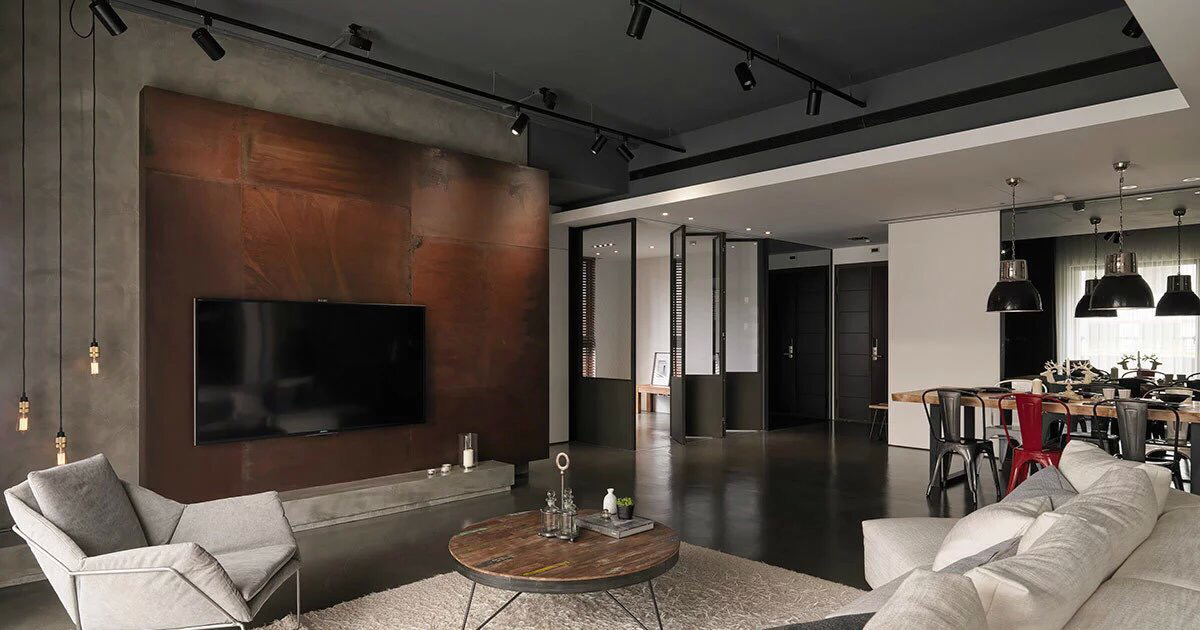 If you are applying the open floor concept, You are possible to use the different style for your dining room. For example, you can apply the Scandinavian or industrial style. It can make it more interesting.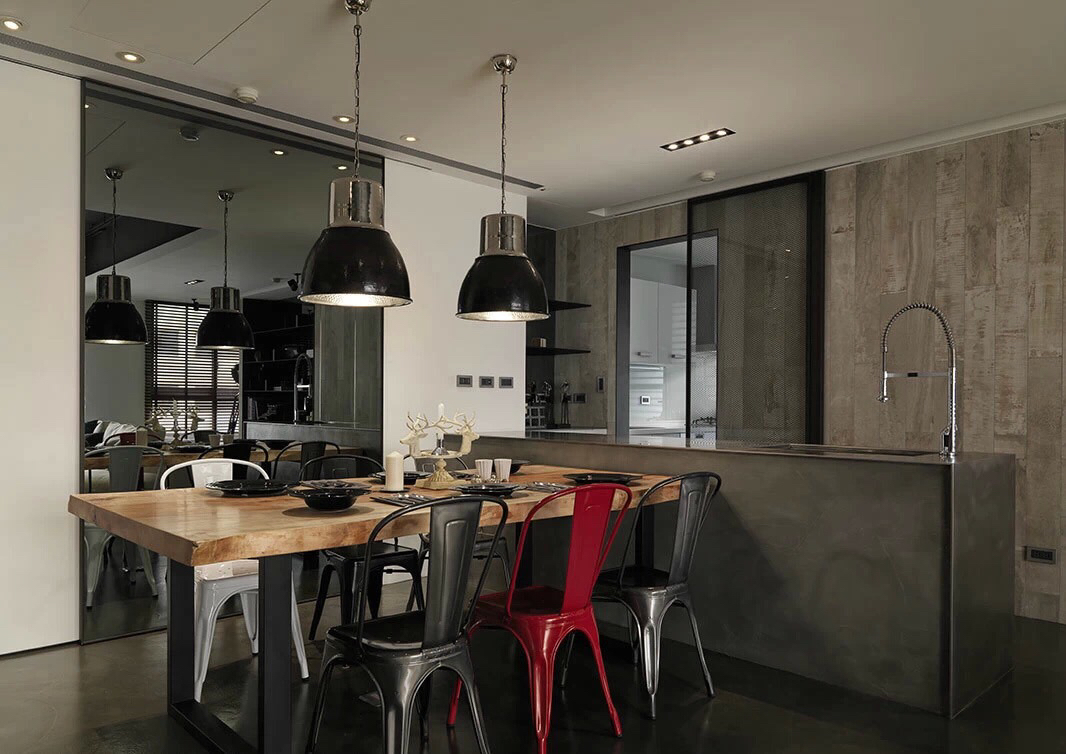 Applying a unique room divider with Asian style can be your apartment decoration. You can cover it with the same color tone.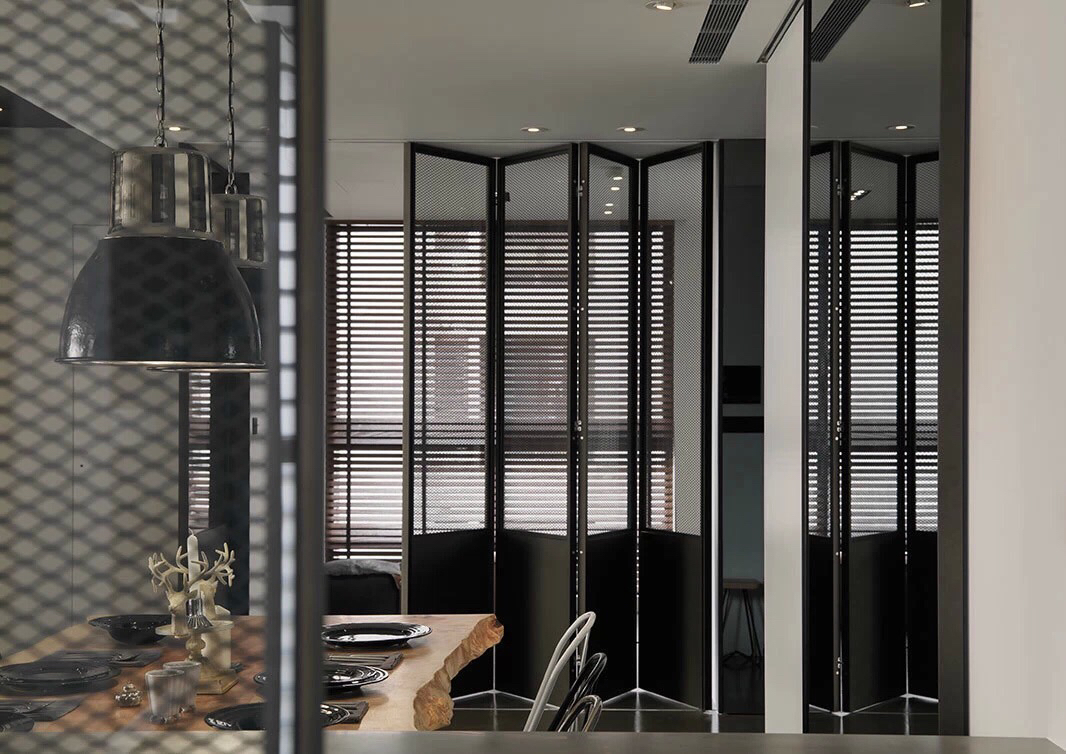 This apartment with the classic design interior provides the modern bedroom theme with monochromatic style. It looks simple and elegant with the minimalist furniture design. There are also some accents with wood material that decorate it.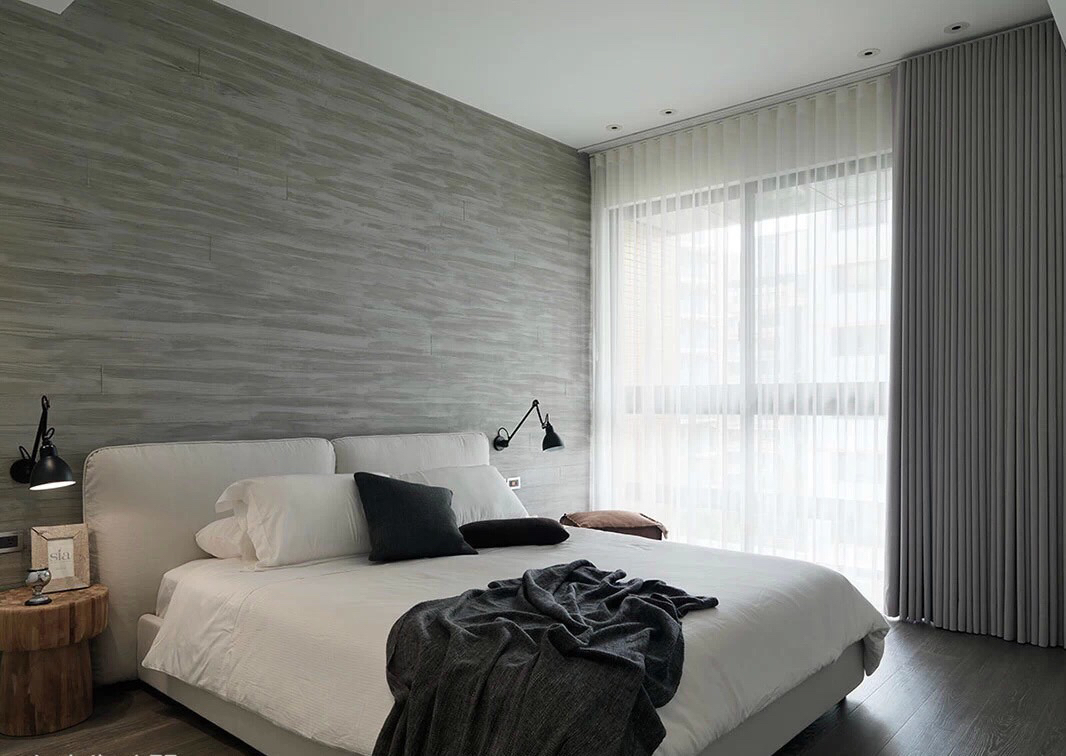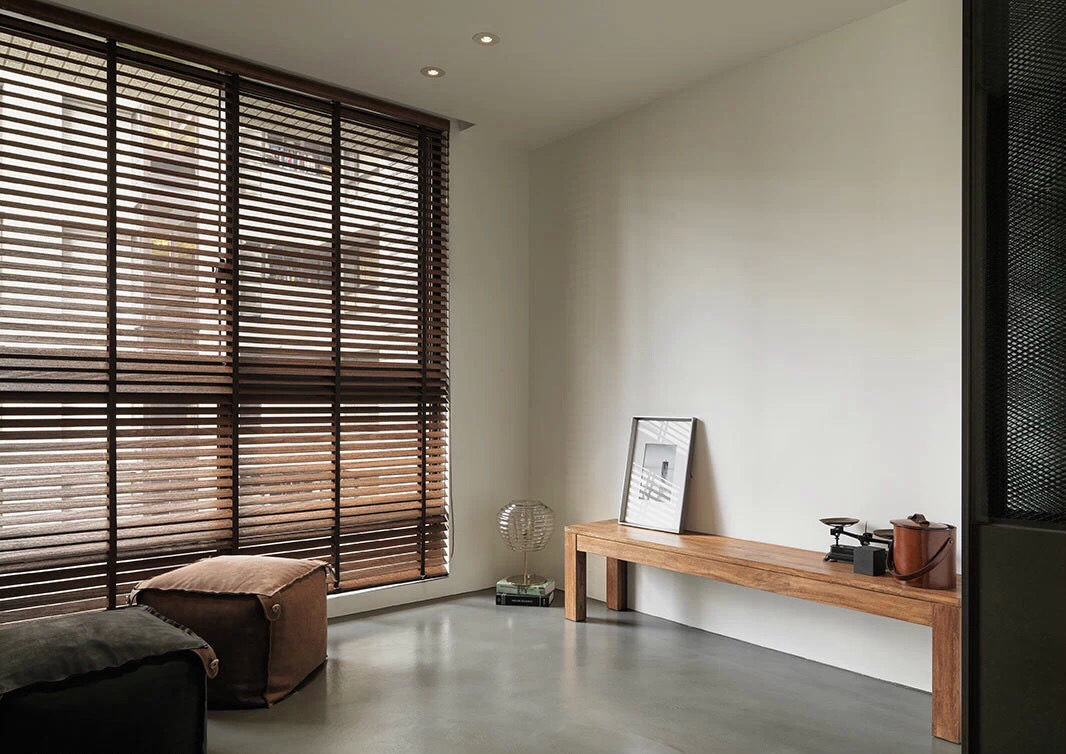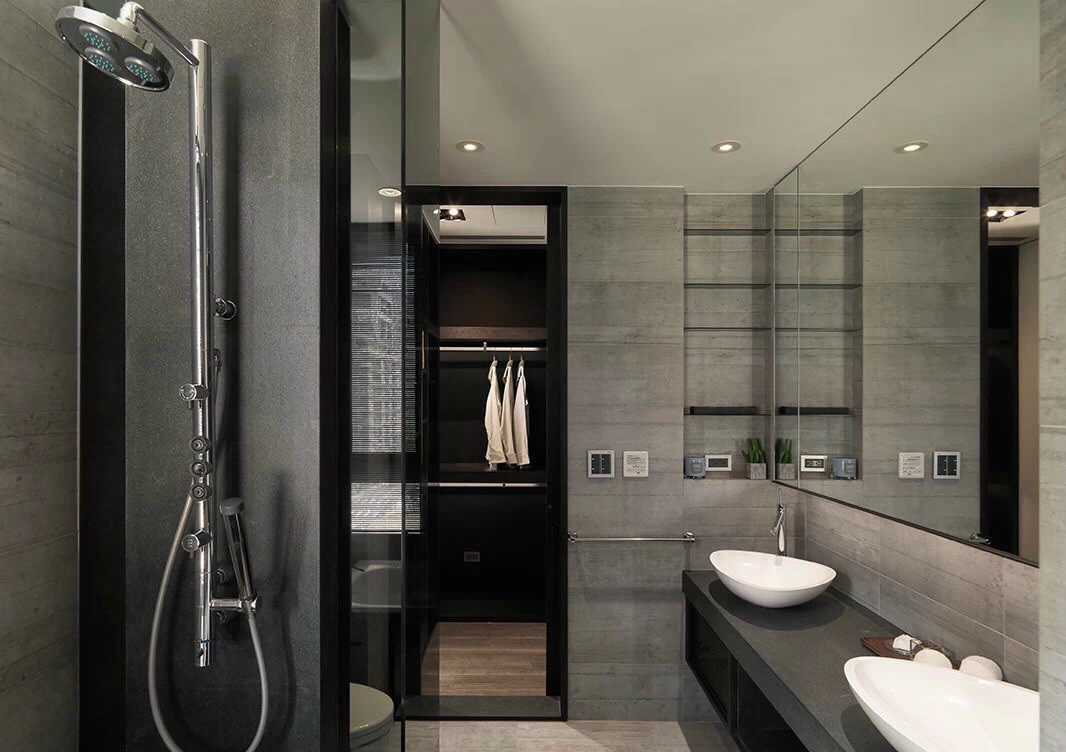 Do not worry if you want to combine the different style in the apartment with Asian classic design interior. It can make it more colorful and alive. Hopefully, it can give the best references for you.