Roohome.com – Every want who lived in apartment surely want their apartment looks more trendy with the best design. But if you have a small apartment, you may not worry if you want to arrange it with good decor. Maybe it is possible if you can follow decorating small studio apartment ideas with a minimalist design which use a wooden as the combination decor in it. If you want to see, just look at down below. Here we have the tips how to designing it. Check this out.
Decorating Small Open Plan Studio Apartment With Minimalist Wooden Style
If your apartment room look so small or minimum, you may create an open plan design which can make your room more flexible. If you do this, you may save the rest of the room then you may use it to make another design. The decorating small open plan studio apartment with minimalist wooden style design it also suitable. You may join a living room and a dining room into one part closer. Then, a wooden style you may use to decor the part of the wall, roof, and the floor. Choose a natural brown color for the wooden, so it will look more minimalist. Then to complete it, you may use modern unique pendant light as the decoration.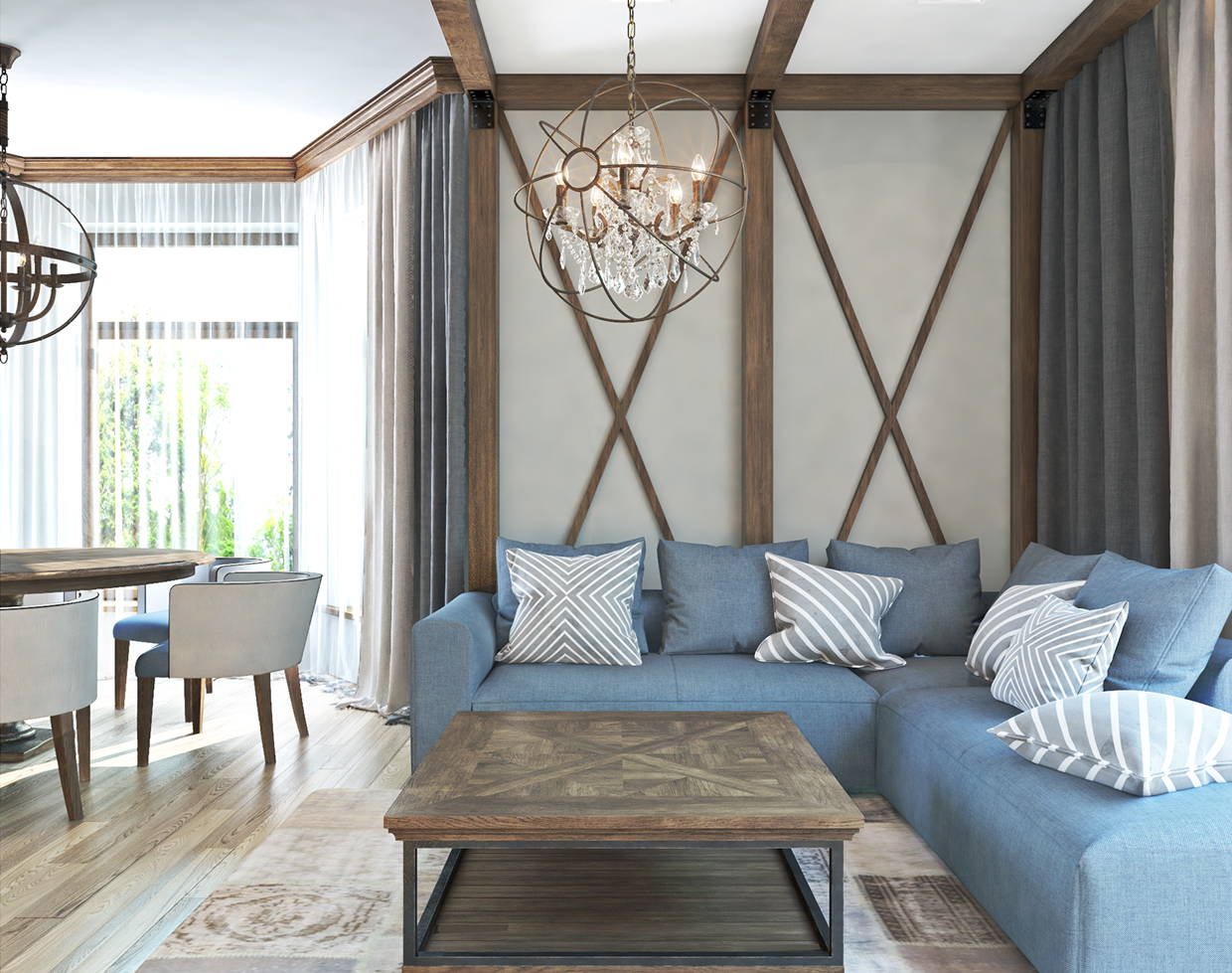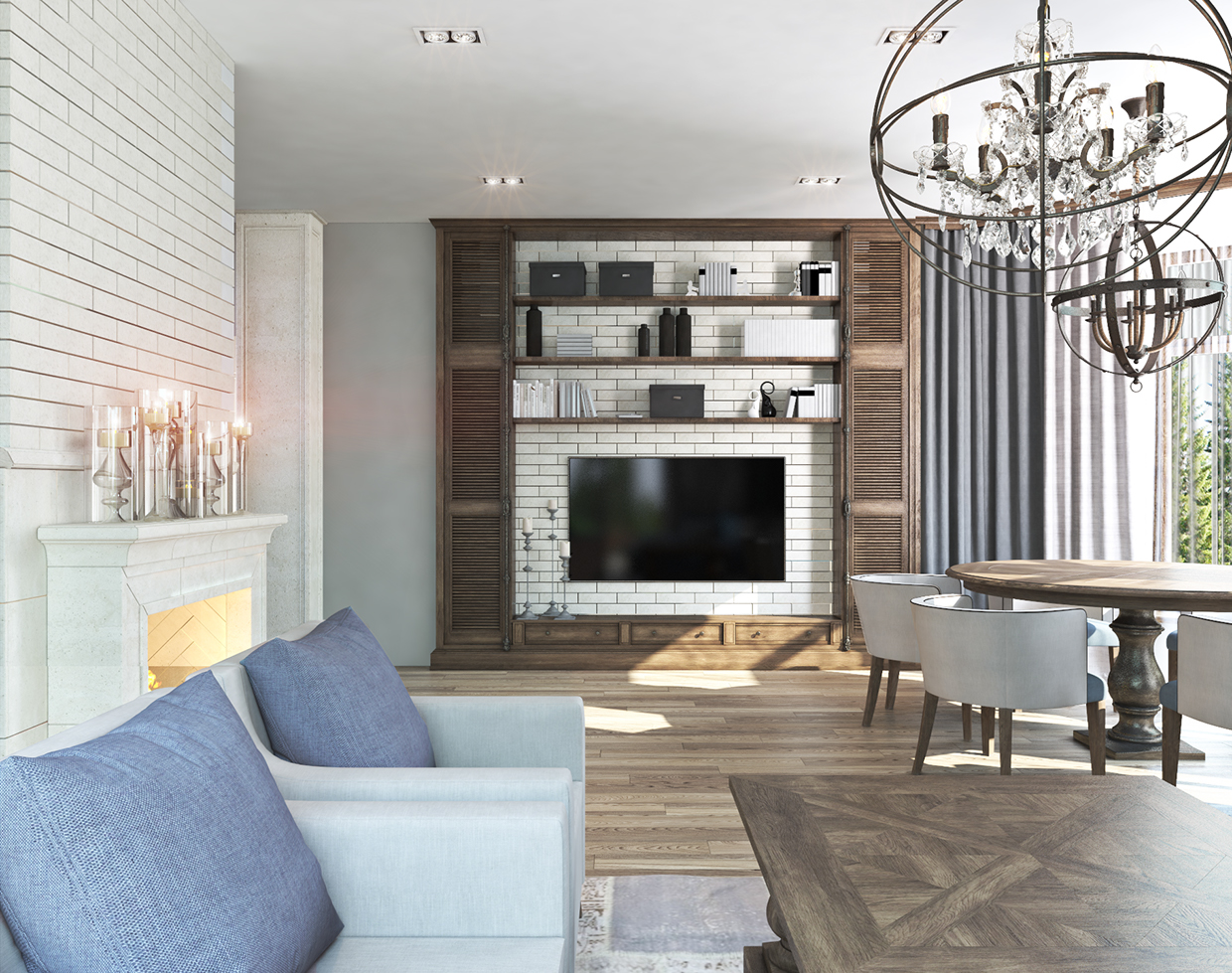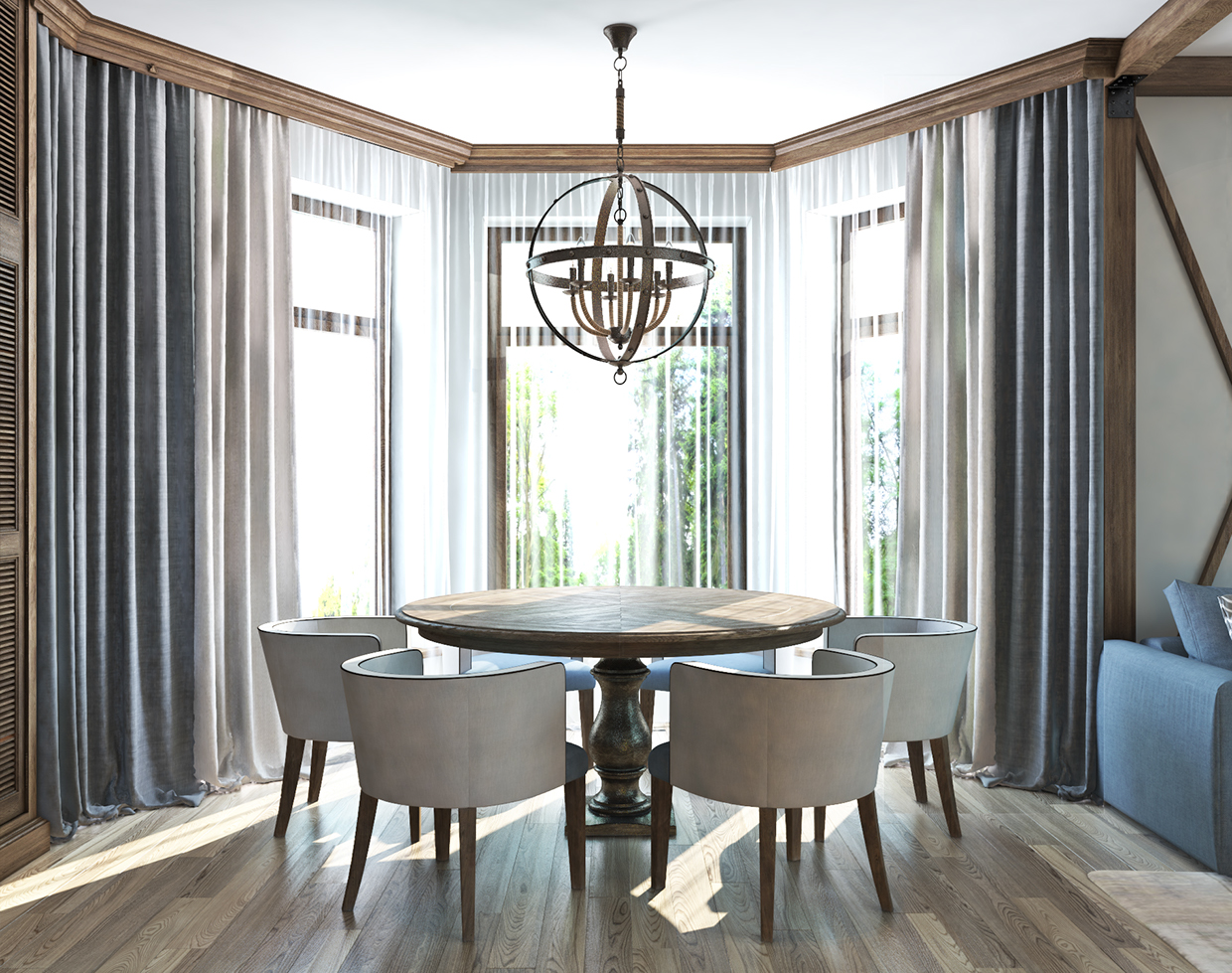 Smart Design For Small Working Space For Studio Apartment
Next, it also possible if you want to make a working space for you who are busy working. You may arrange it for yourself to enjoy your task or private business. It very fits if you create a smart design by utilizing the existing decor. Put a big shelf that you can put your book collection. Then you may add some decoration on the wall that related to your work activities. Here, you may also use wooden accents to set your decorating. Brick wall it was so perfect to complete your small studio apartment design.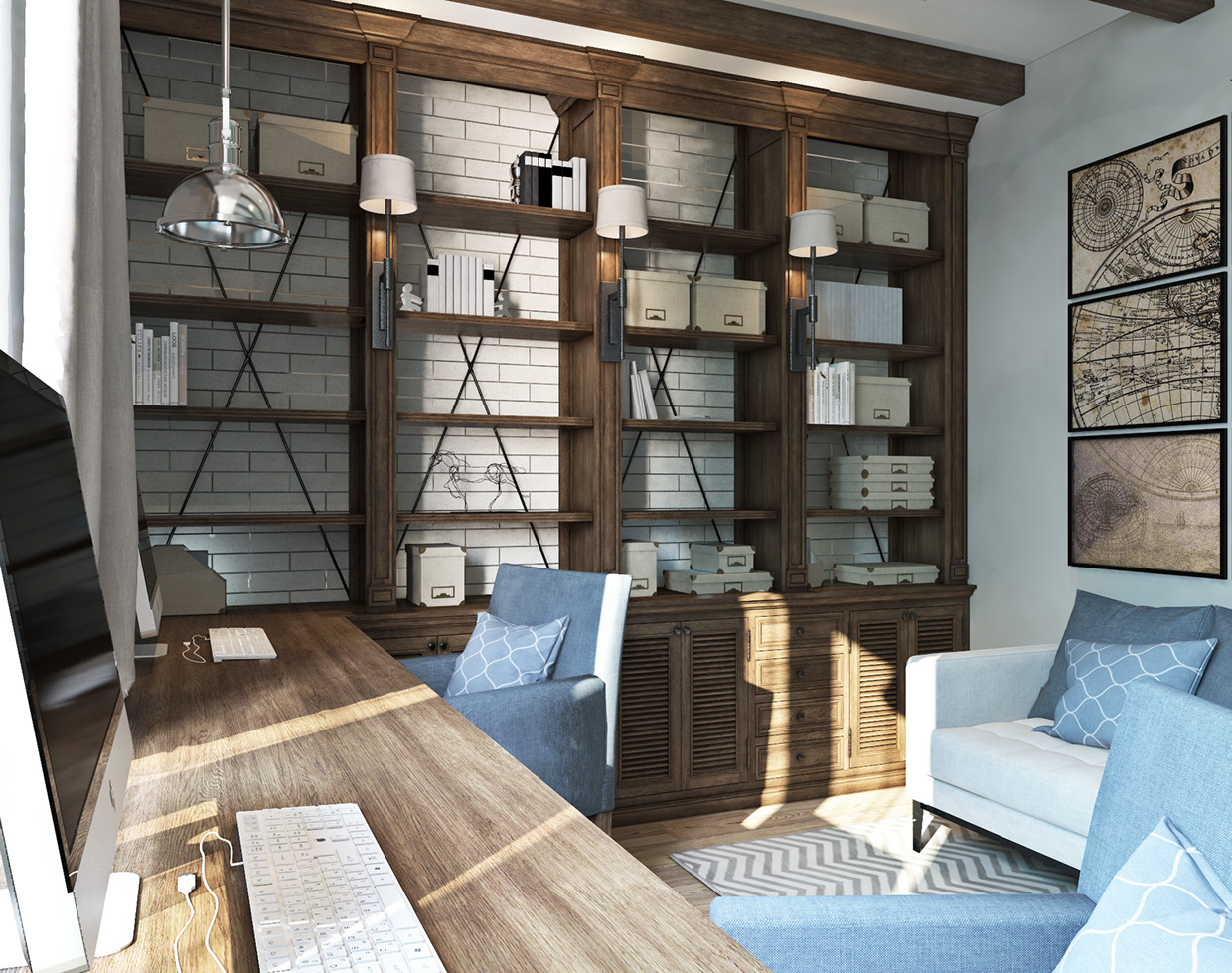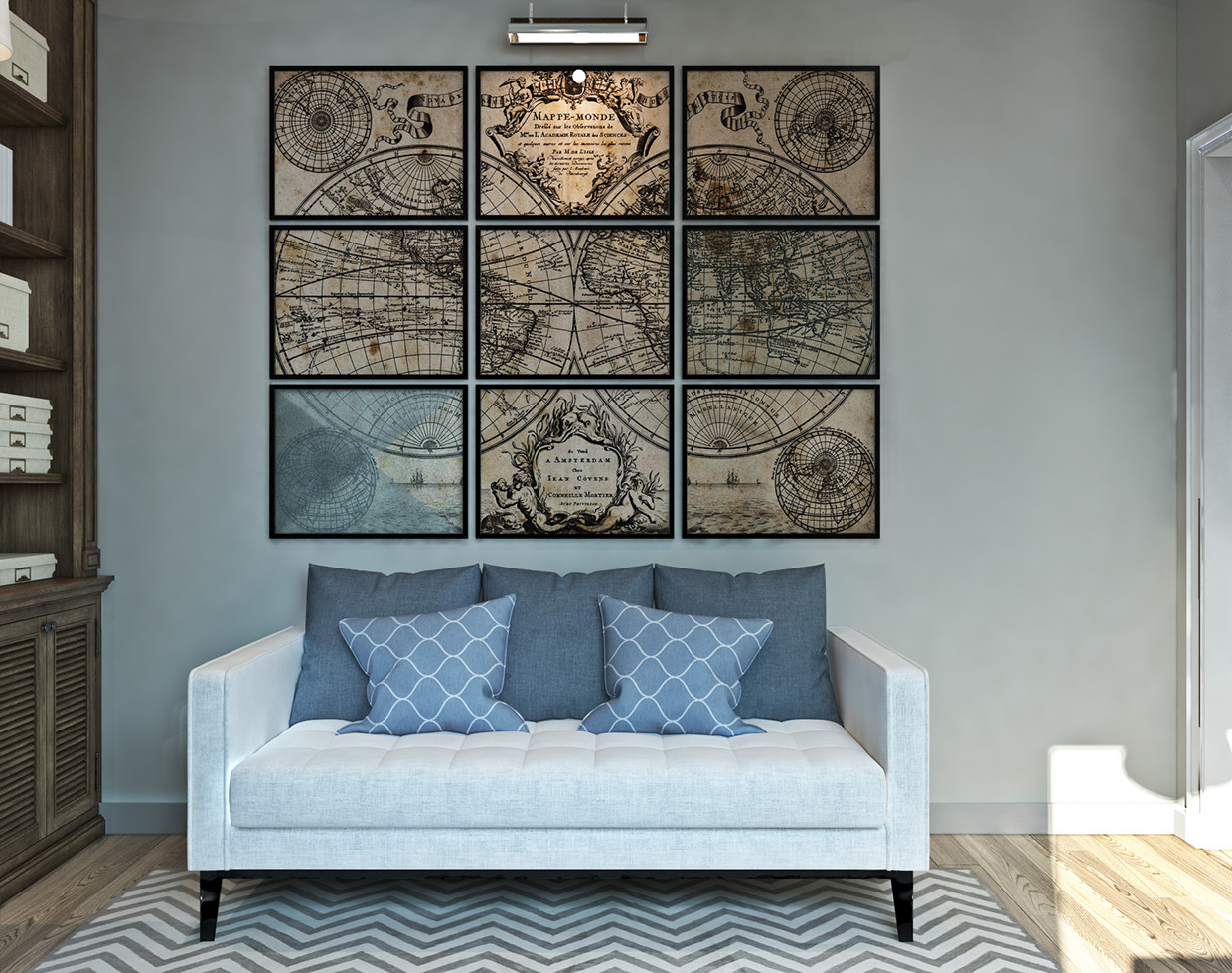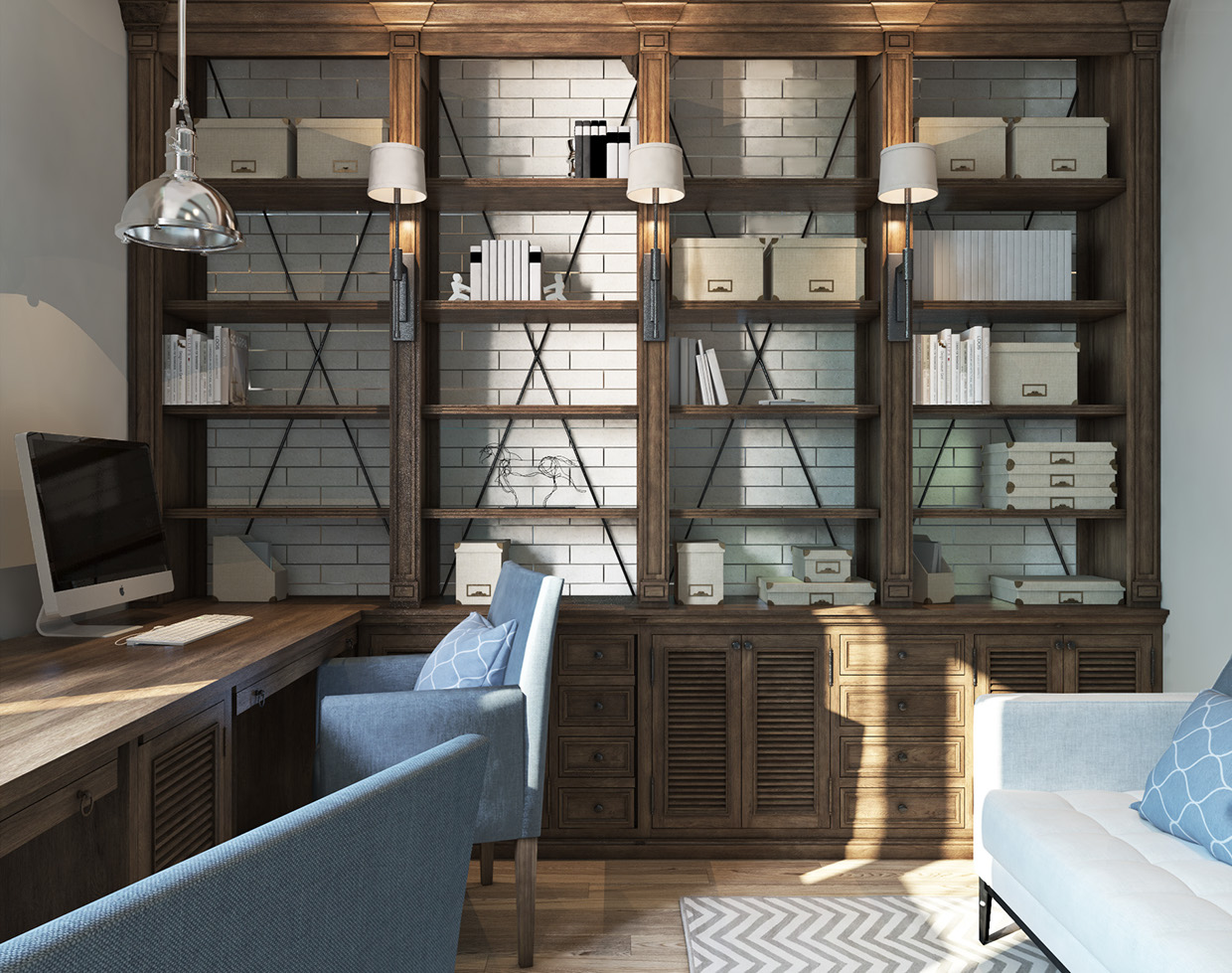 Small Bathroom Studio Apartment Ideas With Warmth Color Decor
Then for the bathroom, you may decor it with a simple minimalist design. Using white color combine with little bit beige color also make it will bring a warmth impression. A tile and marble wall texture also you can choose as the main decoration into your small bathroom in the studio apartment. Then, you also might add the decorative plants to bring a fresh atmosphere. If you want, you can add another decoration to your decorating small studio apartment design ideas.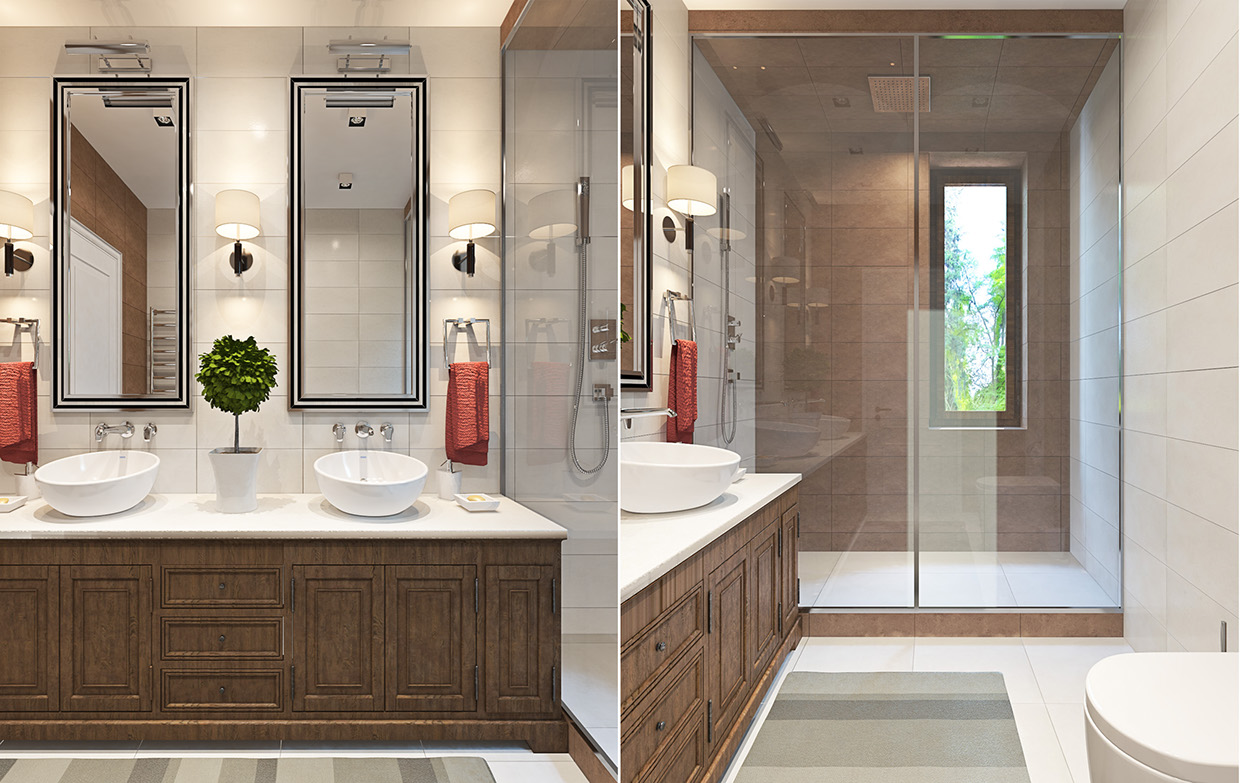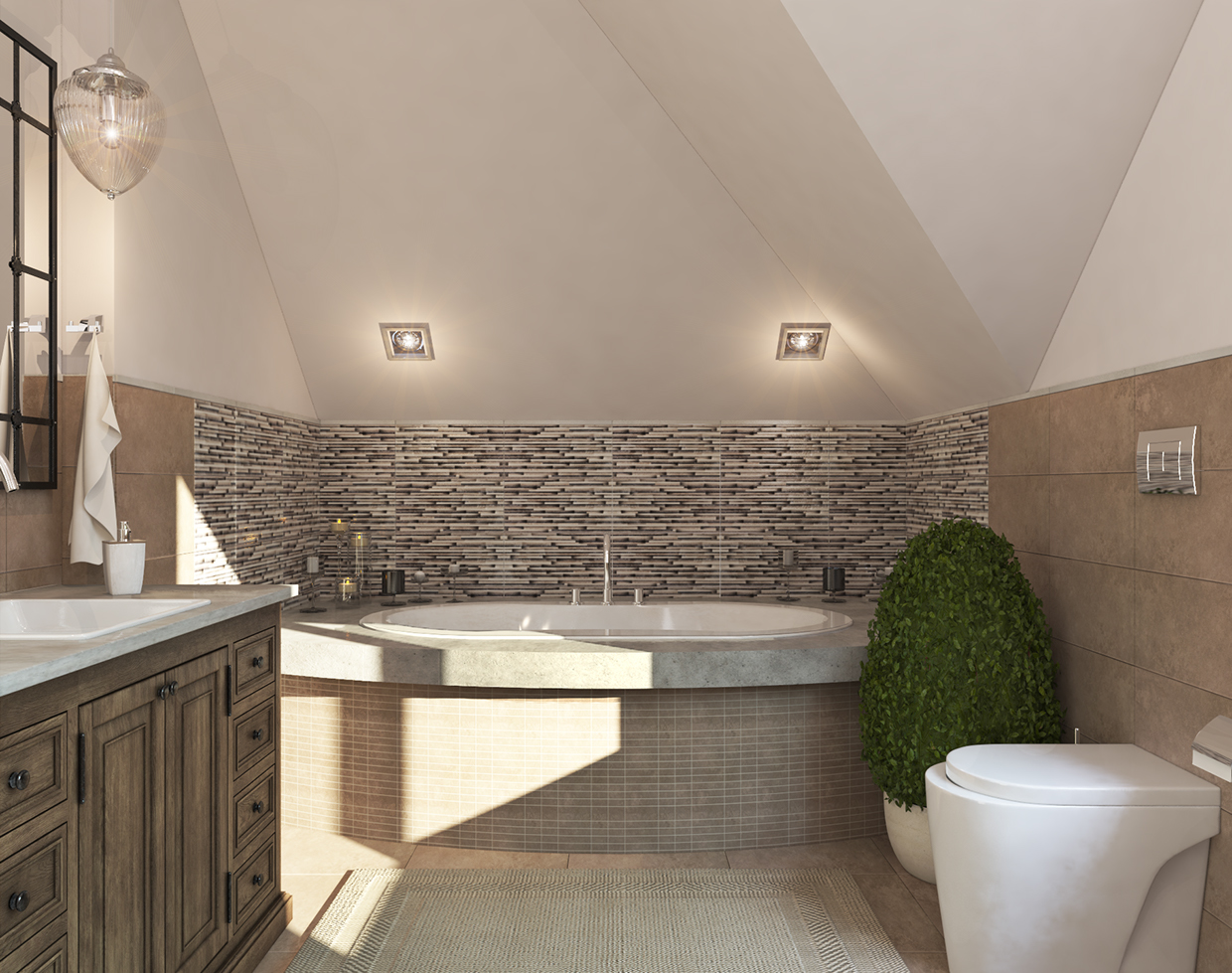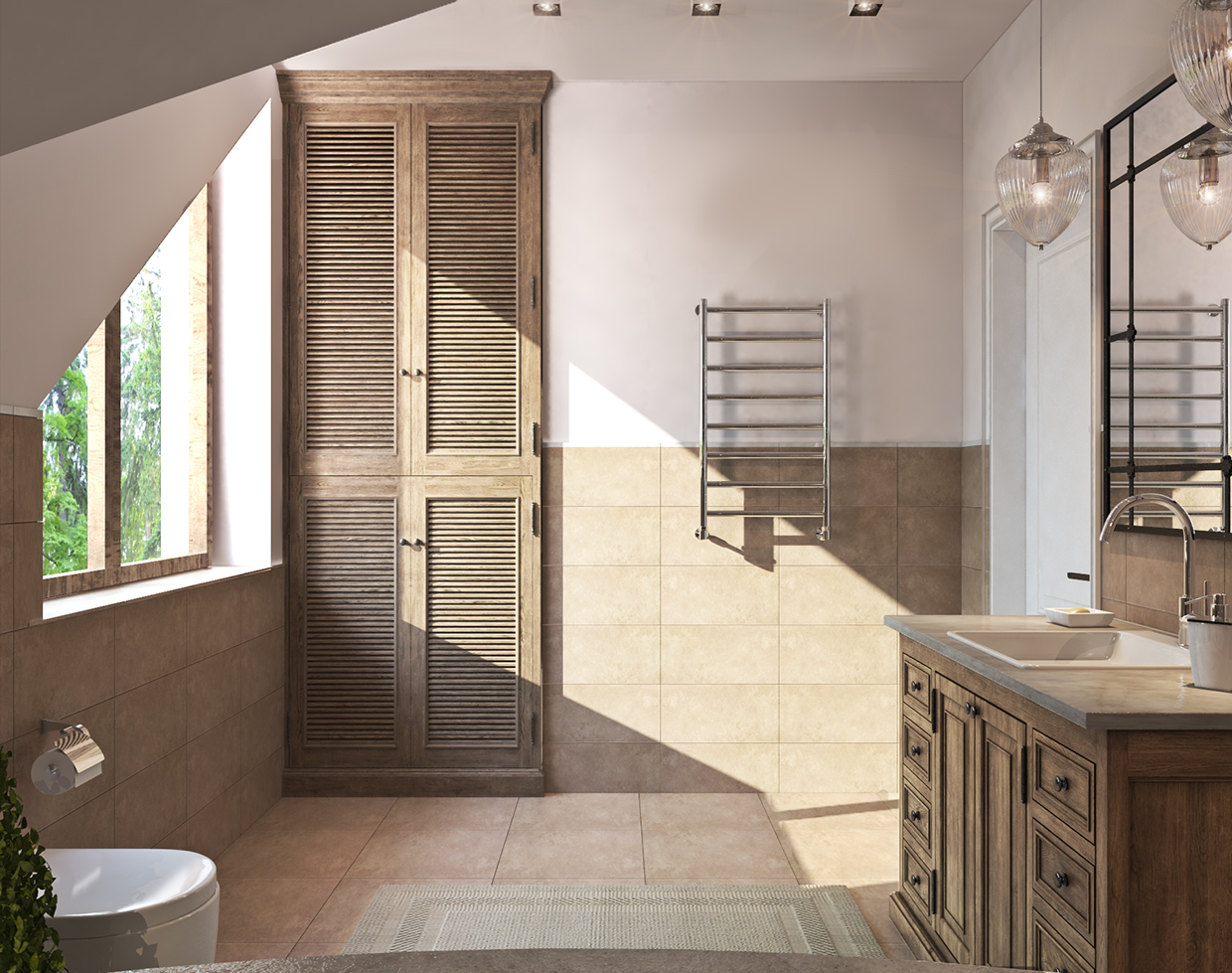 Let's apply it right now, then create a best decorating for your small studio apartment ideas. So, you do not worry anymore because you can change a small apartment into a minimalist wooden style design right now.