Roohome.com – Do you want to design your apartment? Decorating an apartment is not too easy if you cannot choose the suitable design for applying in. Therefore, we would like to share one of apartment design that very suited to apply. What is that? Here, we have gorgeous studio apartment design which decorated with beautiful wall decor and perfect decorating ideas. You could see how the designer arranging in every part of this design. So, do not wait so long, let's go follow this gorgeous apartment decorating ideas below. Who knows you will get inspiration from this design.
Modern Small Living Room Design With Cute Wallpaper Decor
In the apartment, you could also decor your living room, this is very important because this is one of the places that you used for gathering with your family. But if you have a small space for the living room, do not be worry because we have the best solution for it. In this design, the designer has an idea to designed your living room into a modern small living room design that you can decorate it with cute wallpaper decor. The designer chooses star wallpaper with white color to cover the wall of this gorgeous apartment decorating ideas. This is the best solution for you who do not want to decor your room with excessive decoration.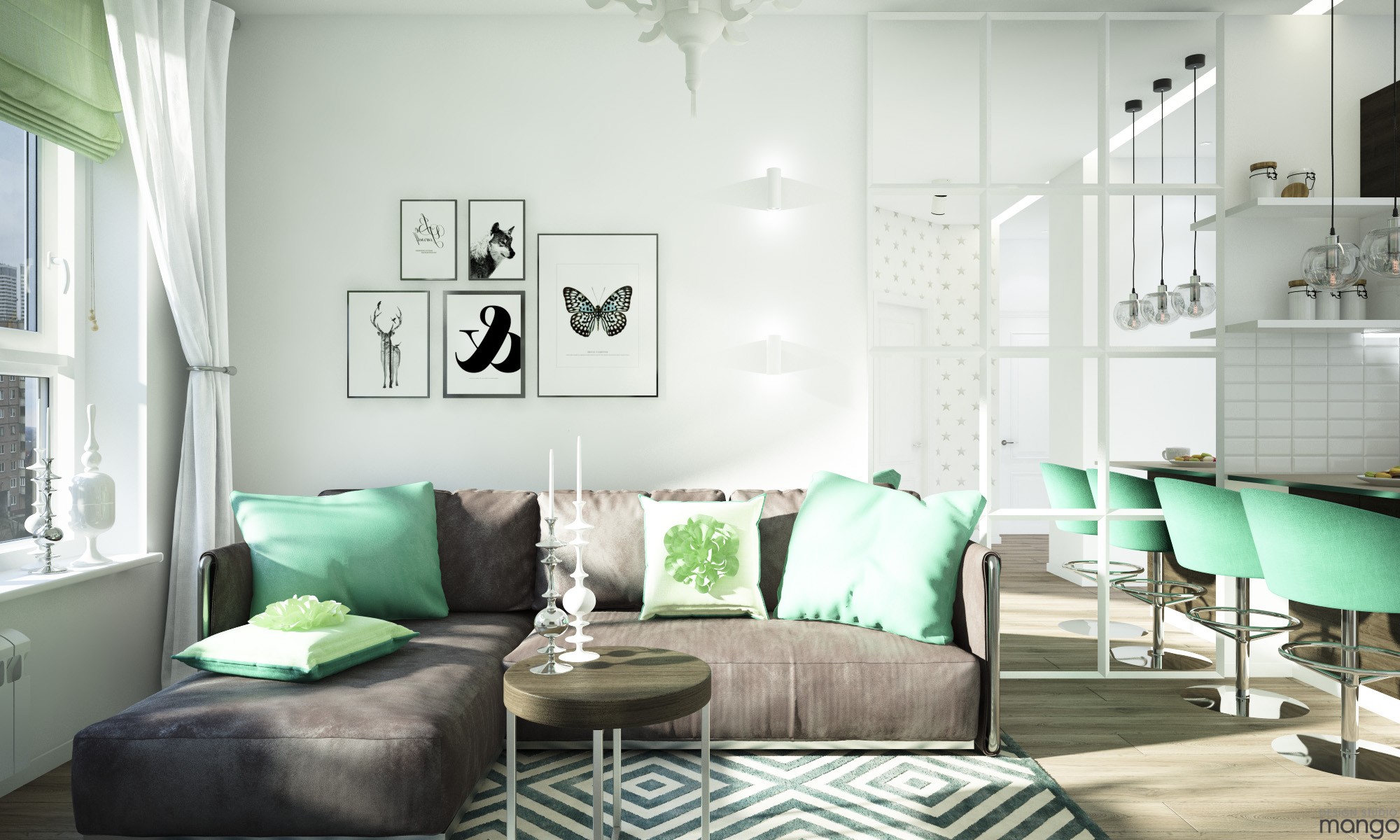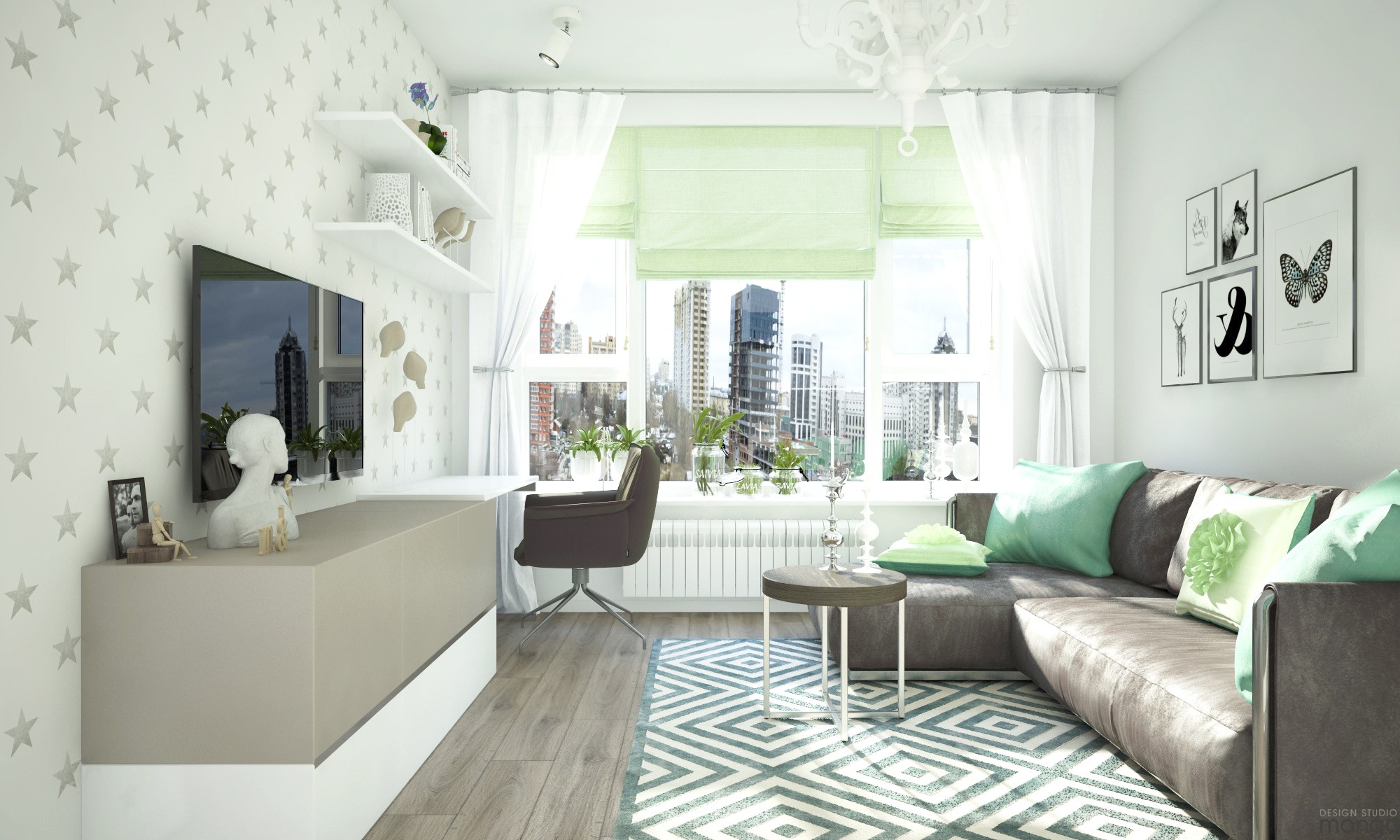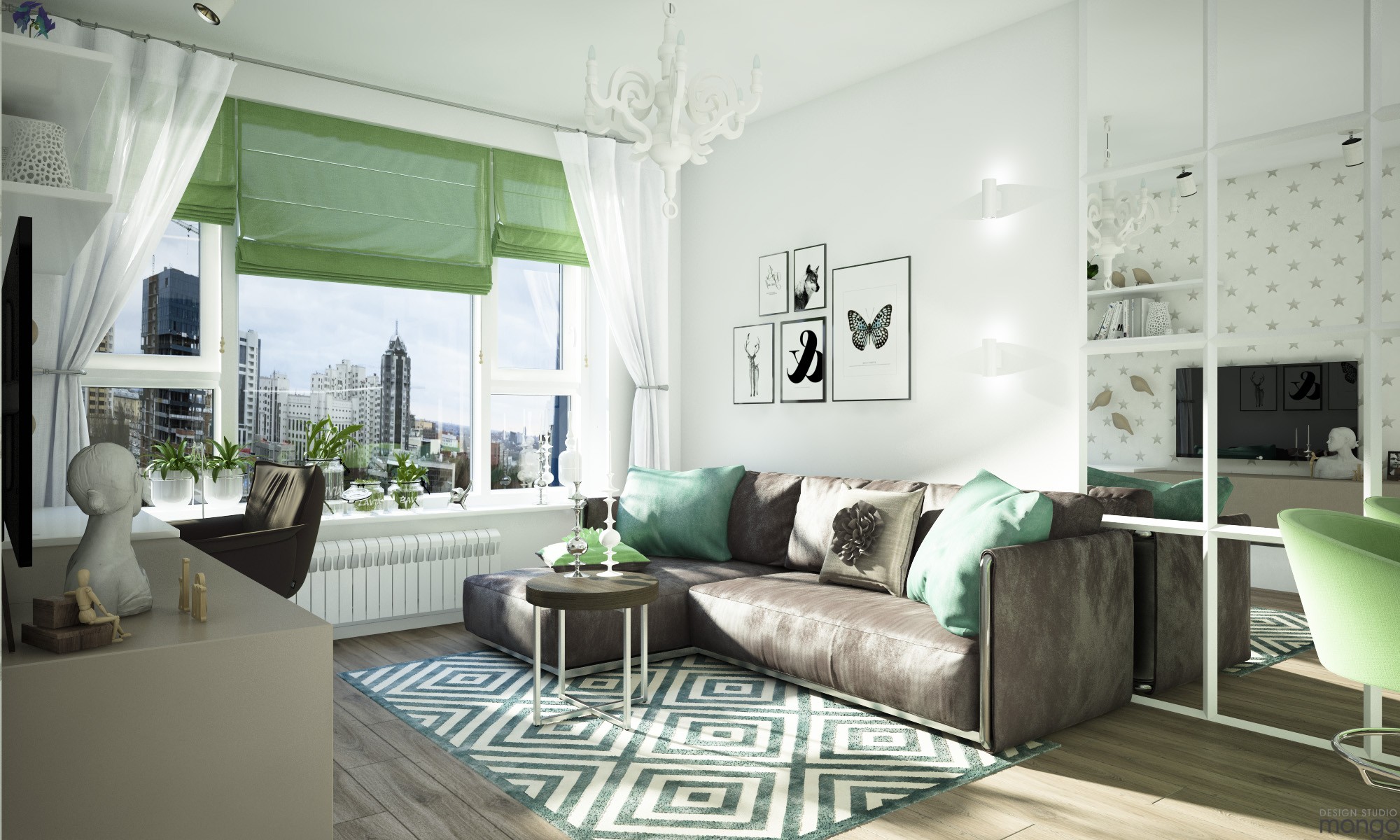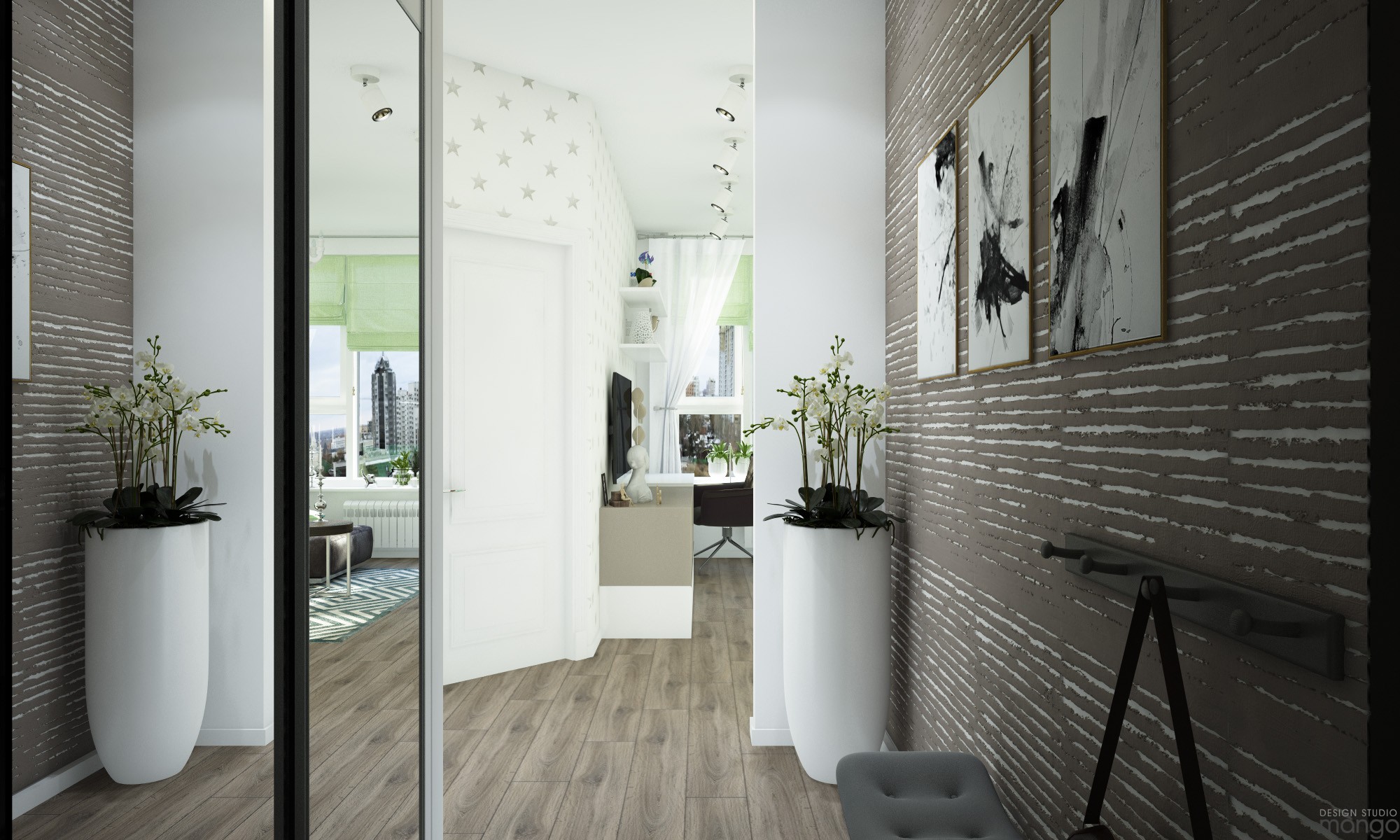 Minimalist Small Kitchen Design With Brick Backsplash Decor Ideas
Then, you could also design your kitchen to make your gorgeous studio apartment design more perfect. The designer introduces a minimalist small kitchen design which uses a brick backsplash decor ideas in it. This backsplash function is using to keep clean your kitchen wall. Using white brick wall is very suitable to apply for this design. You can use wooden cabinets to make your design more complete. For the flooring material, you may use wooden accent to cover it. Add a modern bulb lighting to support this design.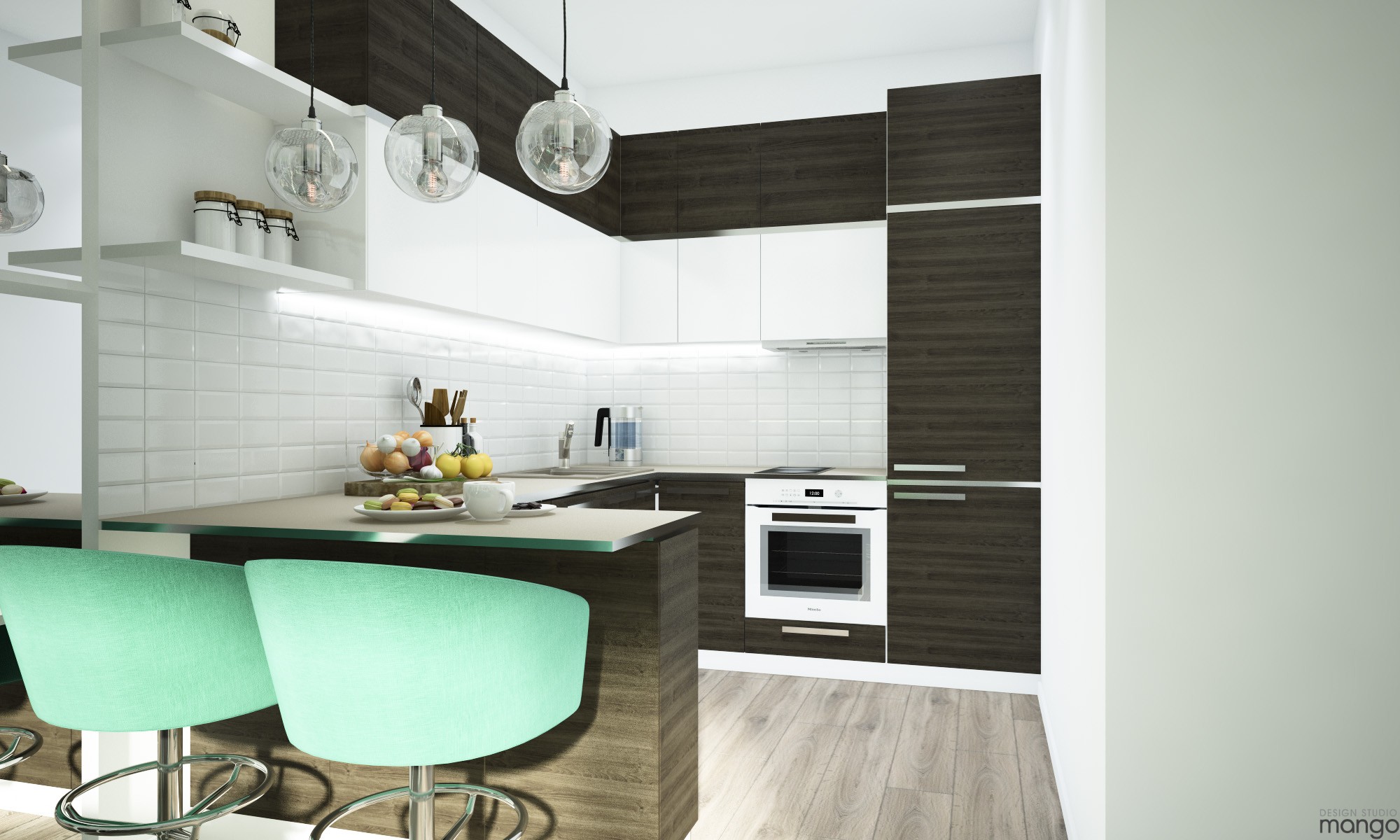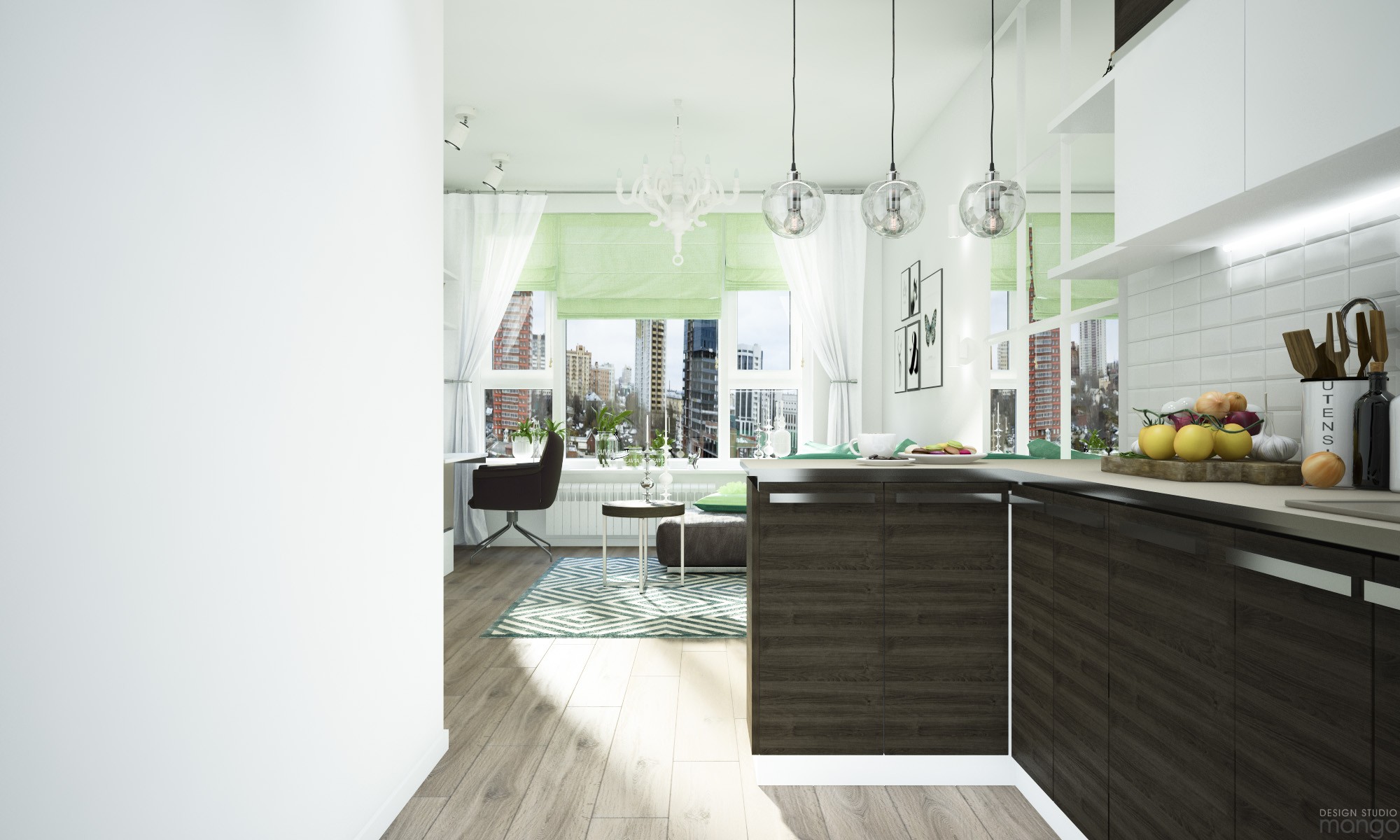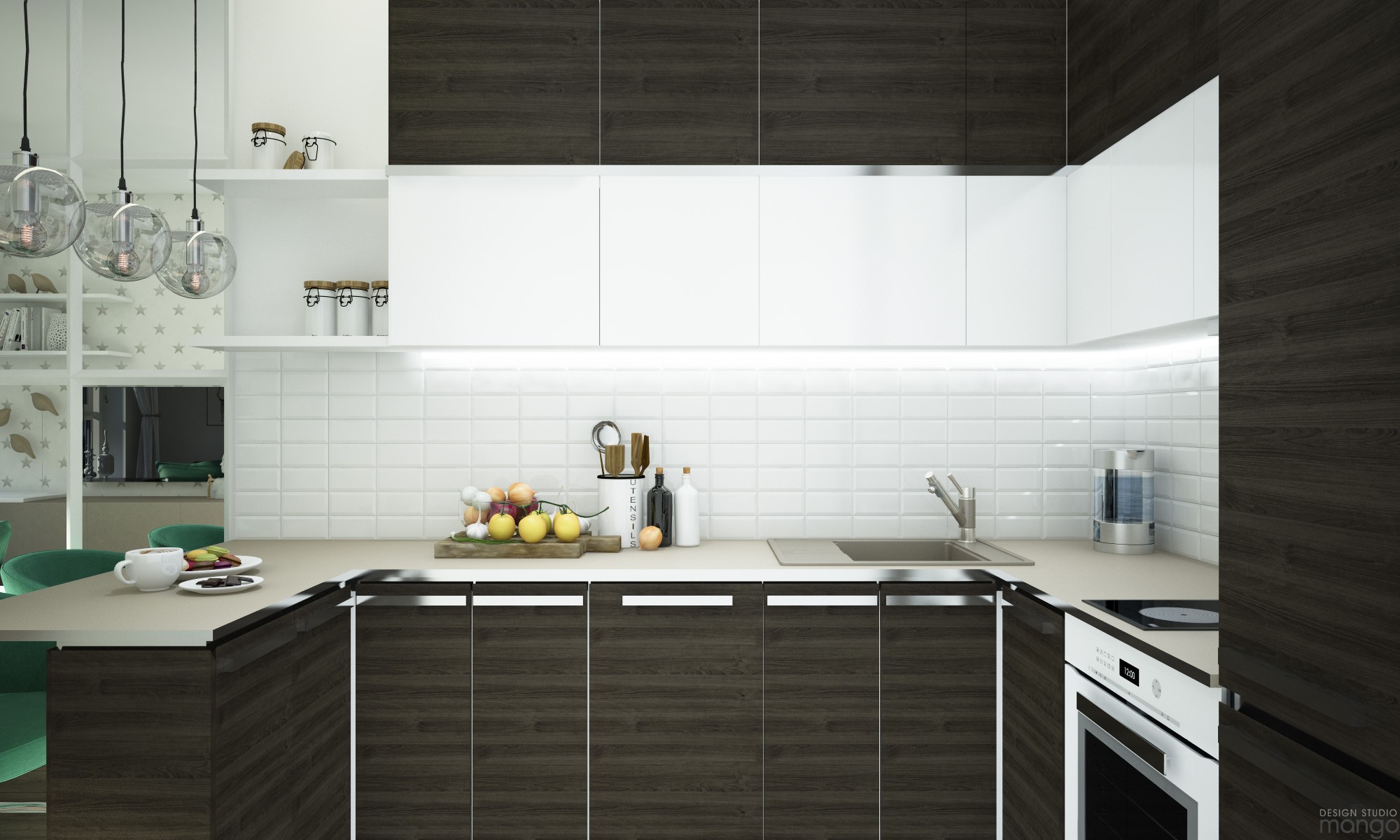 Simple Small Bedroom Design Completed With Beautiful Wall Decoration
Then, for the bedroom, this is could be a master bedroom in your apartment. Therefore, you may arrange it with a beautiful wall decoration to make it looks awesome. For the front part, you may decorate the wall by stick photos of your family or your friend as the decoration. Then for the part of the wall in your bedroom, you may use a sticker for decorating it. Tn the bathroom, you may use cute blue butterfly wallpaper or sticker wall on it. Then, you also create small hall room, that you decorate by a beautiful artwork. You also may combine with brick wall design to make your gorgeous apartment decorating ideas more perfect.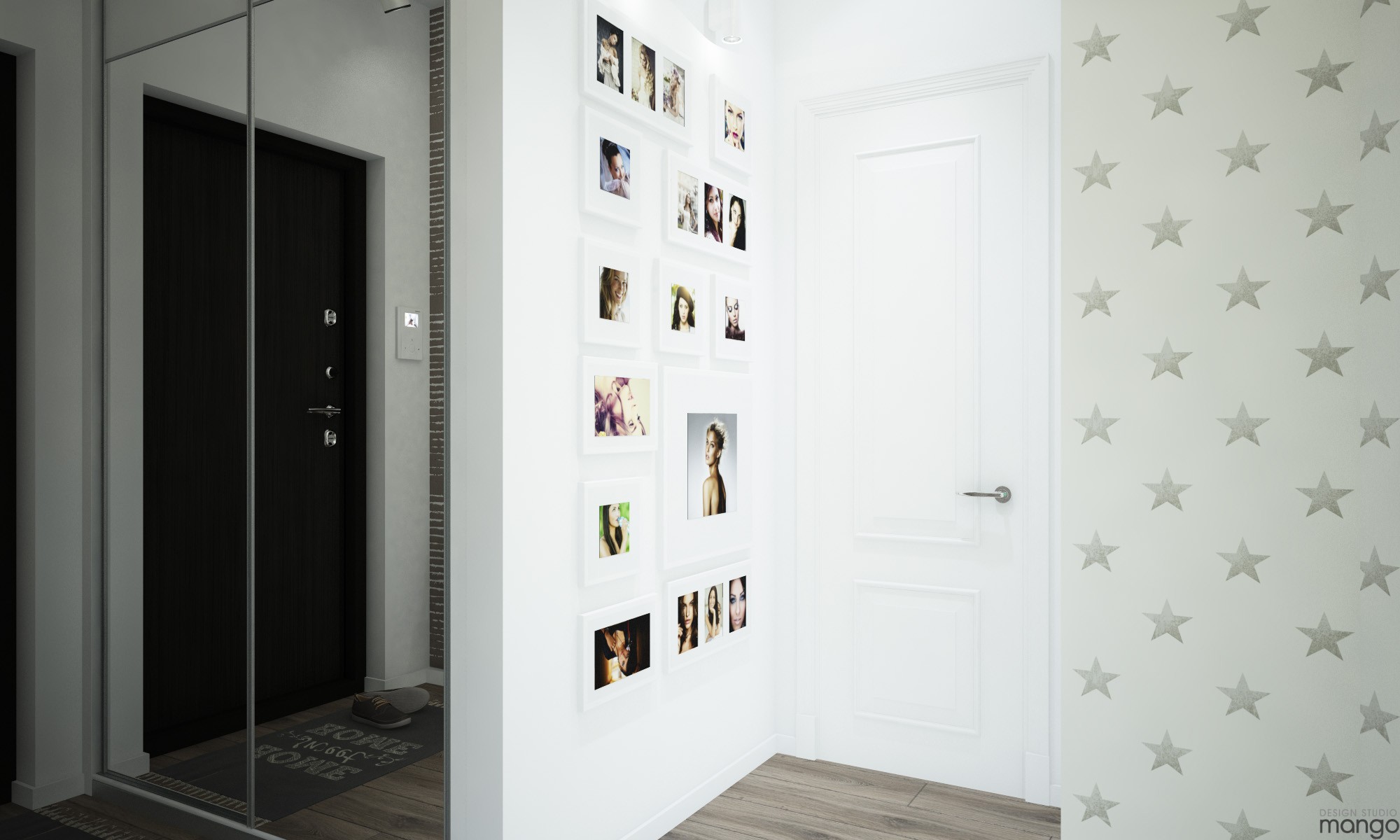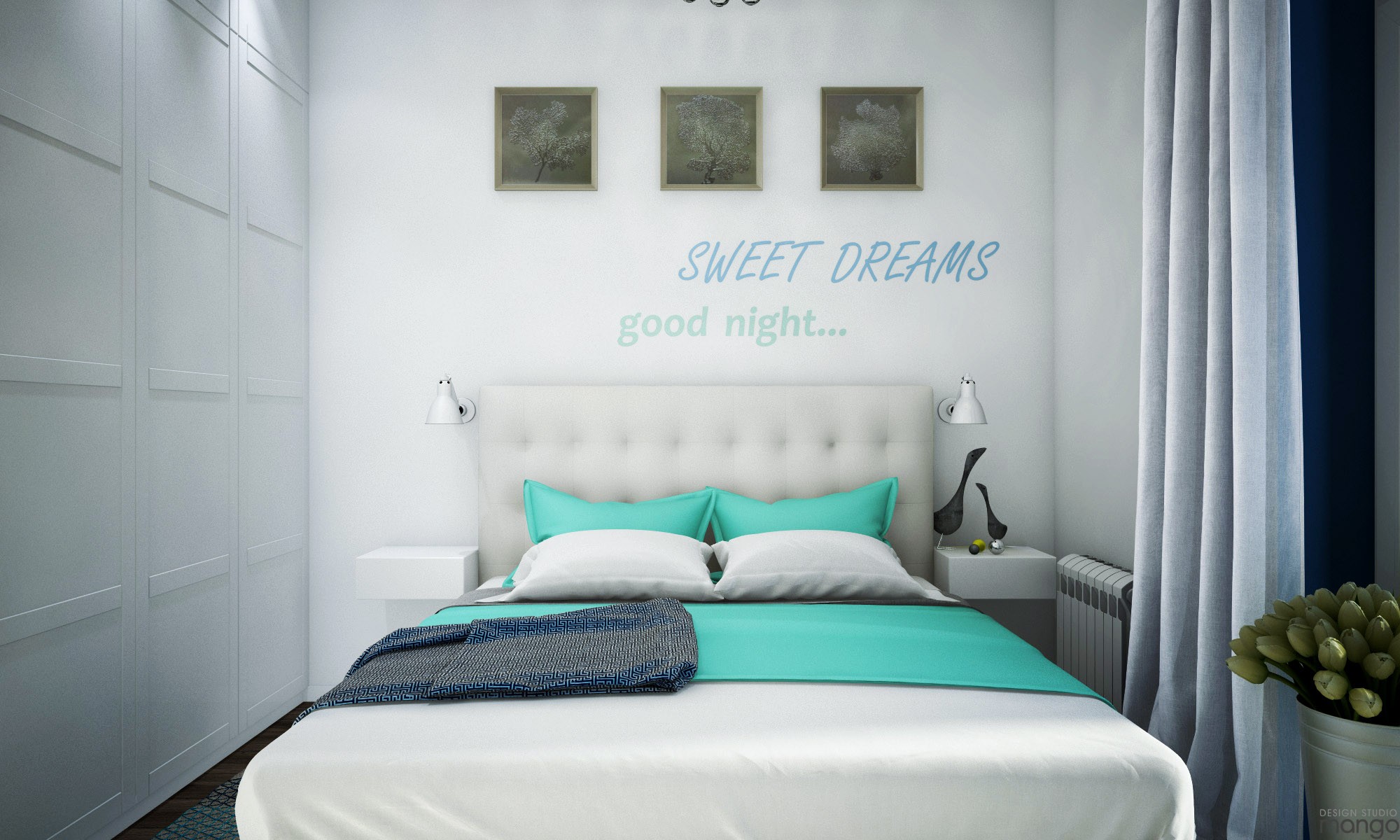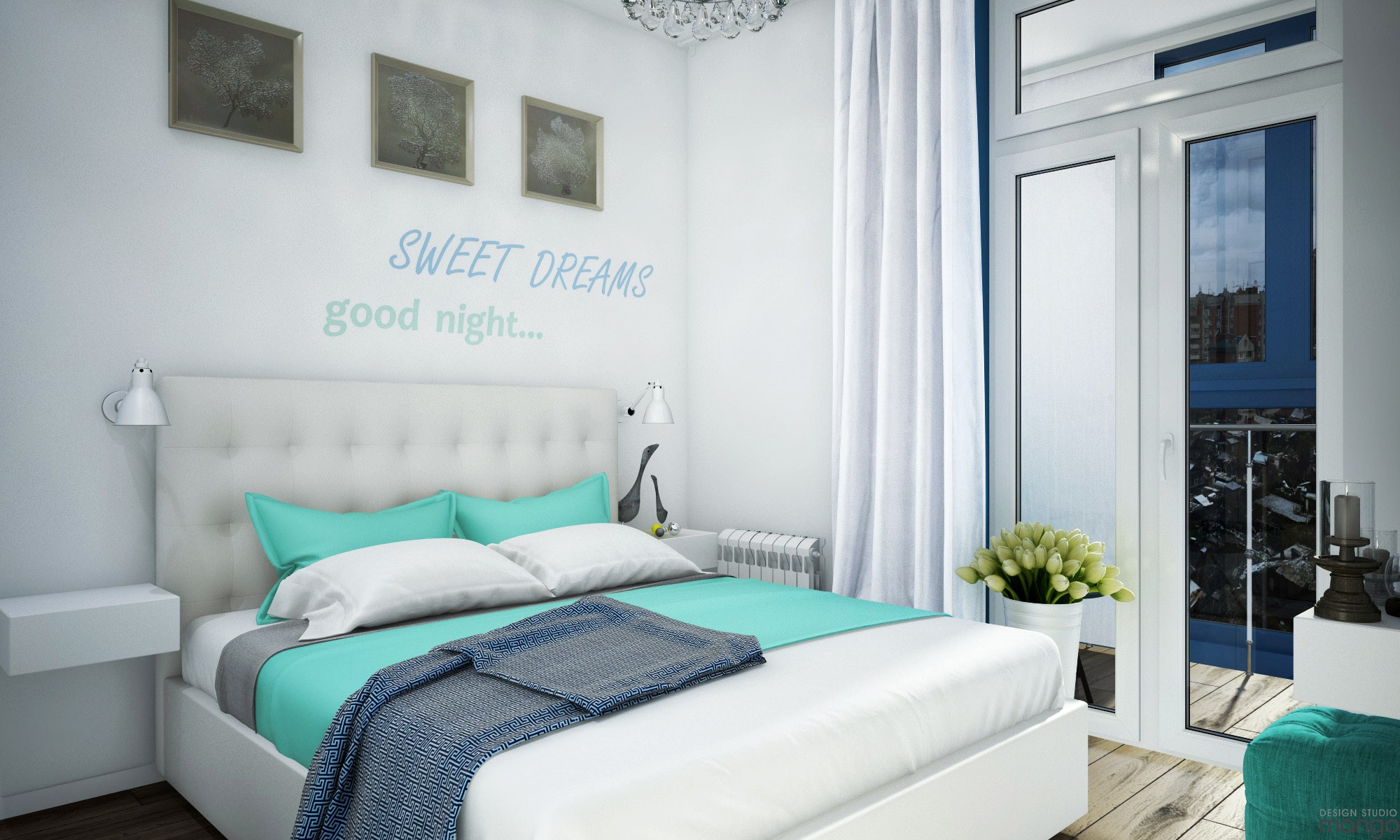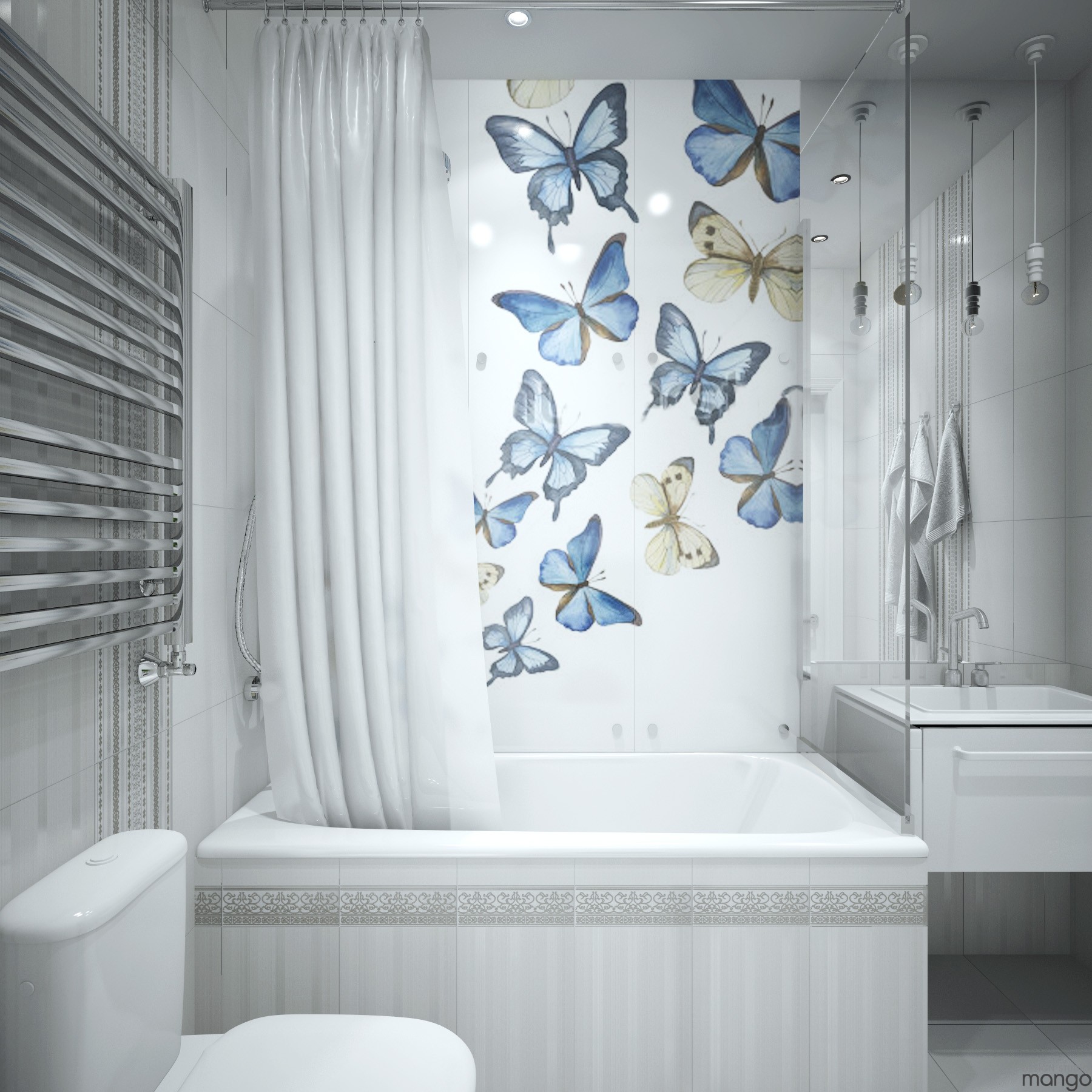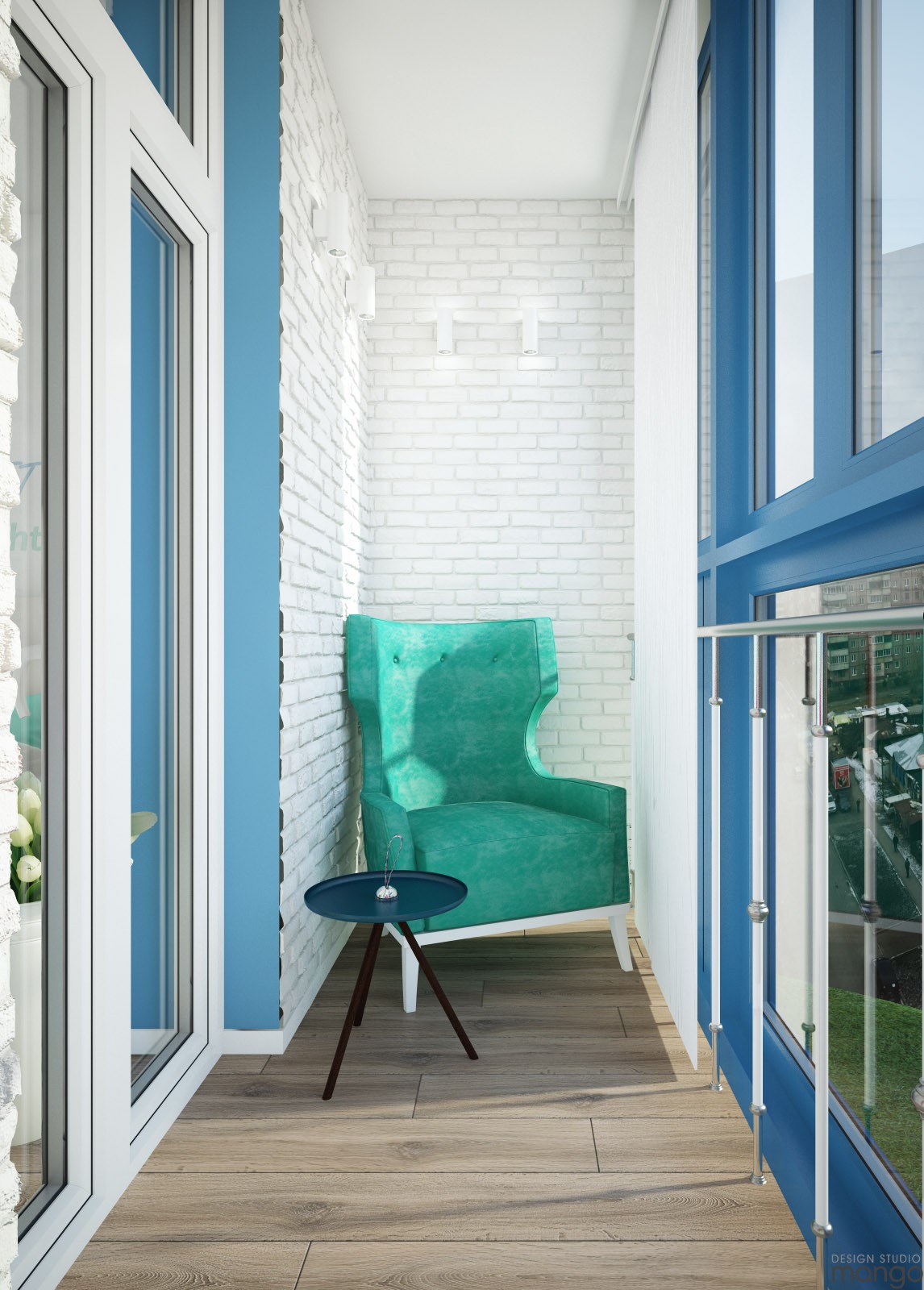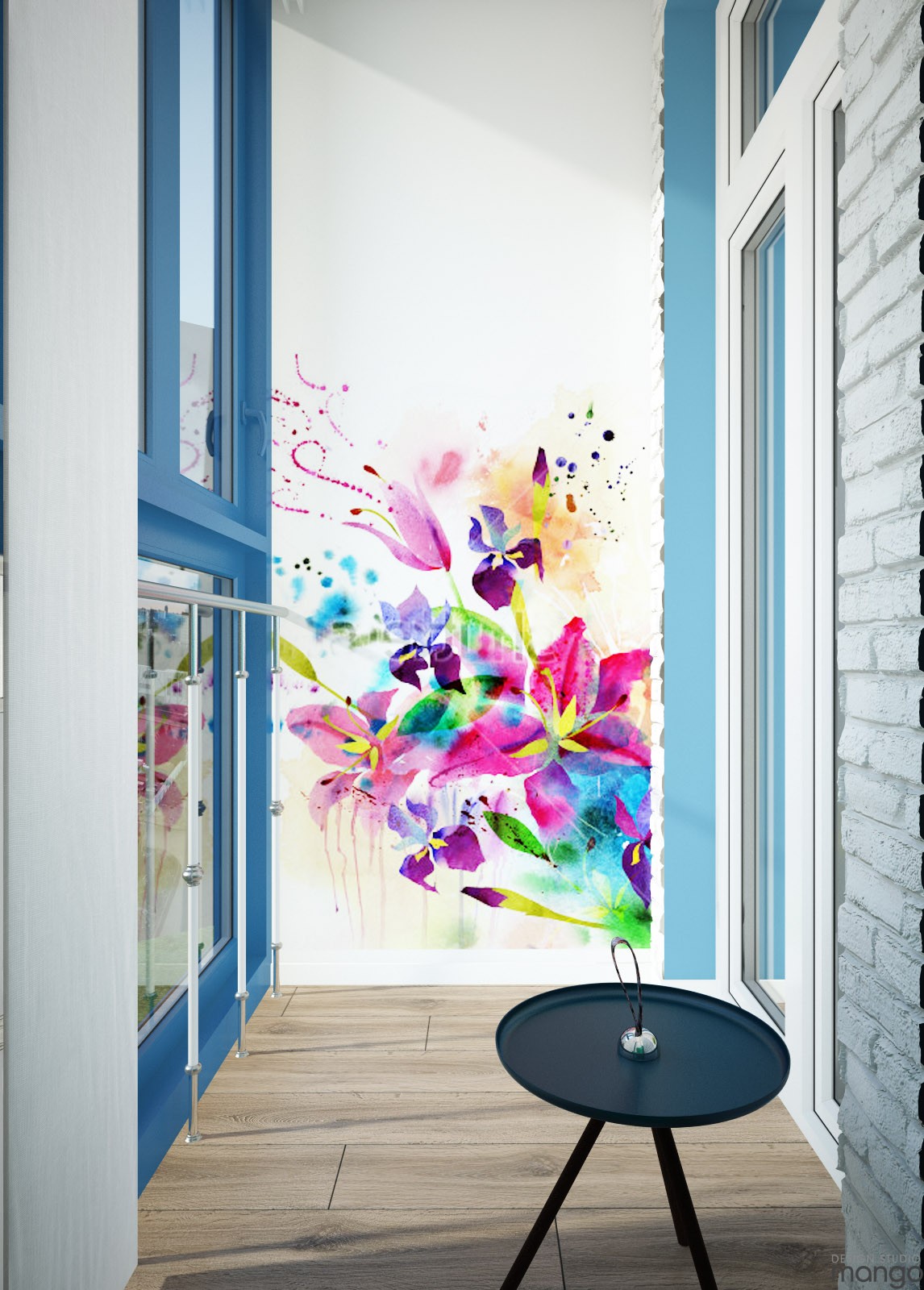 What do you think after you see our gorgeous studio apartment design above? Would you like to apply for your apartment design? Hopefully, this design will inspire you to renovate your place.