Roohome.com – Do you still looking for designing your bathroom? Did you already find the best bathroom design ideas? A bathroom is one of the parts of the house that you also could decor to make your house more perfect. That is way, you could think the suitable design that very fits to apply.
Most of the people there are maybe have a small bathroom space, then surely you also want to make it more perfect with the awesome decor in it. Do not worry, in here we would like to share about bathroom design ideas which complete with arranging the small space and modern design in it. This will help you to get a lot of inspiration to create your bathroom decorating ideas.
At down below, we will share some tips how to arrange it with the perfect design also. This tips so helpful for you who still confused to decor your bathroom. If you curious, let's go see it right now!
Creative Ideas For Arranging Your Small Space Bathroom Design
Use a mirror with big size. This will make your bathroom looks bigger.
Use your corners of the room. You may put a sink or small cabinets to uncluttered your space.
You may use a bathtub or shower room inside for your bathing.
Add appropriate ornaments if it is needed. Do not adjust a lot of ornaments in your bathroom, so it does not look crowded.
Set backsplash design to make your bathroom more interesting.
Be smart and think outside of the box with extra storage. You may use this to put your toilets paper, makeup tools, or hang on your towel.
Use perfect lighting with a variety of modern model design.
Arrange your things, and put on the right side to make your bathroom looks neat.
How To Arrange Your Bathroom With Modern Design Ideas?
What will you do to make your bathroom looks trendy with modern design? Let's check there are!
You may arrange with mid-century design. The design architectural, furniture, graphic and interior style of the mid-19th century 1933-1965.
Use backsplash or wall texture with a variety of pattern model design.
Use simplistic bathroom decor ideas such as arrange framed geometric shaped mirrors on the bathroom wall.
Showcase concrete and wood elements.
Choose freestanding bathtubs which have the variety of model design or shower room.
Choose perfect lighting which has the modern models.
Choose a compatible color to paint the room.
Adjust appropriate ornaments if it is needed.
You may adjust greenery in it (decorative plants)
Collection of Best Bathroom Design Ideas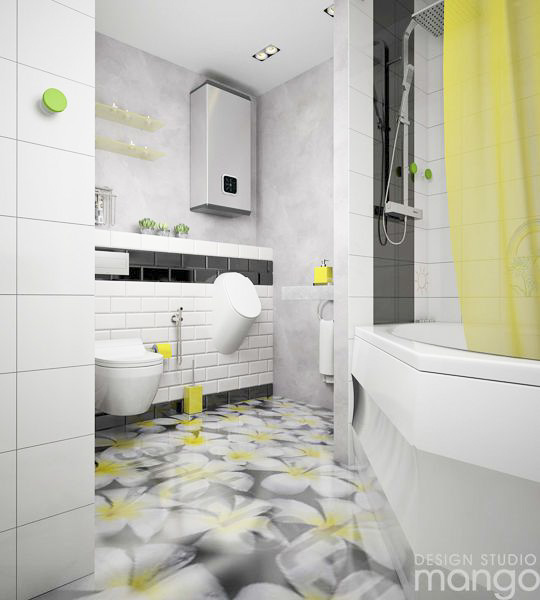 1. Creative Way To Arrange Your Small Bathroom Design Ideas With Trendy Backsplash Decor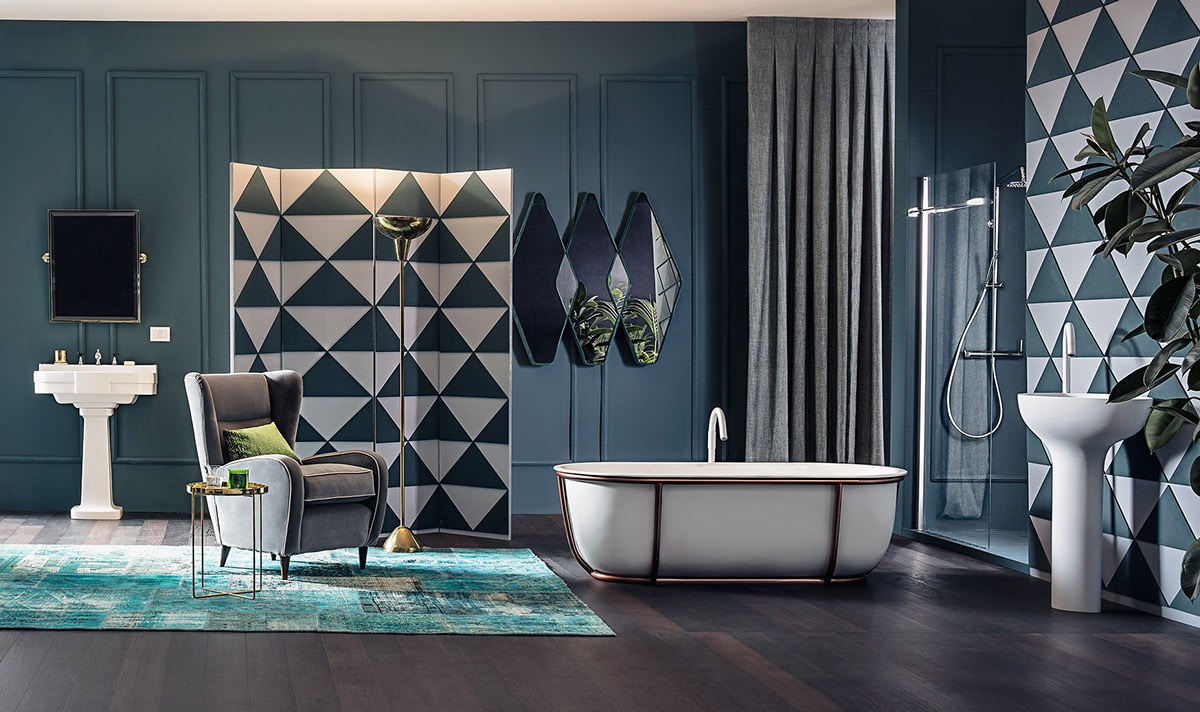 2. Luxury Bathroom Designs Complete With Modern Bathtubs Which Presenting The Beautifulness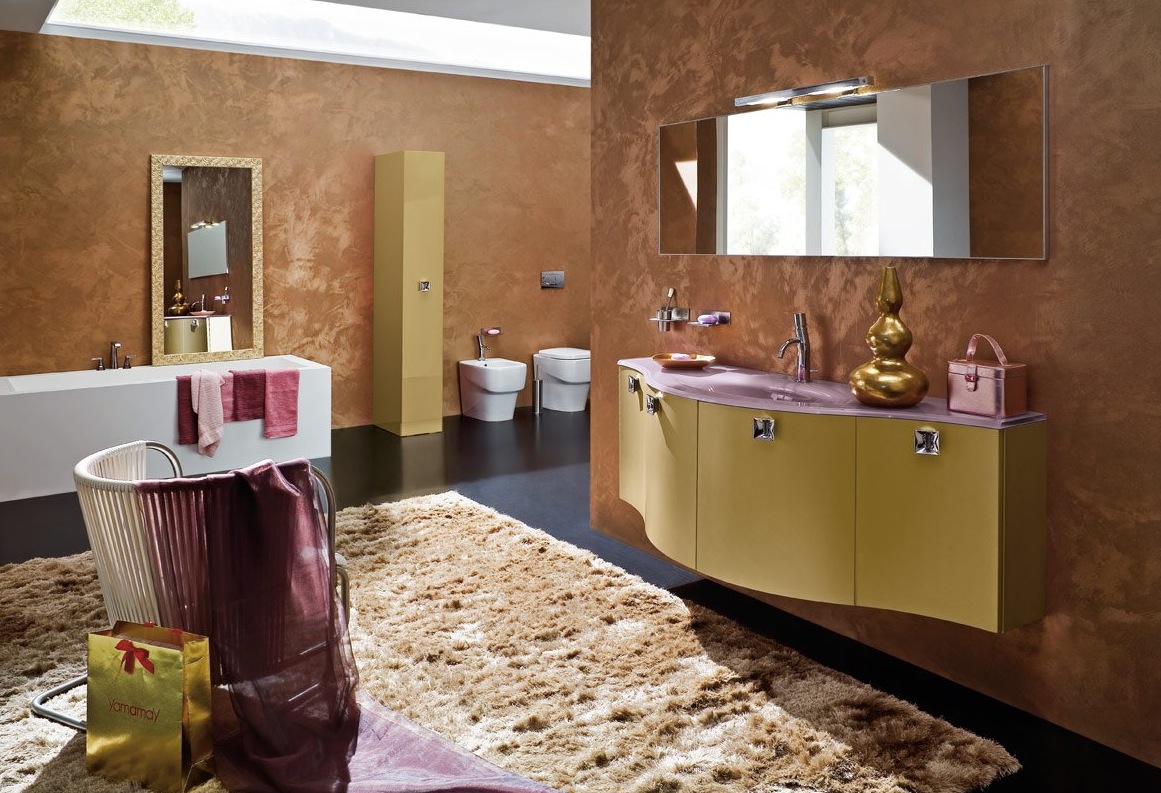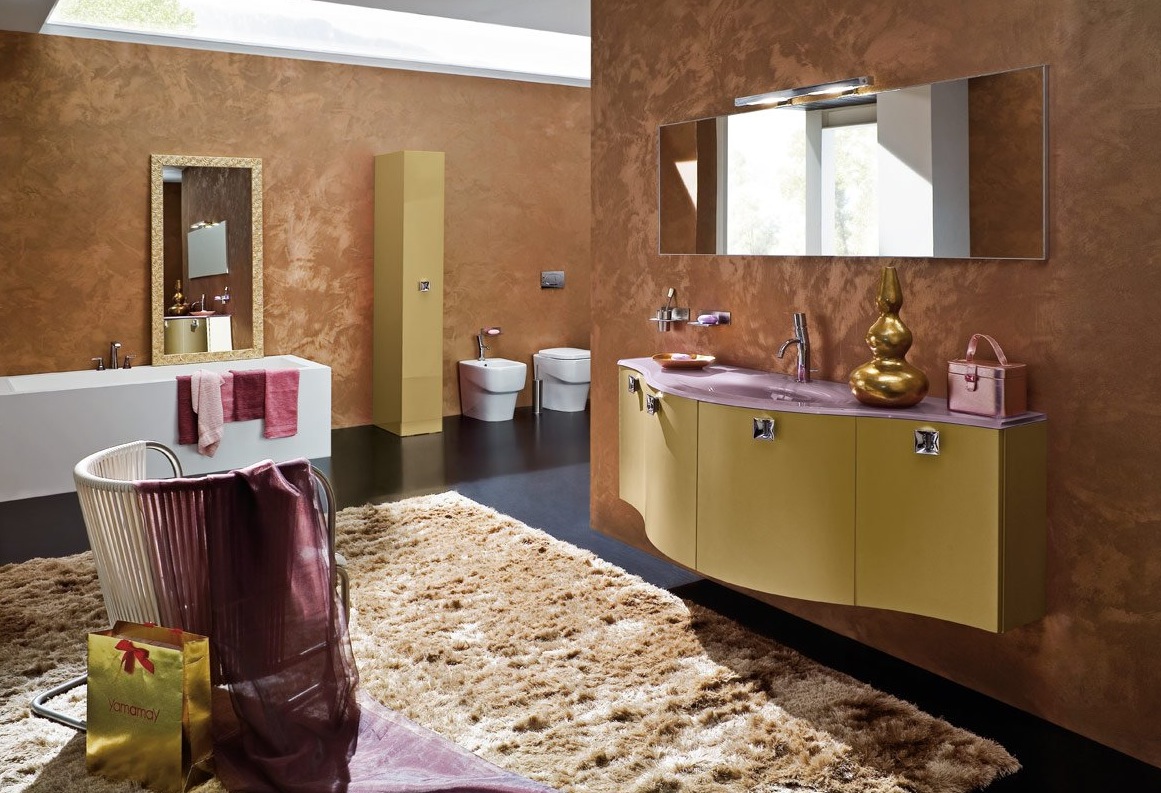 3. Modern Bathroom Design Ideas With Minimalist and Trendy Tips In Decorating Looks So Attractive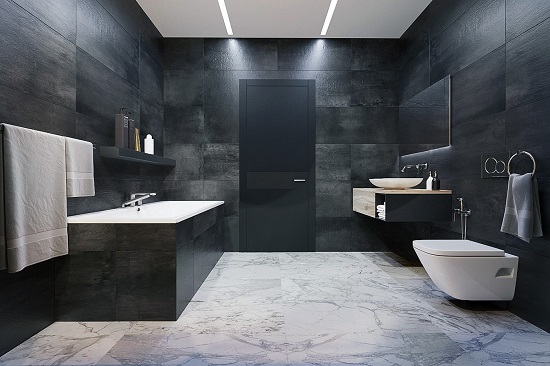 4. Minimalist Bathroom Designs Looks So Trendy With Backsplash and Wooden Accent Decoration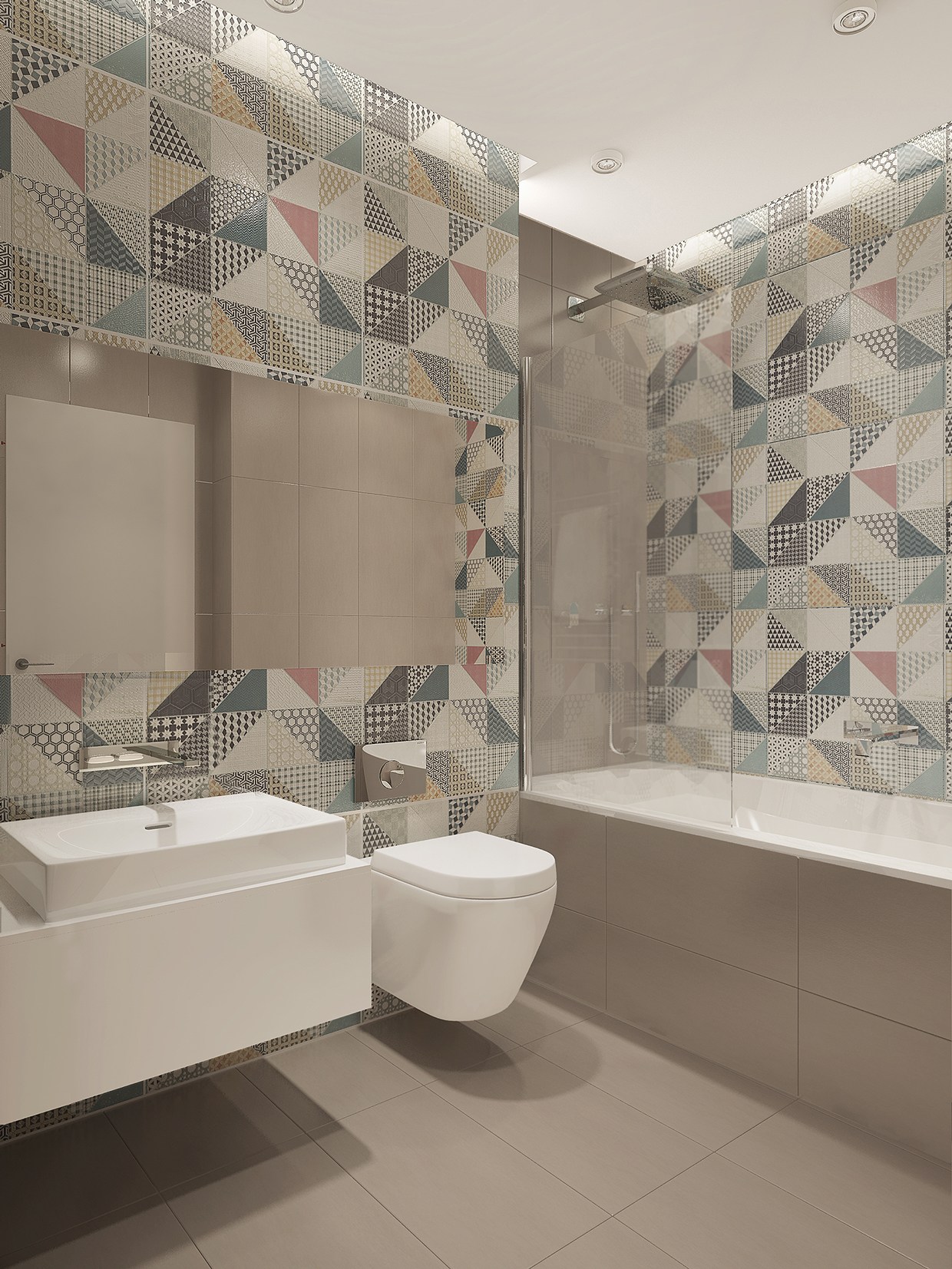 5. Best Ideas To Create Simple Bathroom Designs With Variety of Backsplash Decor Looks So Stunning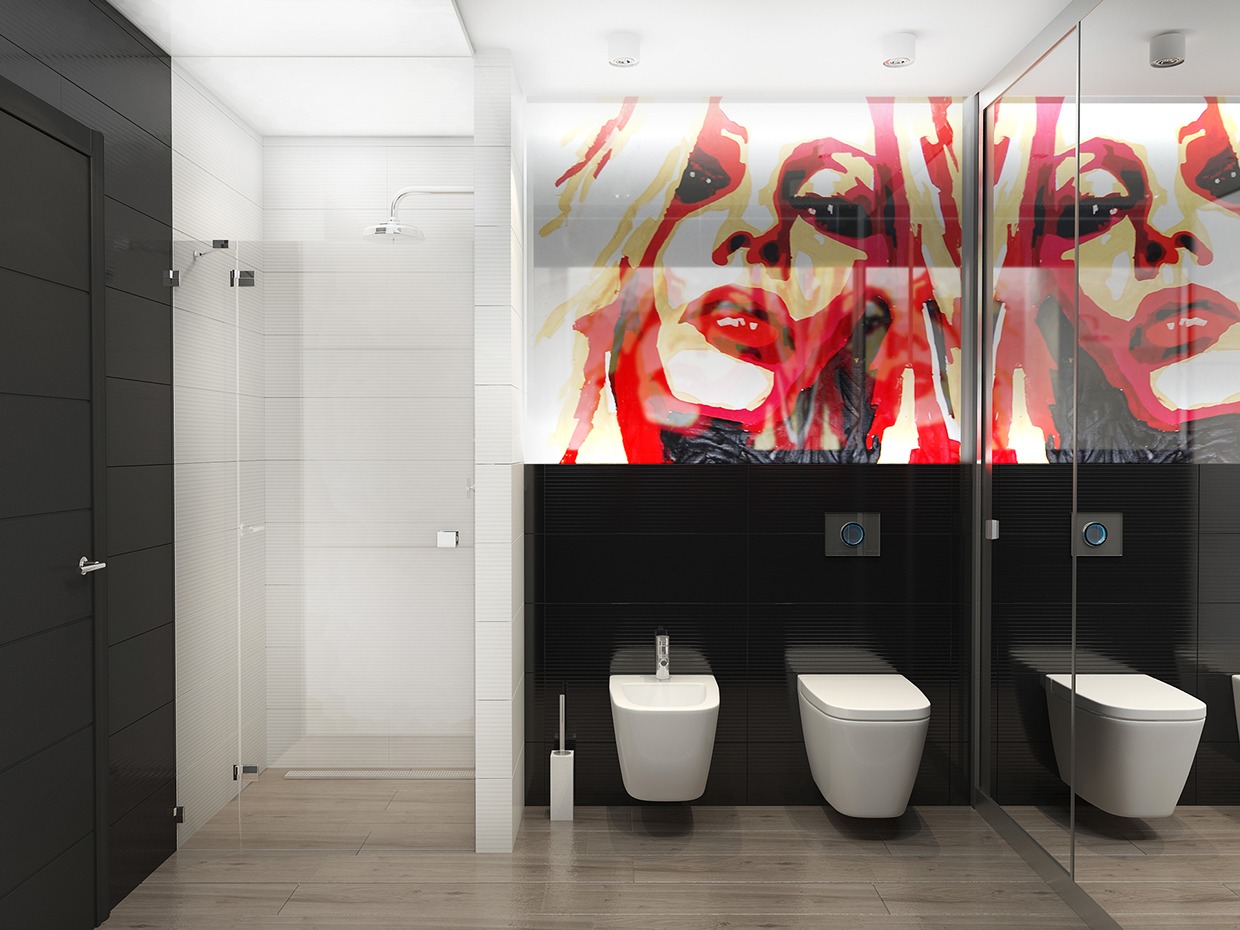 6. Minimalist Bathroom Designs With Wall Texture Decor Which Looks So Trendy and Stylish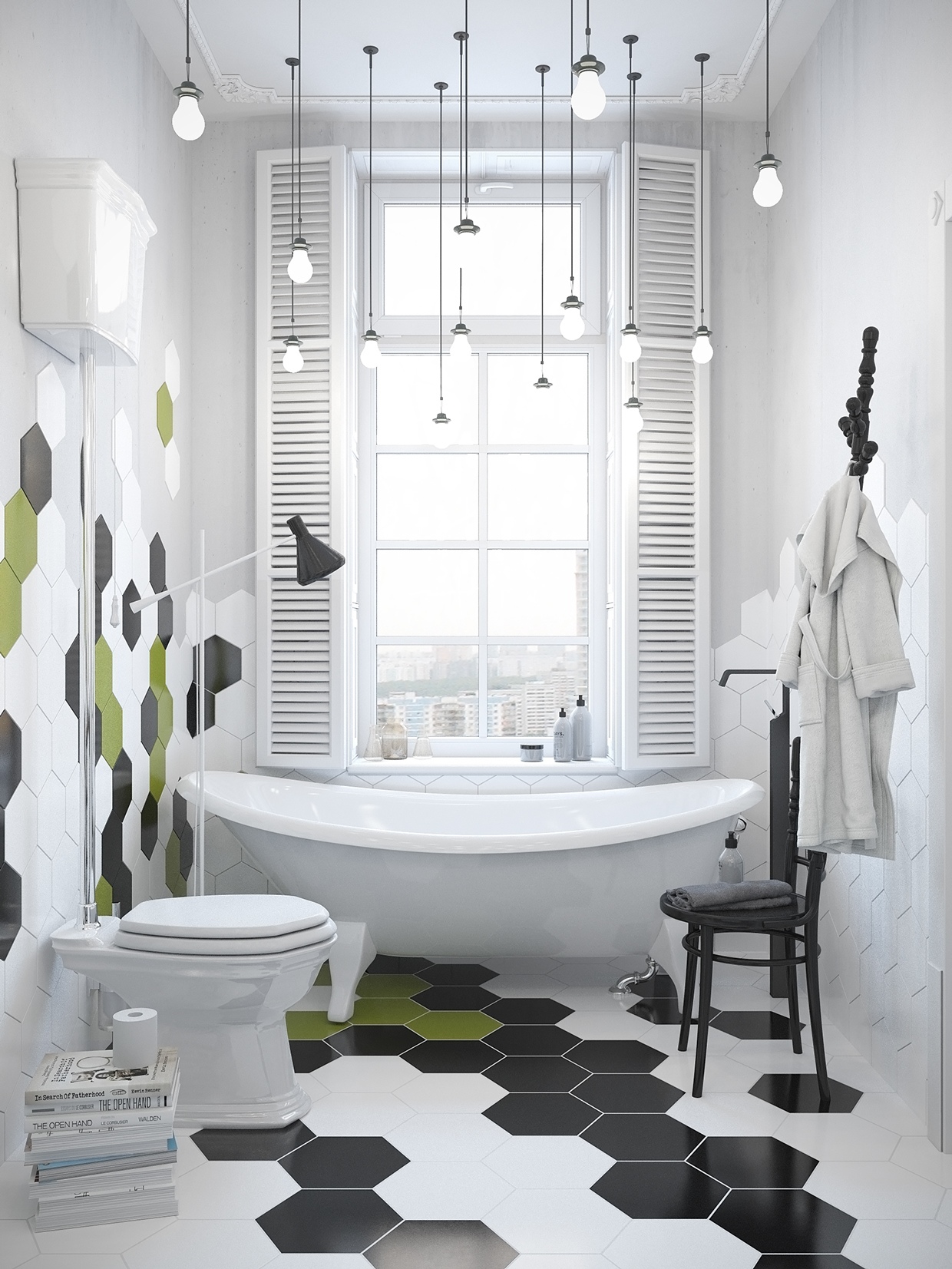 7. Scandinavian Bathroom Design Ideas With White Color Shade Which Can Inspiring You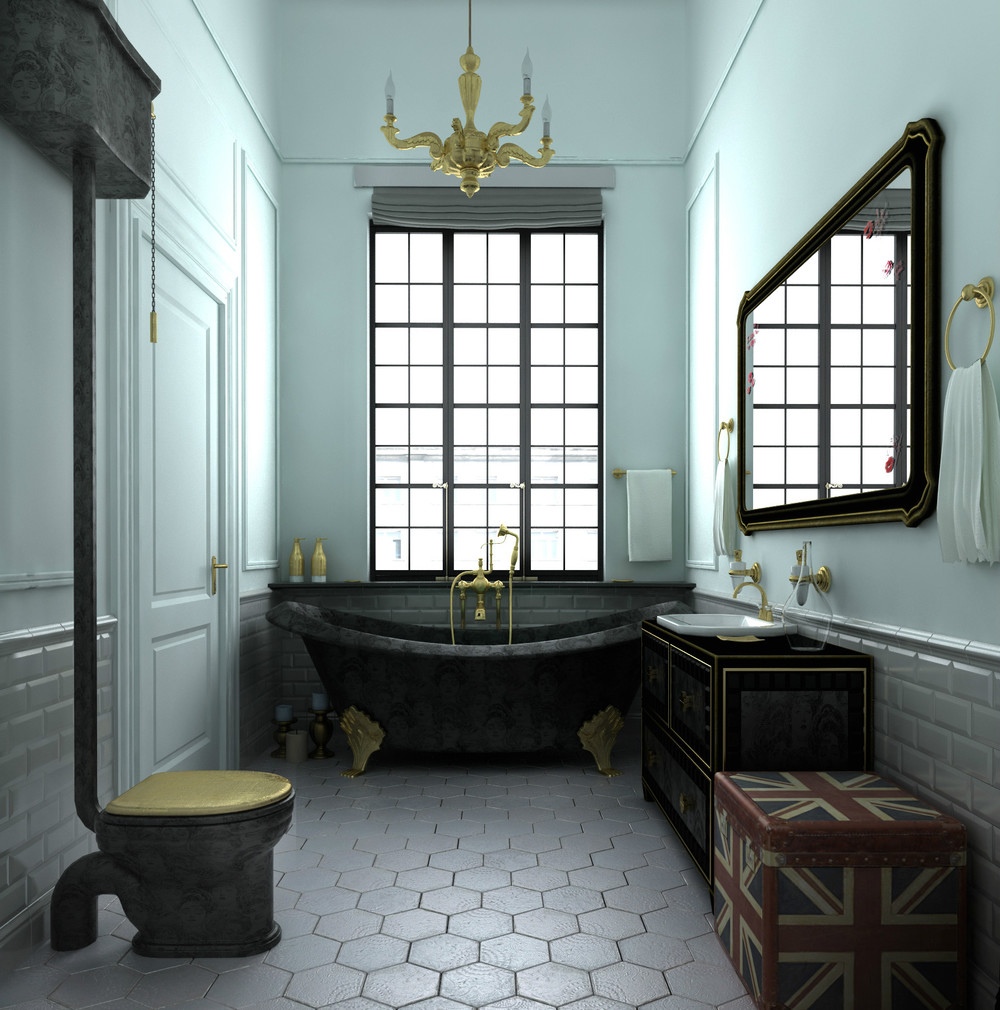 8. Trendy Bathroom Design Ideas Combined With White Color Decor Showing Luxurious Impression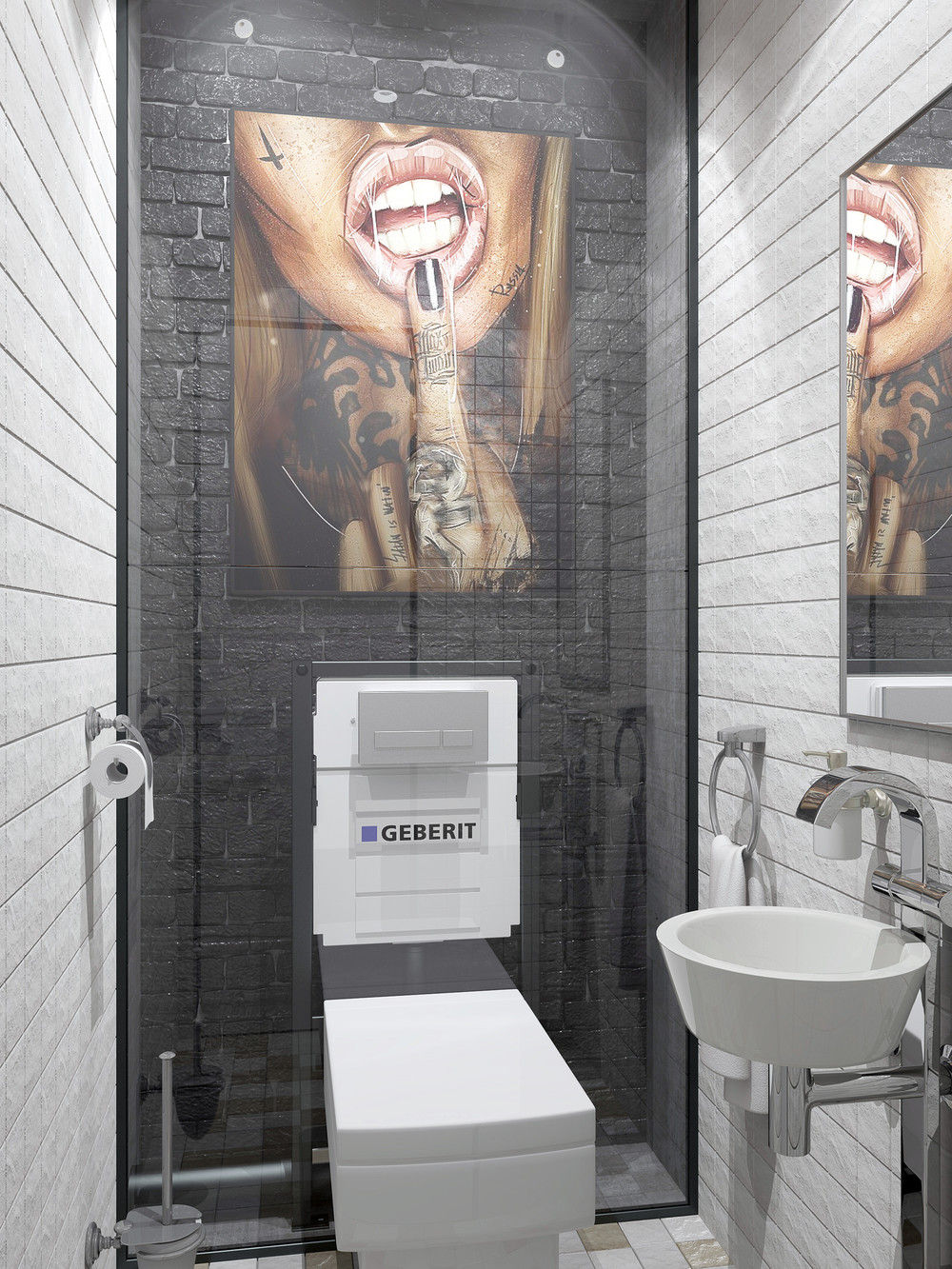 9. Small Bathroom Design Ideas With Awesome Decoration Which Looks So Attractive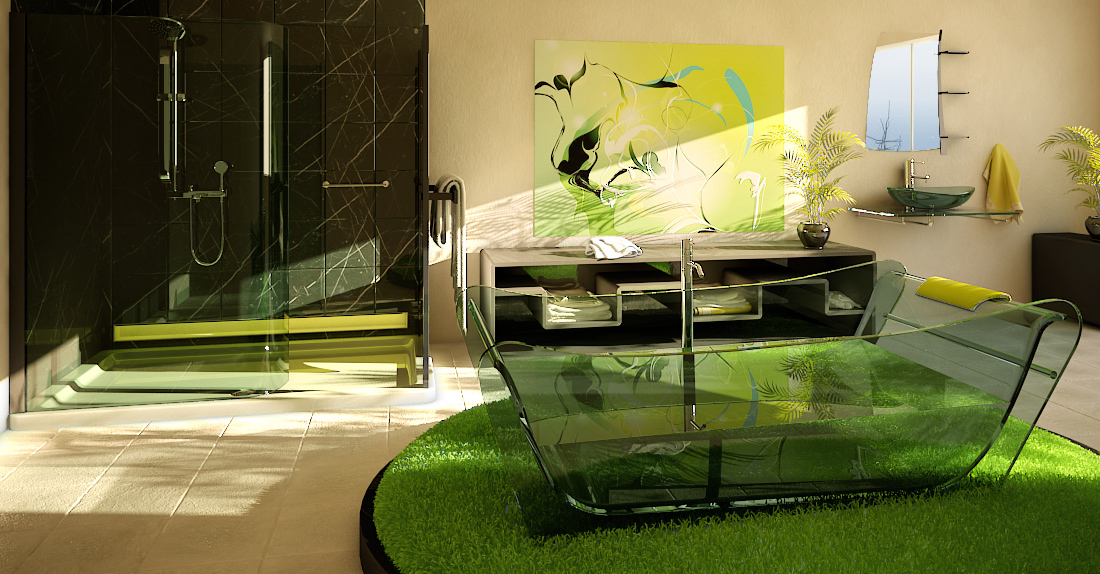 10. Inspiration To Decor Modern Bathroom Design Ideas Brings a Beauty and Serenity Impression In It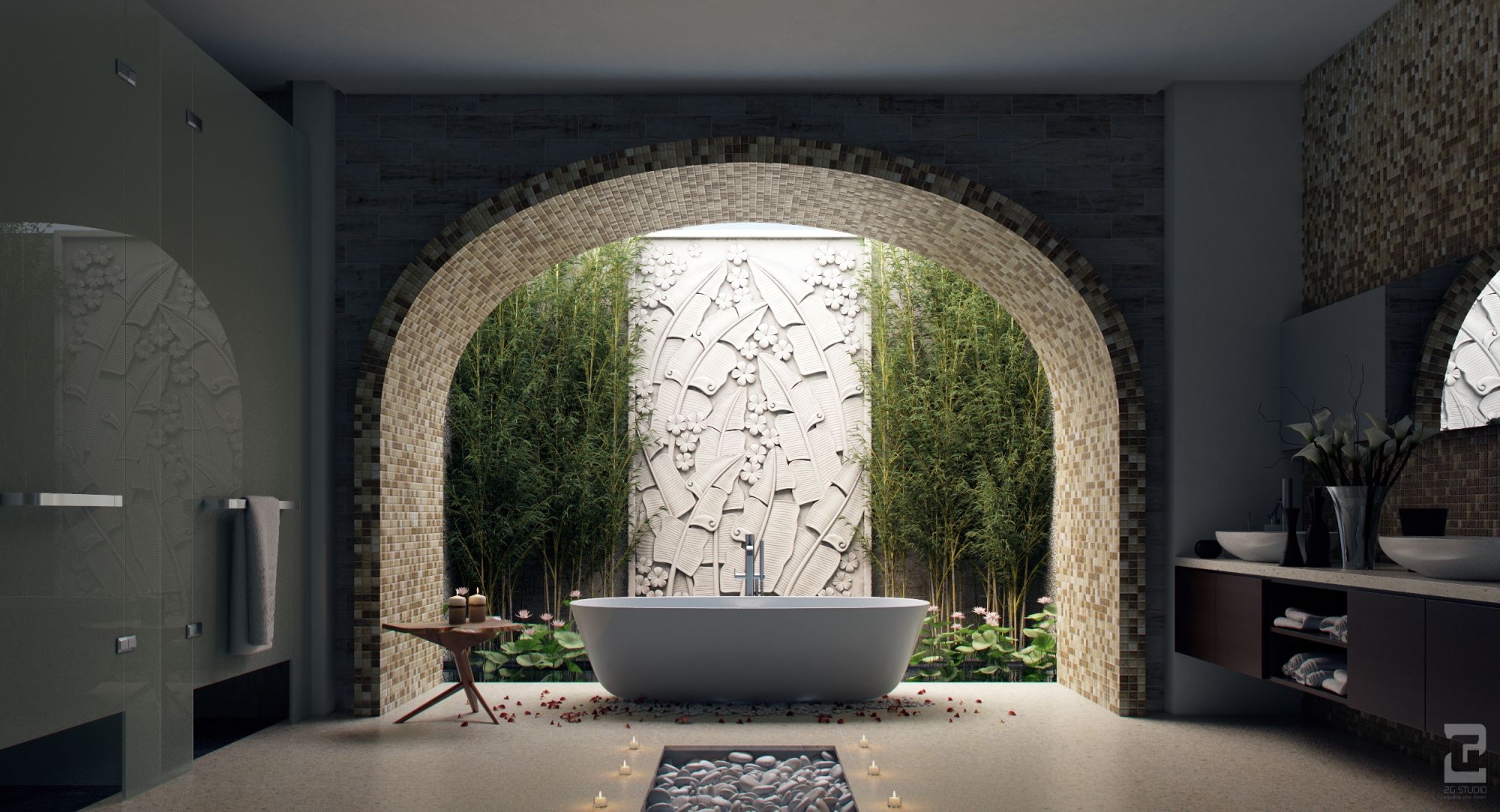 11. Contemporary Bathroom Design Ideas Complete With Perfect Bathtubs Bring a Relax Impression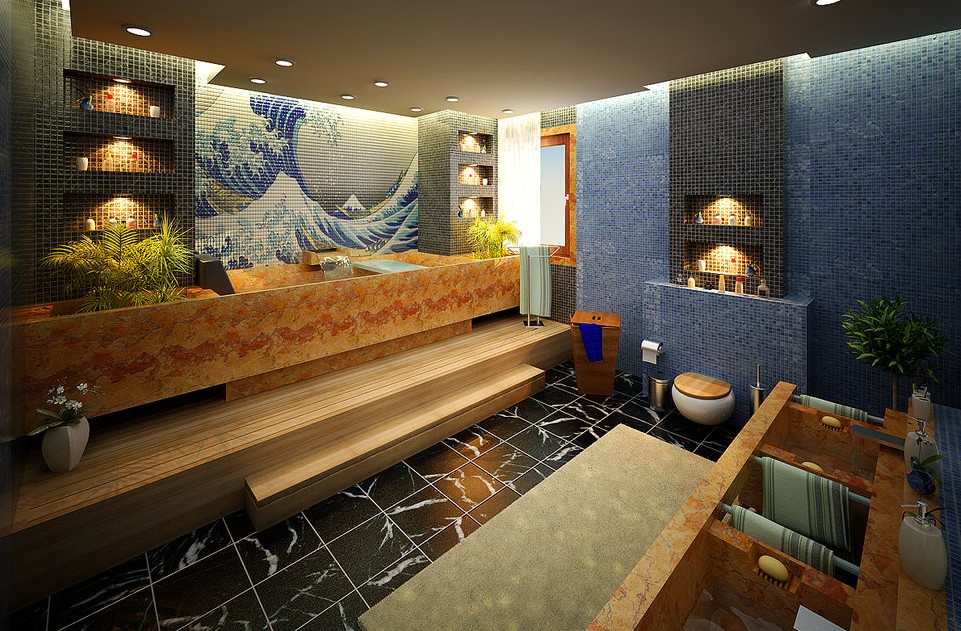 12. Decorating Minimalist Bathroom Designs Look So Beautiful and Modern With Dashing Backsplash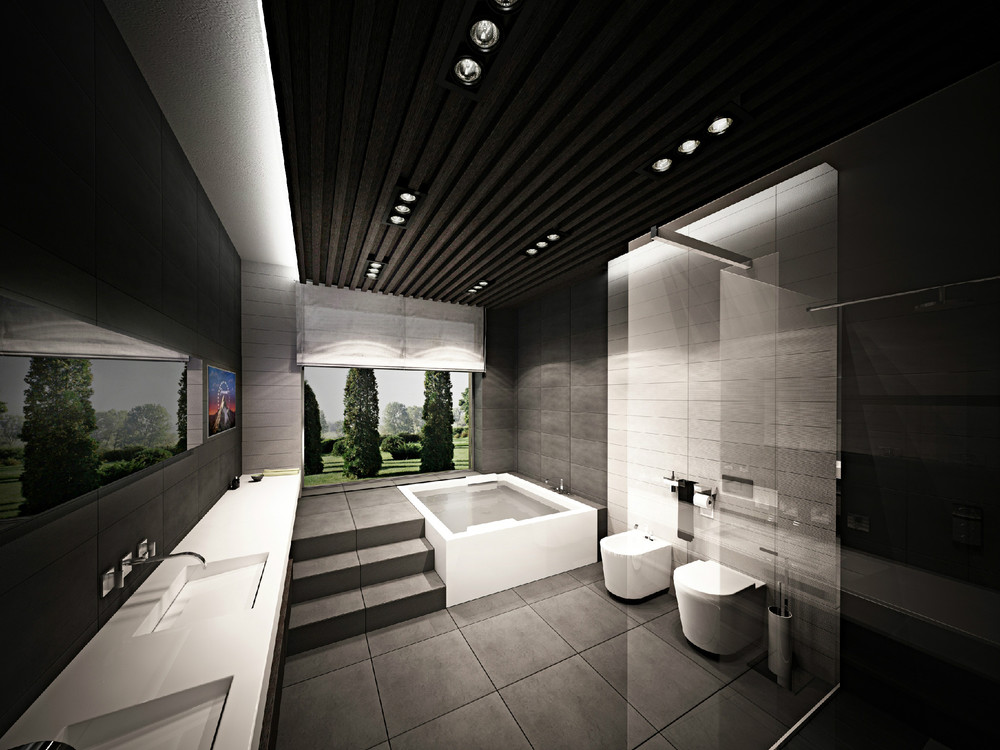 13. Inspiration Decorating Bathroom Designs With a Creative Decor Looks More Perfect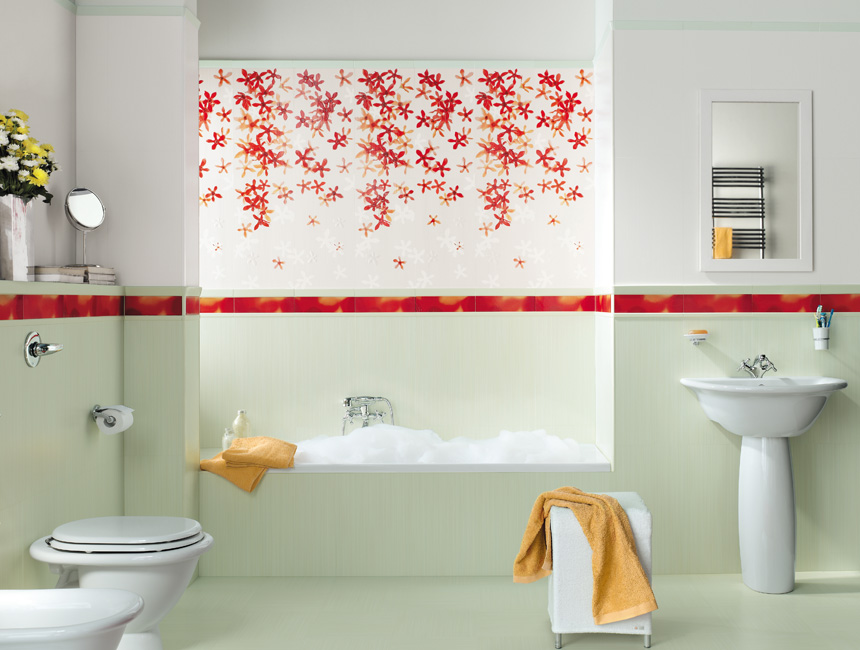 14. Minimalist Bathroom Design Ideas With Cool and Perfect Decoration On The Wall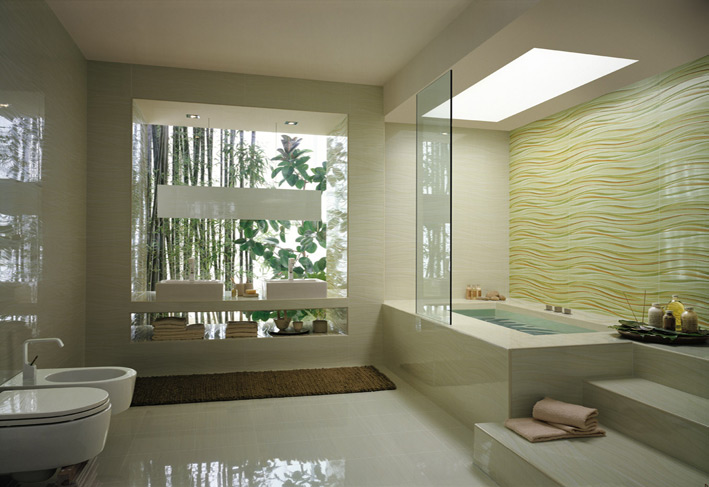 15. Stunning Bathroom Designs With Perfect Wall Decor Bring Out The Beauty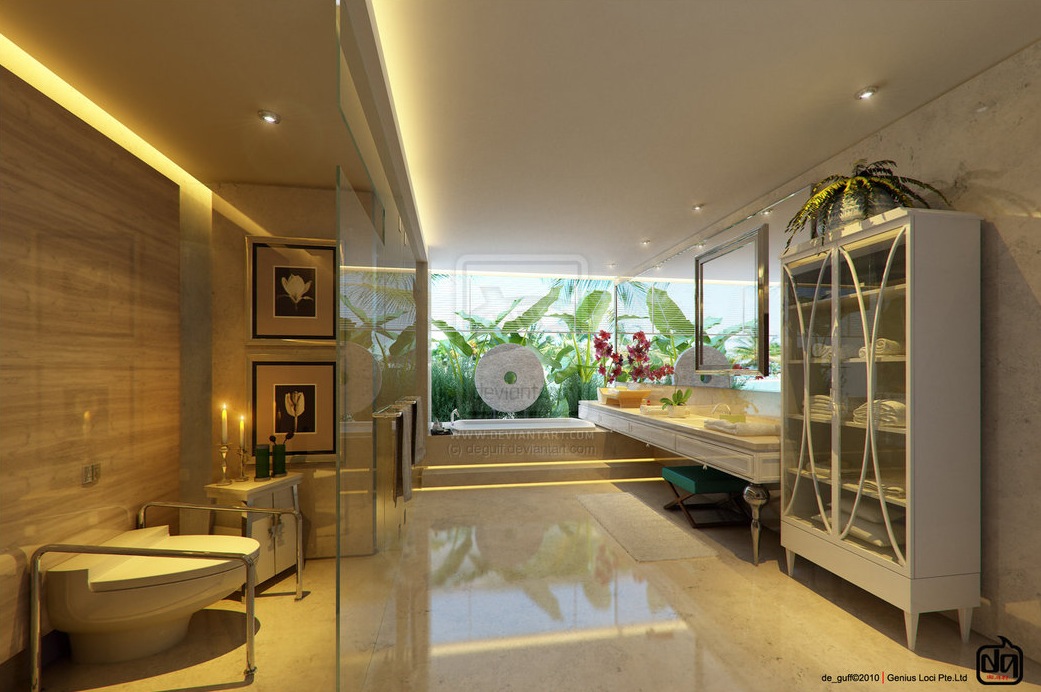 16. Beautiful Bathroom Designs With Bathtubs Decor Which Show A View Of Nature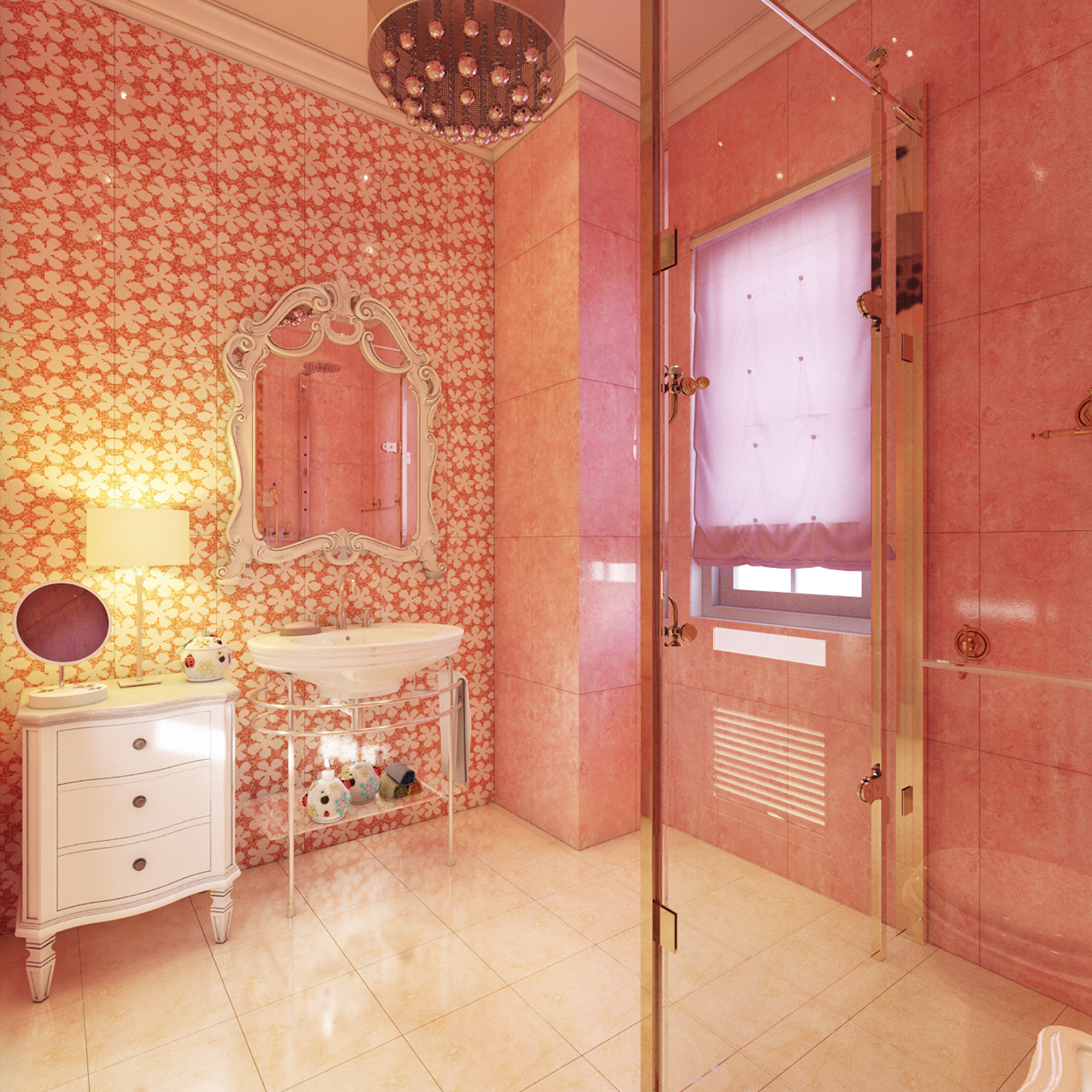 17. Decorating Small Bathroom Designs With Colorful Paint Wall Making It Look More Luxurious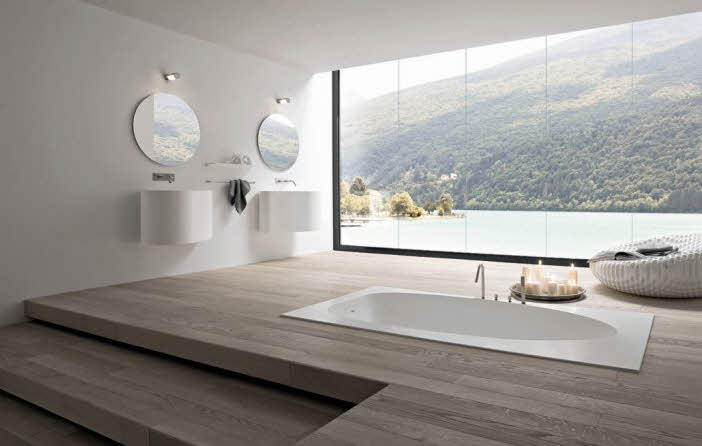 18. Modern Bathroom Design With White Color Showing The Beauty Of Outside View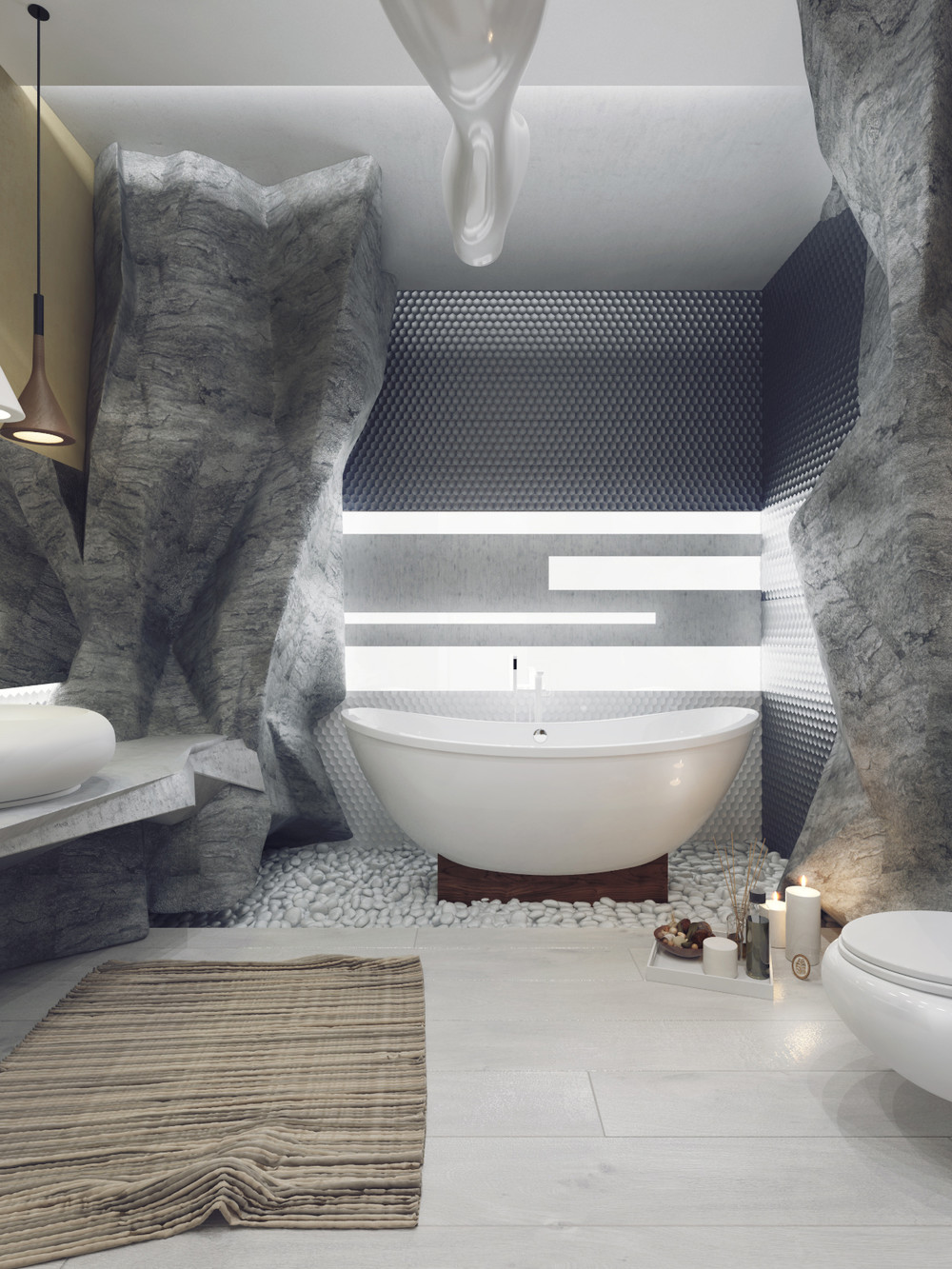 19. Luxury Bathroom Designs In High Details With Creative Decor Ideas Looks So Perfect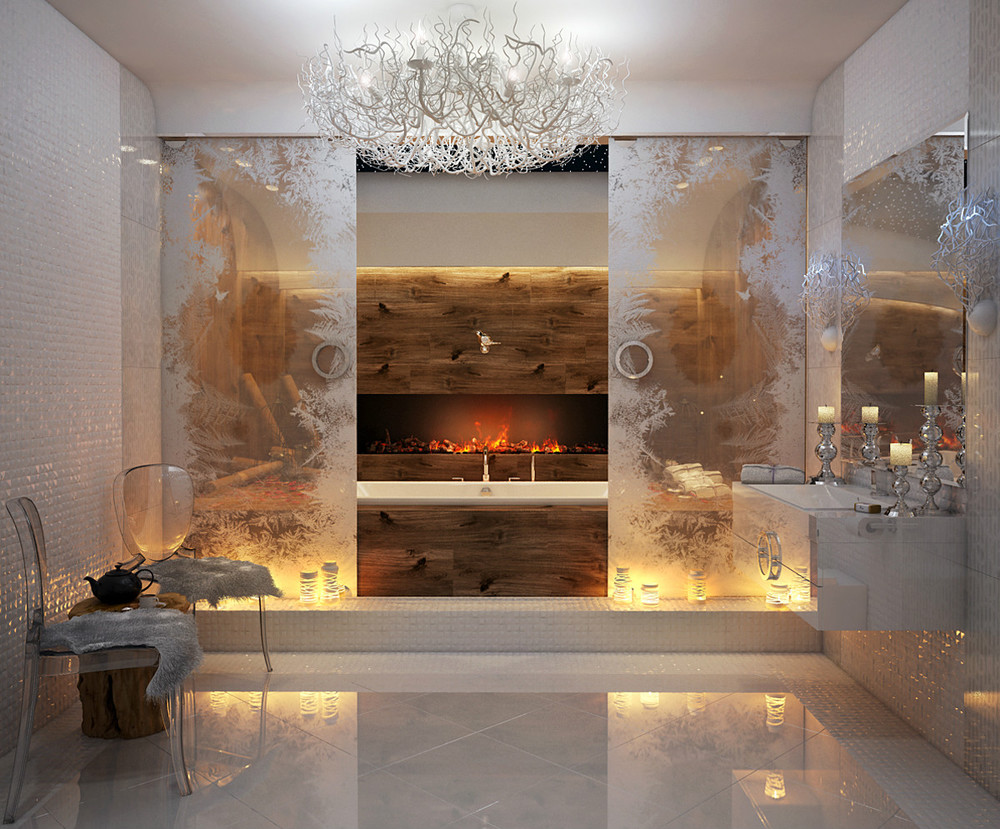 20. Variety of Bathroom Design Ideas Showing a Glamorous And Luxurious Impression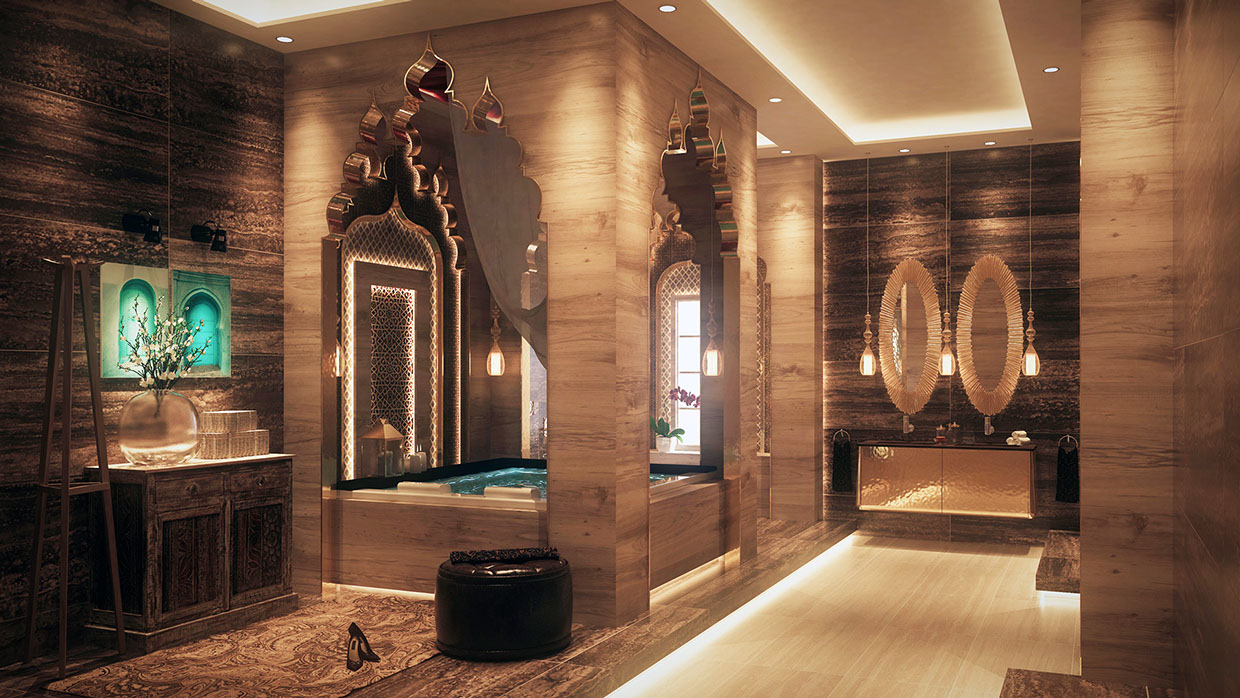 21. Luxurious Bathroom Designs With Stunning Decor Details Looks Very Charming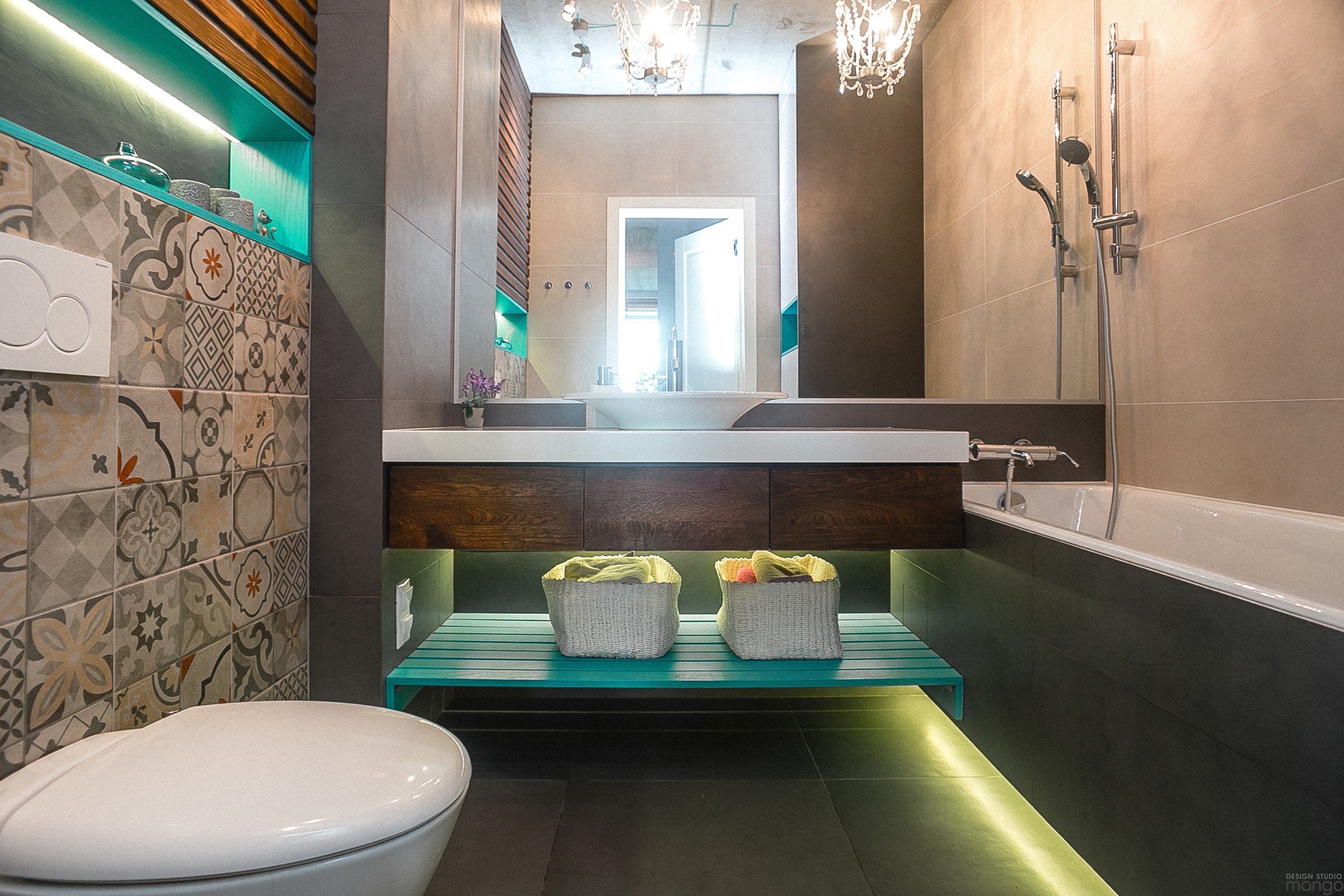 22. Bathroom Decorating Ideas Combine With a Backsplash Design Will Look More Modern and Stylish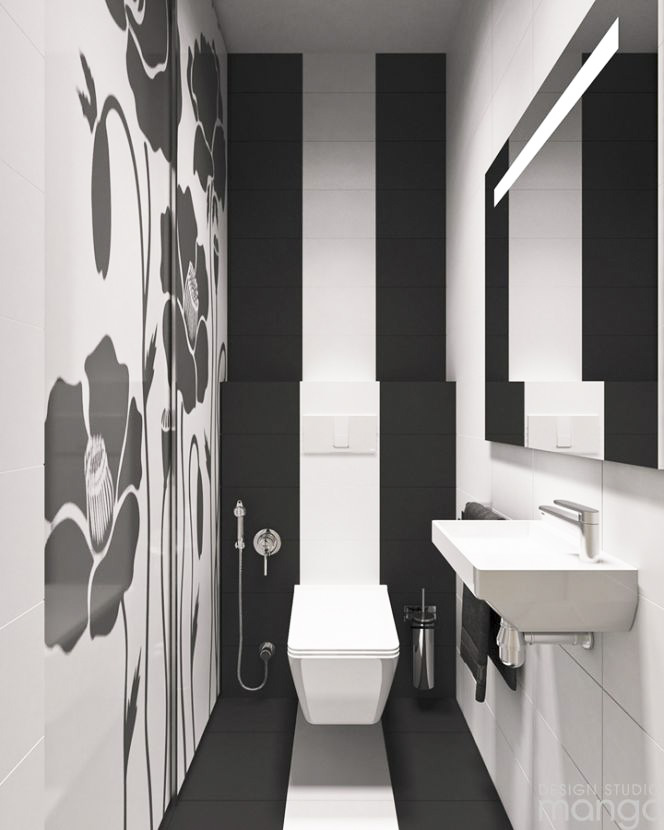 23. Simple and Minimalist Design For Decorating Small Bathroom Ideas Will Provide Its Own Uniqueness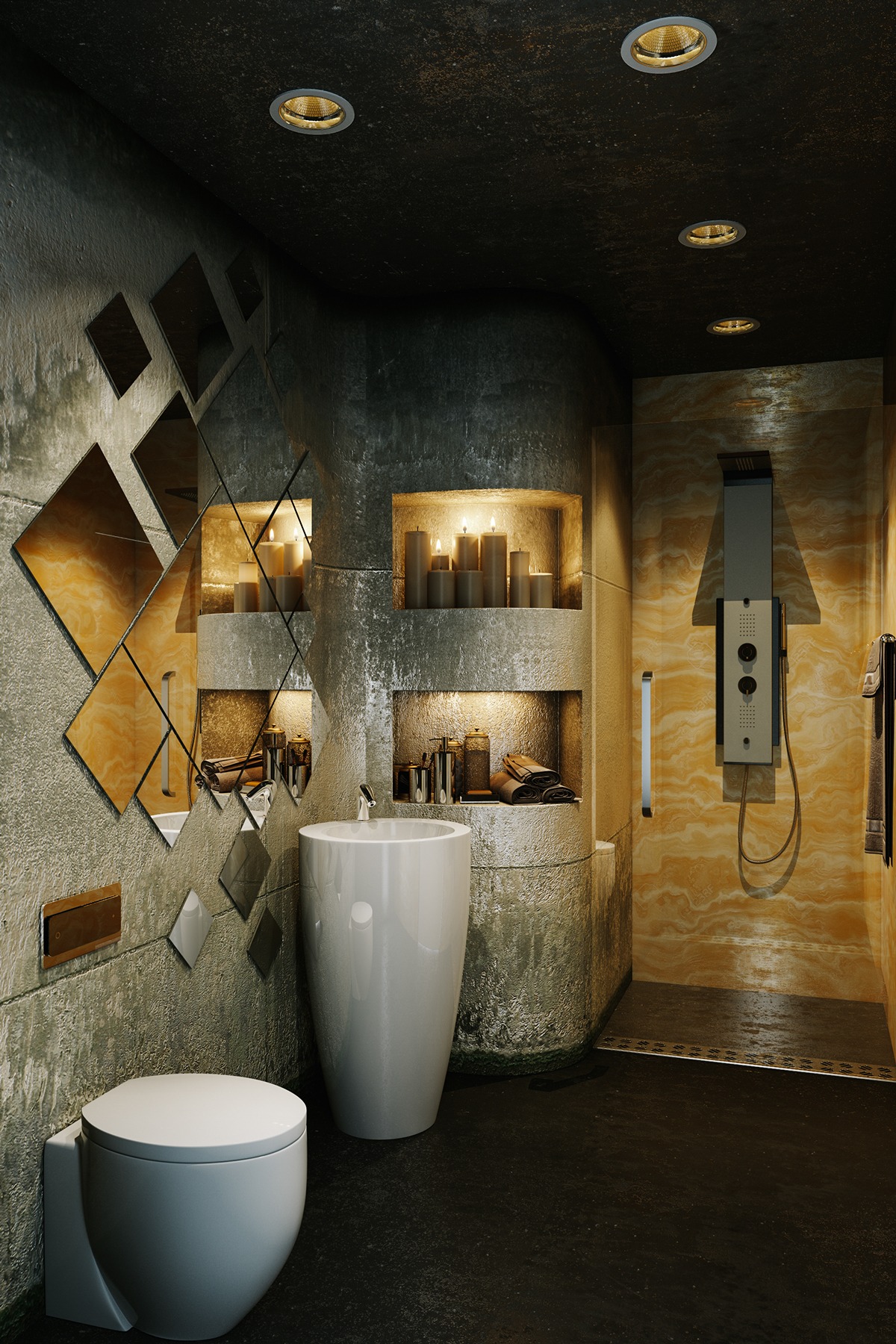 24. Inspiration For Bathroom Decorating Ideas With an Attractive Design Showing an Aesthetic Value In It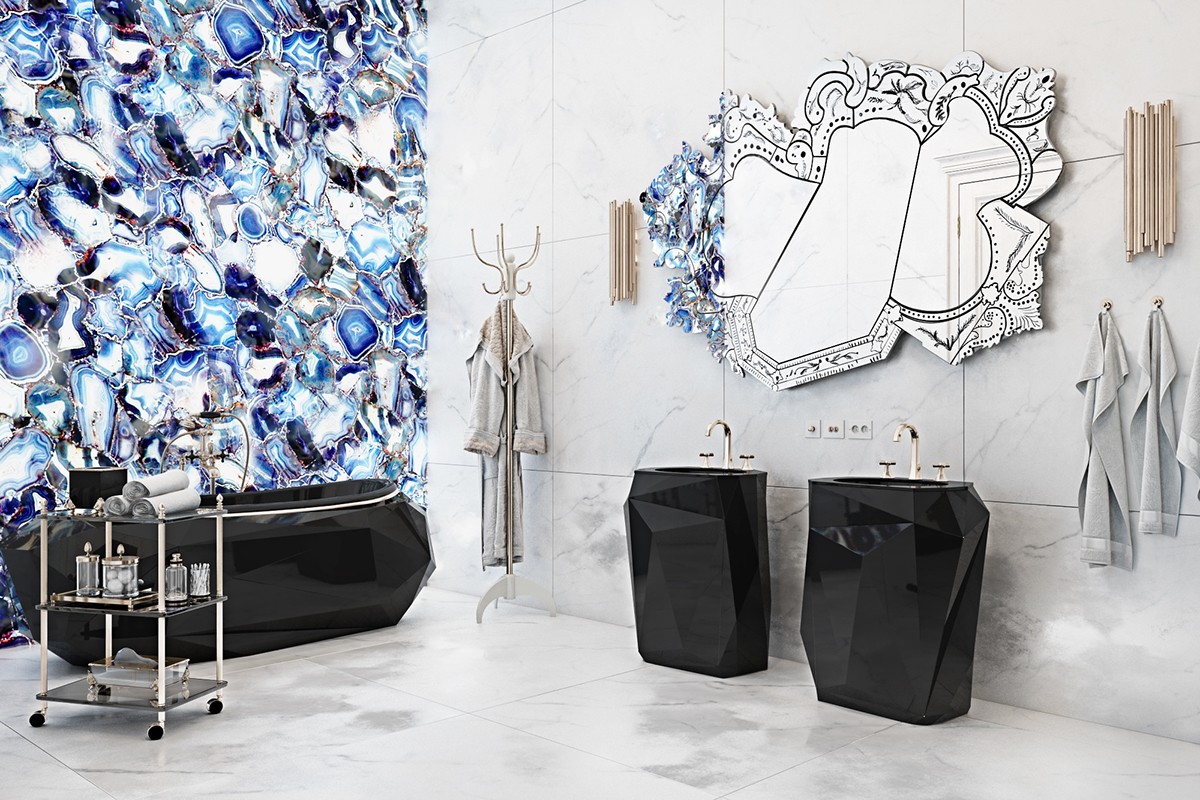 25. Luxury Bathroom Decorating Ideas With Beautiful a Backsplash Design Looks So Attractive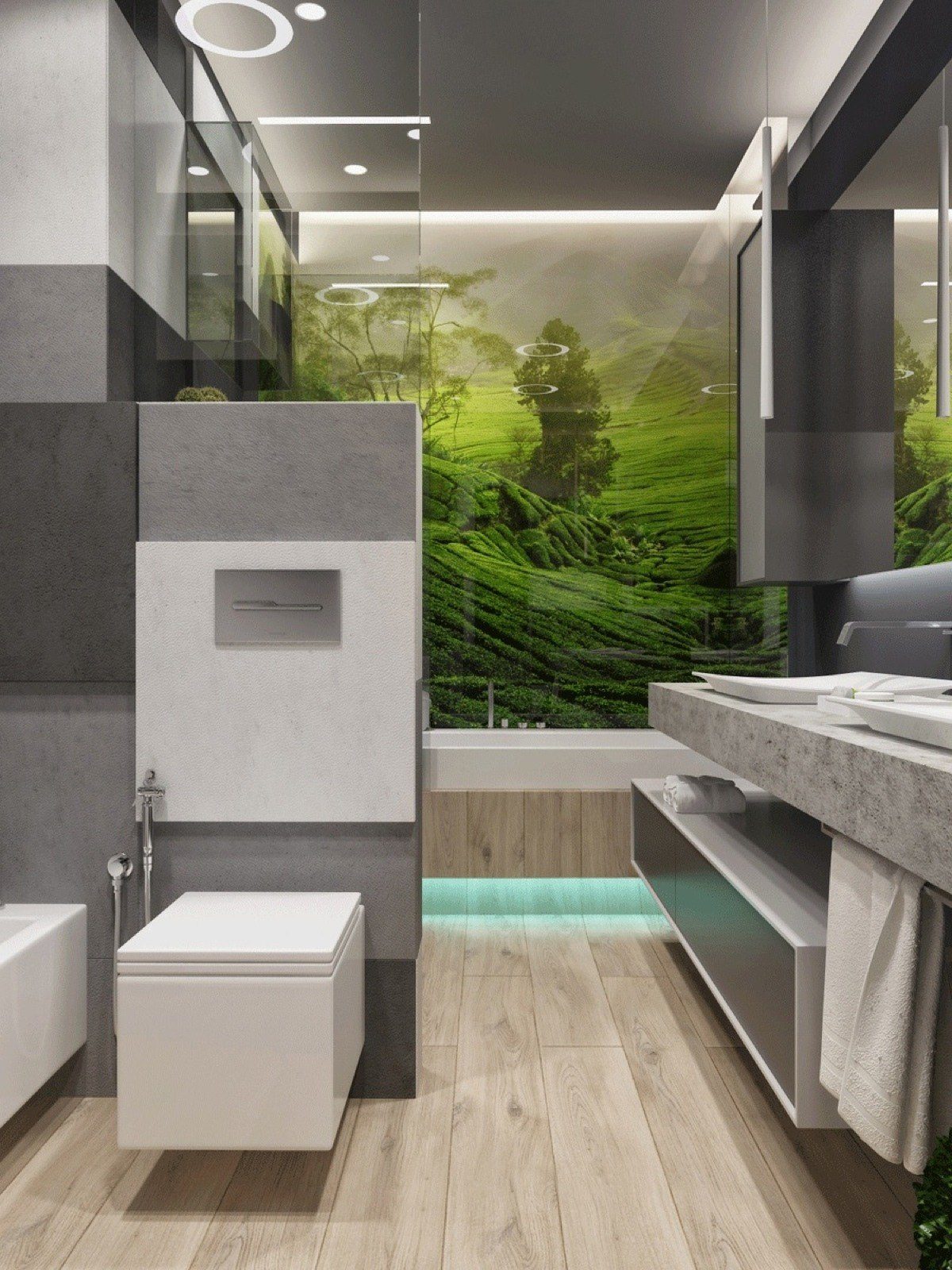 26. Contemporary Bathroom Decor Ideas Combined With Wooden Accents Become a Remarkable Design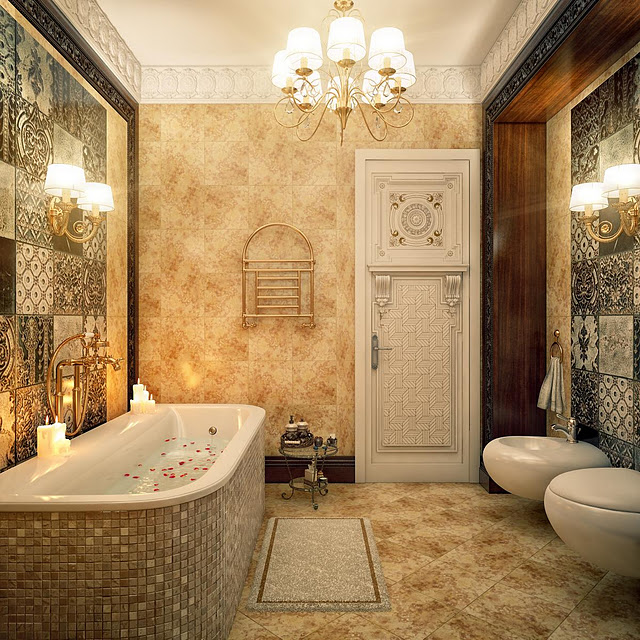 27. Variety of Bathroom Decorating Ideas Looks Very Enchanting With Modern and Vintage Design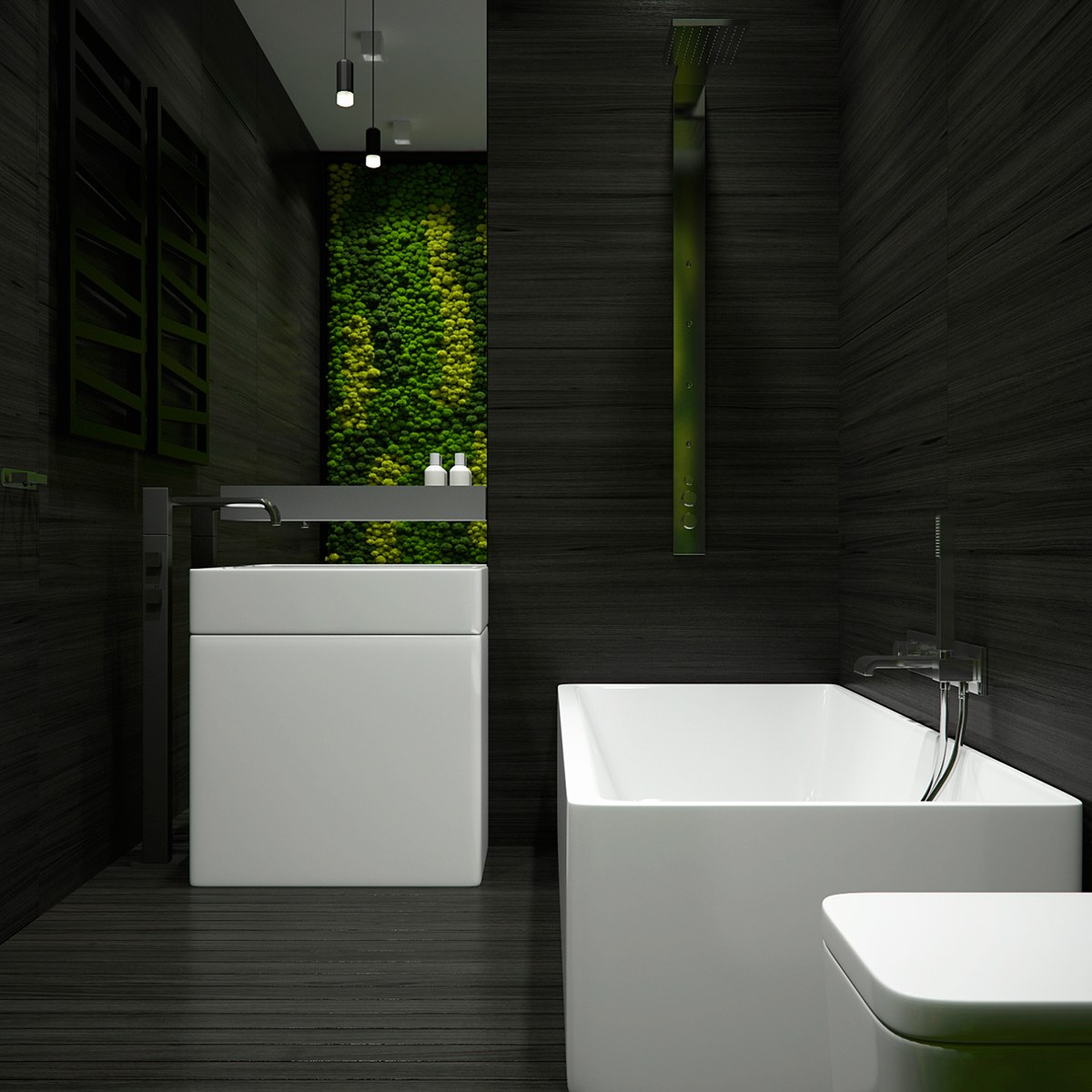 28. Decorating Dark and White Bathroom Ideas With a Cool Design Which Brings a Masculine Impression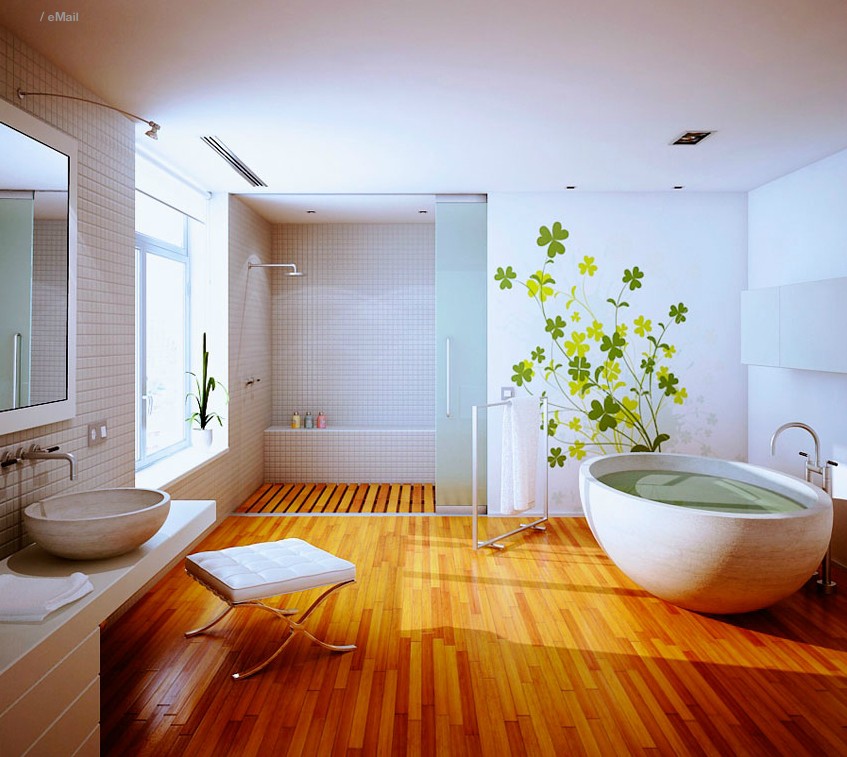 29. Tips How To Create a Beautiful and Awesome Bathroom Decor With Variety of Wall Texture Design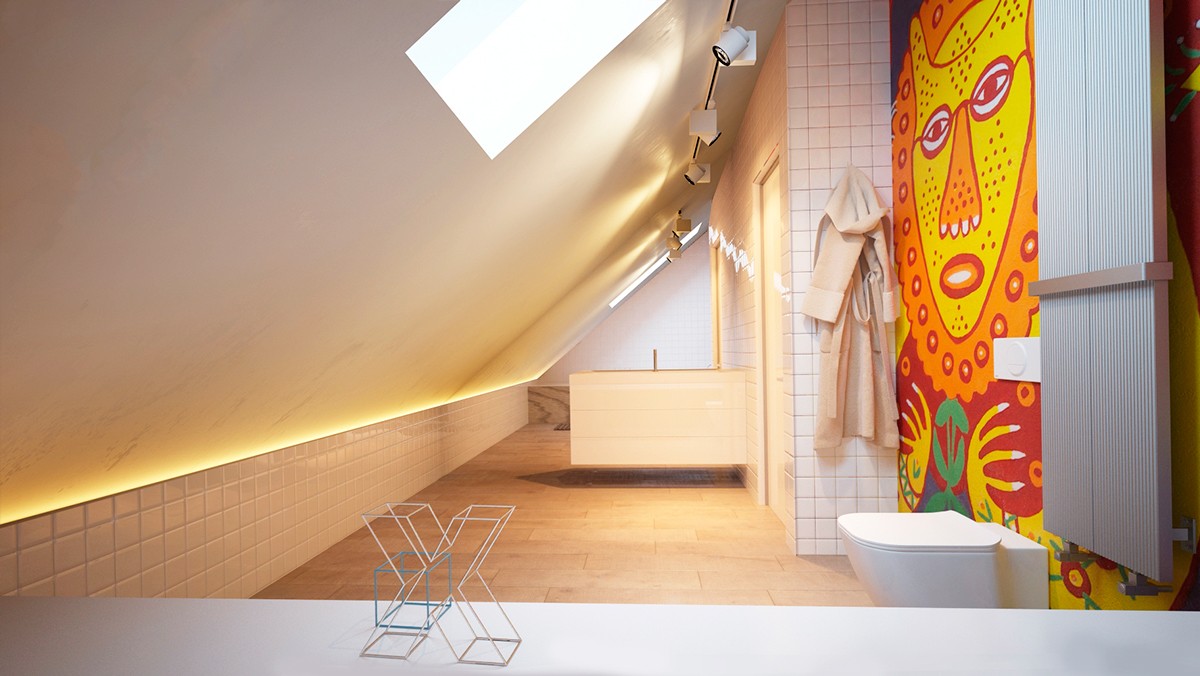 30. Decorating Bathroom Backsplash Ideas Showing a Modern and Luxury Design Which Is Suitable To Apply
Have you done check our bathroom design ideas above? What do you think? We hope our tips to decor your bathroom which complete with arranging design bathroom small and bathroom design modern above was very useful for you. Let's find another bathroom decorating ideas that can inspire you to renovate your room. If you want to see other designs, you may click your button here. Have enjoyed it, guys!