Roohome.com – What kind of apartment design do you want? If you are still looking for the design, do not worry, because here we have the solution, maybe it can be your choices later. Here, we will introduce you a modern apartment design which is using a beautiful wallpaper, then it will bring a cozy and calm appearance. The designer special designing this for you who still looking for modern apartment decorating ideas for your place. Maybe after you see this one later, you might get an inspiration. Let's check this out!
Modern Living Room Design Decorated With Beautiful Wallpaper Design
You may decor your living room with a perfect design in it. You may use green and other soft color combination to apply in this room. For that, you may try this modern living room design which decorated with beautiful wallpaper design. This cute wallpaper will make this design looks more beautiful. To make your modern apartment decorating ideas look so stunning, you may add some decoration that very suitable to adjust in. If you want to use a rug, choose a simple model but still look modern and minimalist.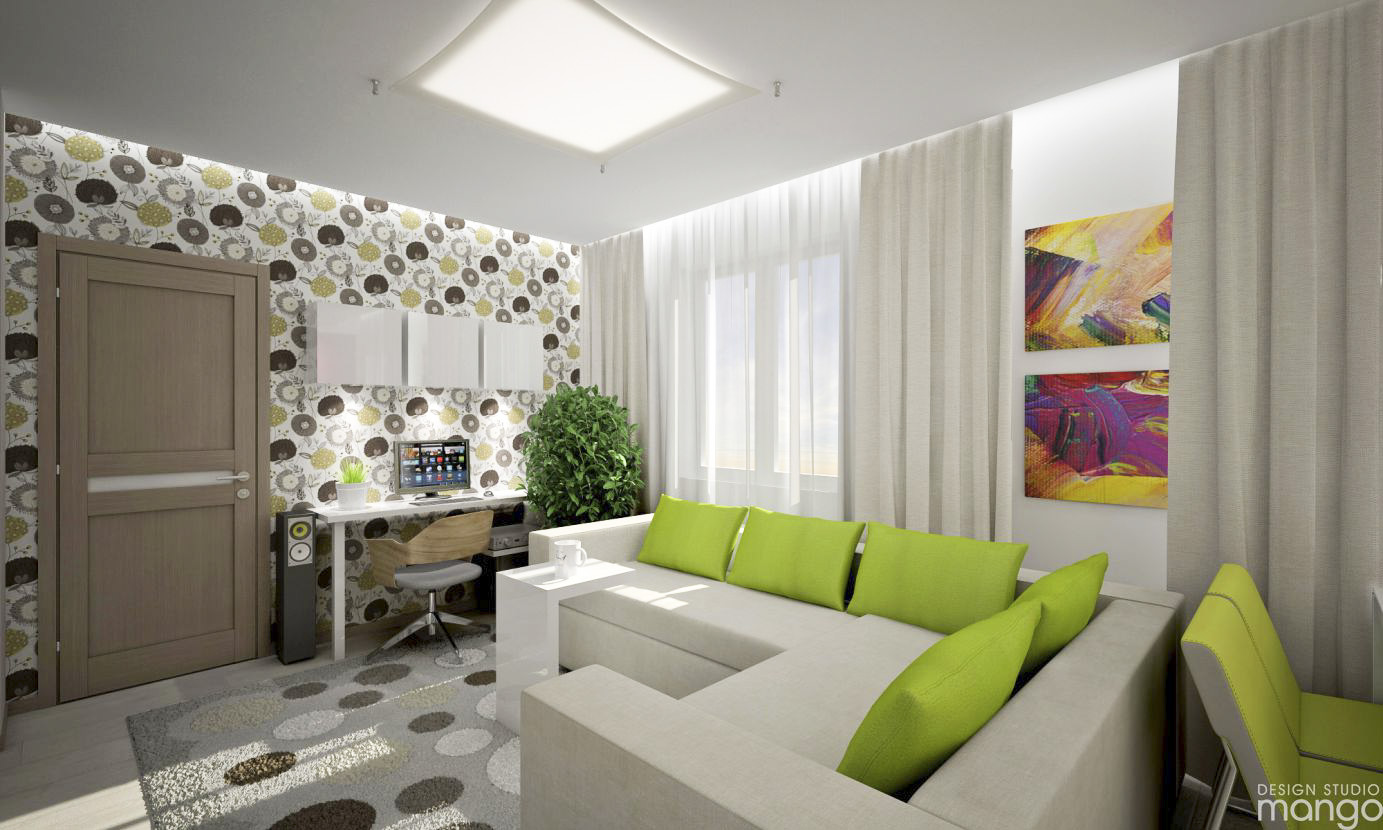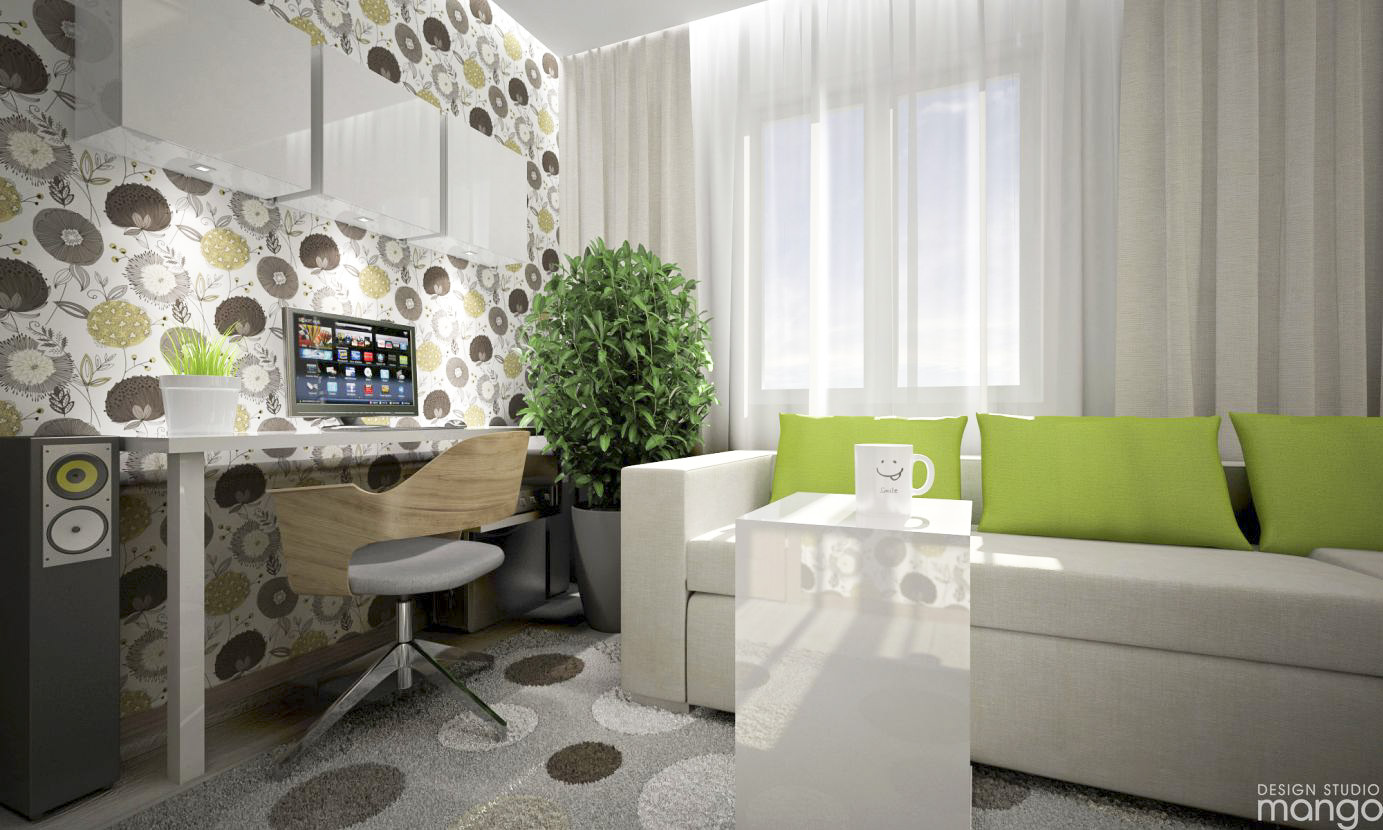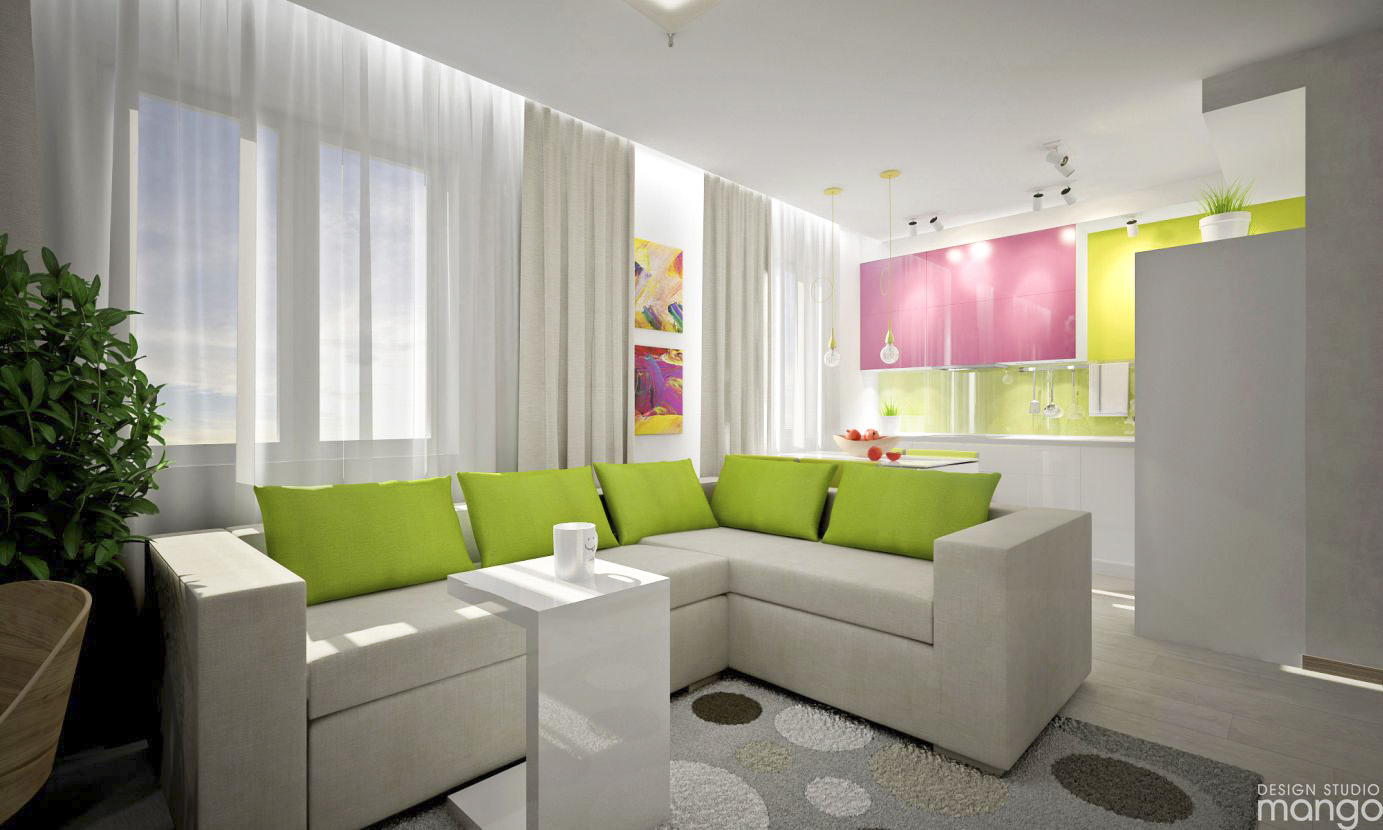 Simple Bedroom Design Combining a Soft Color Decor In It
If you want to create something simple for your room design, you may arrange the bedroom with a simple concept design that also very suitable to apply in. You may add a wallpaper with cute and beautiful pattern model also. Make your modern apartment design looks more awesome. Then, to make your design more complete, you may add some decorations in it. Choose soft color decor to make your design can bring out serenity impression inside the room. It also possible if you want to combine it with other colors to make your design more perfect. Then, for the bathroom, you may use backsplash design also to cover part of the wall.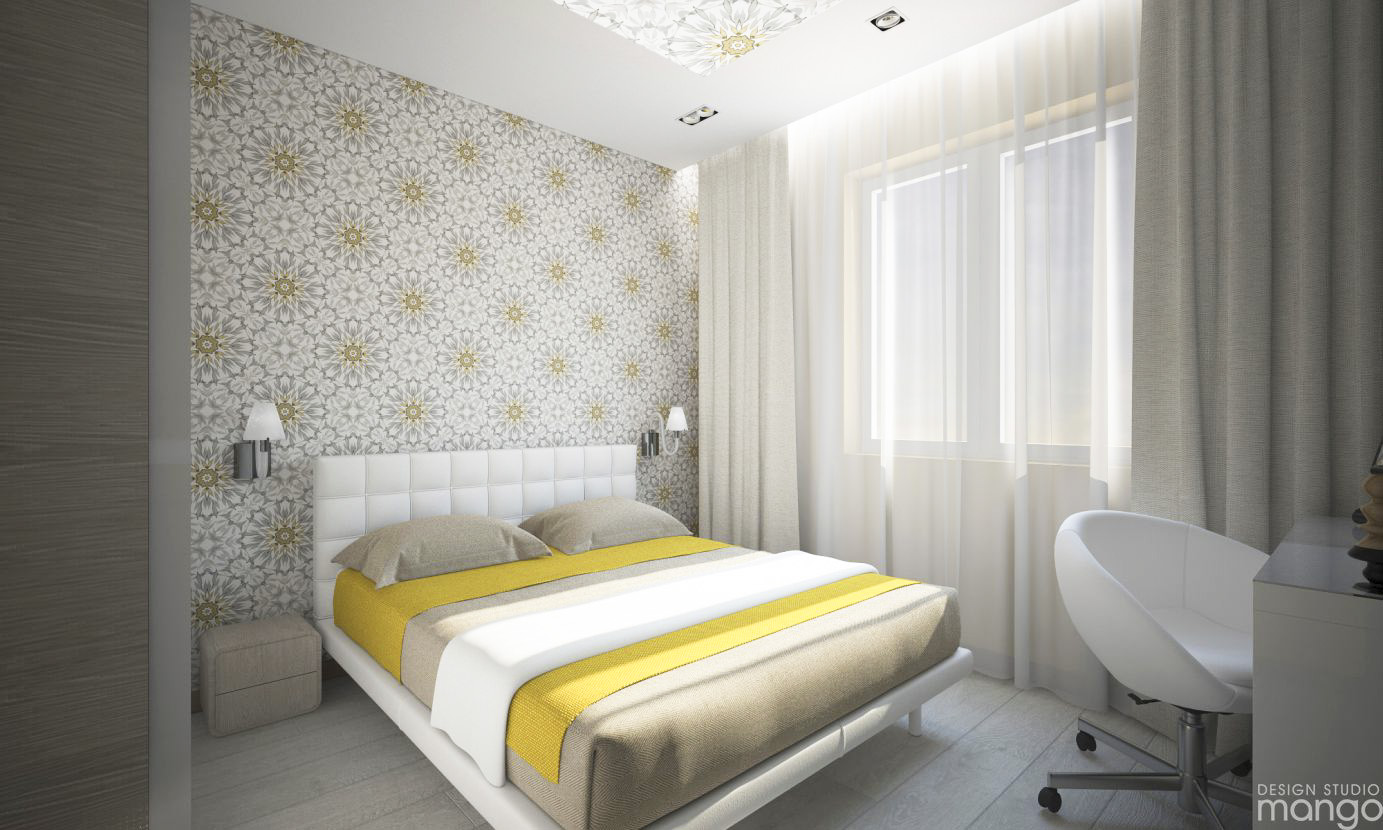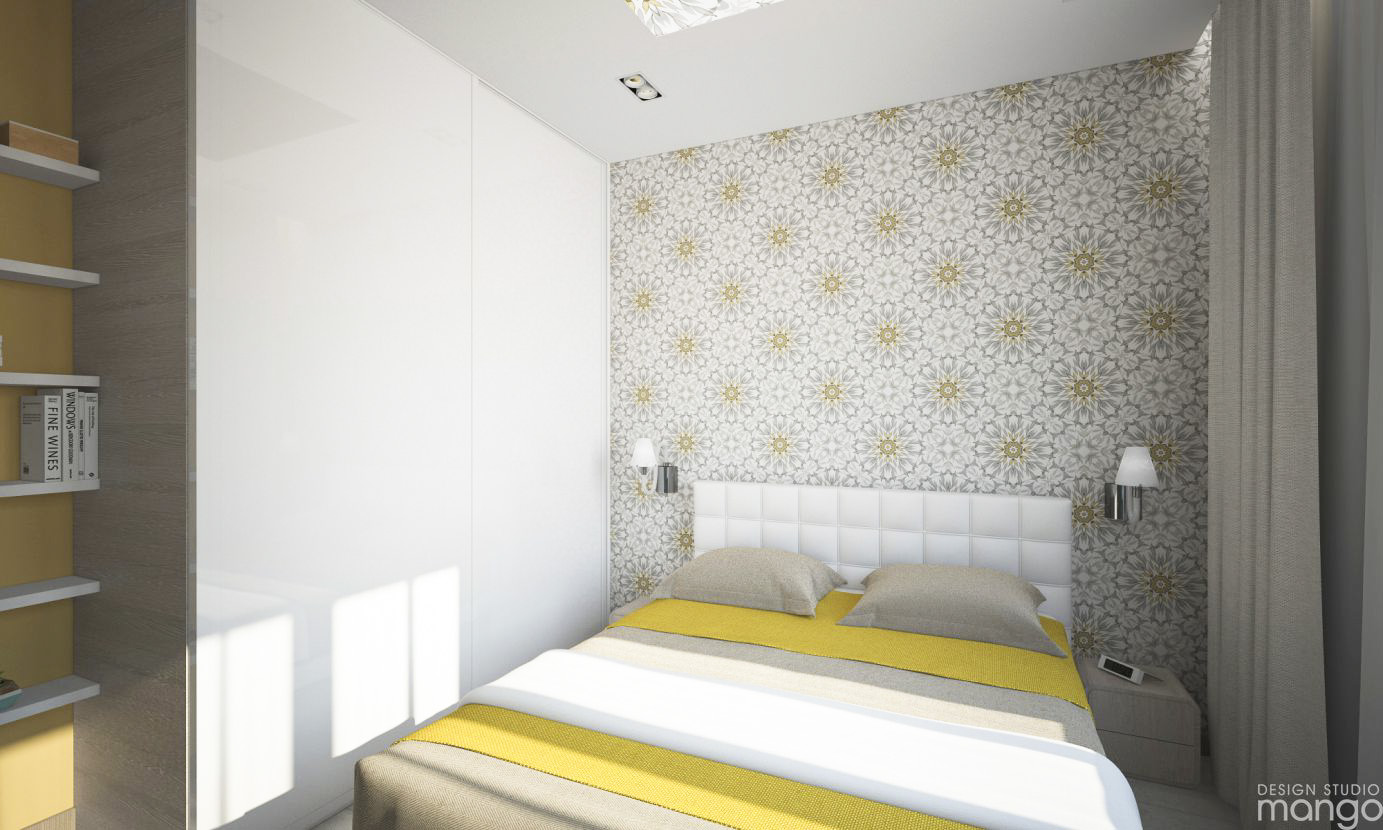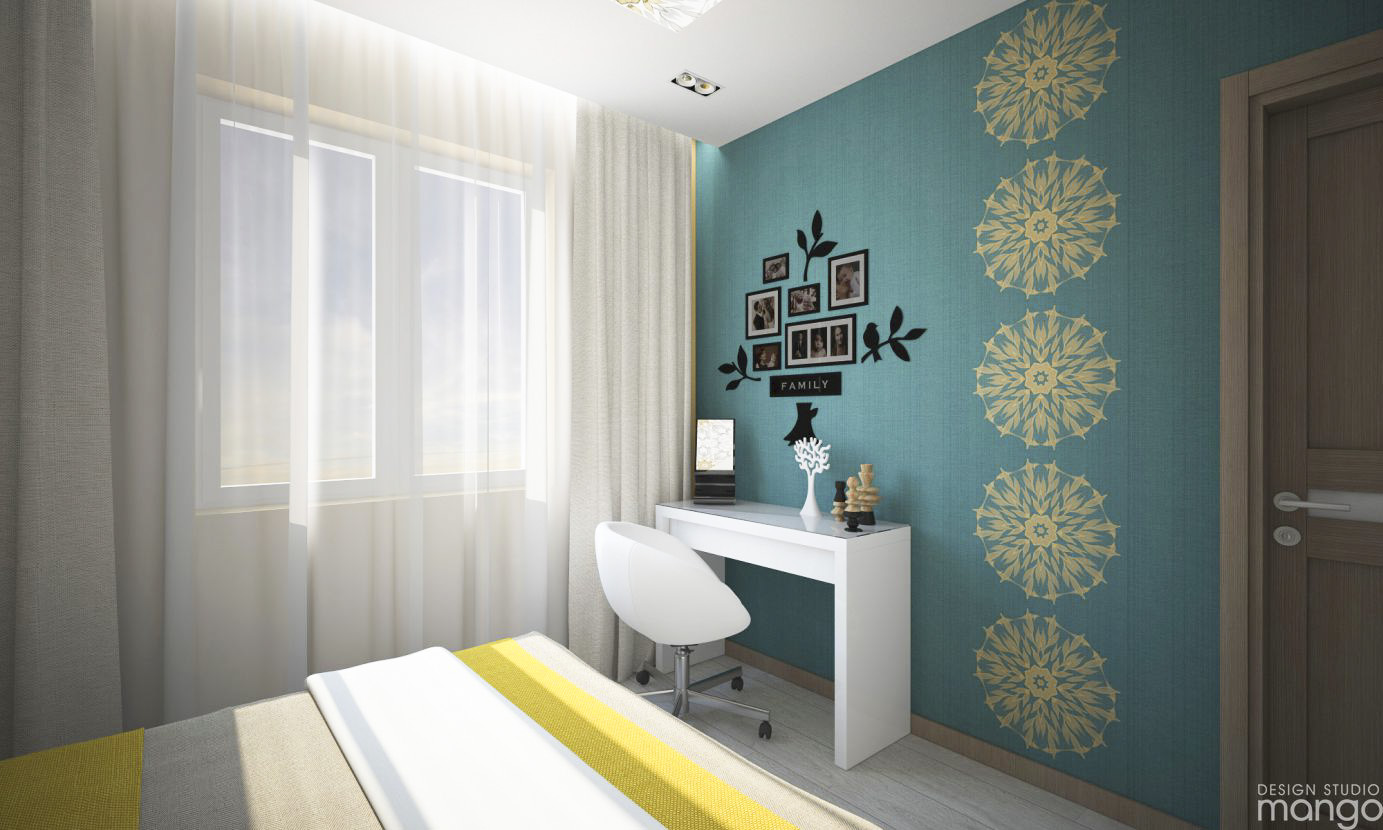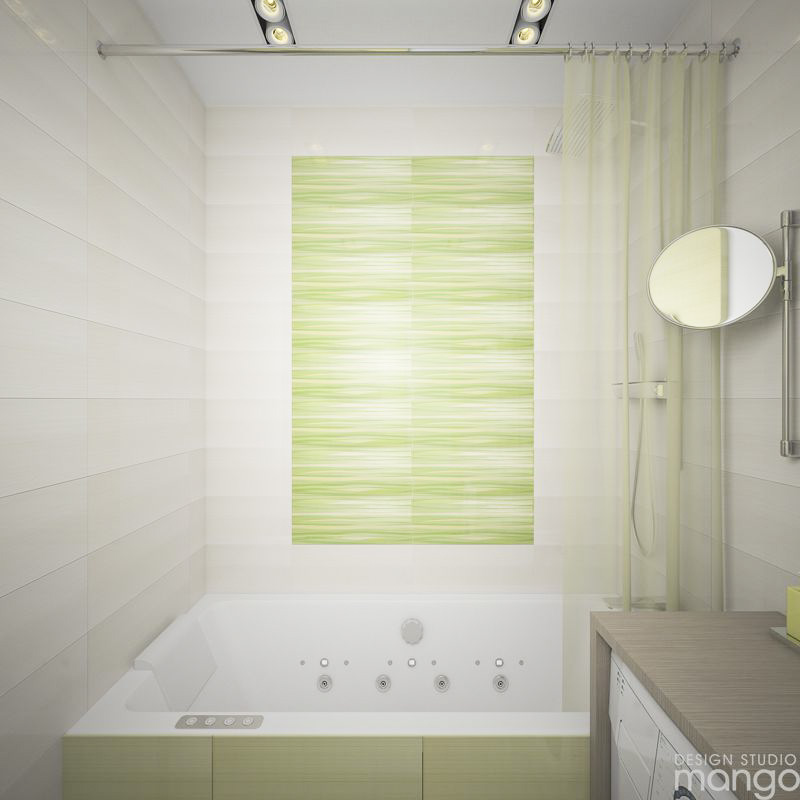 Modern Kids Room Design With Cute Decorating Ideas
The next, for you who have a child, you also could decor your home especially for the bedroom with a cute decor in it. In this design, you may follow how to arrange it with an adorable decor in it. You also can make your kids room with play room and work space also to make it more complete. Choose a soft color design to make your kids room design ideas more perfect. Adjust a simple decoration and white color for this modern apartment decorating ideas.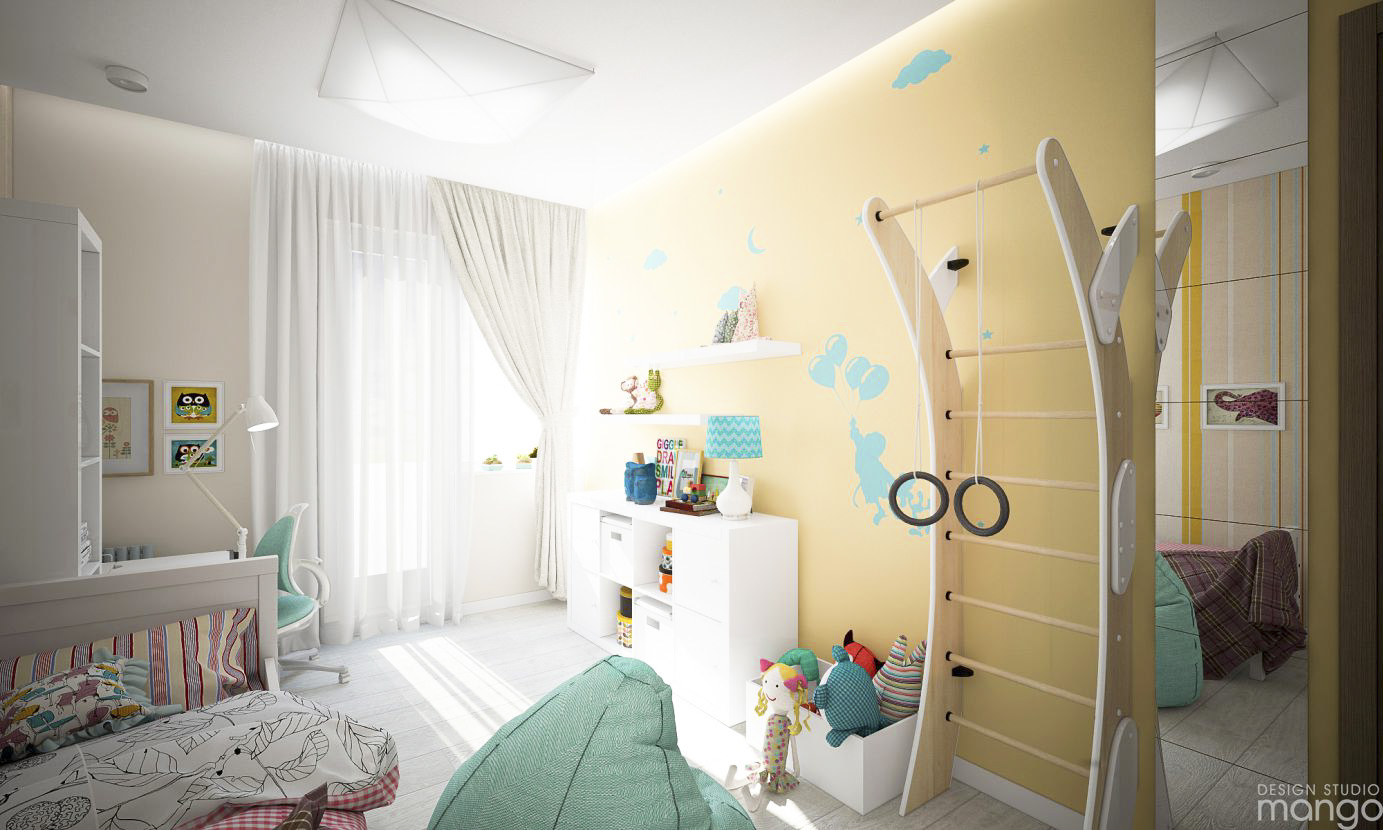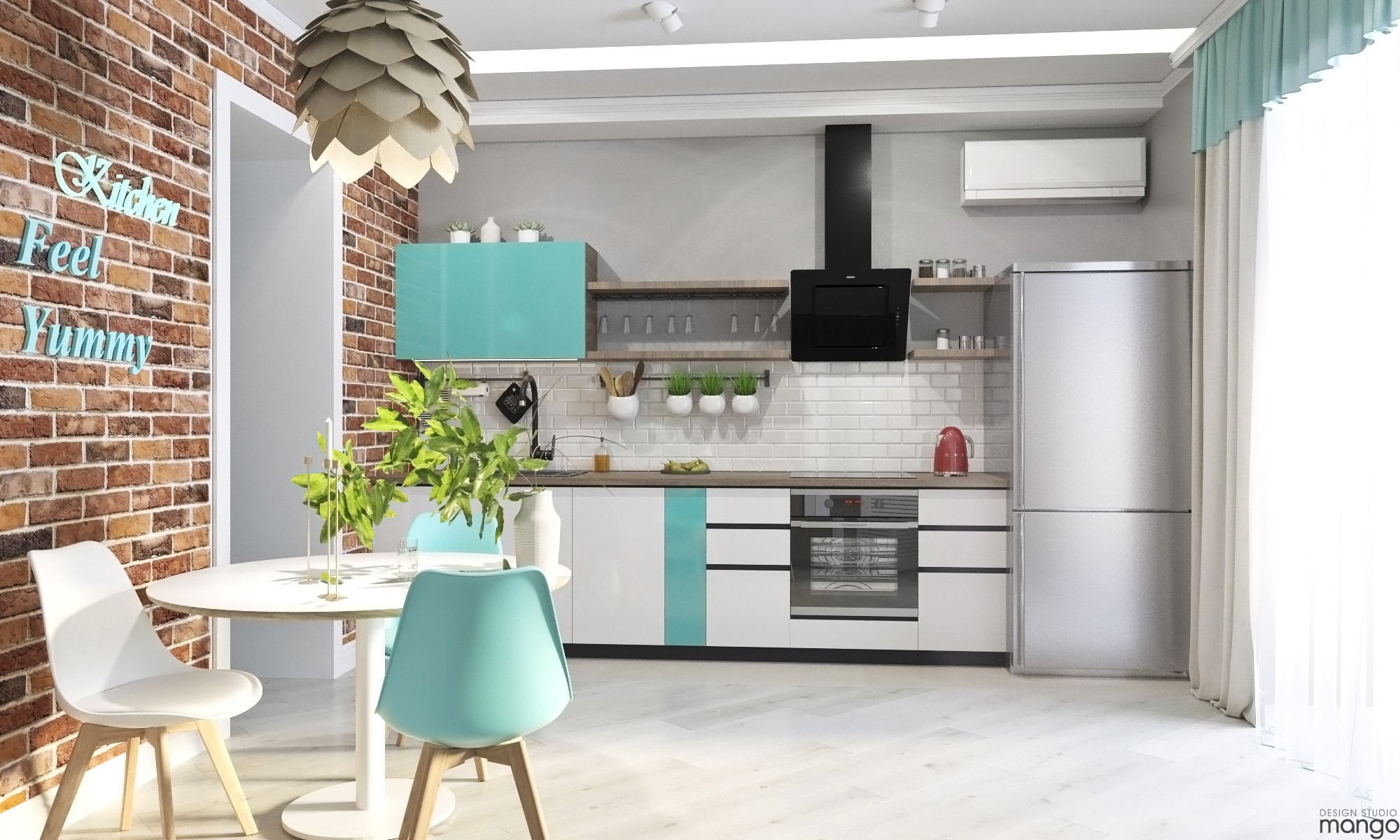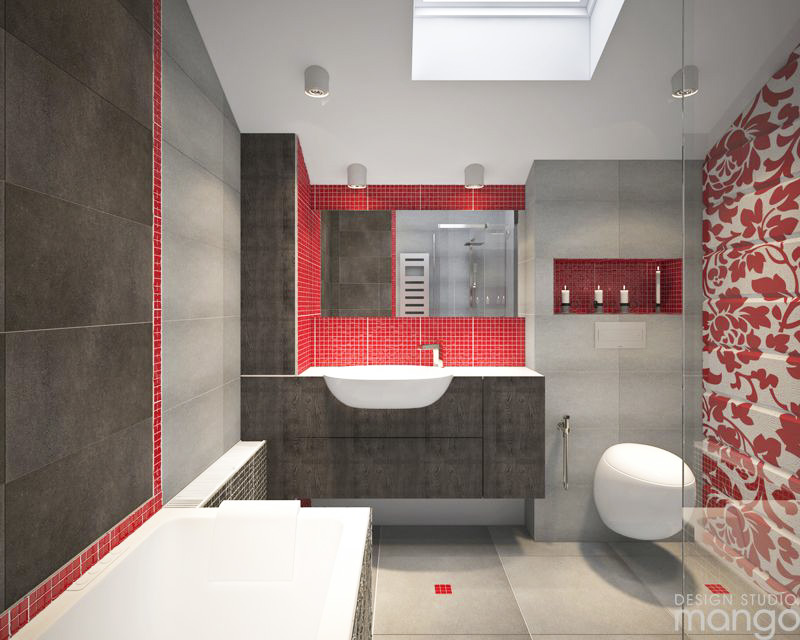 Hopefully, you will get a lot of inspiration after you see the design. Do not wait so long, let's go apply a modern apartment design for decorated your apartment. Hopefully, this design is very suitable to apply for your apartment. Good luck 🙂