Roohome.com – Do you want to make your kitchen design looks so trendy? Alright! Now you may realize your dream to change your previous kitchen become so remarkable because we have the best idea that we want to share with you. We would like to inform you about this minimalist kitchen designs that look so perfect with a variety of enticing decor ideas. Can you imagine that? Ok, now, better you should see these interior kitchen design ideas down below, it might be can make you more interested in.
Trendy Kitchen Design With Colorful Decor Ideas In It
Decorate your interior kitchen design ideas with colorful decor ideas in it is very suitable to provide a trendy impression for your kitchen. Even the effect of this soft color also perfects for this design. Wooden accents also will make an appearance in your trendy kitchen design ideas become so remarkable. You can add another ornament decoration if you want. For those of you who want to use kitchen backsplash in your kitchen, you better use the backsplash with shades of wooden accents with natural colors.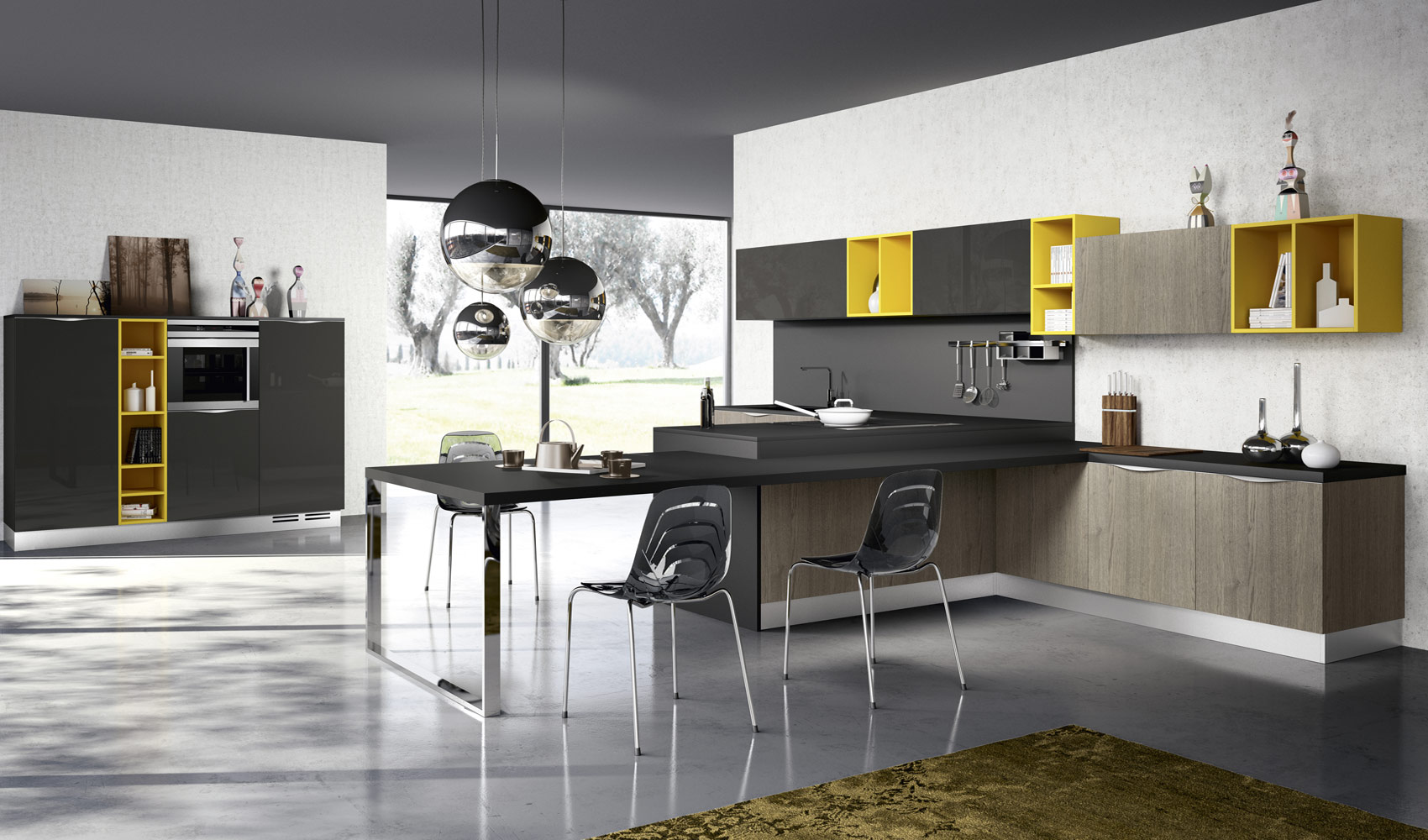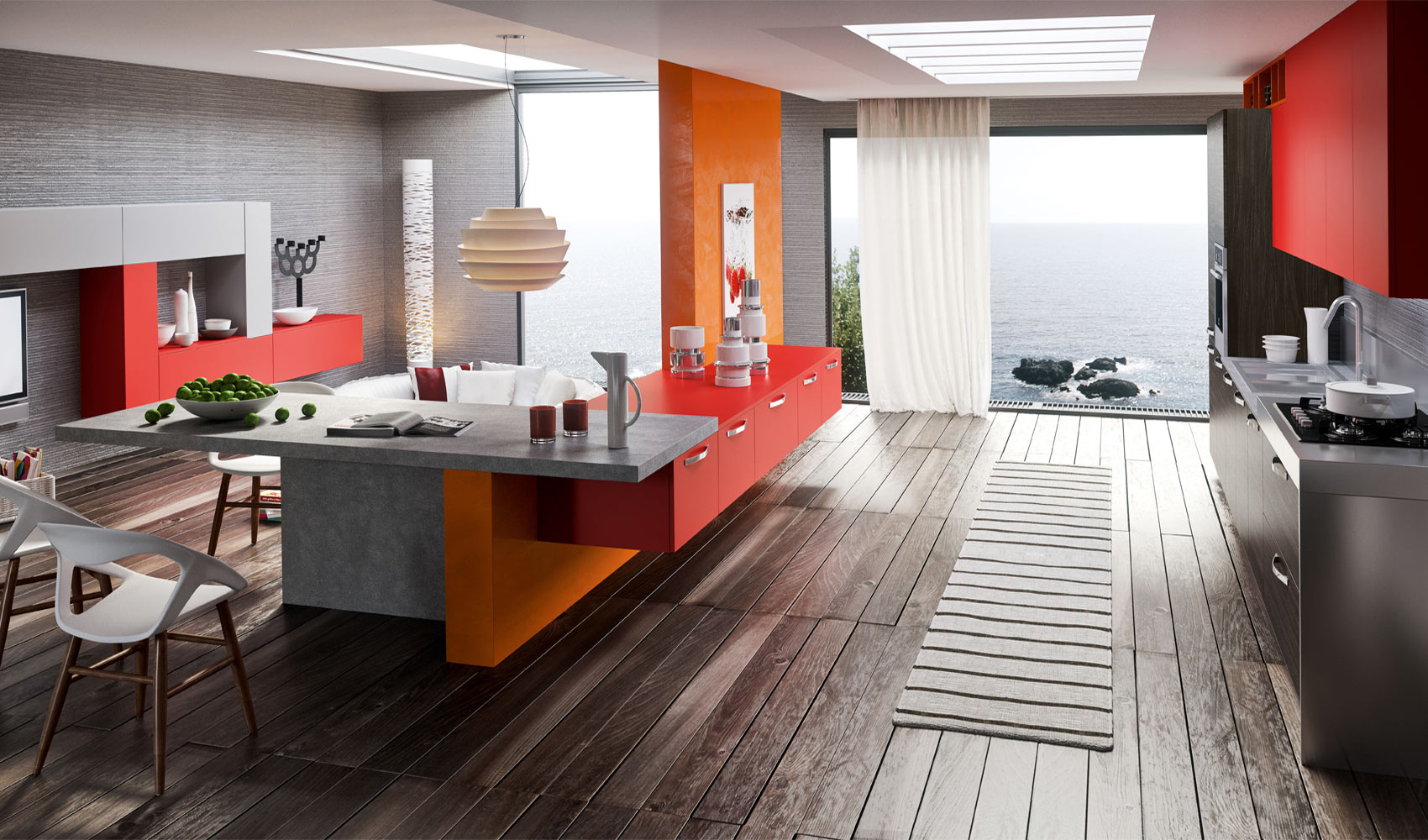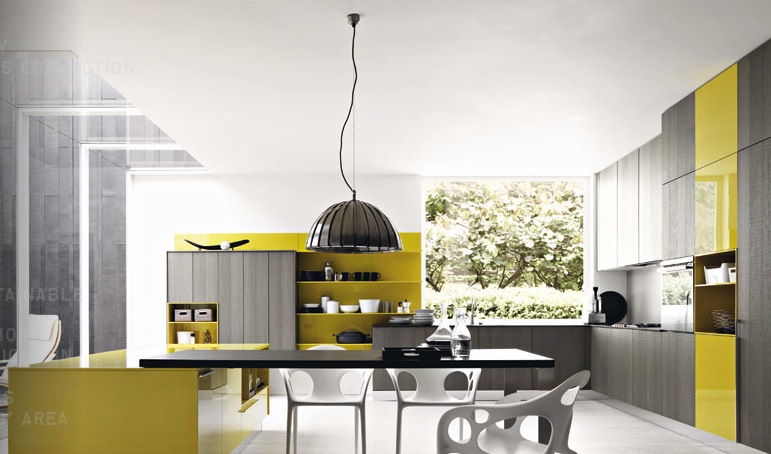 Minimalist Kitchen Decor With a Wooden Interior Design Ideas
Minimalist concept design is very suitable to follow if you want to create your home, especially for kitchen design. For that, these kitchen design ideas would also be nice if you could design it with a possible attractive design. Make decorations with wooden boards that you can make on the wall or floor and backsplash in your minimalist kitchen decor. Also please complete your kitchen with a small bar with wooden chairs which has a natural color. And most importantly the concept of white and dark color in your kitchen should be the main color that stands out. Then you can decorate with the addition of another very unique ornament.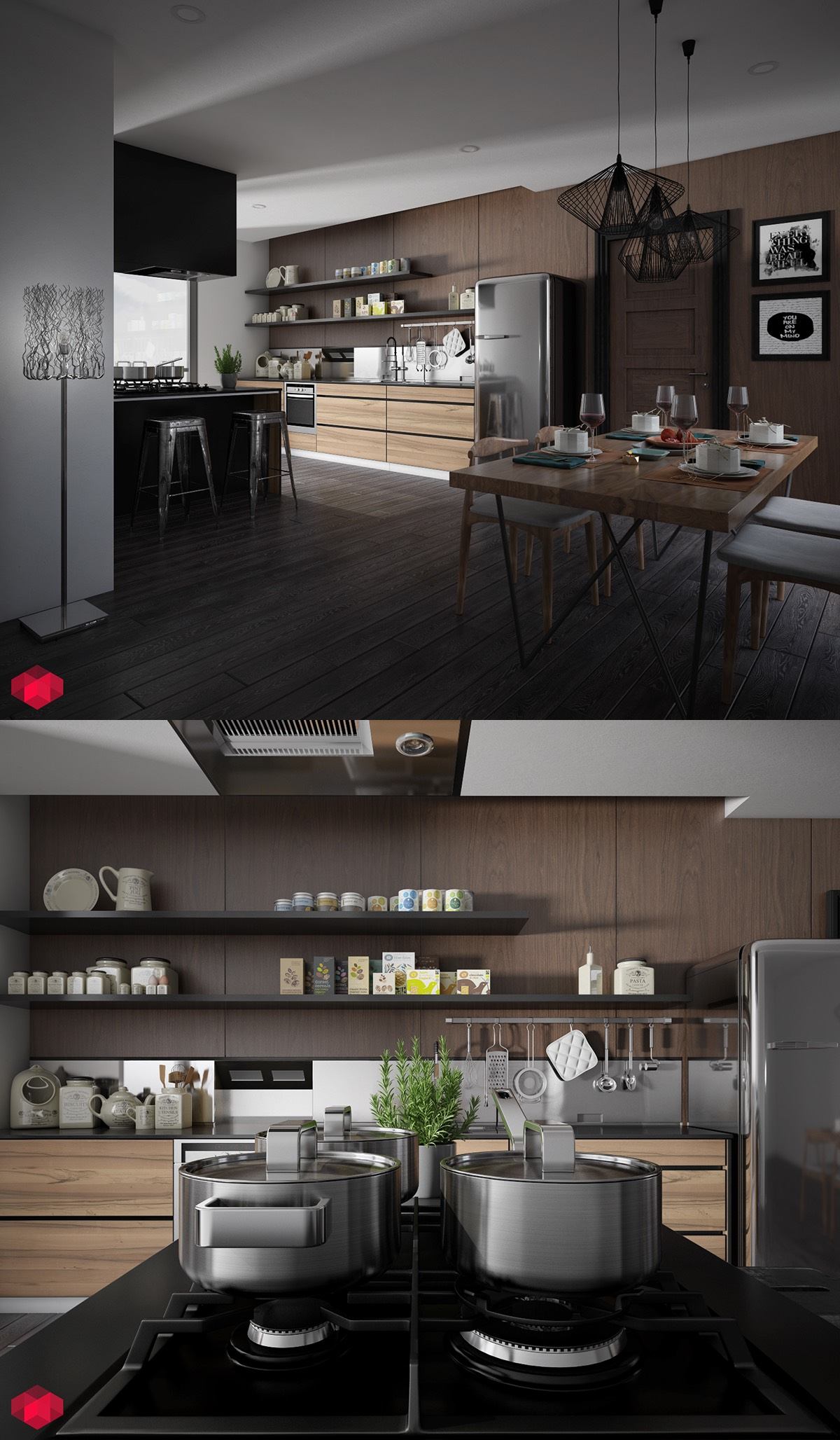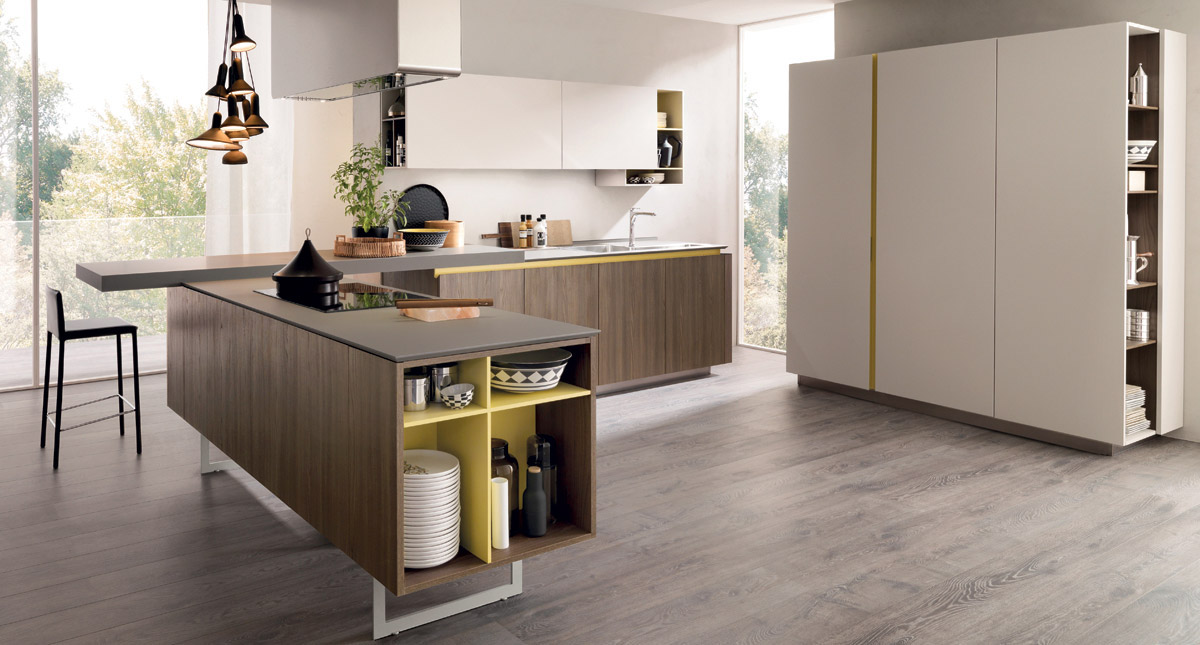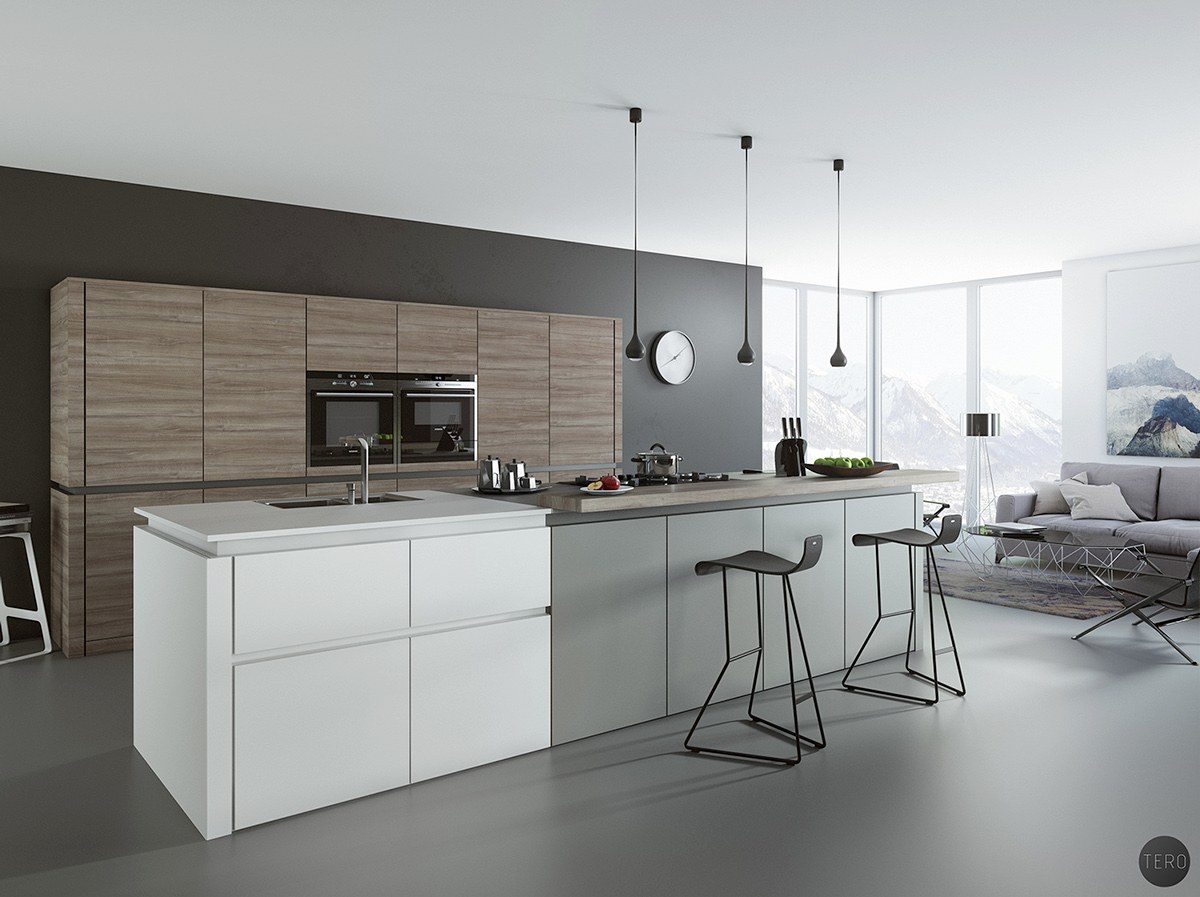 Spacious Modern Kitchen Design Decorated With Gray Color
For you who like a cool design you may use a gray color to arrange your interior kitchen design ideas. This color is very suitable to apply in every design especially kitchen design. For that, to make it looks so perfect, you may add a modern decoration which may complete your design. You also may set your kitchen next to the view of outside that you can show an outside scenery. For the floor, you can use a marble tile design to make your design more compatible. Some ornament that you adding also very suited for your spacious modern kitchen design with modern style.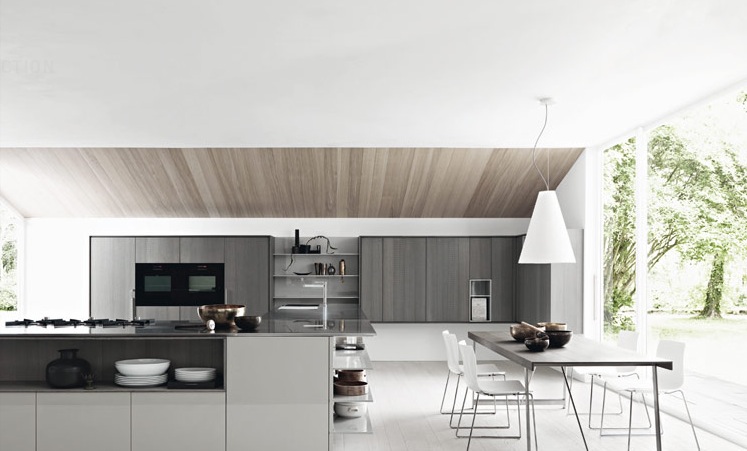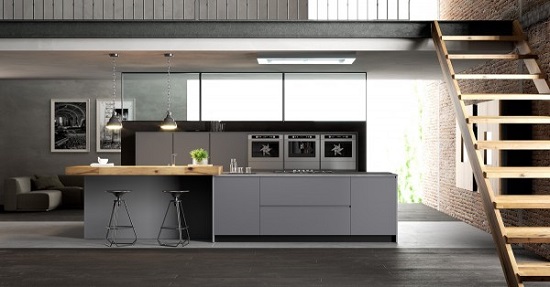 Let's go follow this variety of kitchen design ideas with a variety of enticing decor in it. Create an awesome style decor in it. Good luck!