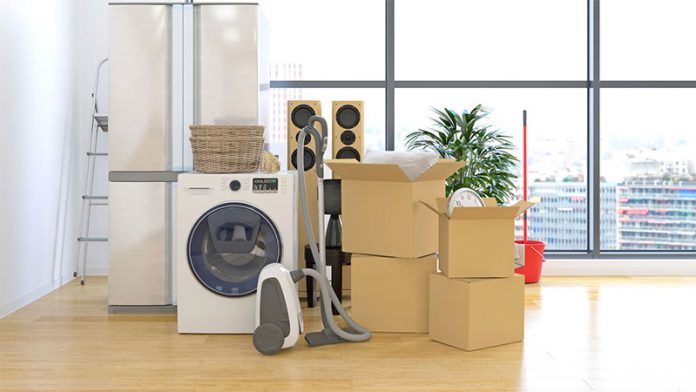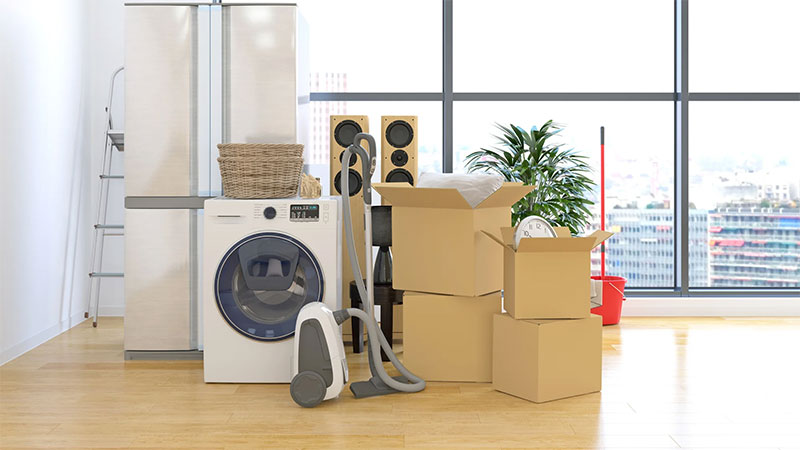 Renting houses and cars was commonplace everywhere in the world. However, an emerging trend amongst the millennials is renting household furniture and appliances instead of purchasing them. And why not? It suits their mobile lifestyle perfectly as they don't have to go through the hassle of purchasing and selling every time they move places or wish to buy something new. It is cost-effective and frees up cash to spend on things they wish like travel, etc.
Renting appliances is a widely popular concept in Australia, with many renting companies springing up across cities to cater to the demands of the public. You can visit website to check out your options.
In case you're wondering why renting is so popular even when people have enough money to purchase, read the benefits of renting appliances:
Cost Benefits
Paying a lump sum to buy a refrigerator of your choice is not a viable option for many people. They can get it on rent at a much lower price and use it at will. That way, you've managed to fulfil your needs and also saved money, which can be put to more important use. Rent is on a per-week basis, so you only pay for the time you use the item. No advance payment is required.
Hassle-free
The entire process is smooth and hassle-free. You simply choose the goods you want to rent, and it will be delivered to your doorstep. Enjoy the things for as long as you want and return them at the end of the lease period.
Some companies may even have the option to purchase the goods if you wish to keep them at a nominal additional cost. It still is more affordable than buying it from the store, plus you have the satisfaction of having tried and tested the product.
Suits Mobile Lifestyle
For people in a transferable job or who move houses frequently, renting is a better option than buying. That way, they don't have to worry about it when they're moving cities or houses. They can return the stuff and move without the burden of transporting goods.
Try and Buy
Another significant benefit of renting is trying and testing the product before purchase. This is only possible when you rent stuff. For instance, if you have been toying with the idea of buying a television for your home but aren't sure about the model or the brand, you can decide to rent a television you like.
Just visit the website of a rental company and choose the model. You can use it for some time. Once you are satisfied with its features and functionality, you can buy it later. This way, you will be sure about the quality and features because you have already tried the product earlier.
Whether you're moving out of your parents' home the first time—a student, a young professional at the beginning of your career, or a young couple, renting household appliances is an attractive and cost-effective option. You don't have to worry about spending whatever savings you have to buy that one good.