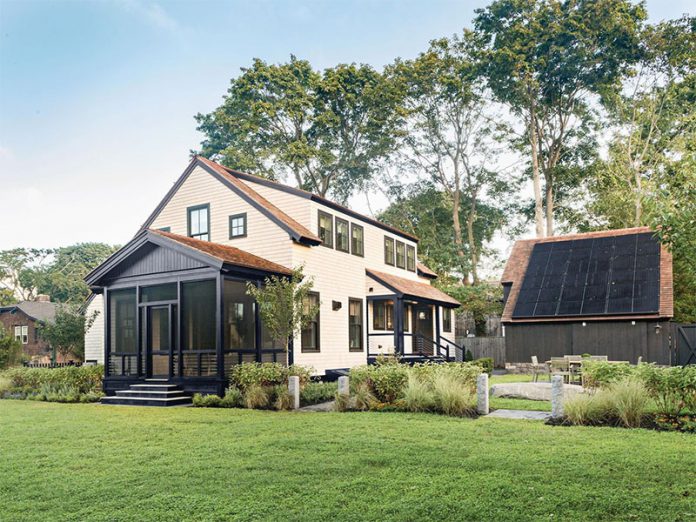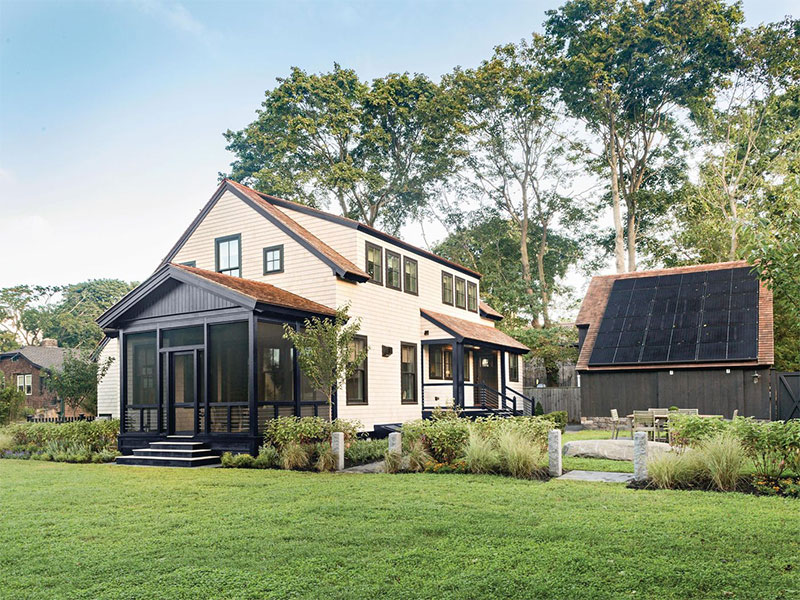 After budgeting for mortgage payments, taxes and insurance, homeowners are also advised to save 1% of their home's purchase price every year to cover the cost of looking after their property. As well as maintaining the fabric of your home, this can cover unexpected repairs and replacement of systems and appliances within your home. Even with regular maintenance of electrical appliances, wear and tear will occur and is not usually covered by home insurance. However, by using some of your maintenance fund for a home warranty, you will get help to repair or replace essential items in the event of a breakdown.
Keep It Local
A home warranty is an essential component of a comprehensive protection program for your property. It can cover your HVAC system and other home appliances such as refrigerators, washers and dryers all under one plan. This means that in the event of any unexpected breakdown, you will have just one number to call in order to access help at any time. Choosing a local company could be even more convenient as they are likely to have contracts with local service providers. Better coverage could mean your breakdown is dealt with more promptly by a contractor familiar with your neighborhood.
Check What's Covered
Although most newly built homes come with a warranty, they can be quite limited, so it's important to check what items and issues are covered and for how long. Some will only cover built in HVAC and electrical systems but not appliances, so you may feel you need further protection. A more extensive, full-service plan will cover extra fixtures such as a pool or spa as well as conventional home systems and kitchen appliances.
Protect Older Properties
Owners of older properties can also benefit from a home warranty. Buyers who purchase a previously owned home inherit used appliances and home systems which are likely to have more significant signs of wear and tear. A good home warranty will cover any appliances and systems no matter how old they are, and will replace your covered items if it is not possible to repair them.
The cost of owning a home goes beyond regular mortgage payments, and should always include a budget for maintenance and repair. A home warranty offers a convenient way to cover all the essential appliances within your home, giving you peace of mind in the event of an unexpected breakdown.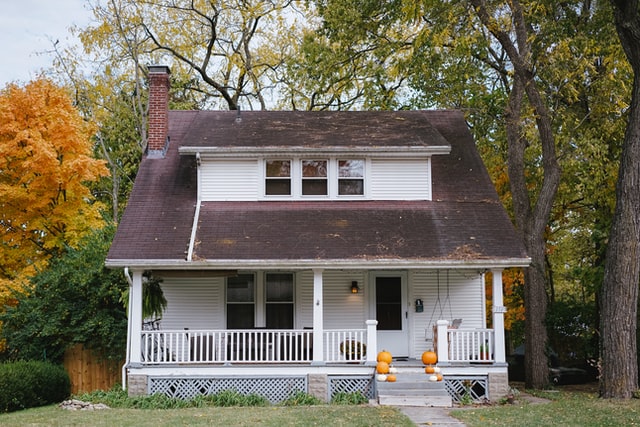 It's Hard to Sell The House
Selling a house is expensive and difficult in certain areas of WA. If you think you will not live longer in your house and want to sell it, you need to go through many formalities. You need to hire a contractor team to make your home look good and impressive. Along with that, you have to do marketing of your home on newspaper, and on the internet about selling home. Research all the legal and loopholes to make sure everything is on the up and up. Probably you have hardly any time to sleep once add trying to sell your home.
Another option is to let out your property and if you live in an area that attracts tourists it is something to consider. Many web sites now exists that will let you showcase your property and accept bookings from incoming tourists. If your home is empty for any extended period of time it is advisable to take out empty house insurance, a special product for empty buildings