Roohome.com – Surely everyone really want to arrange their room especially for the kitchen with a remarkable decor in it. For that, we have 3 of luxury kitchen decorating ideas to make your kitchen looks perfect, so that it will be visible trendy. Of course, everyone also wants to feel comfortable while they cooking. In this designs, we use wood accents and natural soft color decoration also looks more natural. Therefore, you could see some designs below. Who knows this may help you to get more inspiration for your luxury kitchen design ideas.
White Luxury Kitchen Design Arranged With a Wooden Accent Decor
Modern kitchen design with wooden accent decor is also suitable to be followed. This design looks very luxurious and it can bring out the contemporary impression that everyone dearer. This decoration you may set as the wall and floor of the kitchen. Wooden planks will make your design looks so natural. Furthermore, if you add some decoration in this white luxury kitchen design, this design will become more perfect. Used the modern furniture is also possible for your luxury kitchen design ideas with wooden accent decor concept design.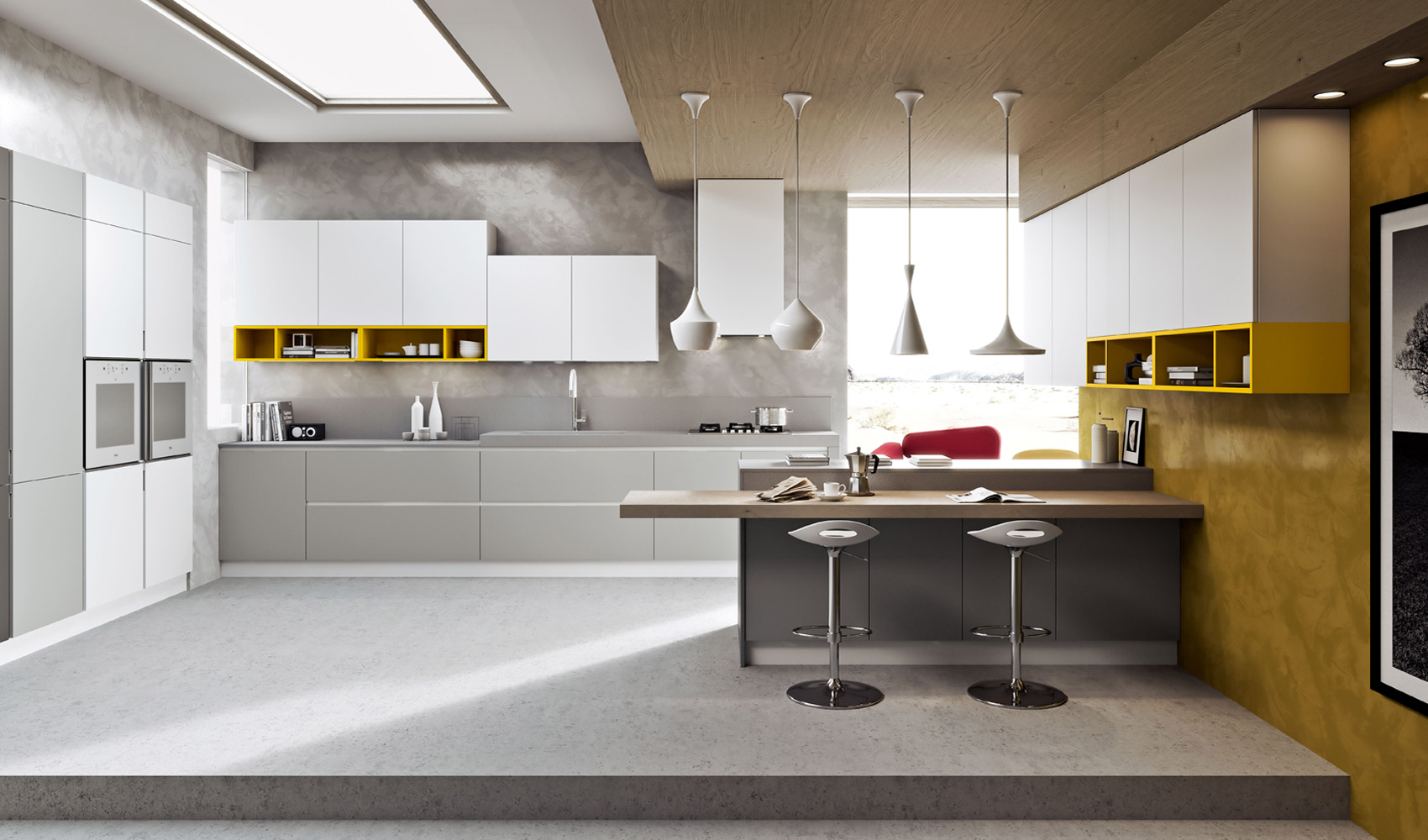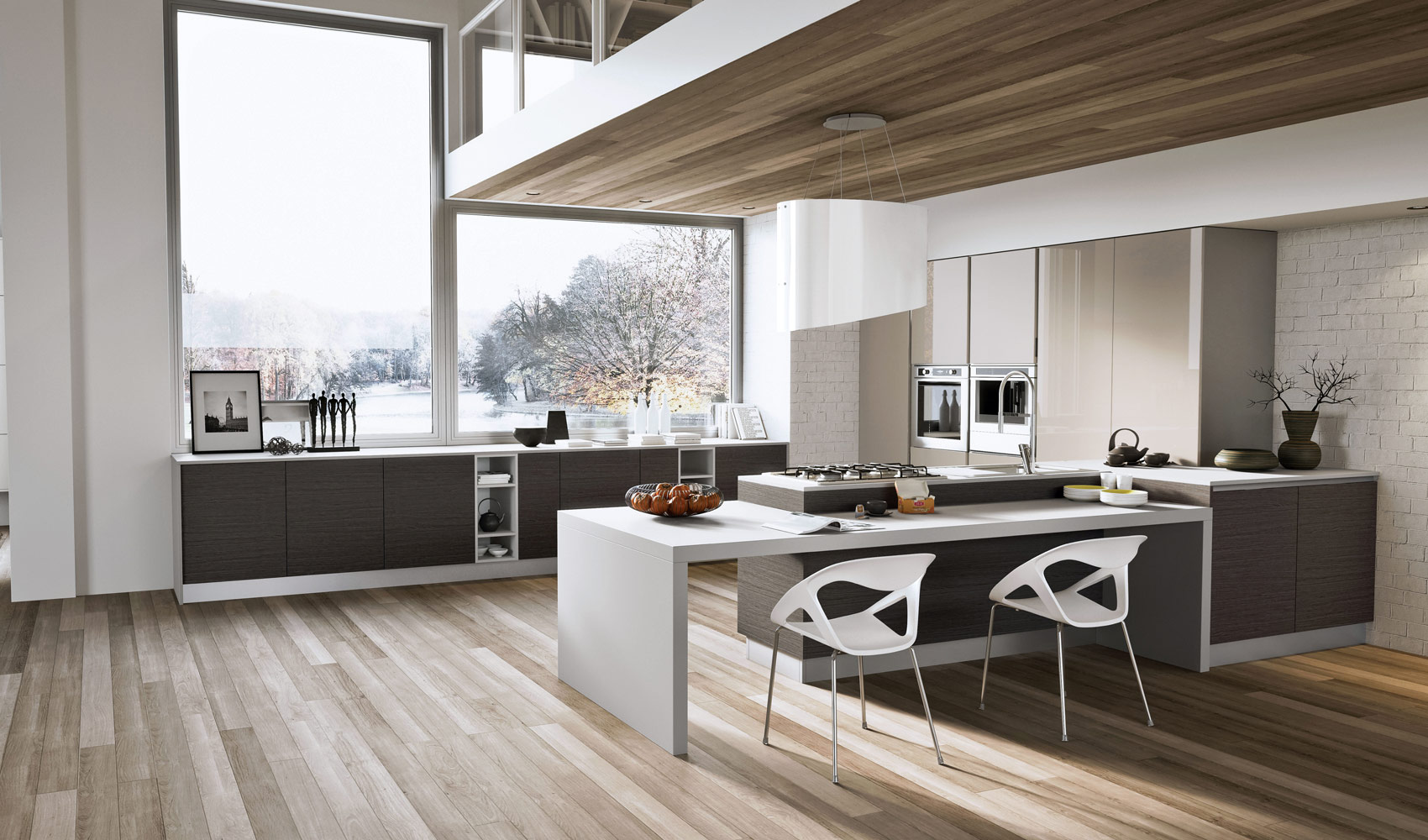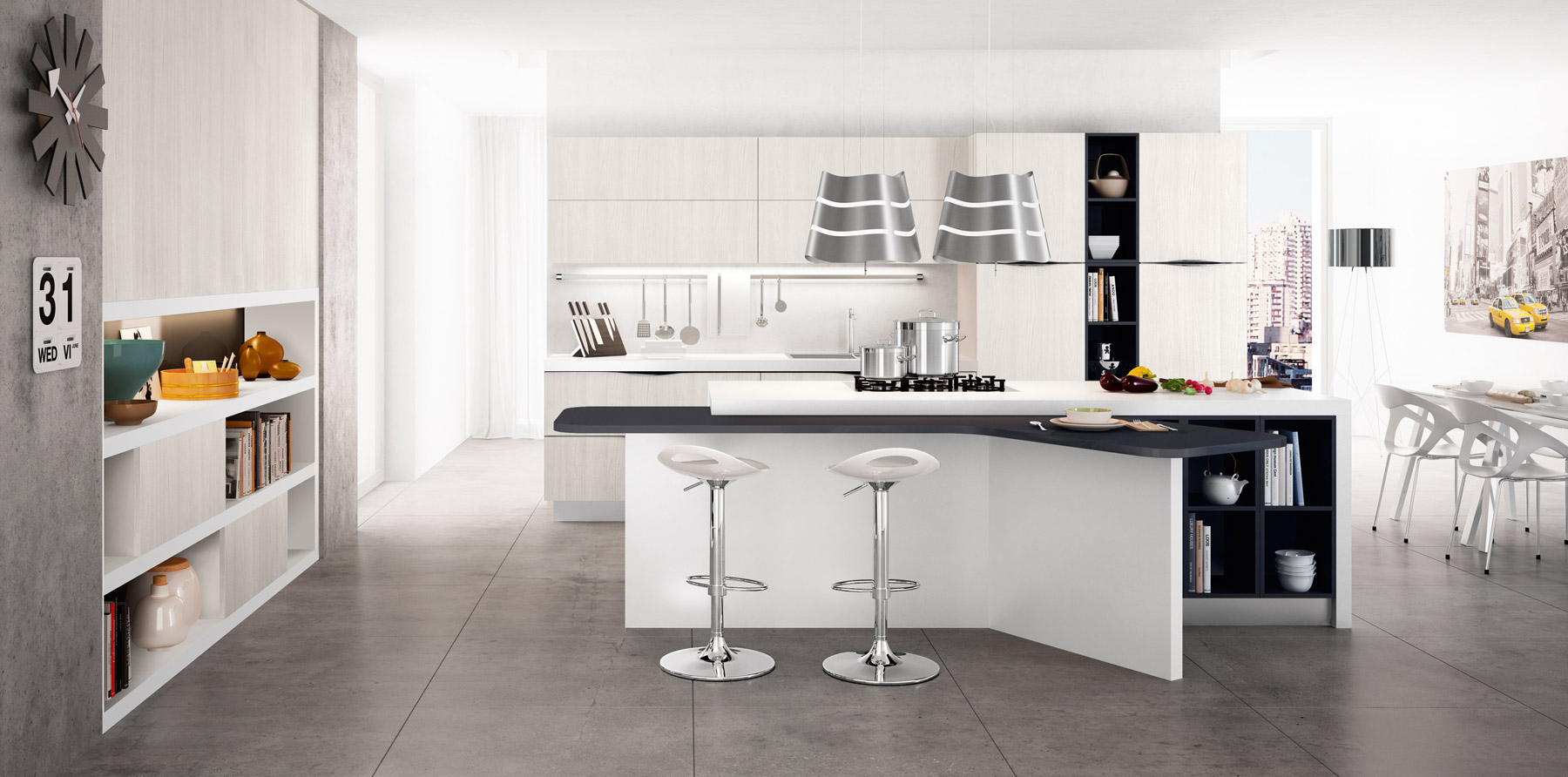 Attractive Bright Color Decor For Modern Kitchen Design
Bright colors for the modern kitchen design is also a good color choice for combined with the white color or other soft colors. On this design, you can use modern furniture that complements your decor. Modern lights hanging on the dining table in the kitchen it was also very suitable which can provide your design more trendy and perfect. In these designs, view of wooden accents for parts of cabinets and tables in this kitchen also suitable to support your luxury kitchen decorating ideas.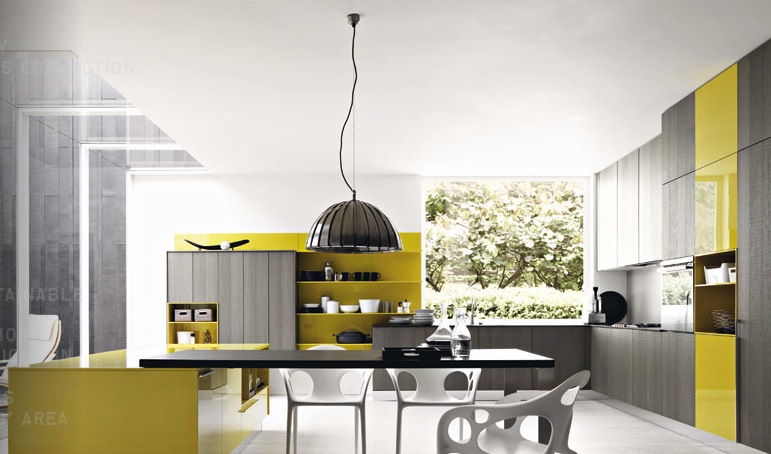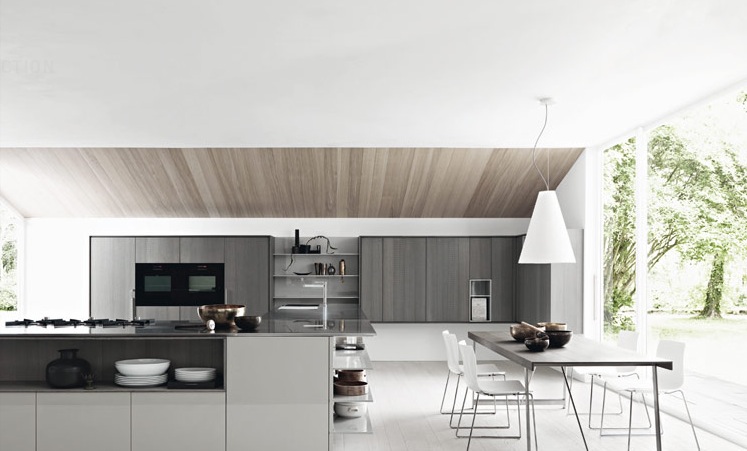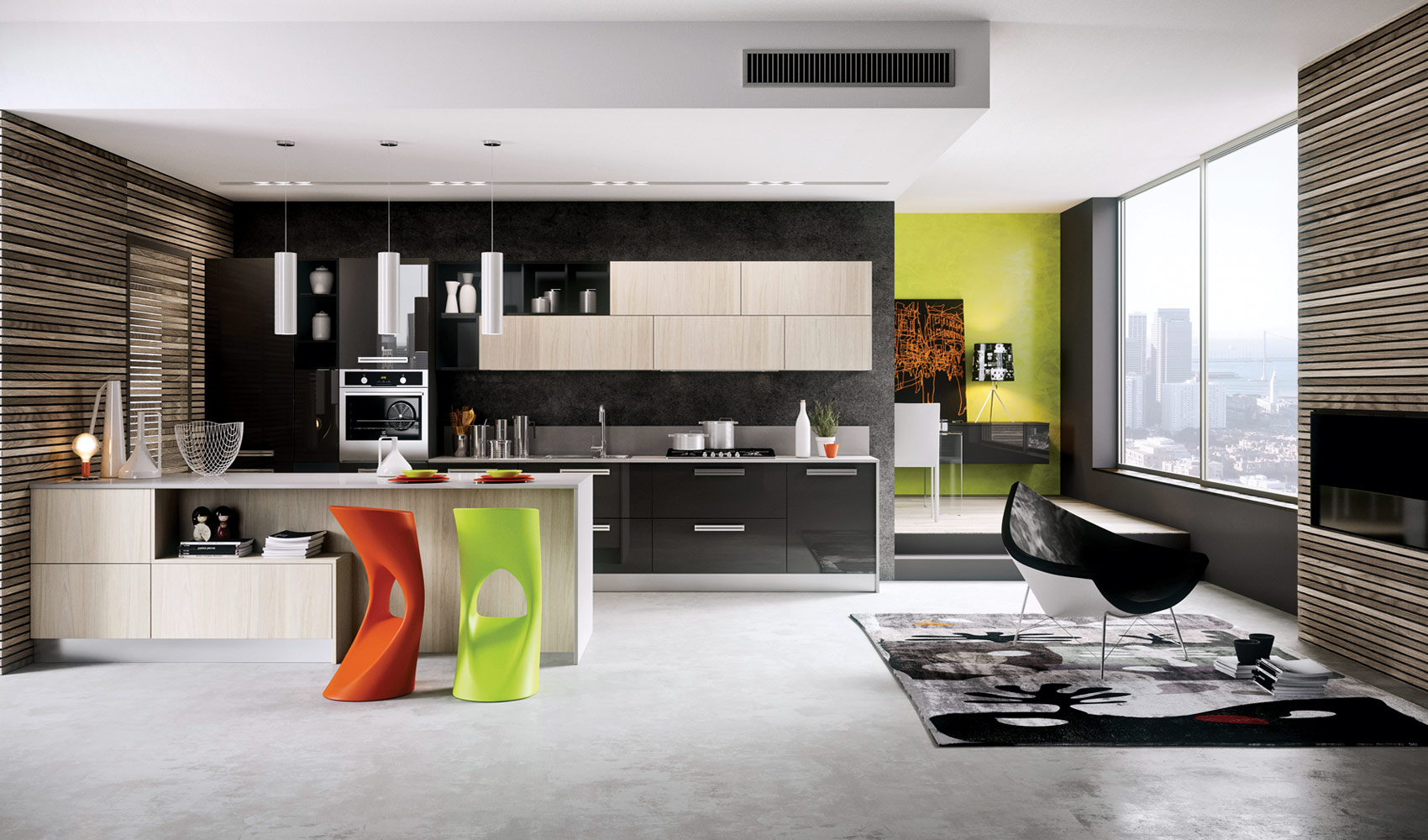 Minimalist Kitchen Decor With a Wooden Interior Design Ideas
Minimalist concept design is very suitable to apply in your kitchen design. For that, these luxury kitchen design ideas would also be nice if you could design it with a possible attractive design. Make decorations with wooden decor that you can make on the wall or floor and backsplash in your minimalist kitchen decor. And most importantly the concept of white color in your kitchen should be the main color that stands out. Then you can decorate with the addition of another very unique ornament. Make your minimalist kitchen decor keep present a trendy and remarkable impression in it.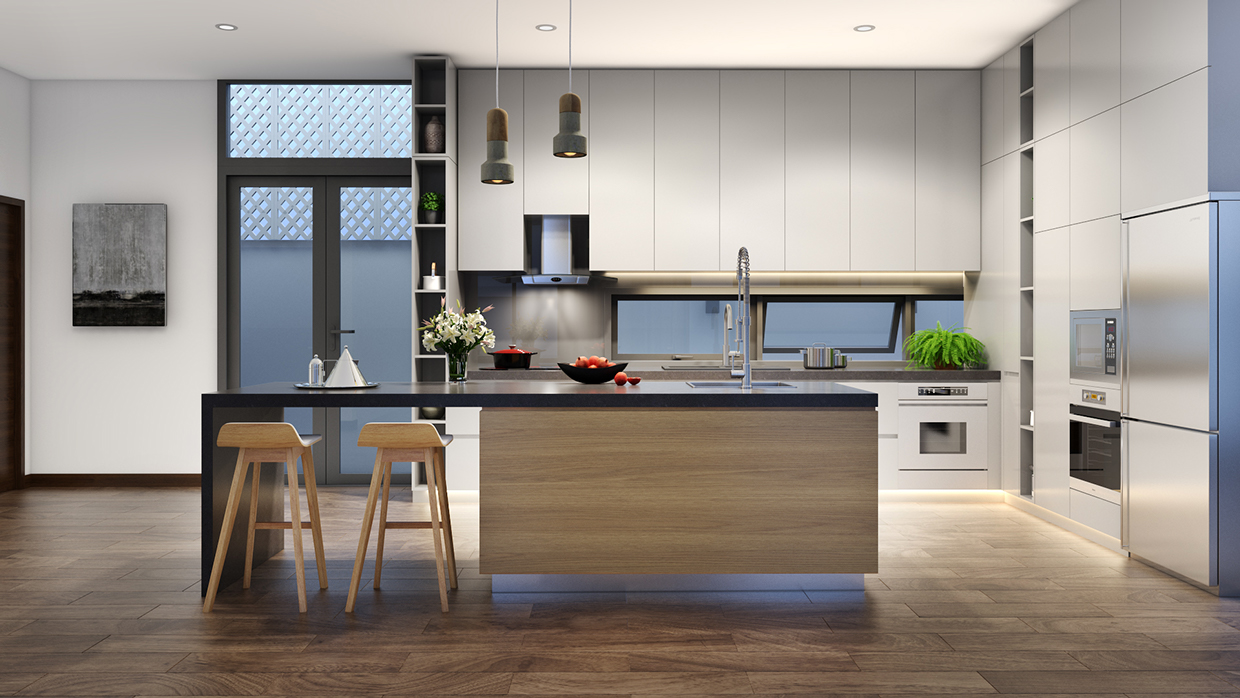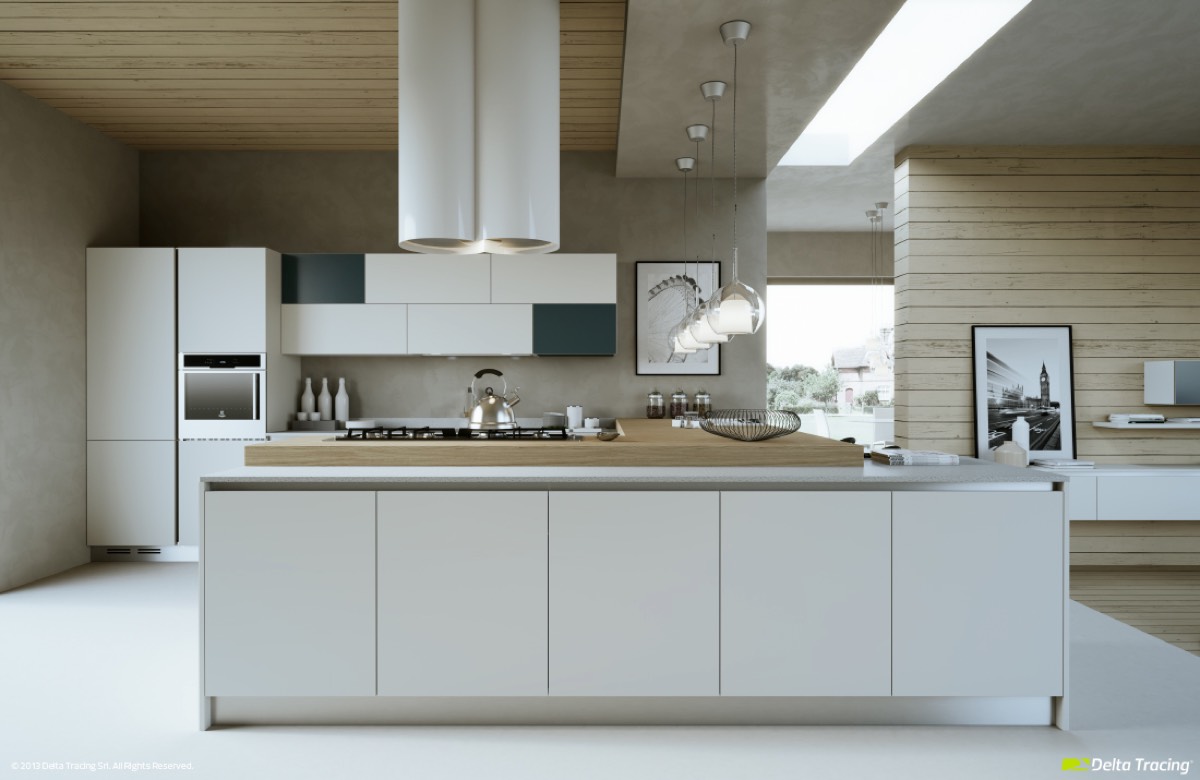 Let's follow this luxury kitchen decorating ideas in part of your house. Create a perfect luxurios and remarkable impression inside. Good luck!