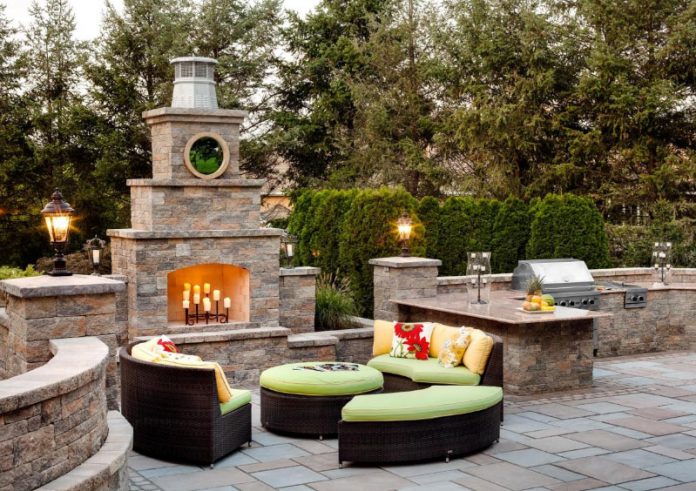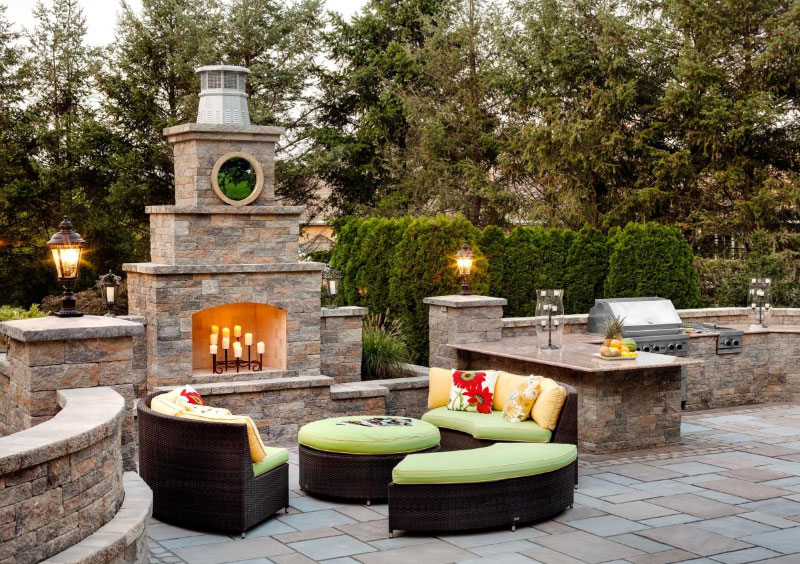 roohome.com – Having more land in the back of the house, do not use it to store goods that are not used. More land at the back of the house can be used to make a beautiful and comfortable place, such as a beautiful backyard.
In utilizing the backyard land for the backyard, of course, you cannot immediately change it to the backyard you want. This will be far riskier. Before making a backyard, you must first have the right references for your backyard. And here, we have provided the Lovely Backyard Ideas You Can Follow. So, let's check it out!
Backyard with Small Swimming Pool Idea
Exercise every day is necessary to keep the body healthy and fresh. However, for you who are busy people, of course, it will be difficult to go to a gym. Here, you can take advantage of the land behind your house into a beautiful sporting ground. A backyard with a small swimming pool is a great idea you can follow.
With the swimming pool at the back of the house, you can enjoy your time by swimming or bathing in the pool. And for you who are so busy with work, you can use your free time by swimming and enjoying the backyard atmosphere. This will eliminate your fatigue due to activities or work that is so crowded.
To keep the backyard clean and beautiful, try to clean the swimming pool regularly. The swimming pool that is left just like that will make it soft so that the water in the pool will be green. This will make your backyard uncomfortable to look at and certainly make your backyard uncomfortable.
And for those of you who add trees or other plants to the backyard, usually, the leaves or flowers will fly to the pool and make the pool dirty. You can filter it so that the pool stays clean.
Gorgeous Backyard with Fire Pit Idea
It would be very nice to be able to gather with loved ones. The backyard can be used as a comfortable place to gather with family and friends. When gathering with loved ones, of course, the atmosphere must support and make us feel comfortable. Therefore, a gorgeous backyard with a fire pit is a great idea you can apply to your backyard.
Usually for winter, there will be a long holiday. To enjoy time with family or friends in the backyard, of course you need things that can make the air in the backyard warm. Then the fire pit is the solution.
Fish Pond for Gorgeous Backyard Idea
Enjoy the backyard atmosphere while watching fish will make our minds become fresh and very boosting the mood. So, a fish pond for the backyard is an appropriate idea you can follow.
By presenting a fish pond in the backyard makes the backyard look so natural and makes it comfortable. You can put some beautiful fish, like koi fish.
There are various shapes and types of fish ponds that you can choose for your backyard to look gorgeous. However, to make it look natural, the materials used are materials related to nature, such as natural stones and others.