Roohome.com – Do arrangement your home with a minimalist design and combining a Scandinavian interior is very suitable for you. This minimalist home design looks perfect with a wooden and soft muted color such as white and gray color decor in it. The designer is designing this design which can show you a good arrangement. If you have a large space at your home, this will be easy to make it more outstanding. Do not worry, you will get a great inspiration about the decoration of this minimalist home interior design ideas below! Hurry up to check this out!
Minimalist Living Room Design With a White and Gray Concept Decor
Here, the designer chooses a white and gray color as the painting whole of this room. Combining with other muted colors was possible also. This minimalist home interior design ideas will look perfect if you can do the best arrangement inside. For you who have a spacious space at home, you may apply a modern Scandinavian living room design which exposed a wooden accent to decor this room. For the part of the wall, you may put a wooden ornament at the corner of this minimalist living room design. Adjust modern ornaments that can make your home design more interested. Make it more complete which hanging the unique light.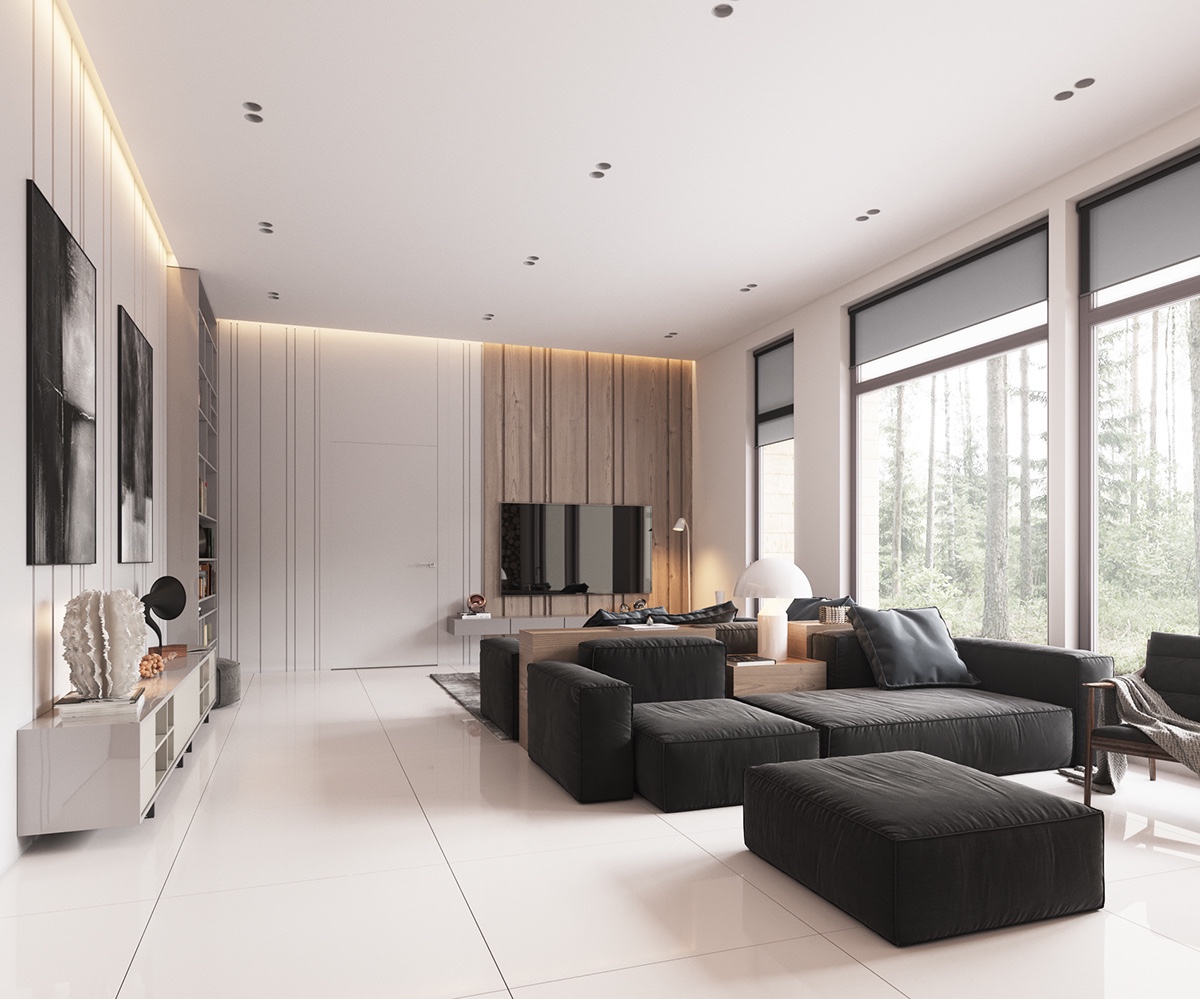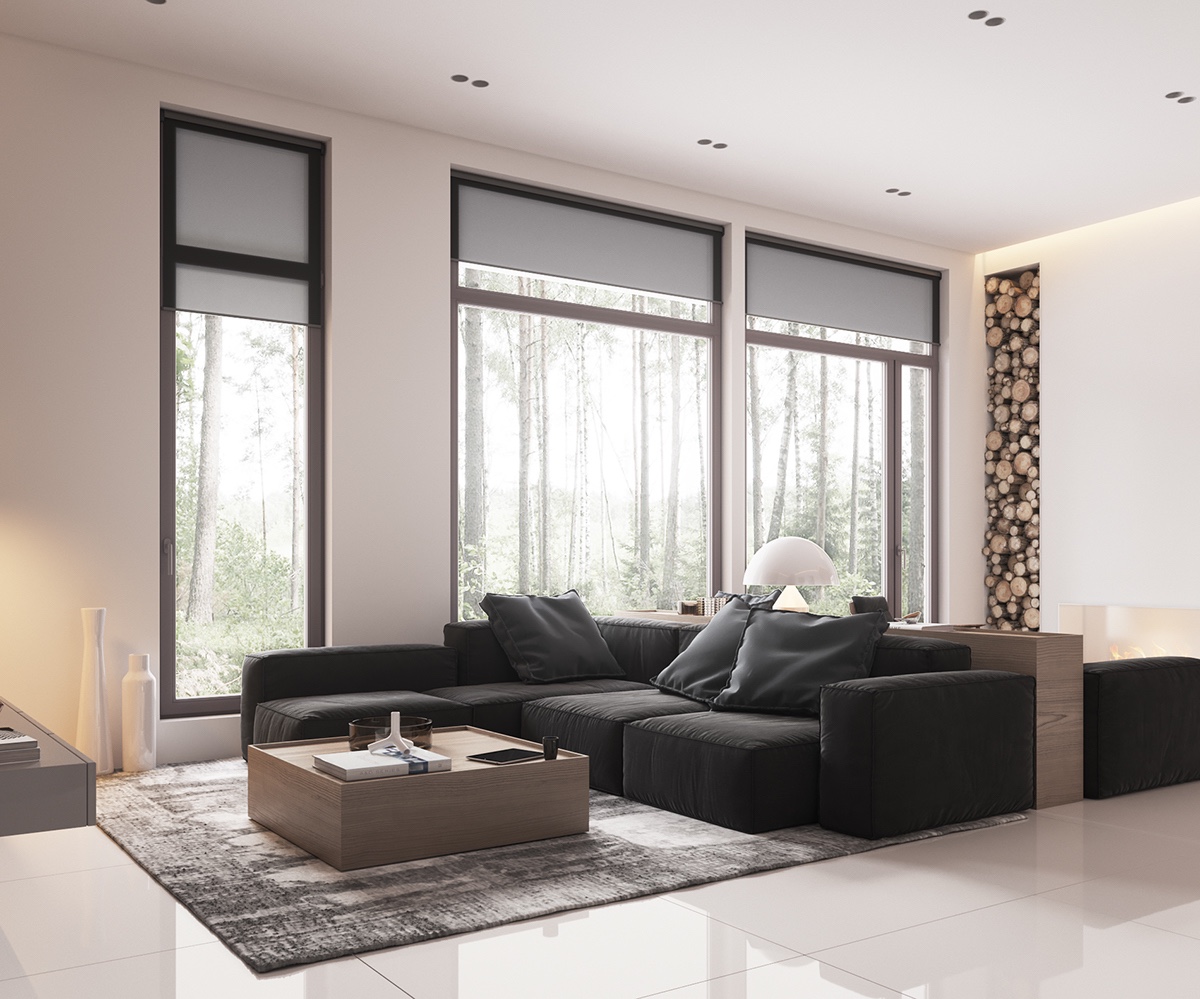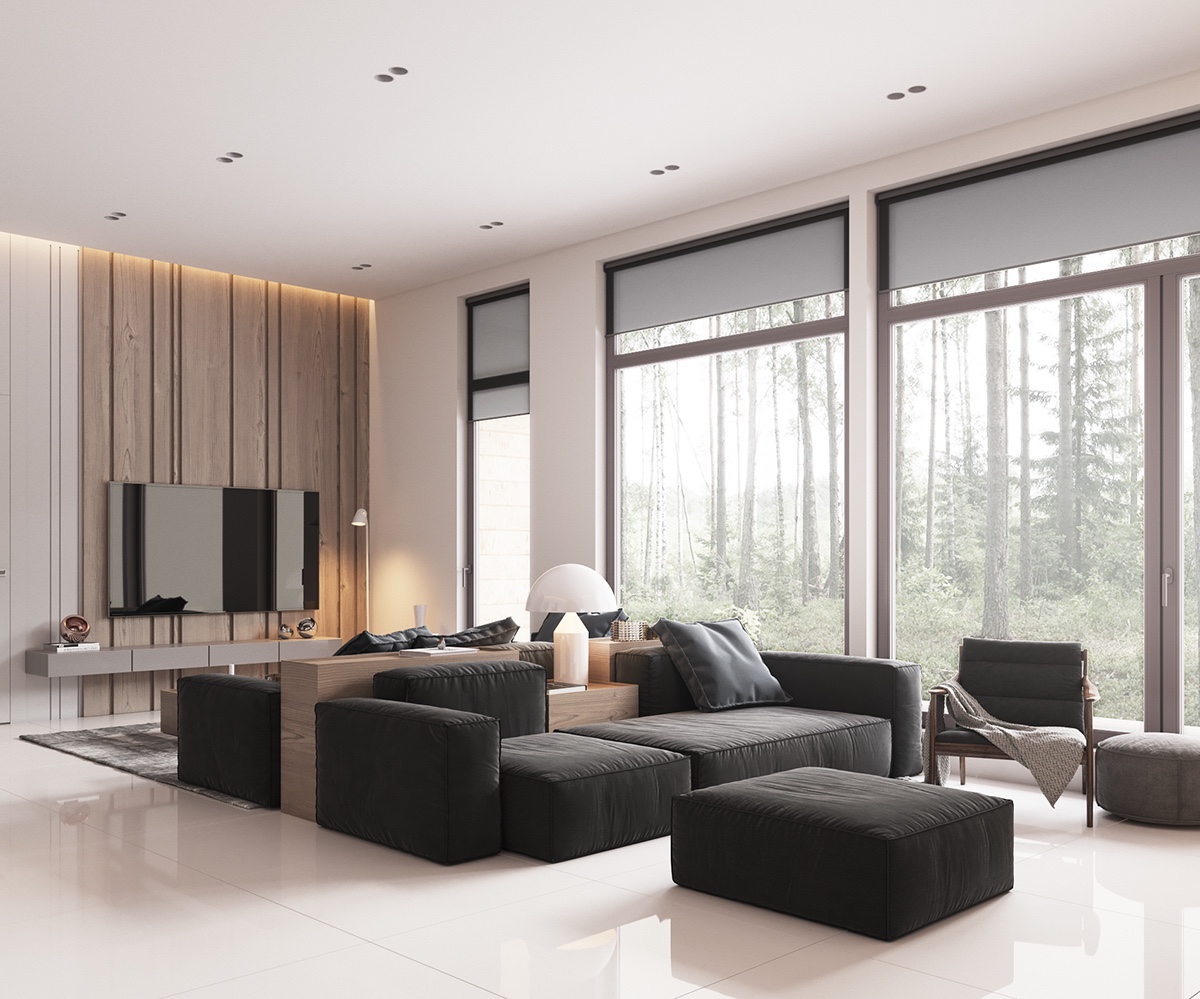 Minimalist Bedroom Design Combining a Scandinavian Interior Inside
Then, you could design the bedroom with a Scandinavian interior inside to make it does not look monotonous. Arrange your bedroom applied with muted color and wooden design in it to make it looks modern and stylish. Then, you may add also with a wooden accent to make this minimalist bedroom design become more awesome. Adding a perfect decoration on the wall to make this room looks perfect. Use a simple color that very compatible to combine in your design. Do not add much ornament in your design if you want to make this minimalist home design looks simple but still pretty. For the bathroom, you may set a trendy bathroom tile backsplash decor in it.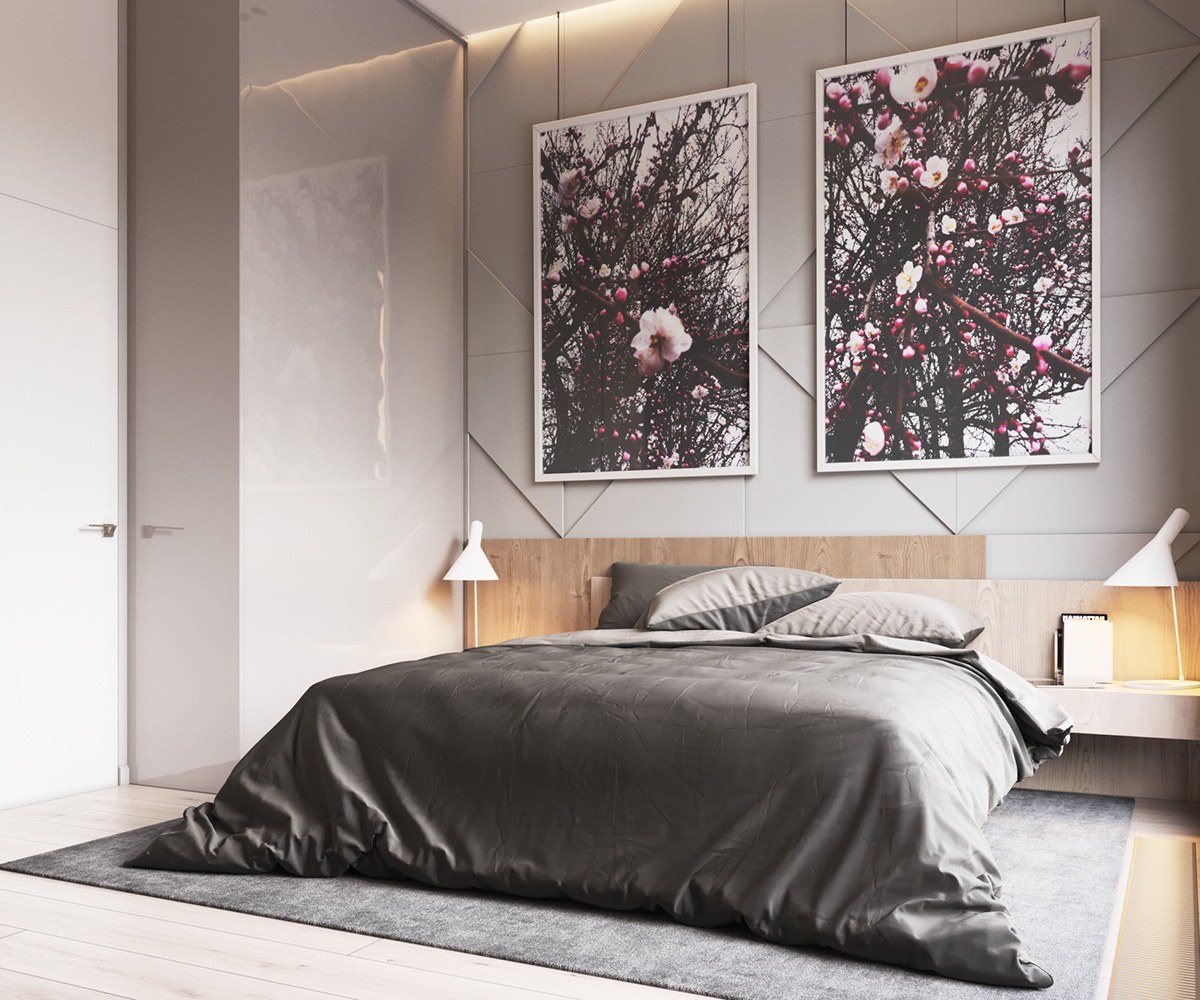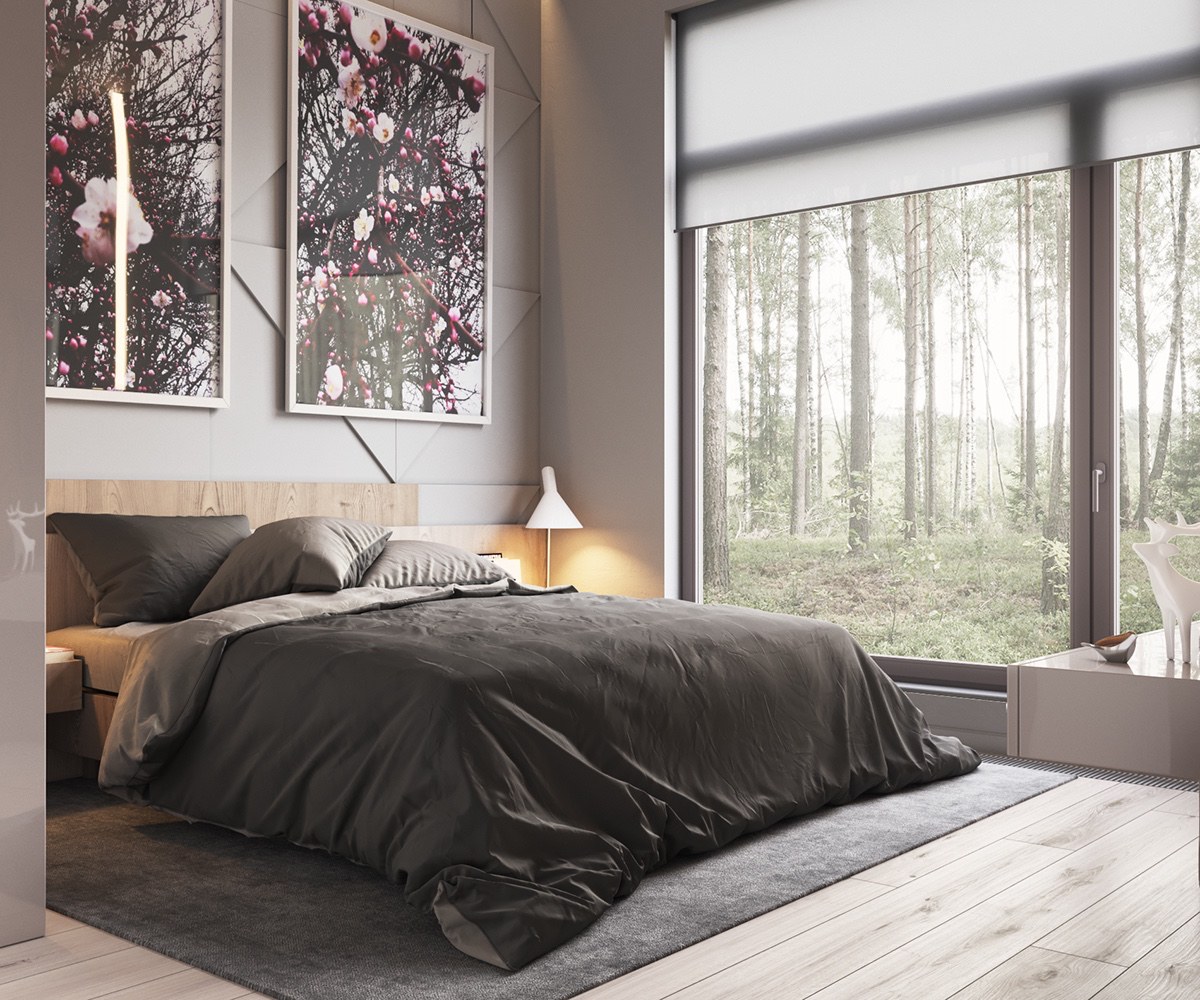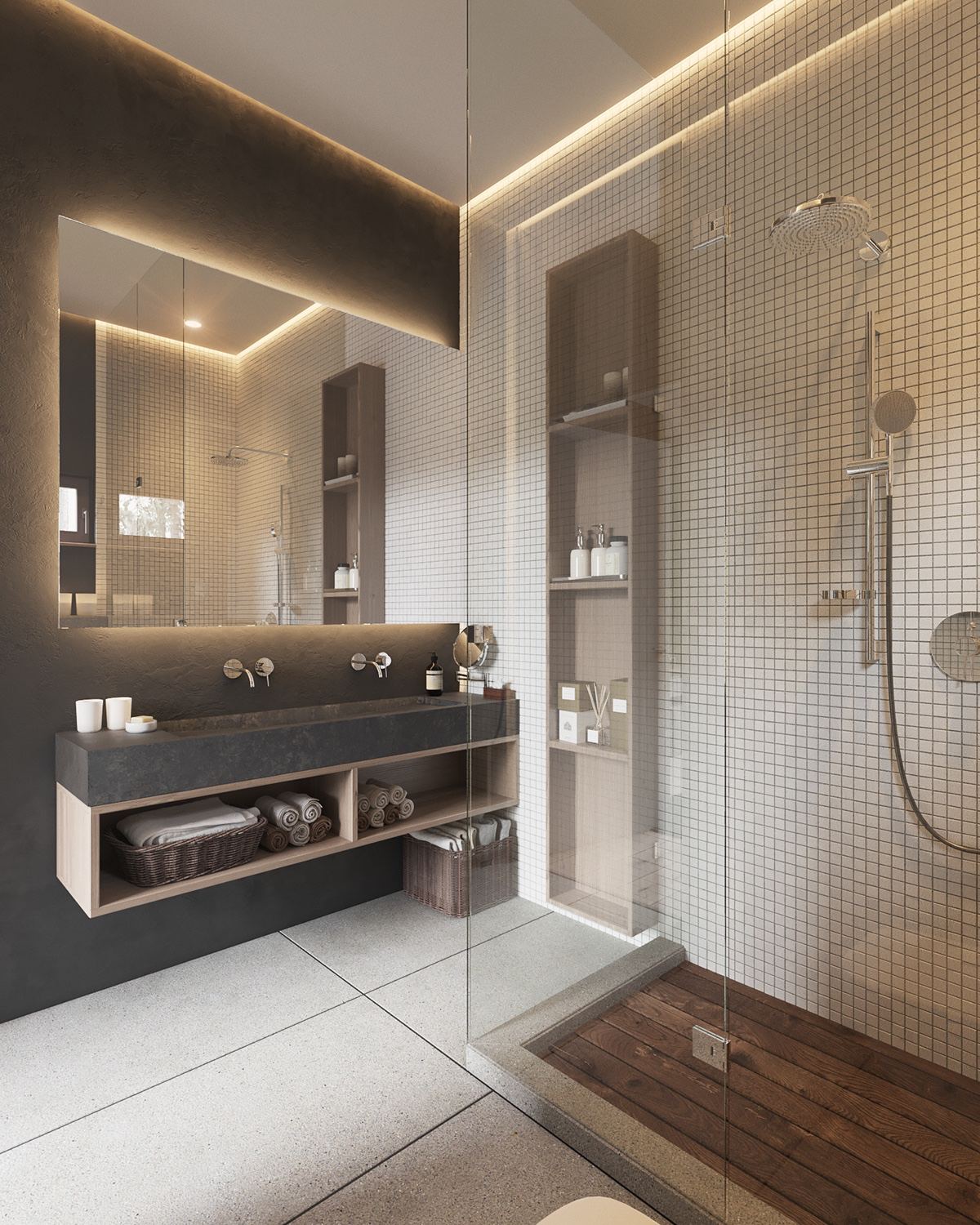 Minimalist Kitchen Set Design Arranged by Wooden and Gray Decor Ideas
You may design your kitchen with wooden and gray decor ideas also. This gray color will support your concept design looks chic. You may set the floor also with a wooden design. If you want, you may use an appropriate ornament as a decoration in your minimalist home interior design ideas. It also looks perfect if you use an industrial material to combine in. To give the impression that the present moment, you can use the lights which have the trendy shaped model, this will adorn the beauty to your modern kitchen set design ideas. If you want to combine the design, you may adjust another color to combining the design.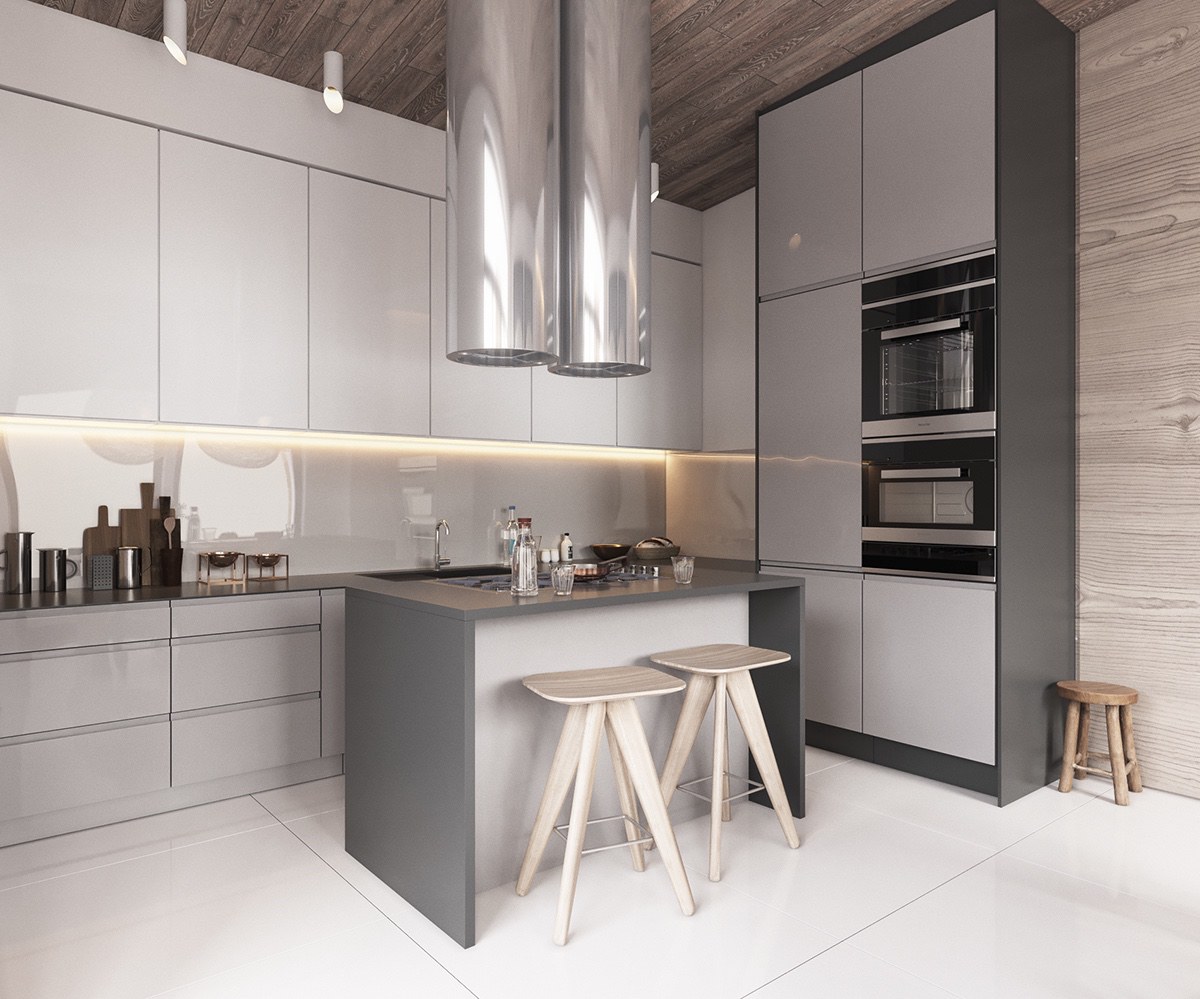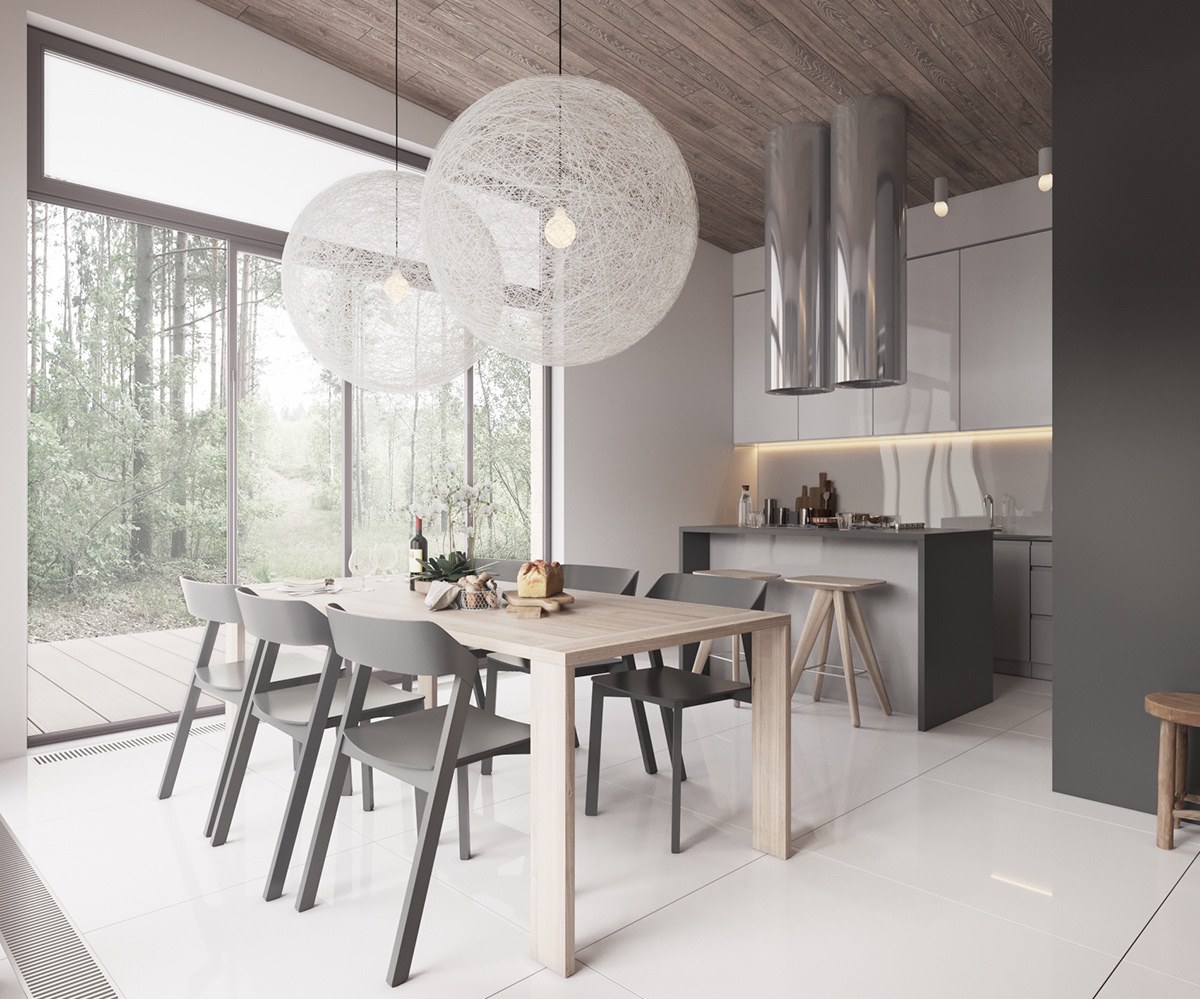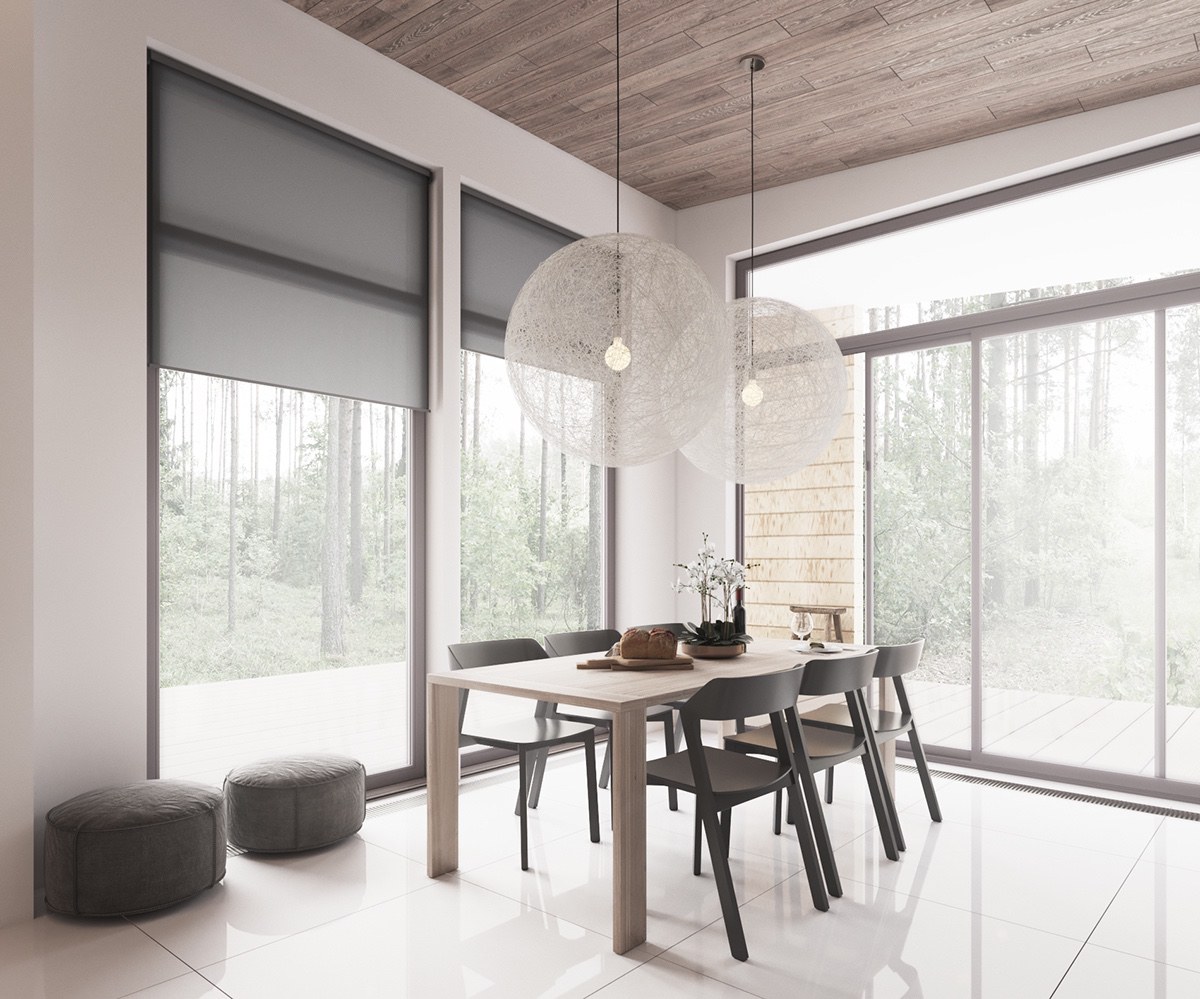 Let's go apply this minimalist home design with muted color and combining a Scandinavian interior decor inside to make your place looks awesome and perfect. Have tried it!