Roohome.com – Decorating kids room is a very pleasant thing, especially if we know the types of designs that they like and in accordance with their character. Therefore, here we facilitate you, especially for parents in creating kids room designs which brimming creativity and charm in it. Here has been described in detail for the steps, for more details you can see the designs below. The designers have created a kids room decoration specifically designed for children so they will happy and enjoy to be in it. To shorten the time, let us look at the following designs. Hopefully, this can help you in decorating their room.
Colorful Kids Room Design Ideas Complete With Adorable Decor
To decorate kids room, should you need to make it with a delightful design. How do you do? First, you must determine what theme you want to apply, then choose a variety of bright colors. Therefore, here we would like to introduce you a colorful kids room design ideas which complete with adorable decor. Here you can use the bed multilevel models designed that made from wood. For a portion of the wall, you can decorate with wallpaper patterned with colorful funny pictures that very appropriate for children. You can provide a table of work that they can use to do their school work or play computer. Add other kids room decoration if deemed necessary so that this design does look more perfect.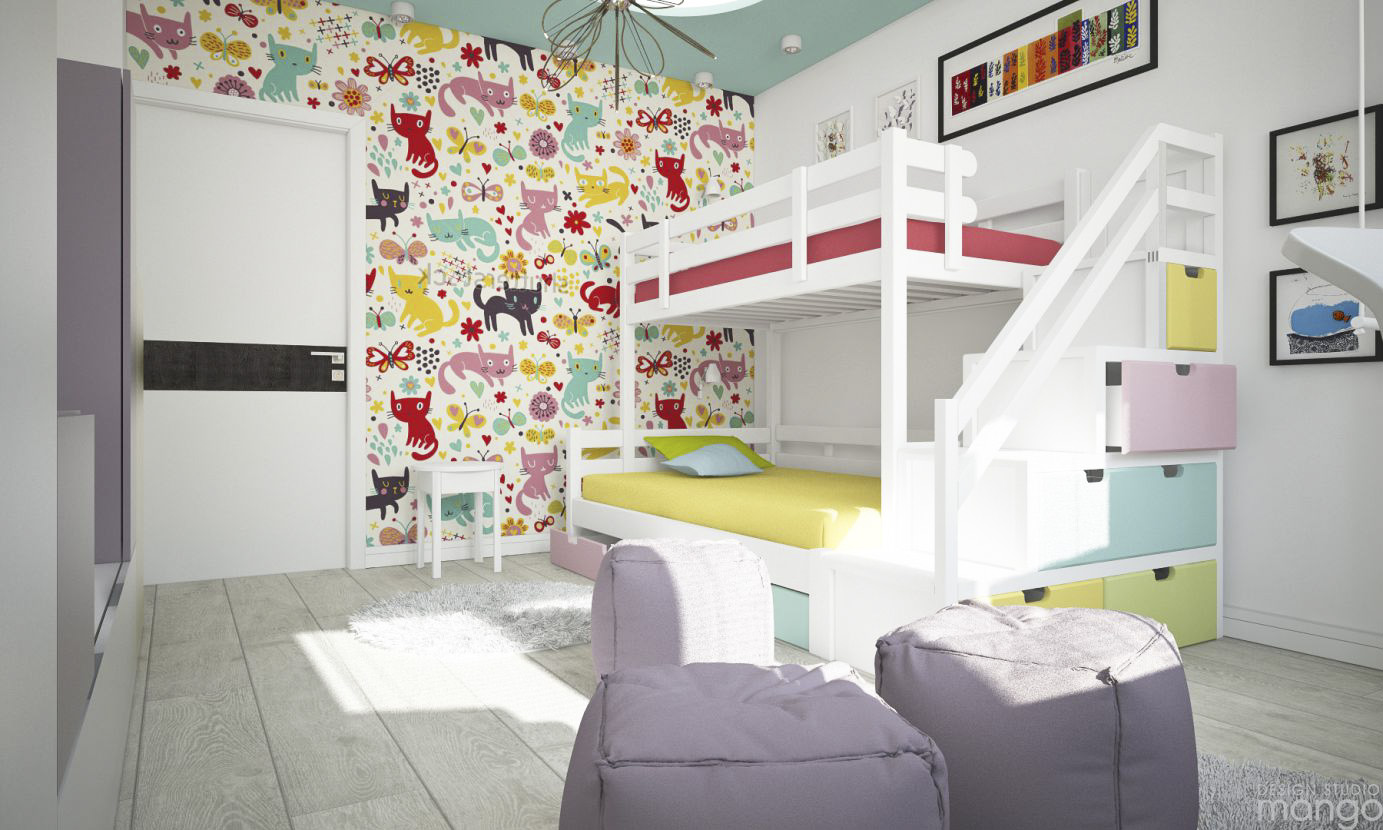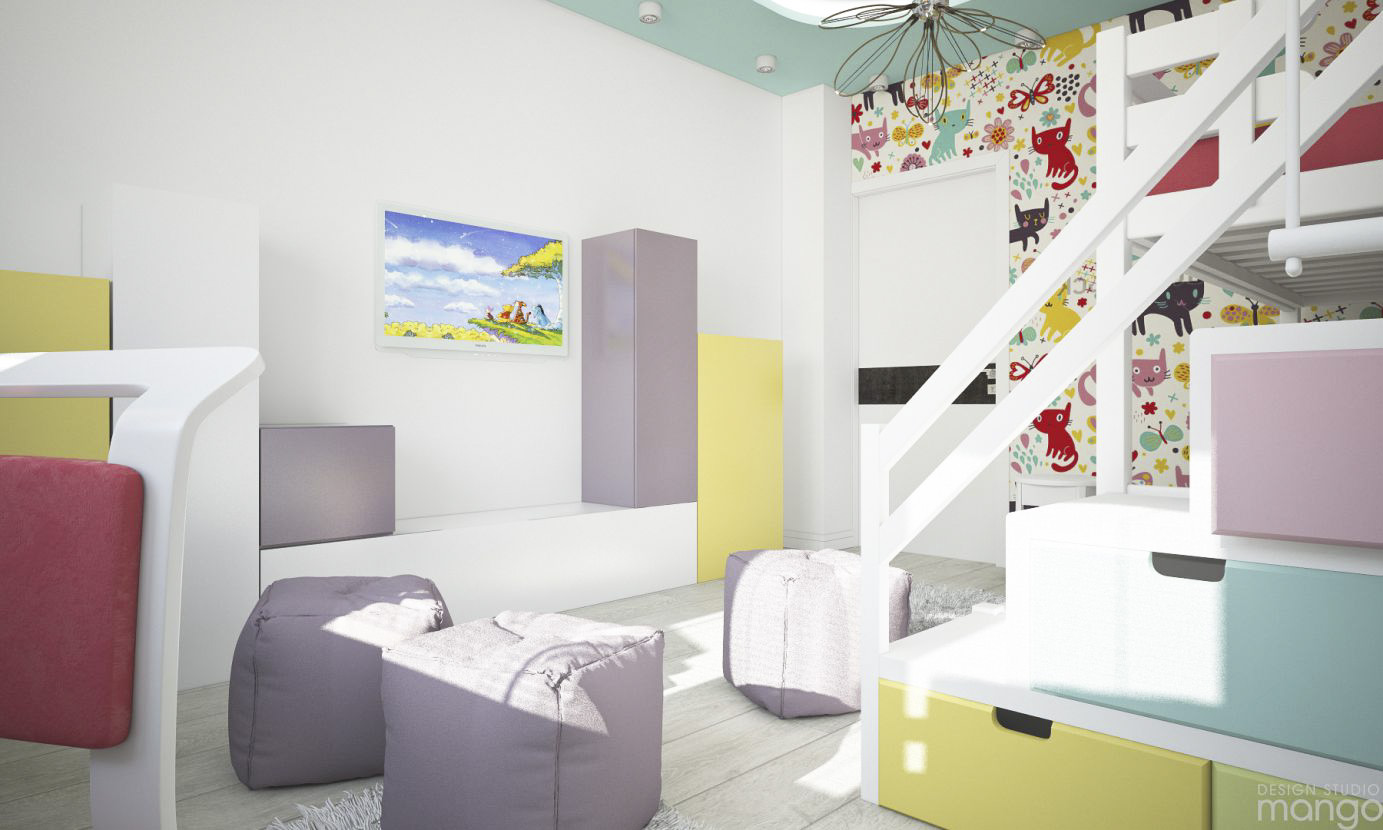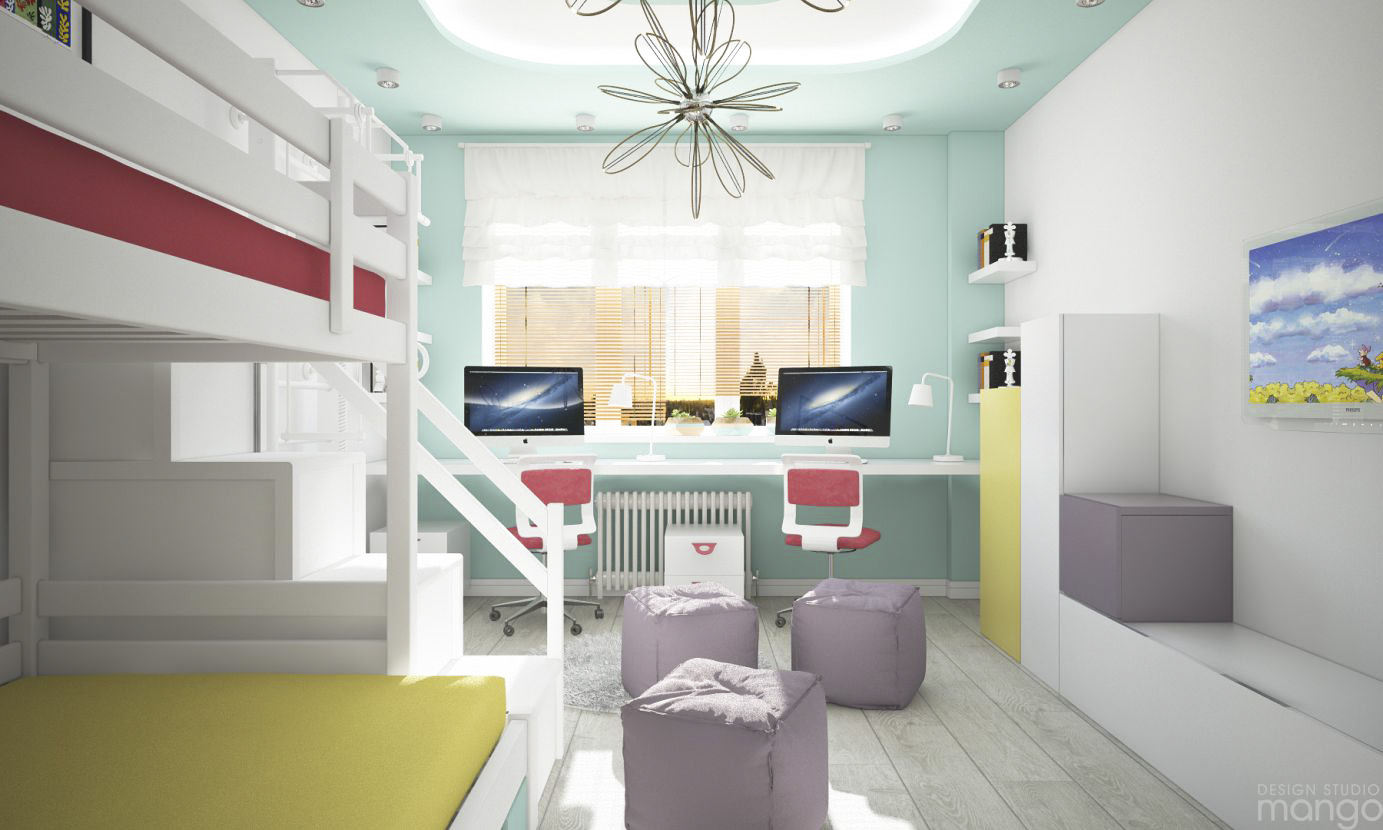 Girls Bedroom Design With Contemporary Decor Looks So Cute
Then, if you have a daughter, here we also have a way to decorate kids room designs with a contemporary design which very suitable to be combined. In this girls bedroom design, for a section of the wall, you can decorate with wallpaper wall using funny or can add it with cool stickers are very adorable with a cheerful color. Then, to support the design, you can combine wood accents for decorating walls in this kids room decoration. To make it more interesting, you can add a mini toys tents that your child may be able to use to play. Besides that, the most important thing is that you also must provide learning facilities equipped with learning tools, computers, bookshelves, too.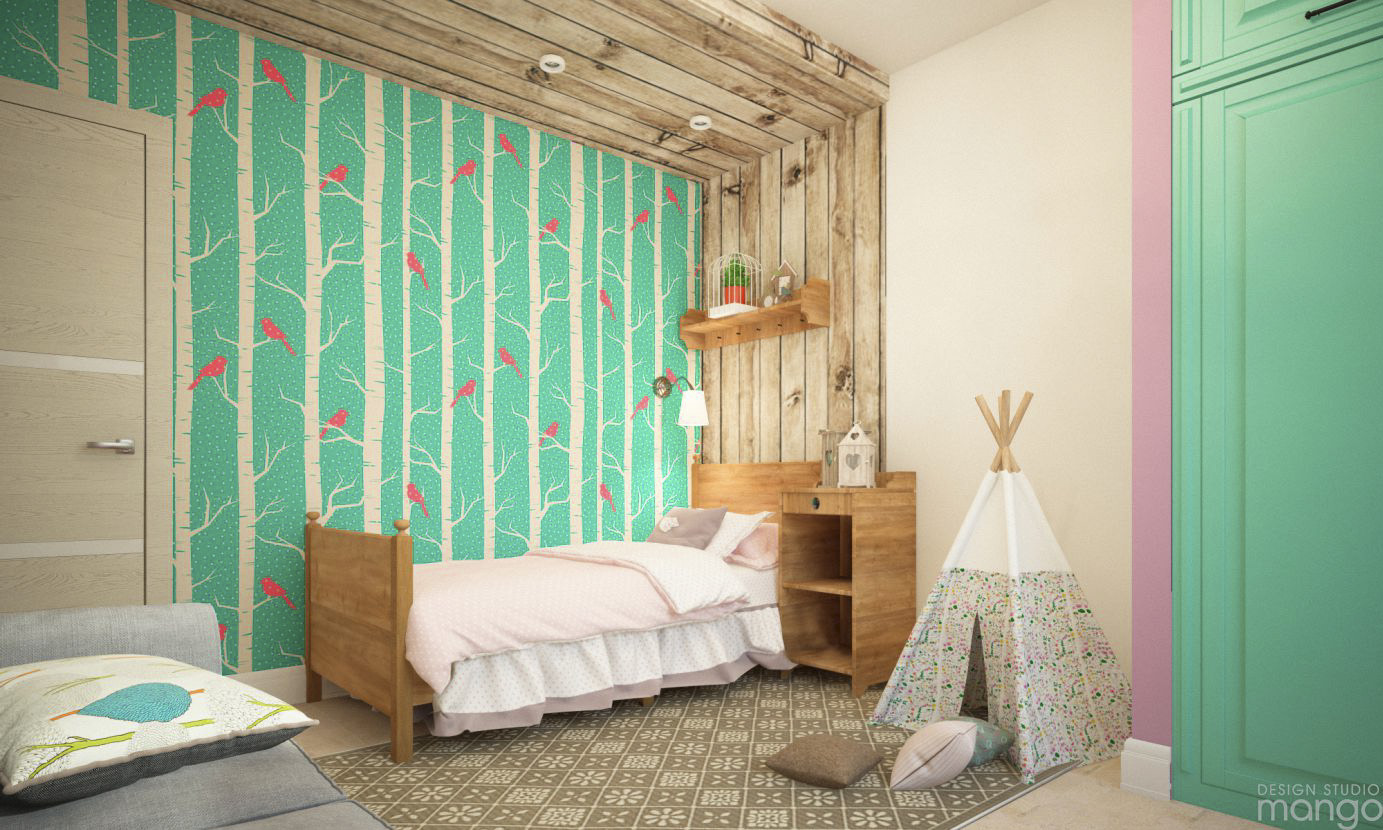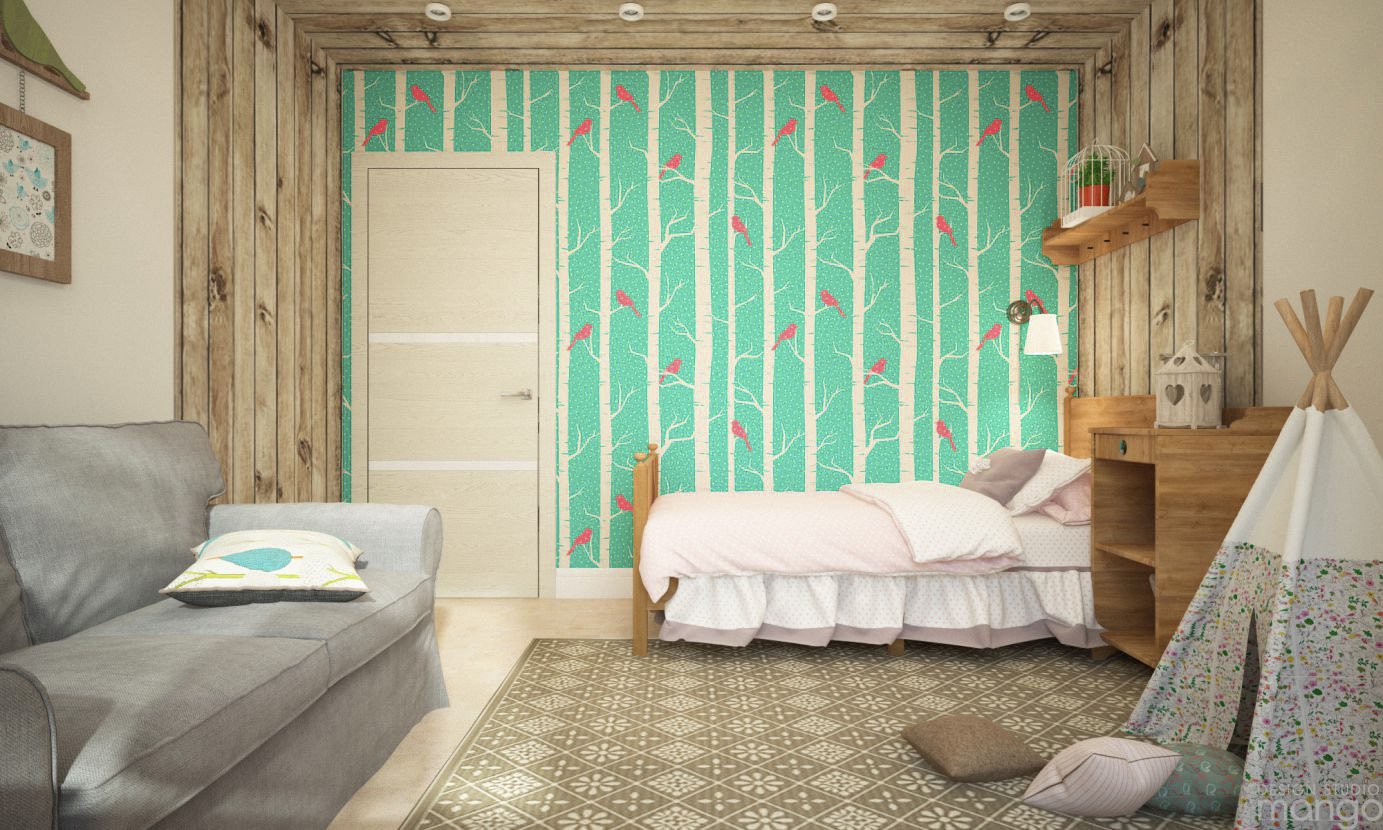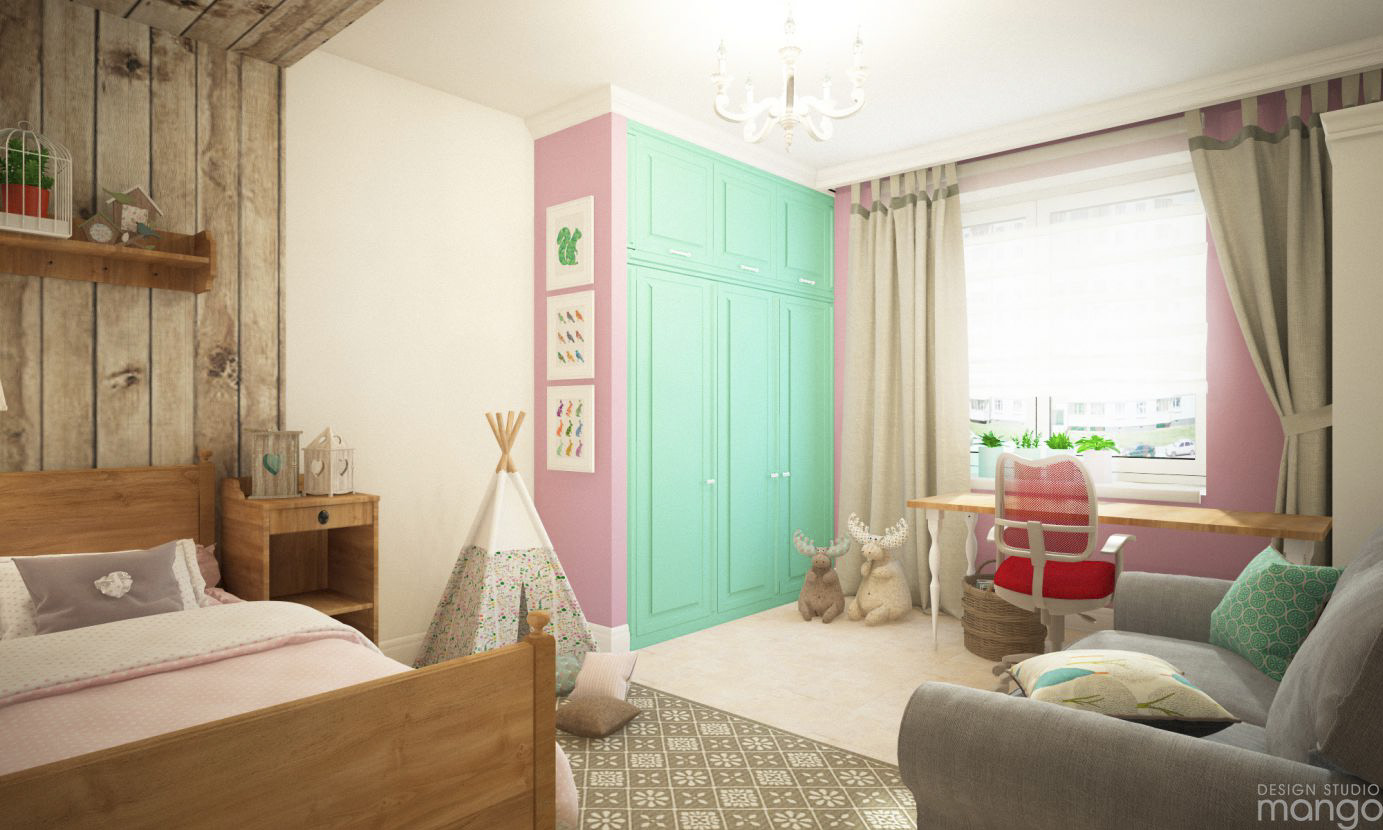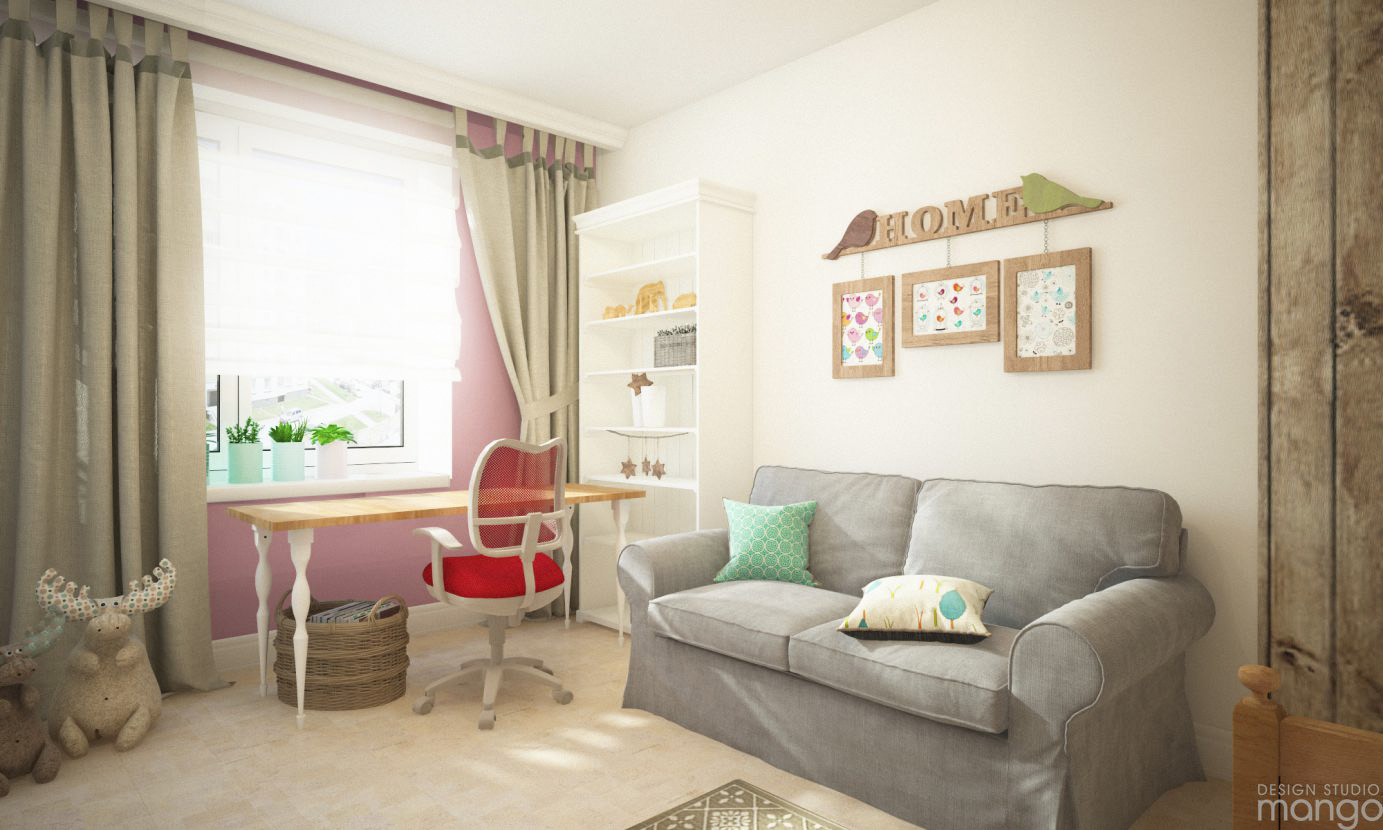 Decorating Boys Bedroom Design Brimming Creativity In It
Other than girls bedroom, you also can design the room for your boy. Typically for decorating boys bedroom is not required excessive design. Adjust kids room decoration which brimming creativity and charm in it. You can choose a simple bed, then give the appropriate decorations in their room. Choose a neutral color to cover the design. Do not forget also equipped a desk that they could use to do their learning activities. Add appropriate decoration if it is needed for kids room decoration.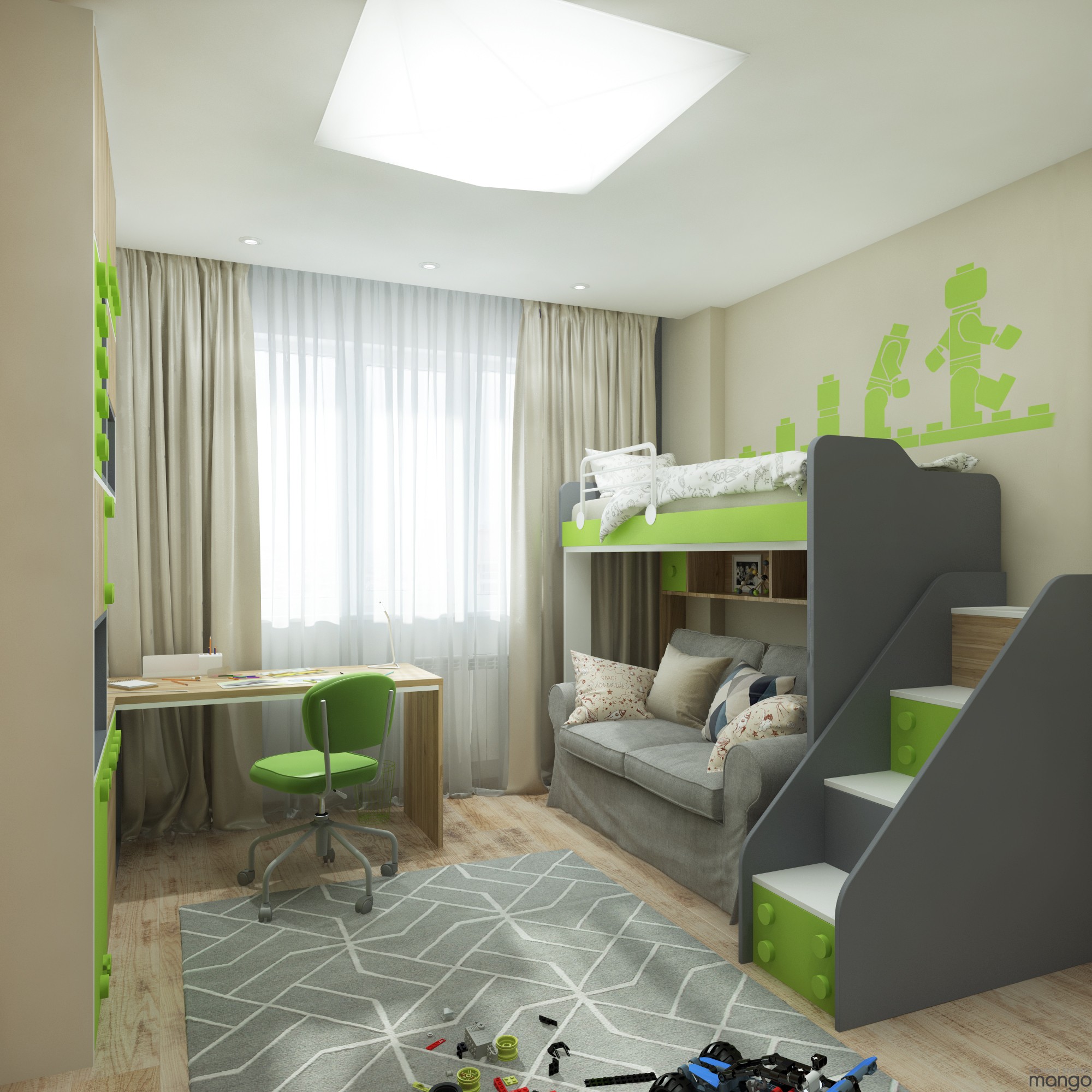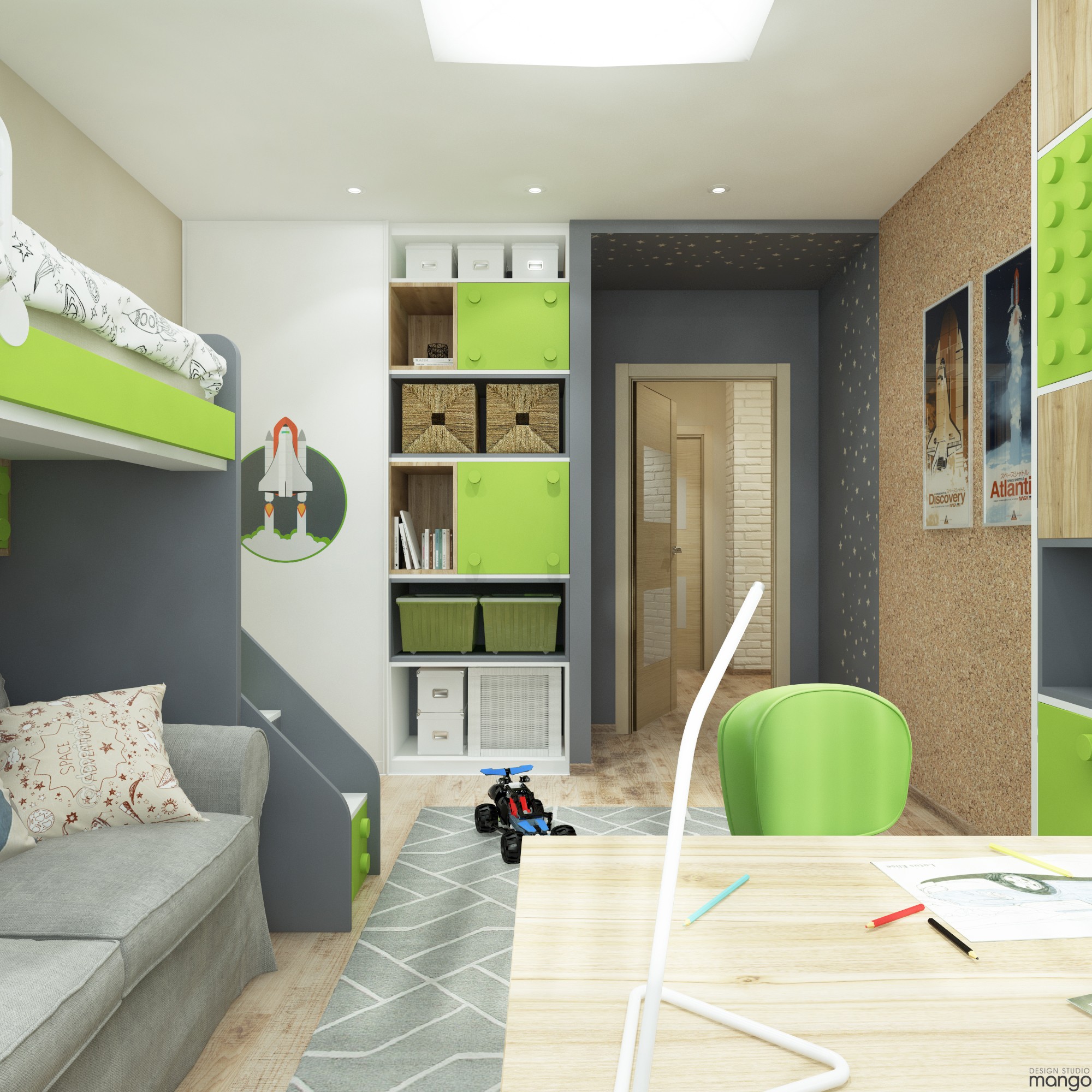 So, immediately you follow how to create kids room designs which already explained above. Create a pleasant atmosphere for their room to make them always feel enjoy in it.