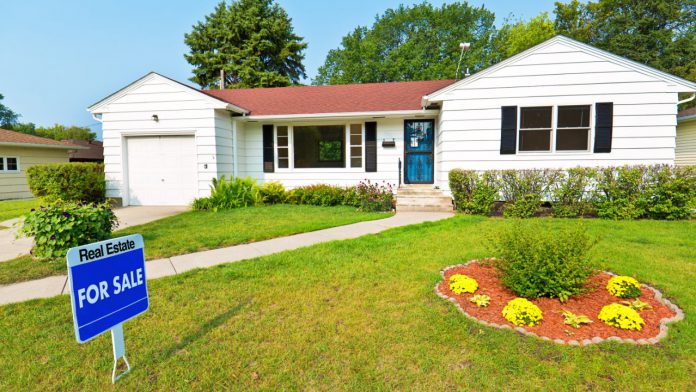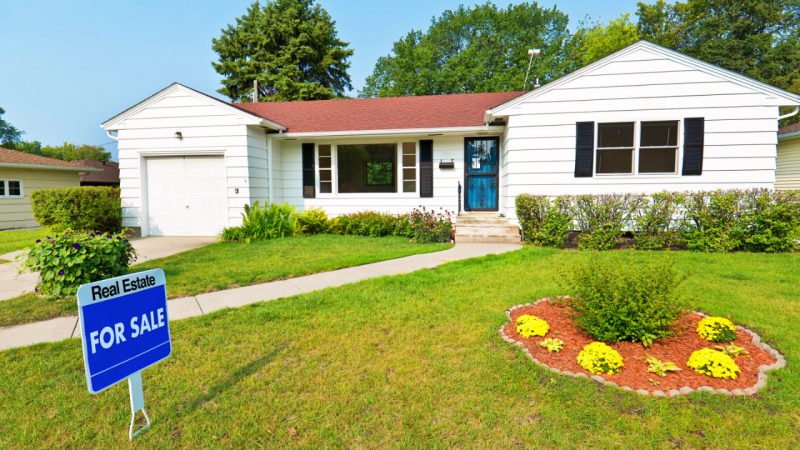 A house is one of the necessities that is indeed an investment to live by. This is why it is essential to decide the value of your home in a well-researched manner. Every house has a customized price tag that varies per asset, location, and condition. Determining and narrowing down the mentioned factors will significantly help you foresee how much you will get when you make the sale.
But it is not at all that easy to flatten out. Calculating the profit out of the house sale can be a little tricky for beginners like you. You may have an option to hire professional help or go solo; however, both require knowledge of how much money can be claimed.
Net Proceeds: Is It Important?
Determining your net proceeds simplifies how much profit you would gain. Net Proceeds is the amount of money you will acquire after deducting all the preparation and closing costs to the selling home price. This is why it is essential to know for you to have a glimpse of how much money you lost and could get back.
Based on Zillow, an average U.S. homeowner shells out an estimate of $20,800 for renovations, staging, commissions, and closing. This then amount is subtracted from the selling home price, and the difference is what you will be gaining back.
The Costs Involved and Prepare For
There are quite a lot of factors to allot a budget for before sale. These also distinguish the net proceeds that will get to be deducted from the selling price.
Repairs and Add-ons
Now that every buyer is meticulous when it comes to house details and assets, it is recommended for you to repair or renovate any part of the house that needs it. This makes your home buyer magnet and an excellent feasible reason to add an increase in the price. The more the asset is, the more likely it becomes a tough competition.
Agent Commissions
If you want to take the safe route, hiring a real estate agent can significantly help. Nevertheless, hiring them comes to a price. Having a professional smoothen the details for you will usually cost you a minimum of 5% to 6% max of the selling price. The commission is then added to the net proceeds.
Overall Closing Costs
The median home price in the United States ranges between $200,000 to $250,000. Within this selling price, closing costs take part of the 8% to 10%, around $16,000 to $20,000. The closing transaction has always been the most expensive part of selling a home. This is because it is costly for the reason that it covers almost all the transaction fees. This includes the Agent Commission, Title Insurance, Property Taxes, Attorney Fees, and other necessary legal documentation and write-ups.
Selling Your Home To A Cash Buyer
Cash buyers are investors that can provide a decent quote for any type of property in any condition, disregarding the traditional elements of selling a house. Selling your property to a trusted cash buyer can save you from the daunting task of listing your home and welcoming strangers into your home.
Of course, you also avoid the waiting time associated with traditional home sales, which can reach weeks, months, or even years. When you deal with a cash buyer, you won't need to worry about a buyer changing their mind at the last minute.
If you inherited a house or any residential property, you can sell it fast to a cash buyer. Of course, you can't expect a high price for your home. However, you save money, energy, and time in making repairs, inspection services, listing, and waiting for the perfect buyer.
So, are you interested to sell your house to a cash buying company? This is a great option if you're in a hurry to get money from the sale. Just make sure that you're dealing with a reputable cash buying company like Gem State Cash Offer to get a fair price for your home and the freedom to choose your preferred closing date.
Conclusion
You might be wondering how selling a home can be as complicated as filing a legal complaint. As stated above, a home is an investment. This is why partly; house sales are considered a legal matter. We buy houses so let SnapcashOffers know if you need any help.