Roohome.com – Wooden becomes the favorite material decor which we can use to combine in our interior design. There are varieties of modern and minimalist house design ideas which applied in. The design applying a wooden accent to support this concept. Many designers are combining a brilliant idea to arranging this one. This will make your residence becomes more trendy. If you want to know the details of these home decorating ideas, you may check and take a look the design below! There is a lot of ideas that you can follow to renovate your house.
Open Plan Modern and Minimalist Home With Simple Features
Having a limited space it does not mean that you are cannot renovate your house. There is a great idea to make your house looks spacious. You may apply an open plan concept design to your home. Like the design here, the designer gives a brilliant idea to renovate your residence into modern and minimalist home decorating ideas. For the living room and dining room, it is suitable to join them into one design. To support your concept design, use a wooden material inside. For the bedroom, make it looks simple and minimalist by the decoration in it. Choose a white color and simple features to suit your concept design.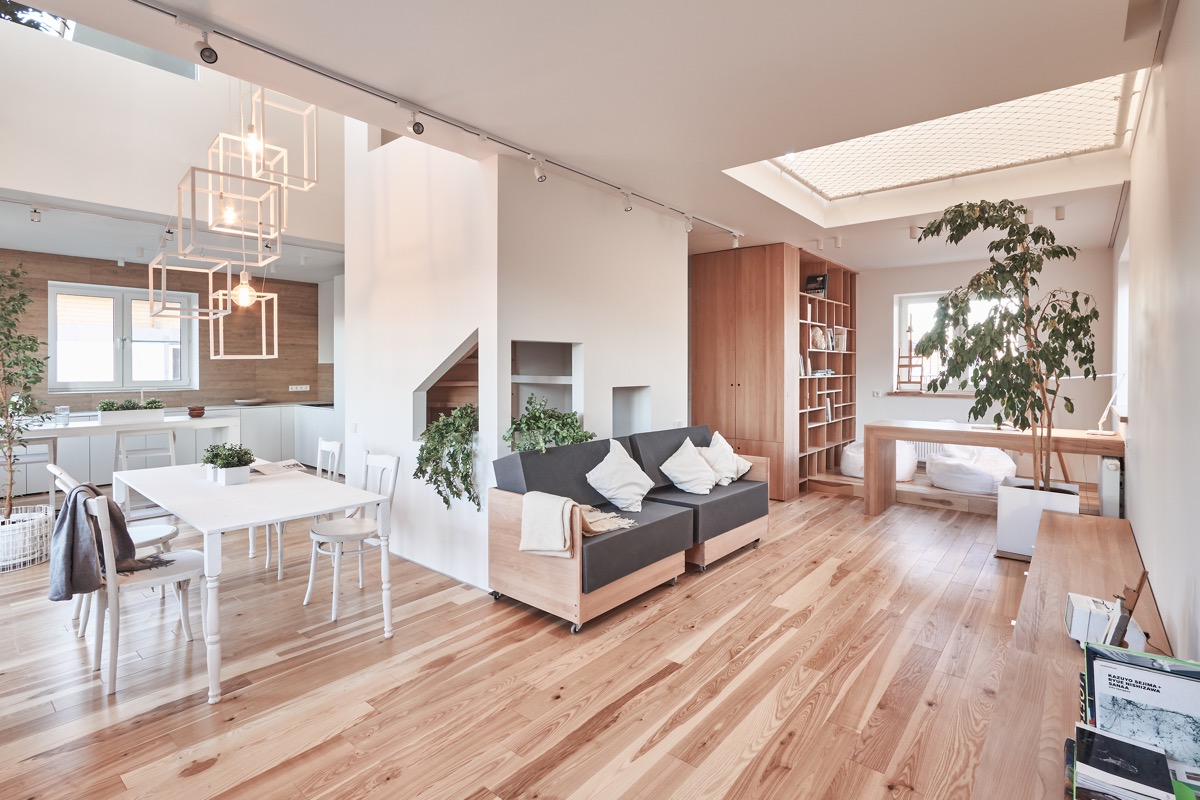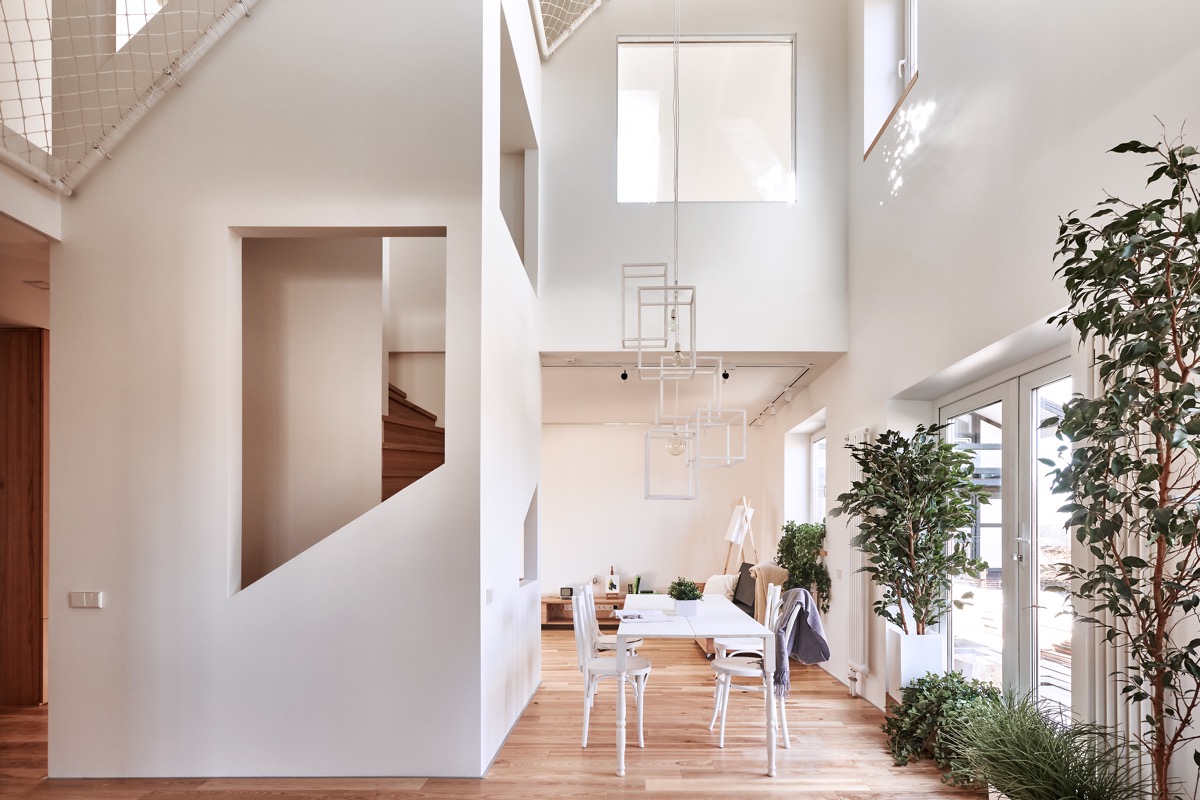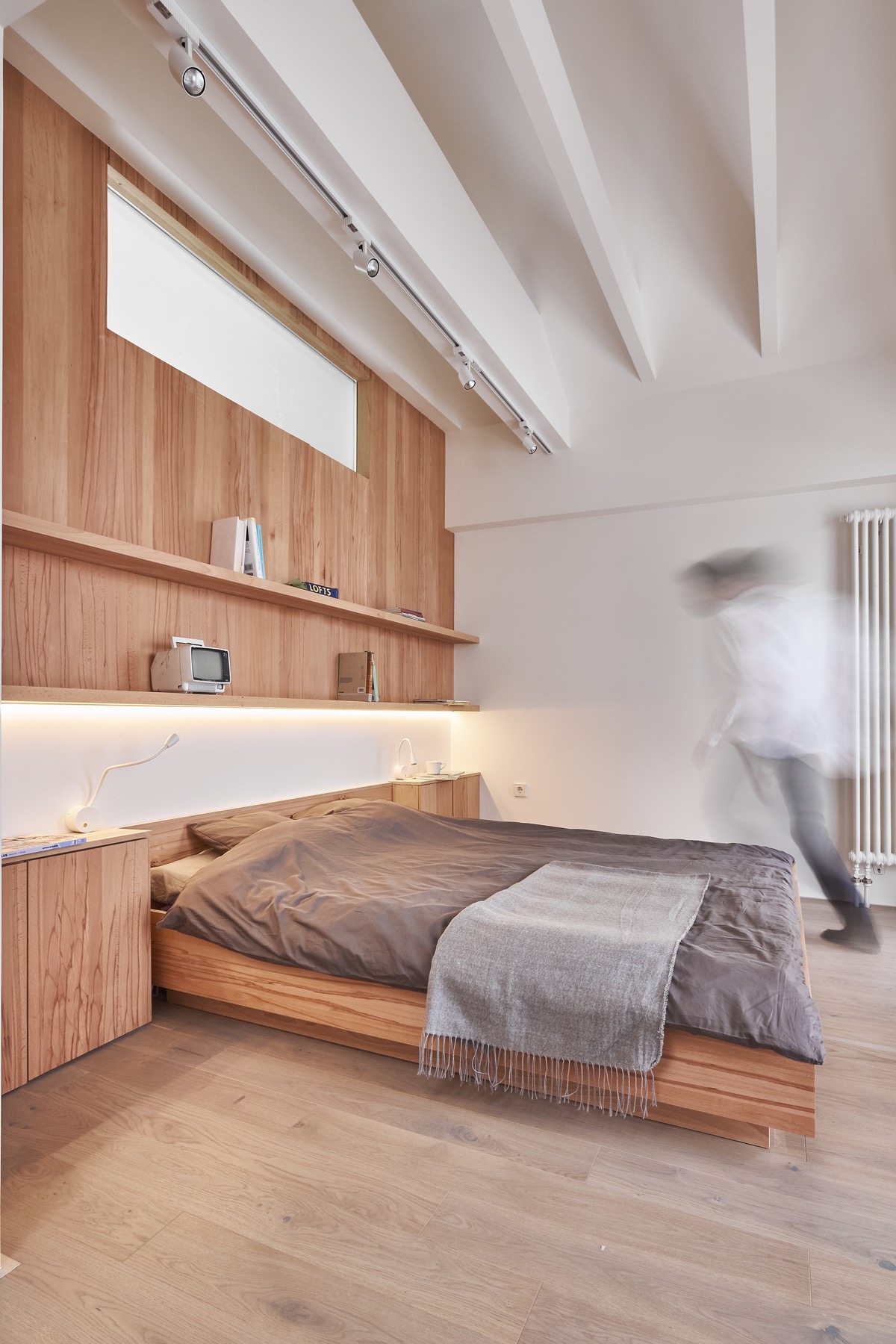 Modern Wooden House Design Combined With Dark Color
Move to the next house design ideas with a modern and minimalist design here. For you who like a dark color, it is a great to combine for your whole room design. By using a wooden and dark color, it makes this house visible more trendy. Adjust with a modern feature to make your design complete. It is better if you use a dark wooden texture design to match with the color that applied inside. By arranging with a smart idea, this modern wooden house design looks perfect.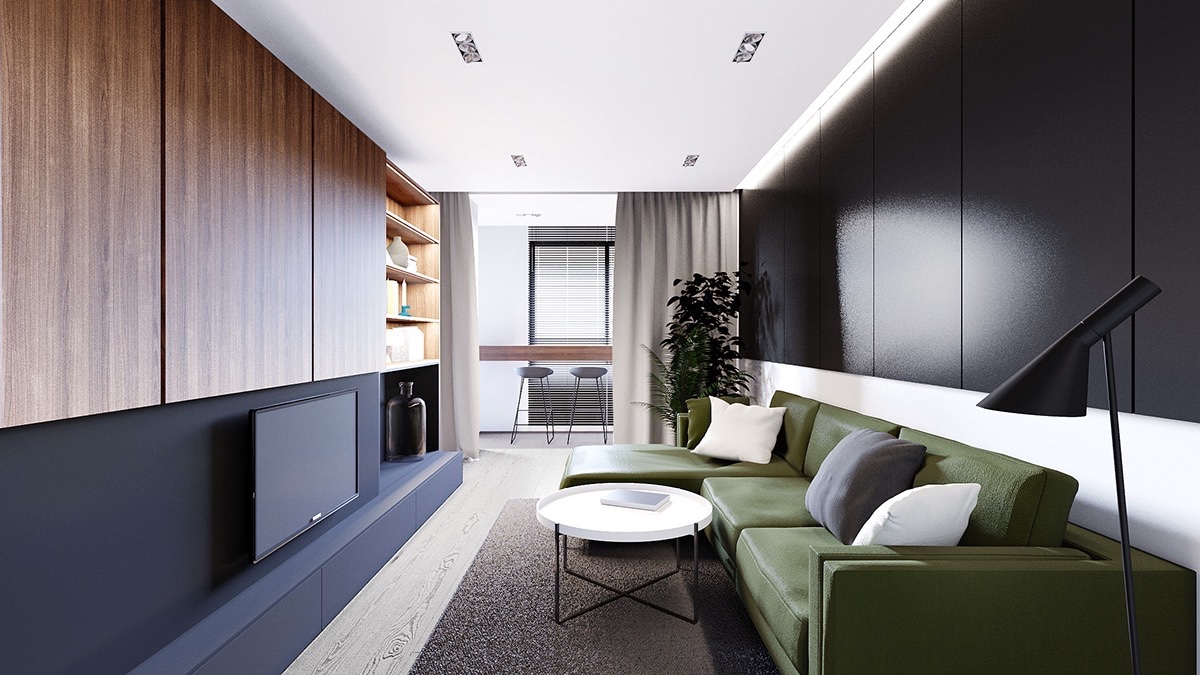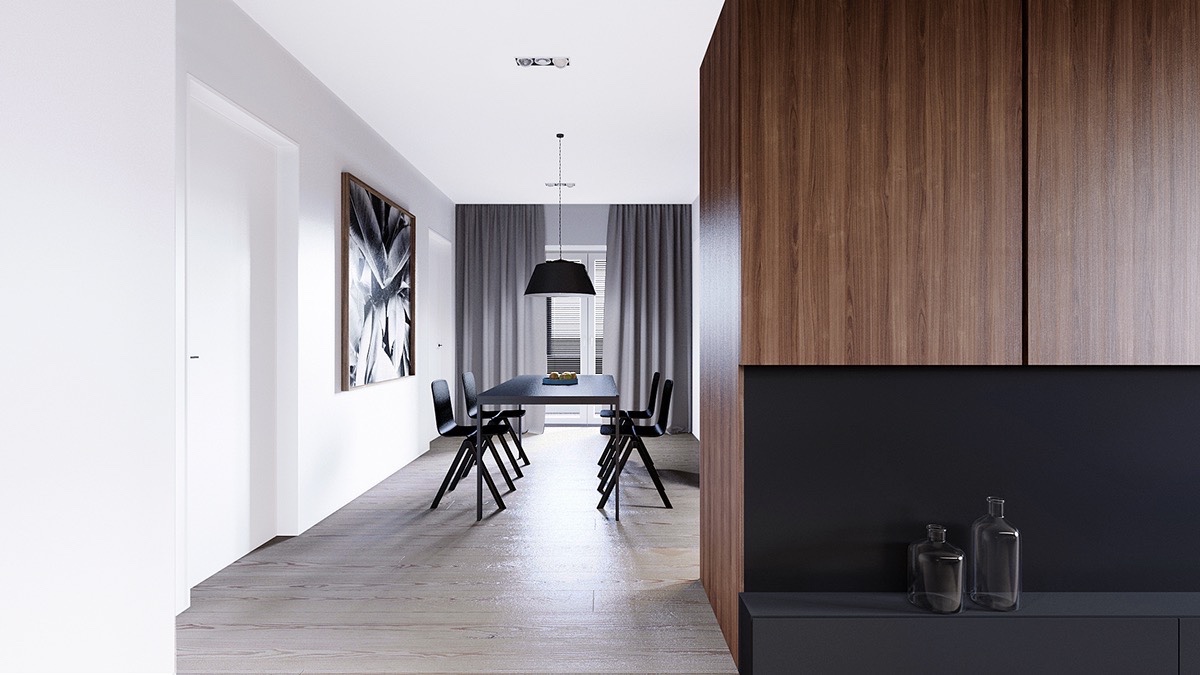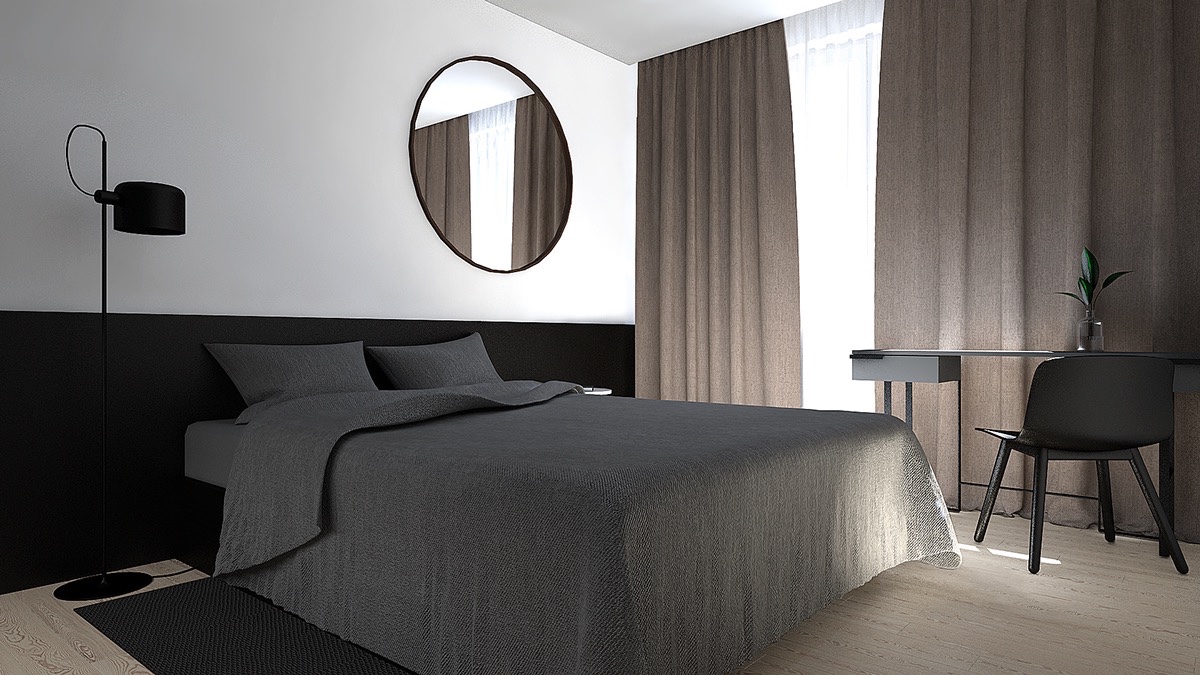 Minimalist Wooden Home Design With Open Plan Concept
For the other concept of home decorating ideas, the designer gives you best solution to arrange it. If you interested in a minimalist interior, this is great for you to follow this design. With a wooden material design, it makes the design looks outstanding. All of a part in this home has been decorated with the simple and minimalist decor. The designer applies an open plan concept design inside to make this room looks spacious. Completing this room with a simple furniture and ornament to beautify this home. A white color is compatible to apply in this minimalist wooden home design. Use the ornament with other colors to make the design looks awesome. For the bedroom, choose a dark color that makes it does not look monotonous.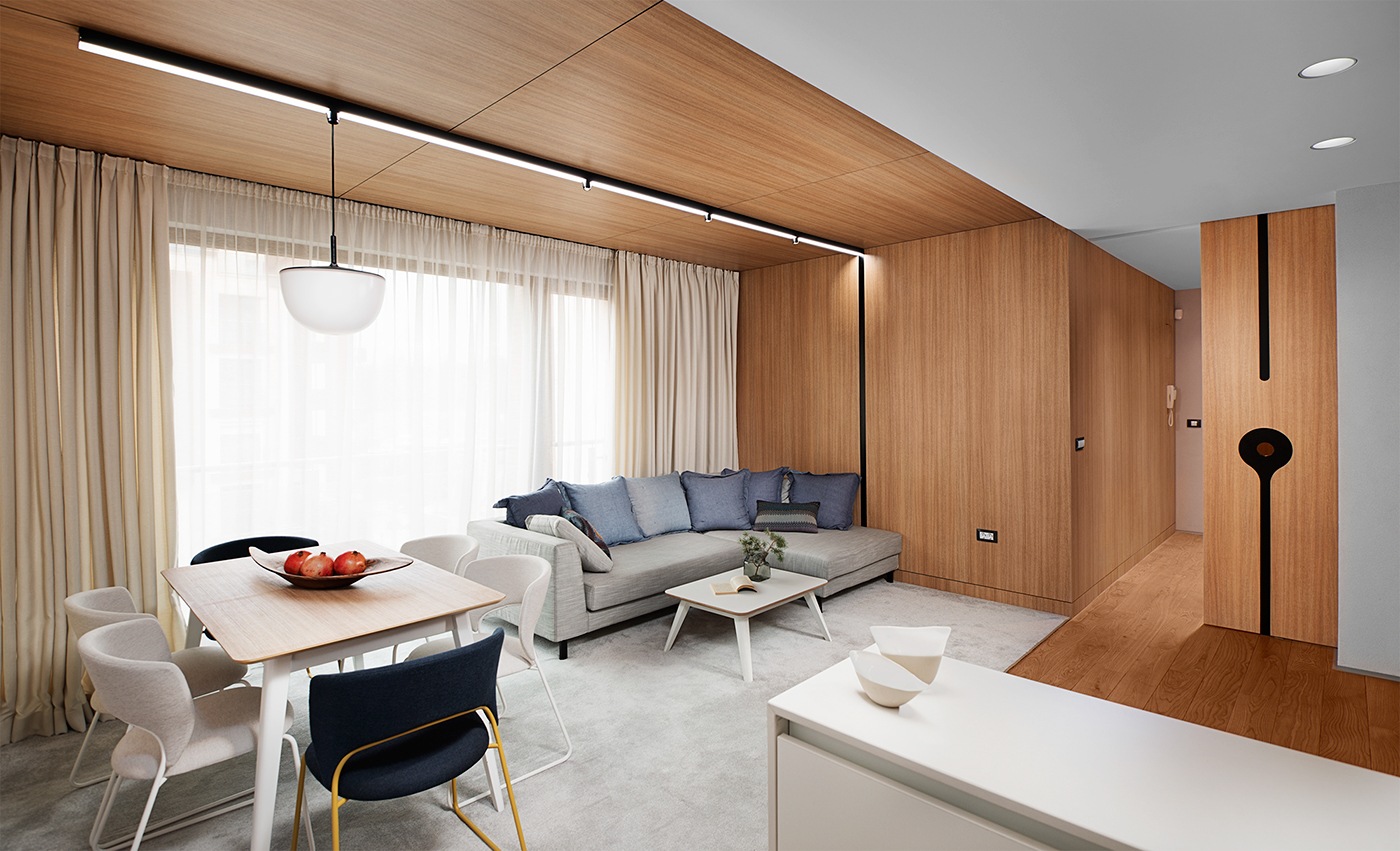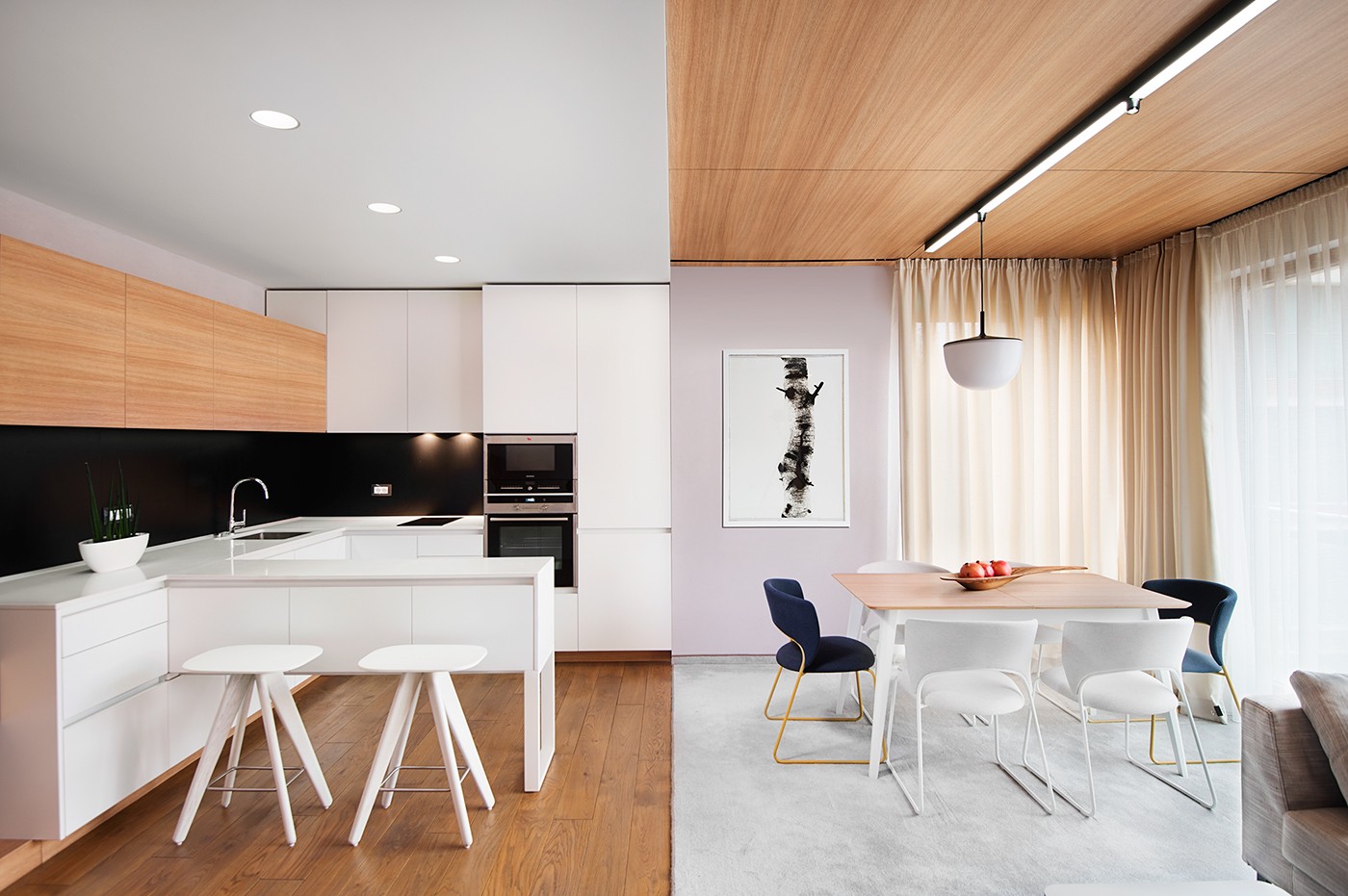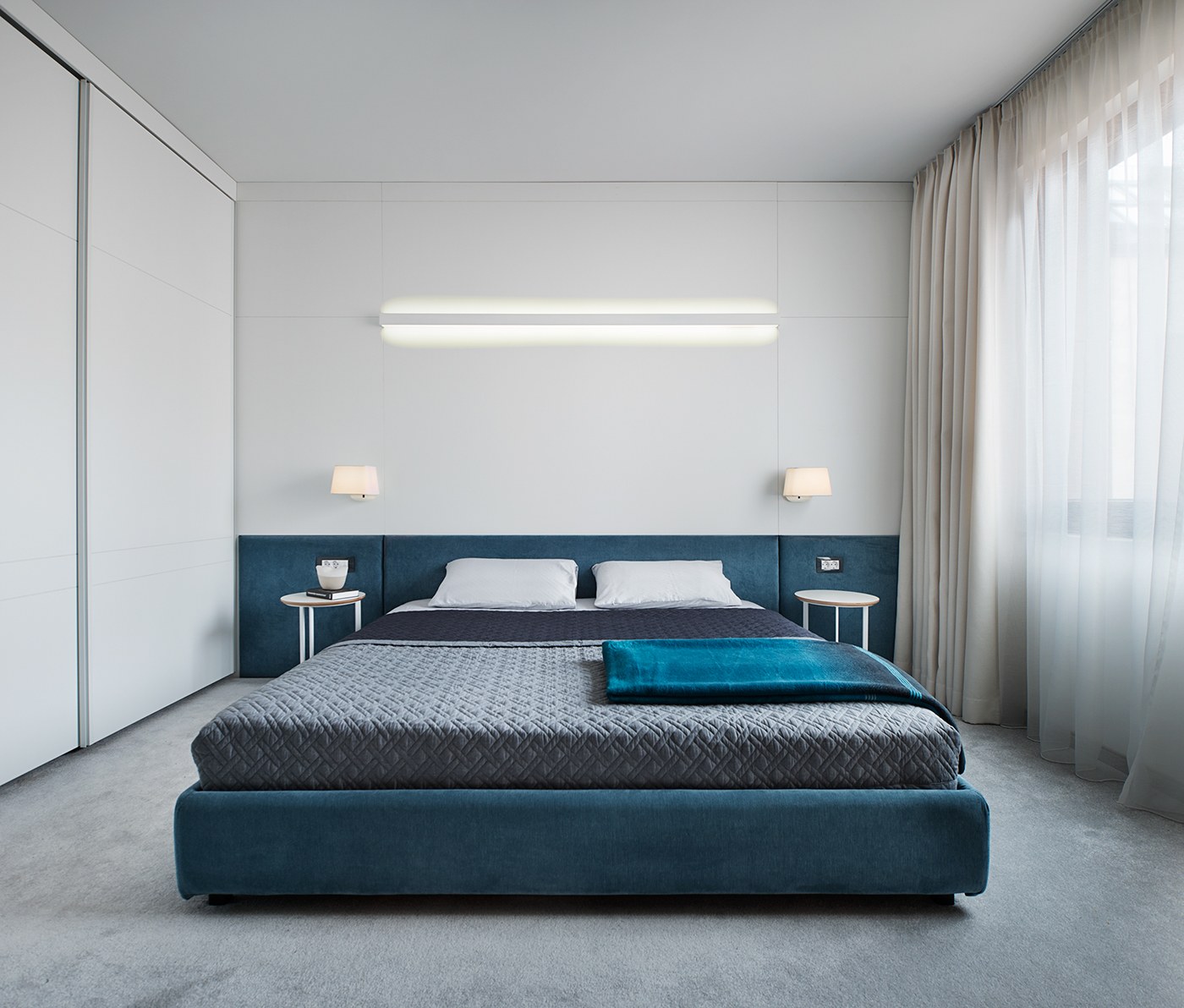 Do not be confused to renovate your home! Let's apply one of those house design ideas above with a modern and minimalist design. Make your residence more comfortable and awesome. Follow the design right now to get a lot of inspiration! Have tried it.