Roohome.com – 25 Creative bedroom paint ideas below would give you the best references that can make any teenager will love. When a child is growing up, they have their own tastes about the beautiful color for their bedroom. They need guidance on a color scheme that matches their personality and also to carries out their activities. We would like to share the simple way how to decorate a bedroom for a teenage girl. There are any kinds of the color that are very interesting for girl's room.
Soft bedroom paints ideas for teenage girl
The soft color shades would be very interesting for relaxing, resting and doing any other activities. Some beautiful soft color is perfect for a special room. Based on that statement, every teenage girl might be confidence to show their private space while inviting their friend to sleep over or just doing an assignment together.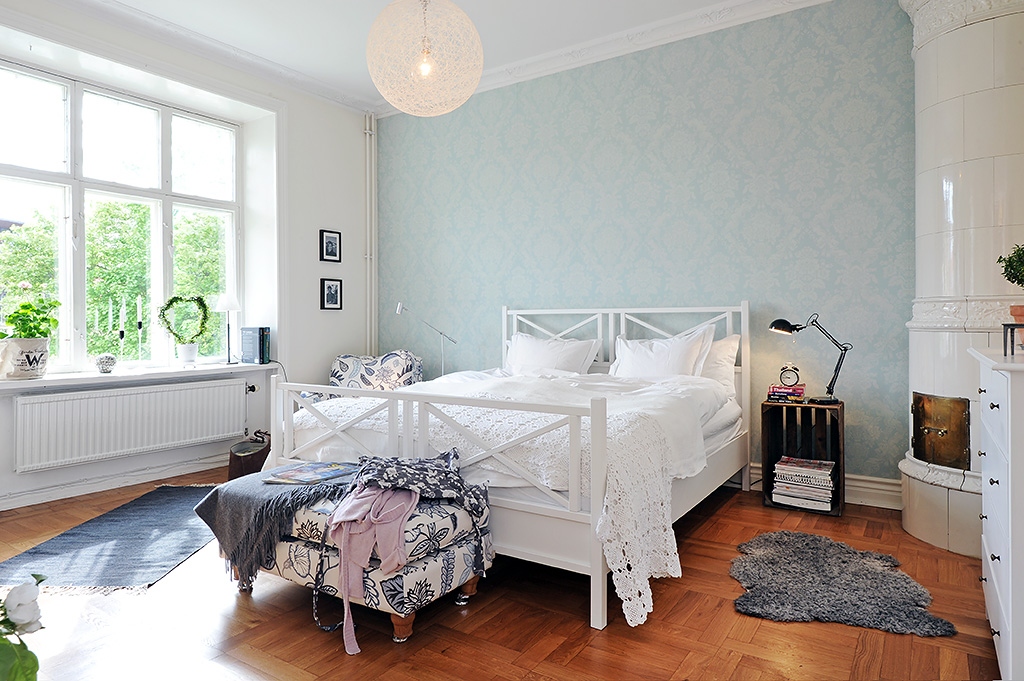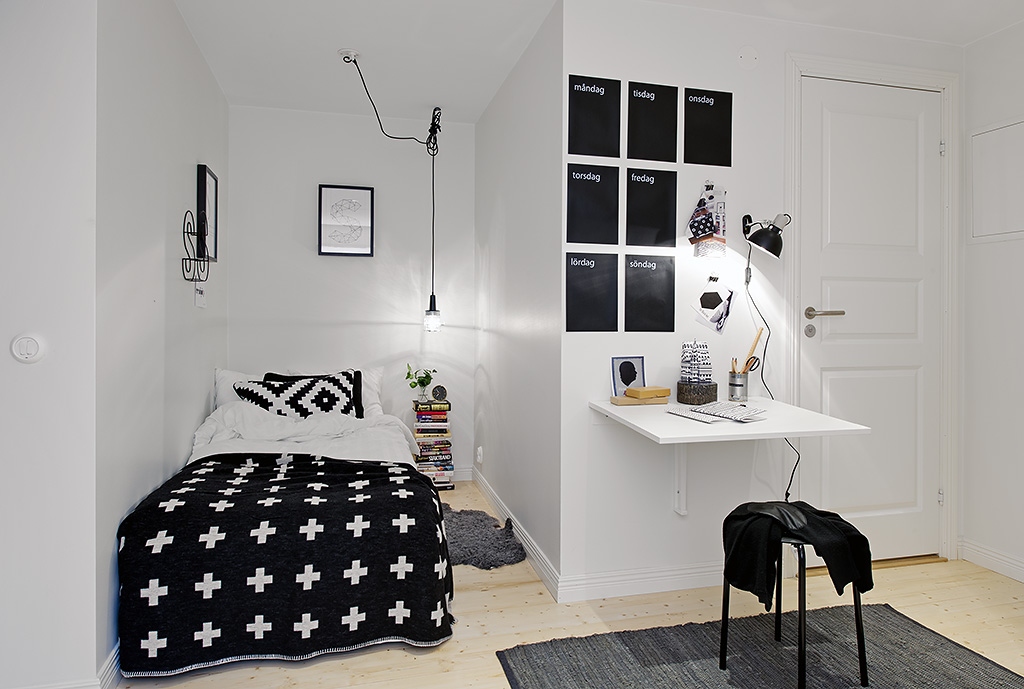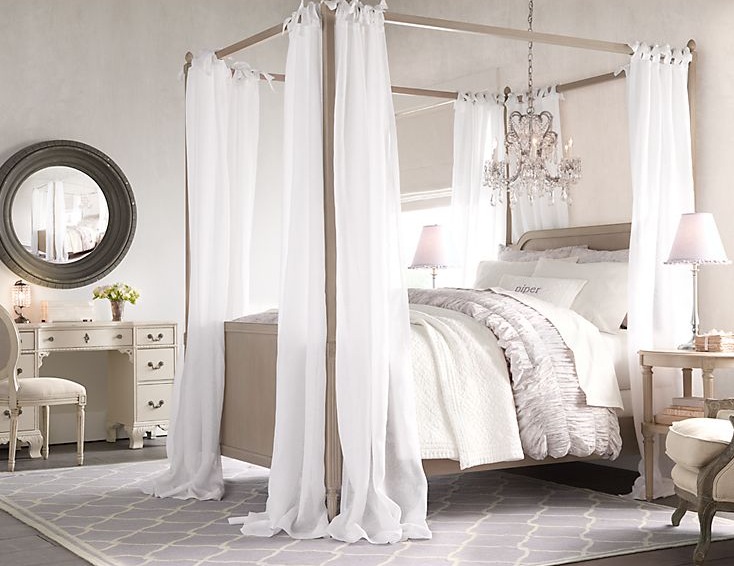 Gray and White's bedroom paint ideas
Gray and white are the soft color that blends perfectly. Both of them are making the silent and quiet atmosphere for teenage rest time. The perfect lighting with the soft touch is adorable for them.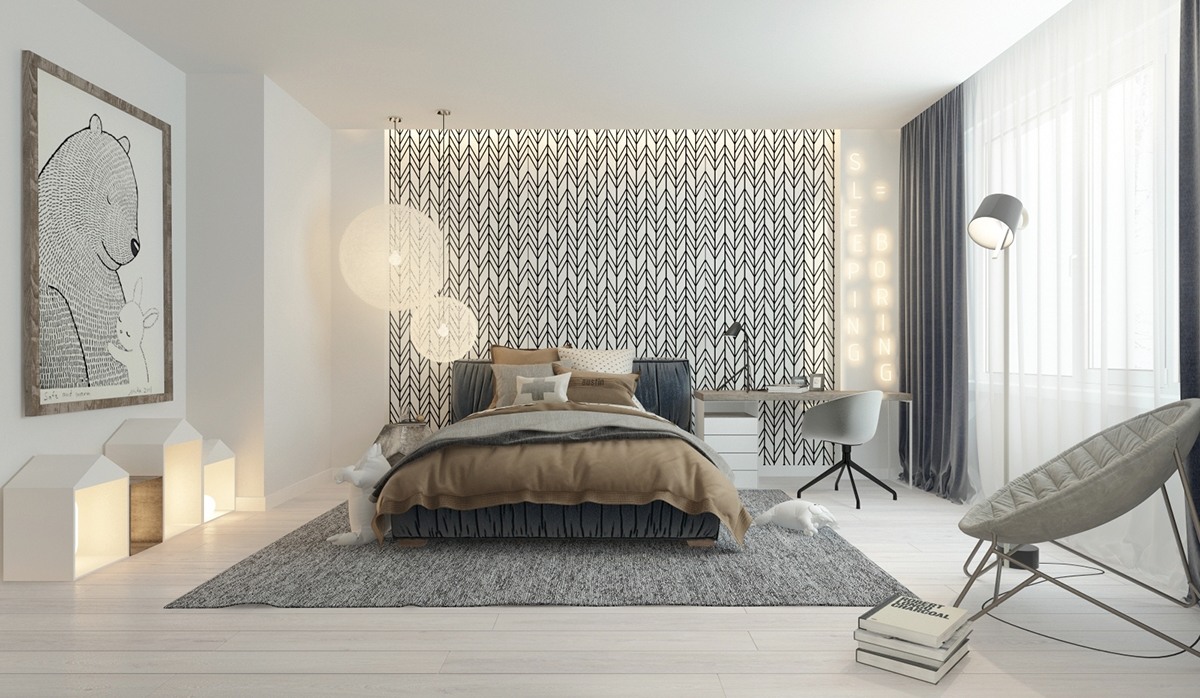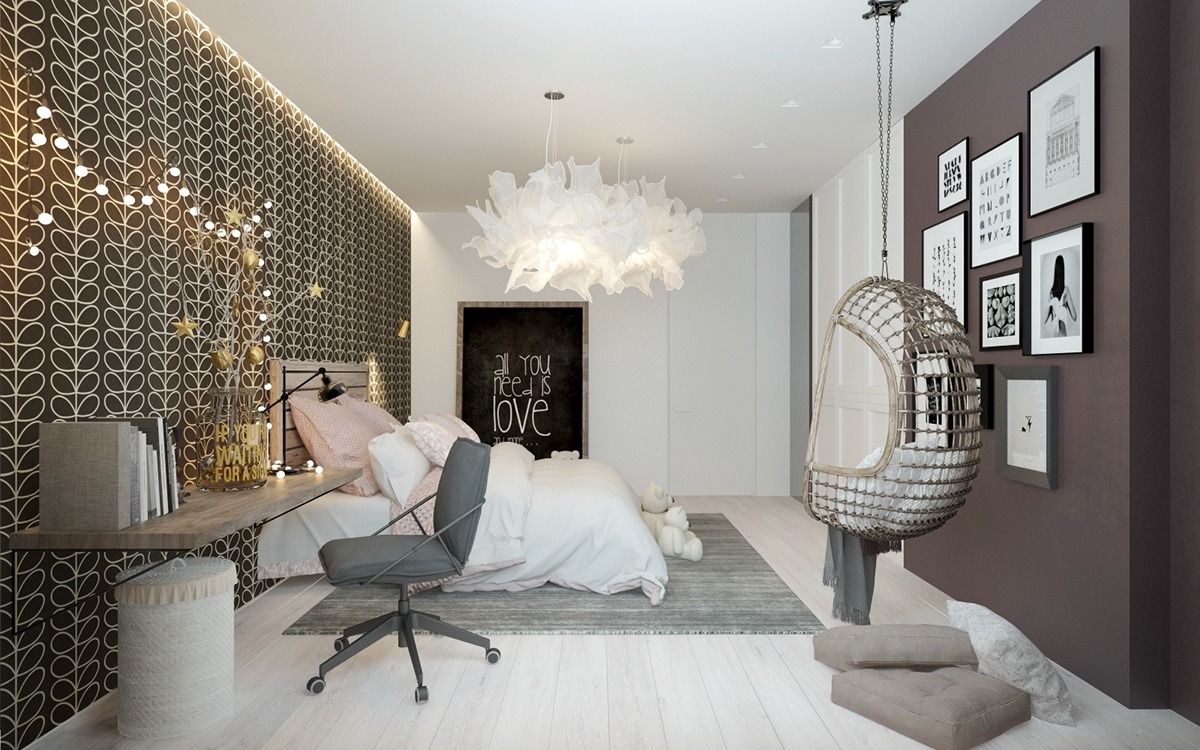 Colorful bedroom ideas for teenage
Using colorful shades as your teenage bedrooms are something that would be amazing for them. It can change your teenage's mood while getting the problem with their some friend. You can use any creative accents also to produce the unexpected result. You have to make sure that they choose their favorite color to combine as paint for their space.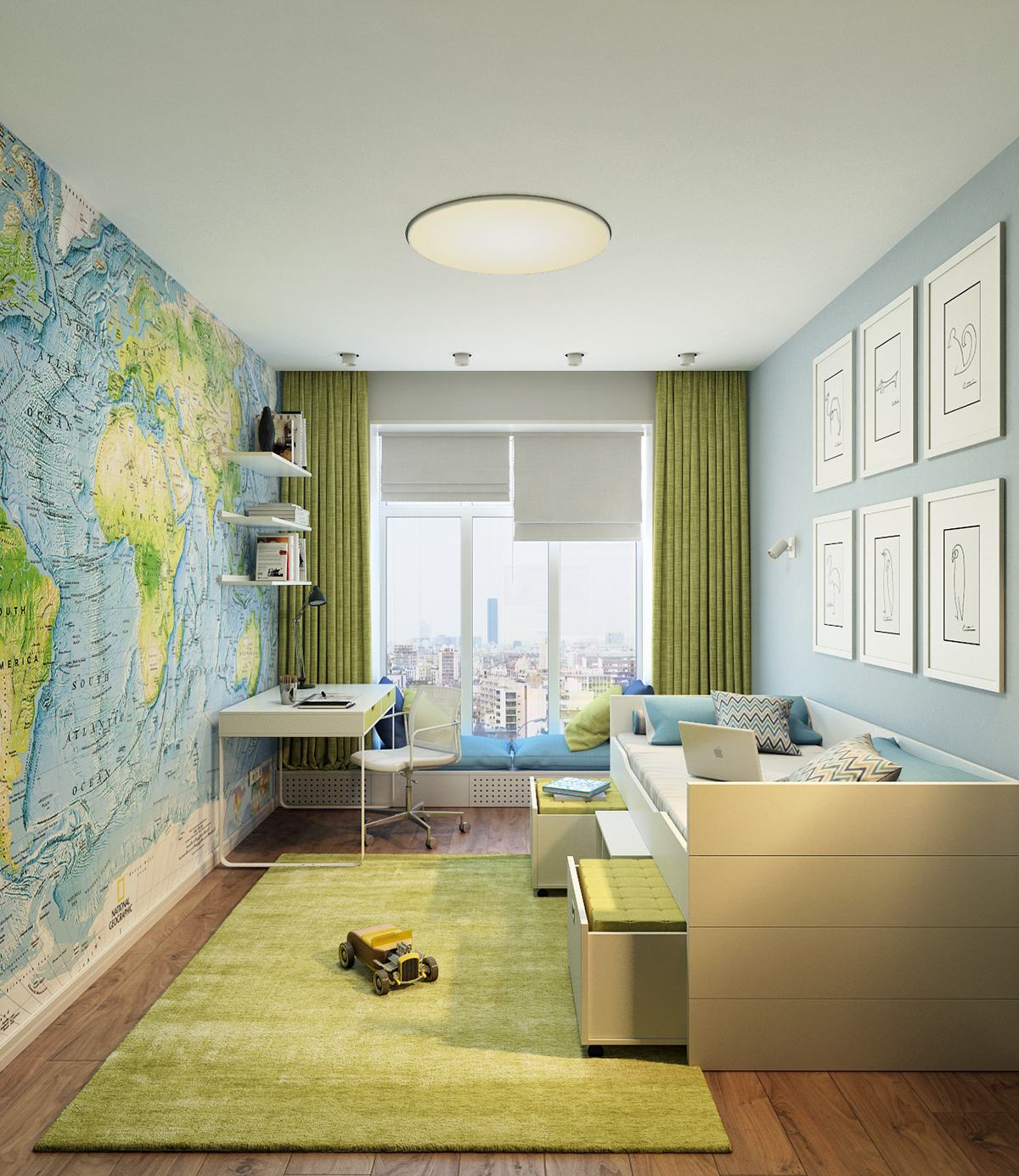 You can use a world map as a wallpaper for your teenage's bedroom. Blue and yellow are the perfect combinations for making a colorful space.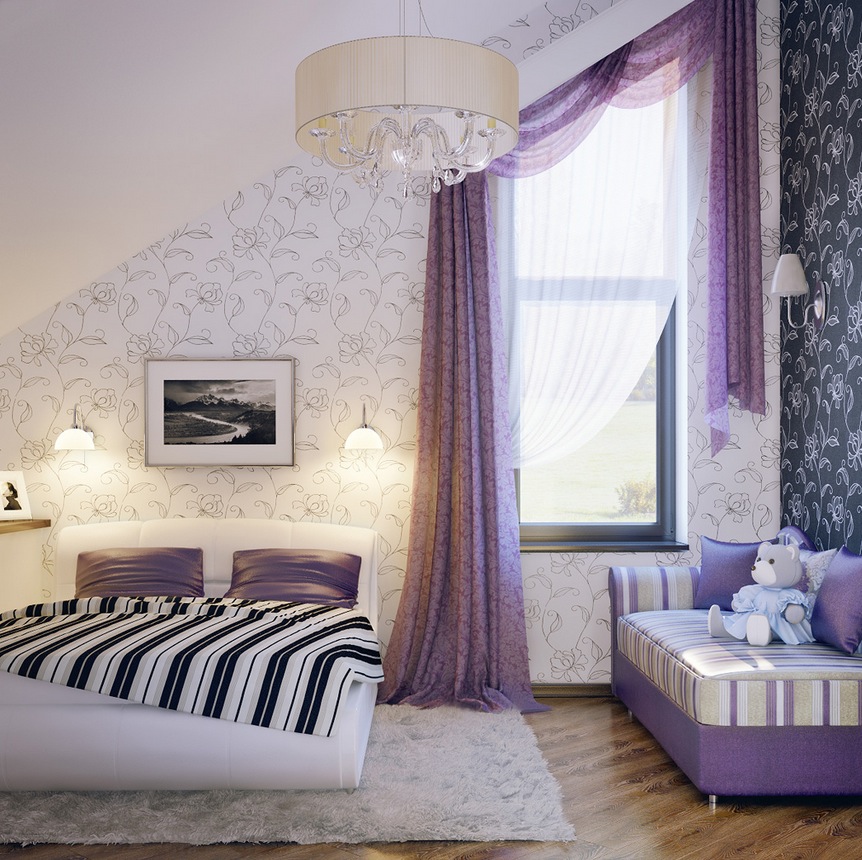 The purple color is also good to decor a teenage bedroom. It can be very elegant but still not too girly for girl's room.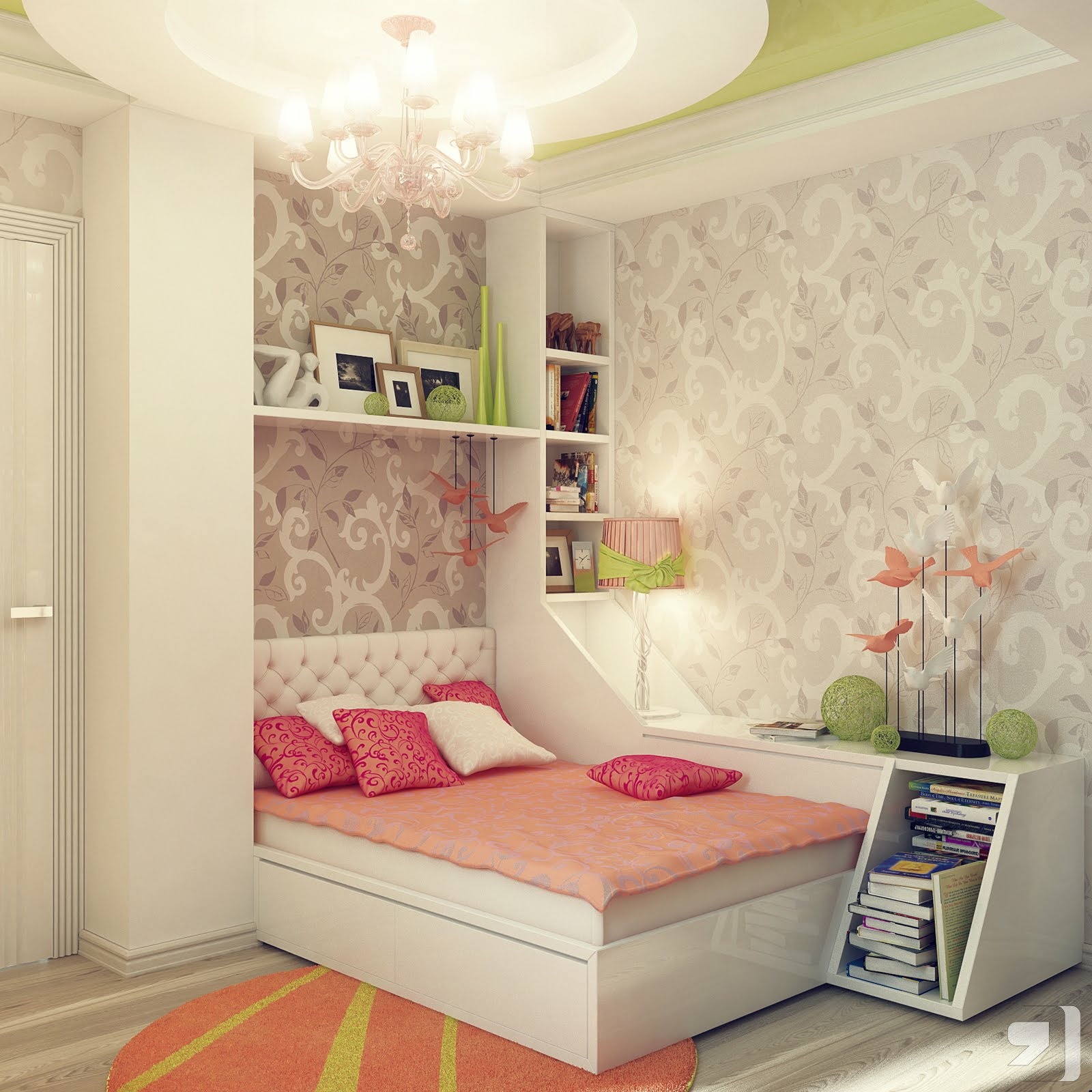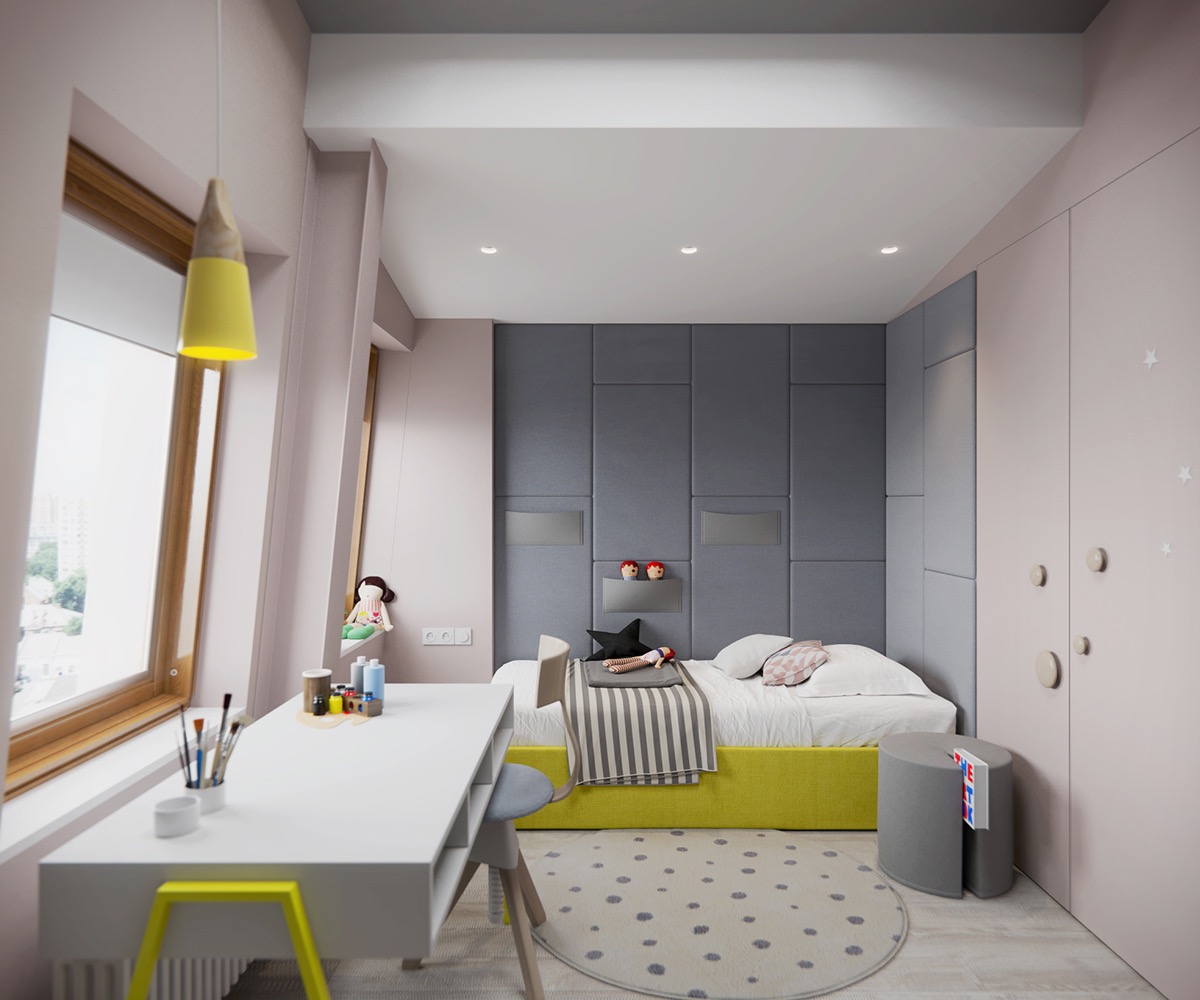 The use of yellow and gray color looks so fantastic for decorating a small bedroom. It means that your teenage does not worry about having a small bedroom as long as you can decorate it perfectly.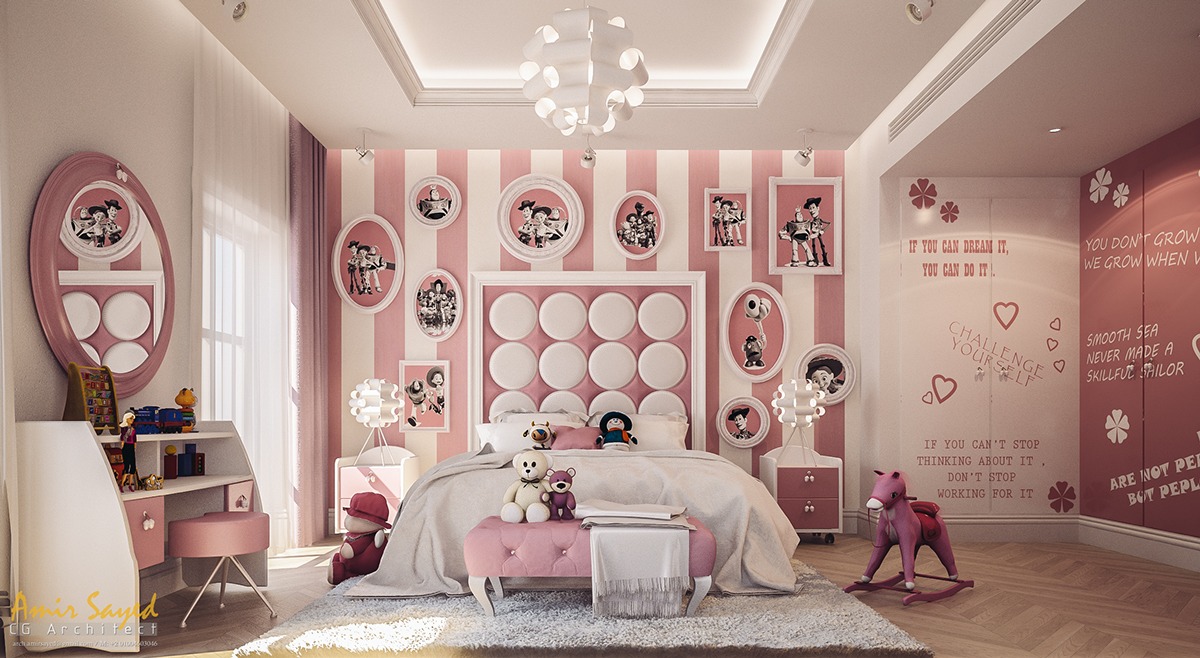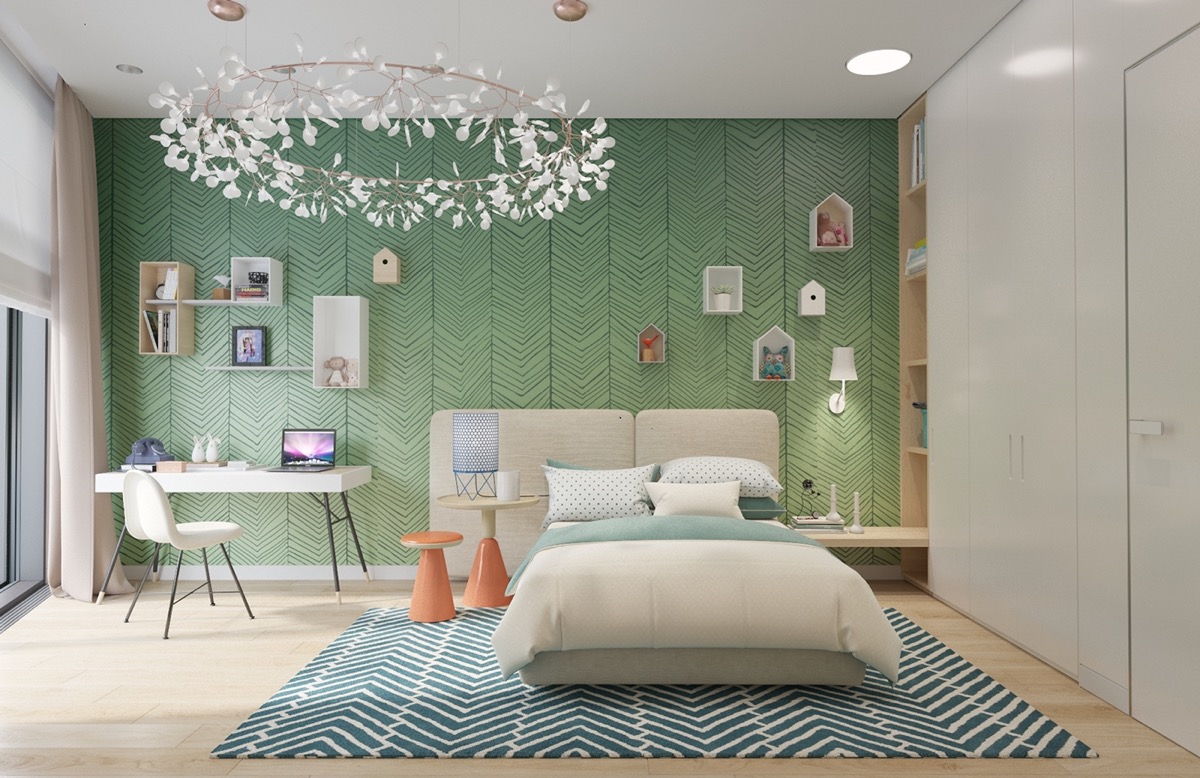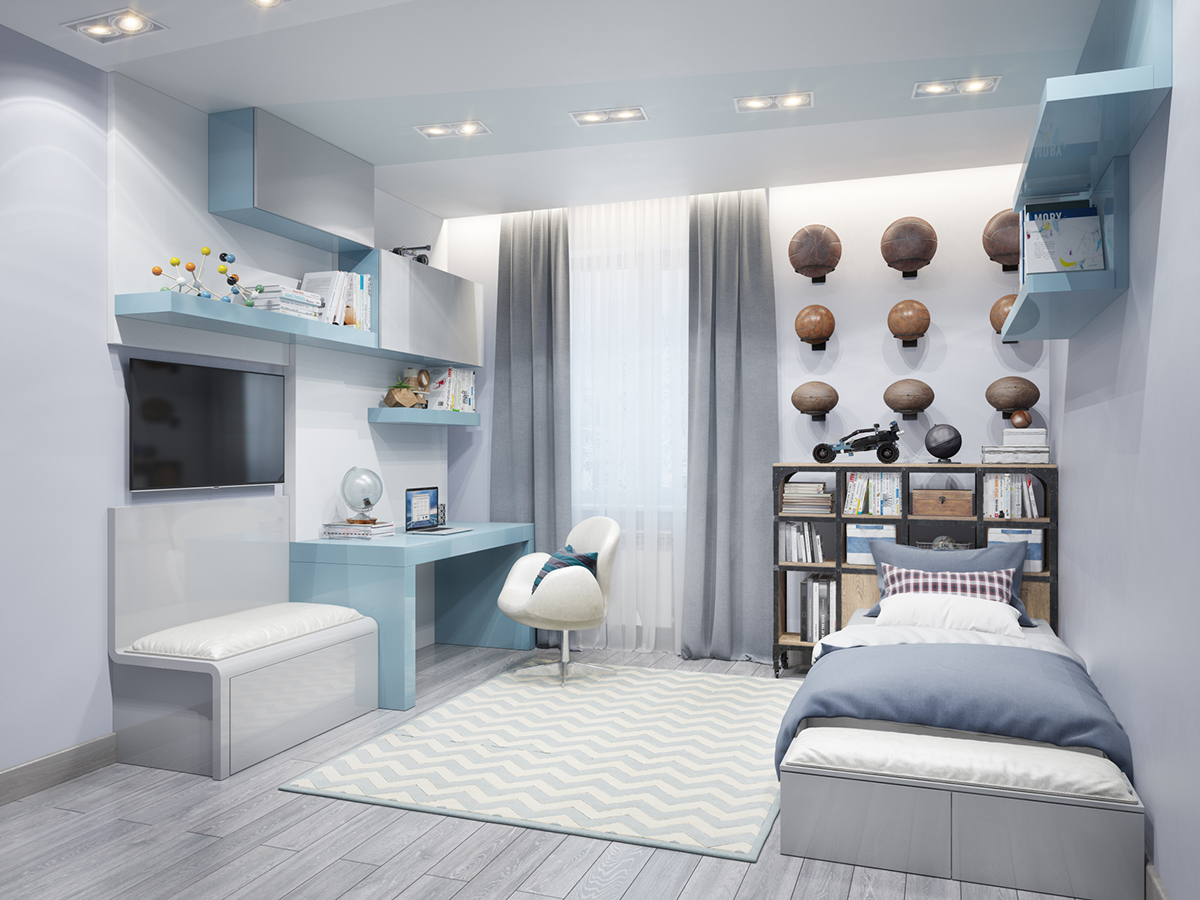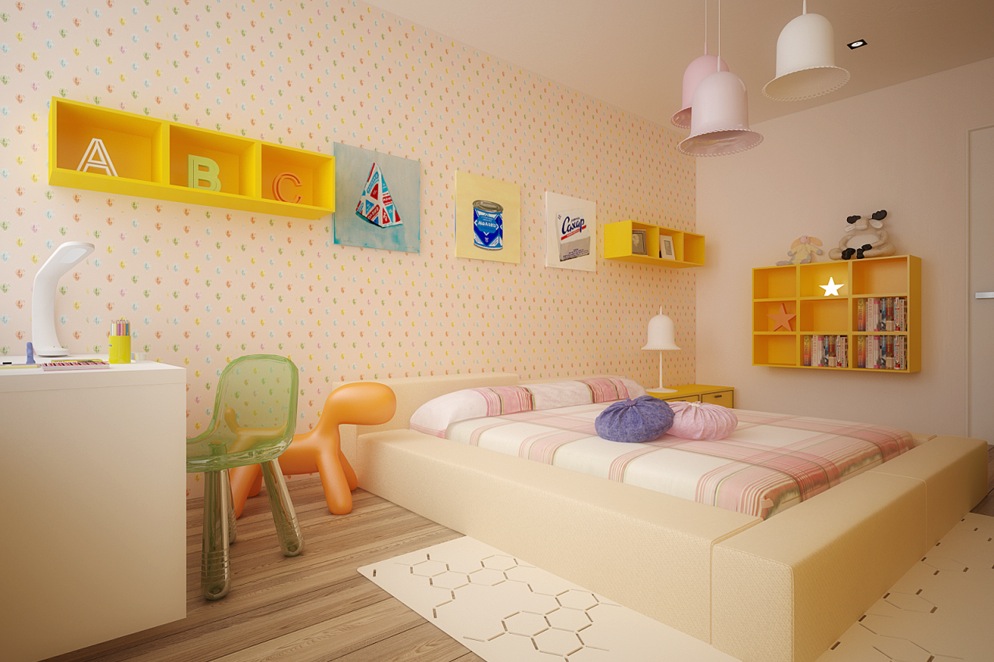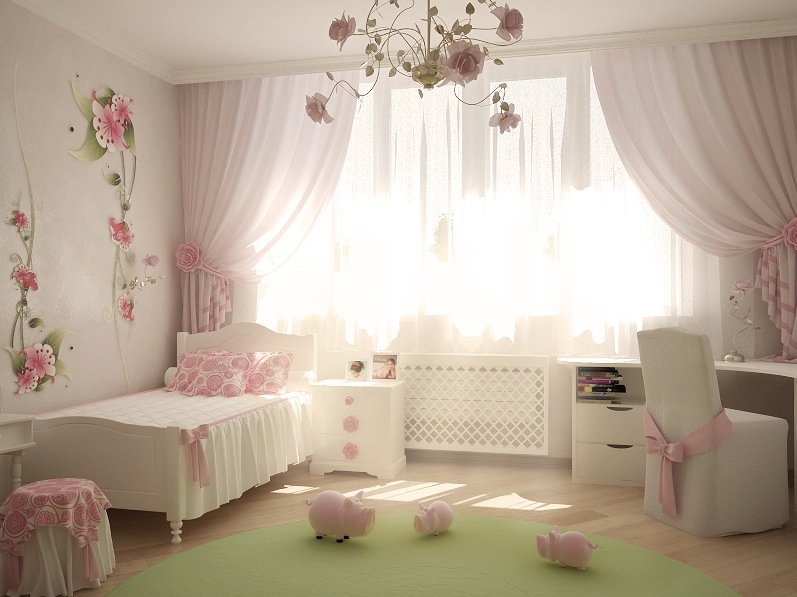 Unique features with the gorgeous bedroom paint ideas
Applying some unique features would be very useful as a room decoration. It can be an interesting space for girl's room. You do not be afraid while choosing the paint for decorating it if you already ask them and make sure that everything's gonna be okay.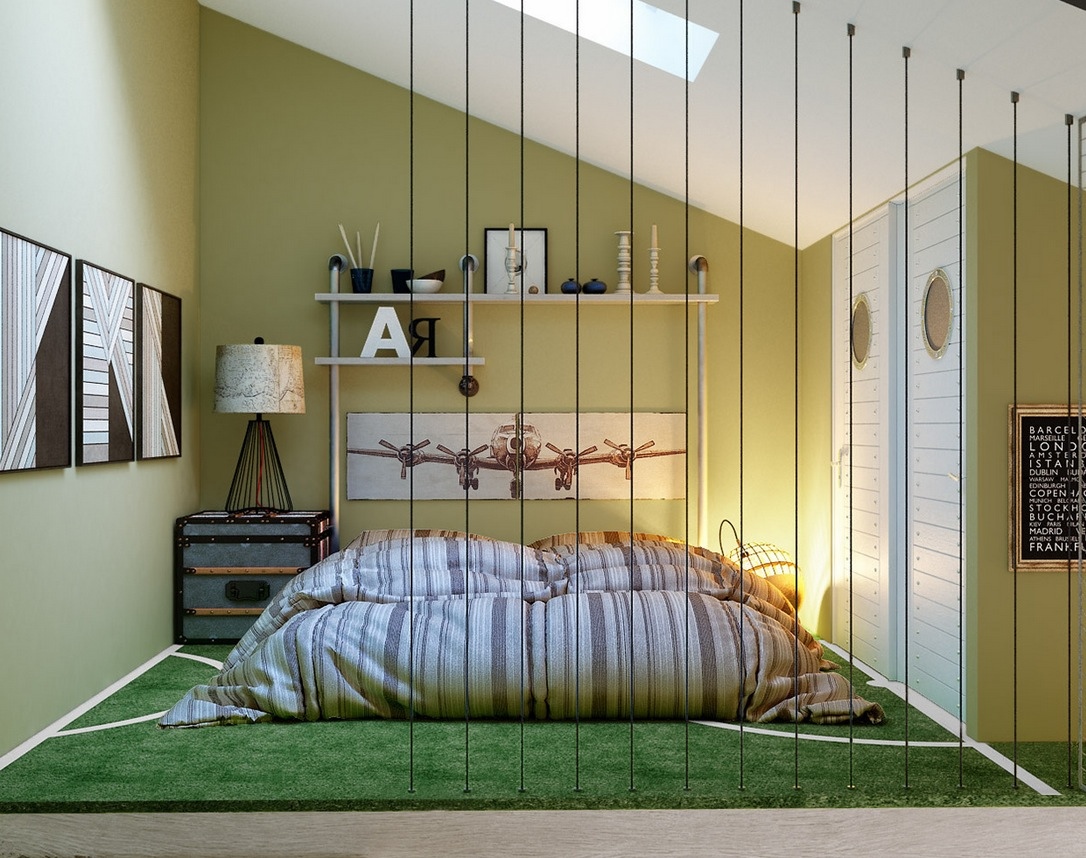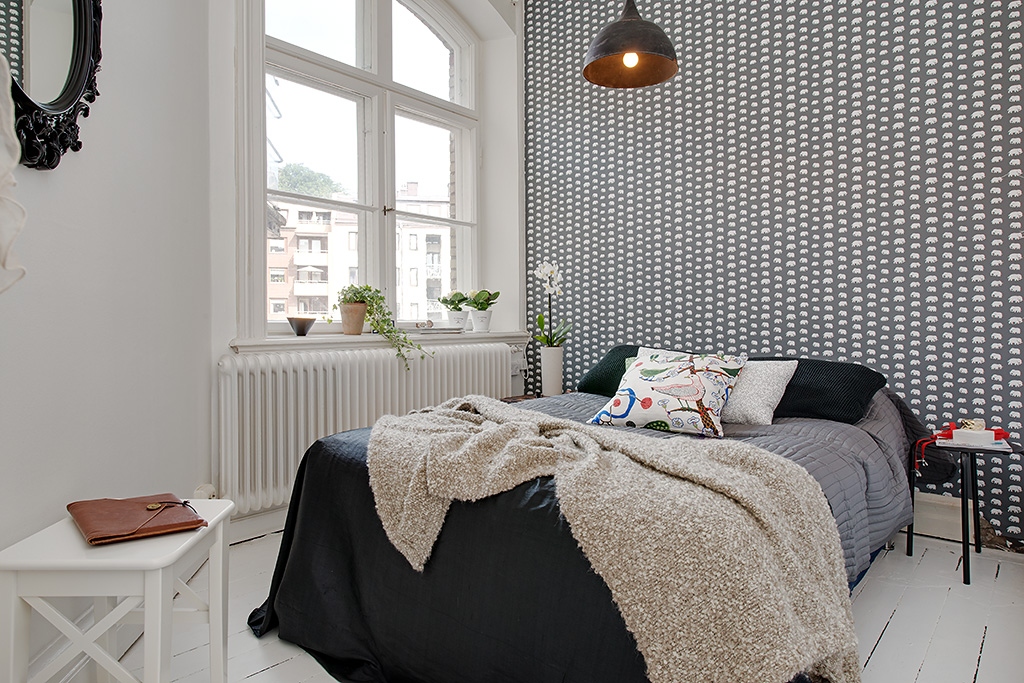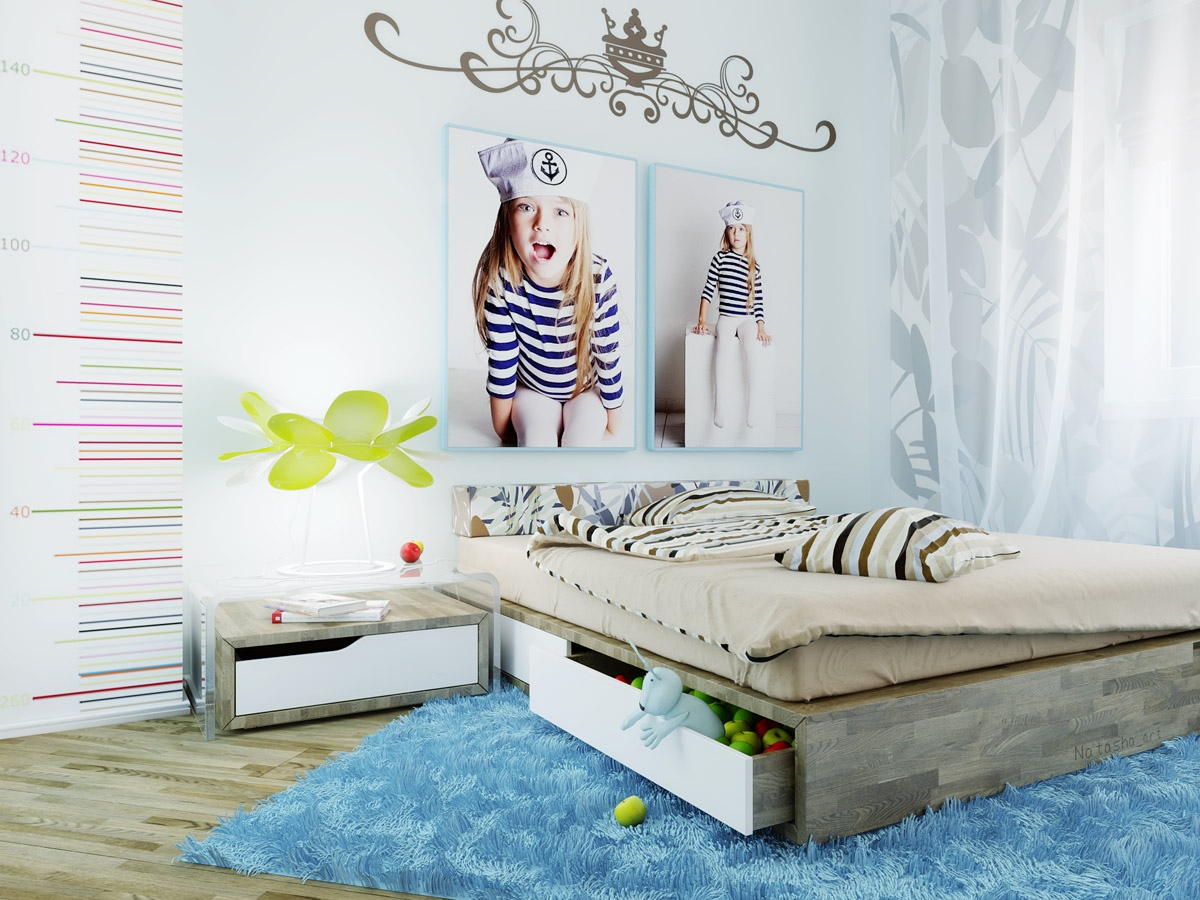 Using a big poster of your teenage is also a good idea to build their confidence.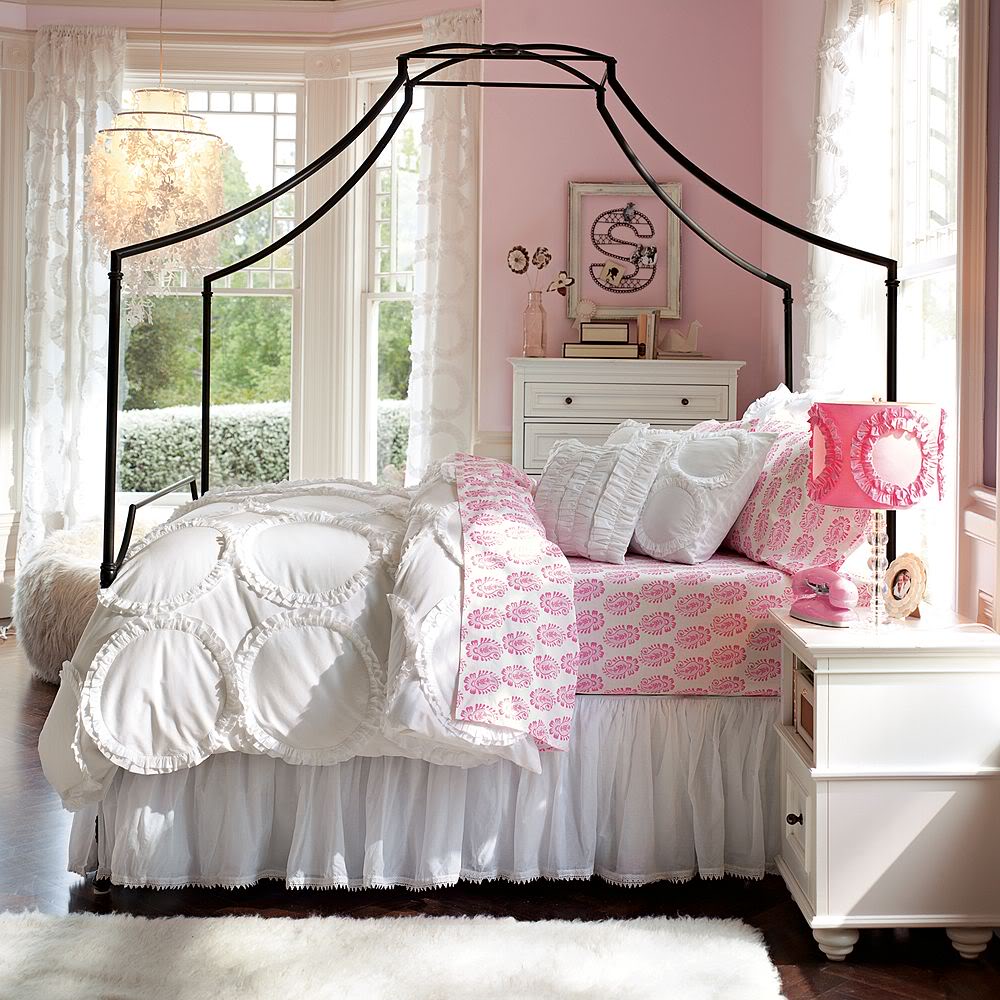 Using Pink as your bedroom paint ideas are not too mainstream to create a beautiful bedroom for the girl.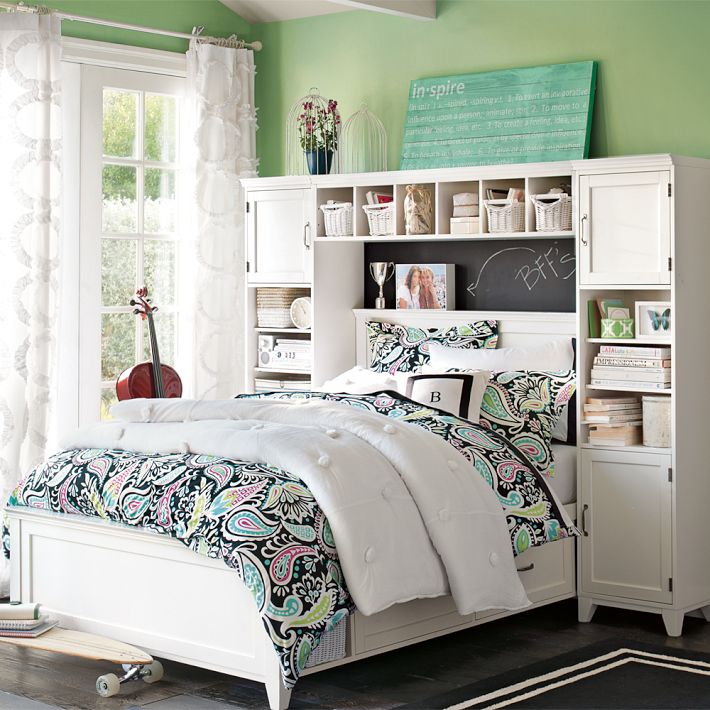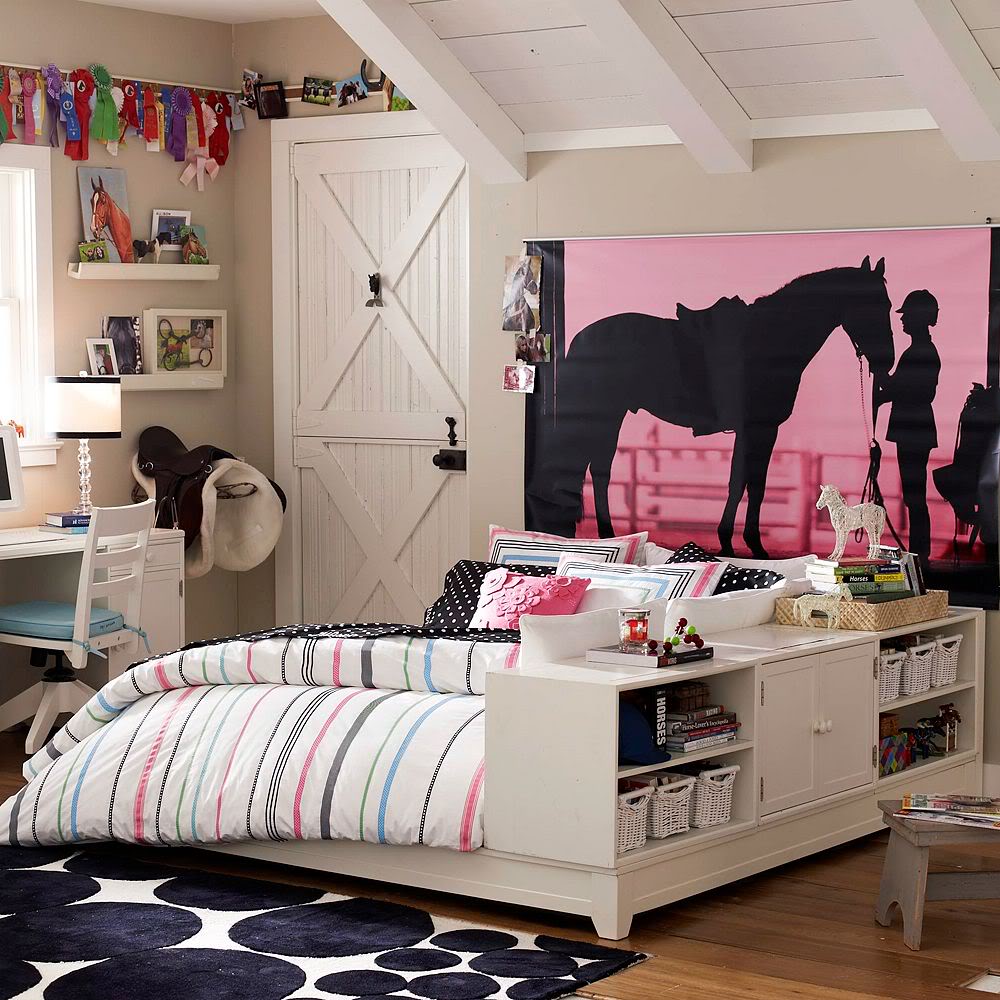 Choosing a particular concept could also be another good idea to realize the cozy space for girl's room.