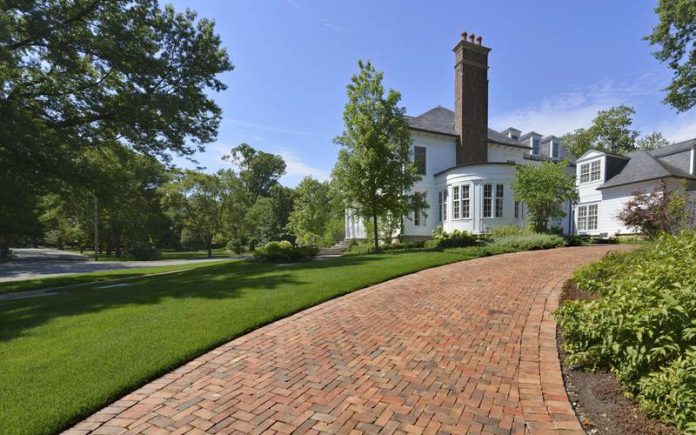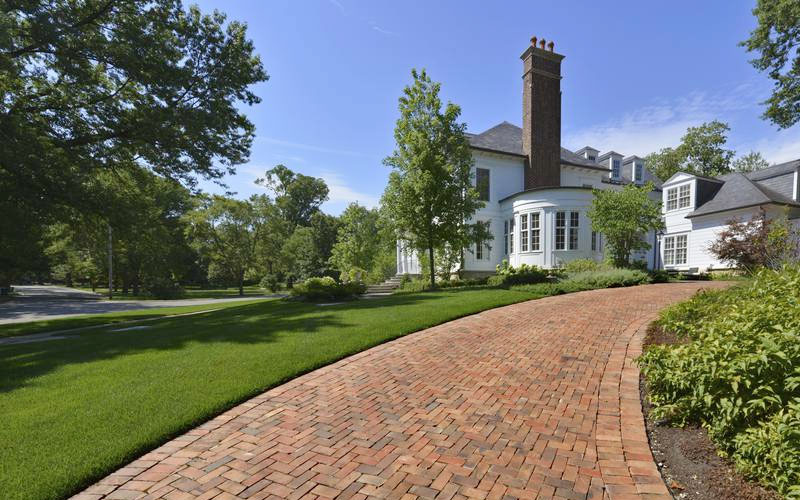 Your driveway can be one of the first landscape features that guests see when they arrive at your home and so taking care to maintain and keep your driveway in excellent shape can be a first step to a great impression. Driveways are composed of many different surfaces but choosing driveway pavers can bring a distinct advantage over other surfaces.
Driveway paving stones look and function like real stone except they are manufactured with the most current technology for durability and resilience to the changing weather. They can withstand the freeze/thaw cycles that can be a regular occurrence in the winter time and these paving stones can stand up the hottest summer days, too. Because they are specifically designed to adapt to the climate conditions, driveway pavers won't chip, crack, or fade in color.
Even when you are careful your car can drip oil or antifreeze on the driveway before you even know it, but driveway pavers are manufactured with stain resistance to repel those stains to keep your driveway looking clean and new. They are strong enough for the heaviest RV and can withstand all traffic.
Many landscapes are curving, sloping, or generally not straight lines in all of the outdoor spaces and driveway paving stones have the unique characteristic of being able to gently span the curves of a driveway design with style. They can designate a particular parking area within the driveway space using a distinctive design and banding pattern so that your guests can easily see where the additional parking lies.
Driveway pavers come in an unlimited number of patterns, shapes, and color tones to allow you to create the driveway that best suits your personal style and home's exterior. Many homeowners like to choose a stone that blends well with the architecture and external appearance of their homes while others like to change it up and create a dramatic contrast. The choice is yours—you can incorporate as many colors, sizes, and patterns into a driveway design to make yours like no other.
Driveway paving stones can also come in a permeable option which can help tremendously with storm water drainage. This type of driveway paver looks just like other pavers but they are made to accommodate extra space between the pavers for rain water to filter back into the ground instead of running through the landscape, causing erosion and leaving debris in your yard. In the winter the water can seep back into the ground before it has a chance to harden into ice, reducing the ice build-up. In the other seasons, the water can soak the surrounding landscape and feed the plants near the driveway as it filters into the ground underneath the paving stones.
Cracking or buckling rarely happens in a driveway composed of pavers but if it does, replacing a paving stone can be simply popping the old one out to replace with a new one. With built-in protection from deicing produces and salt that is necessary in a harsh winter, the driveway pavers can weather the climate well to look great again when the warm weather returns.
When you want to improve the appearance of your home and landscape, consider installing driveway pavers for an elegant look and distinctive curb appeal. Correctly installed, a driveway made of paving stones can be a beautiful addition to your landscape for years.