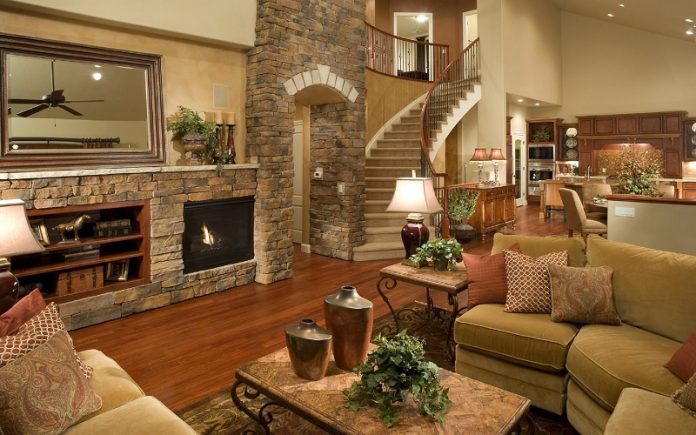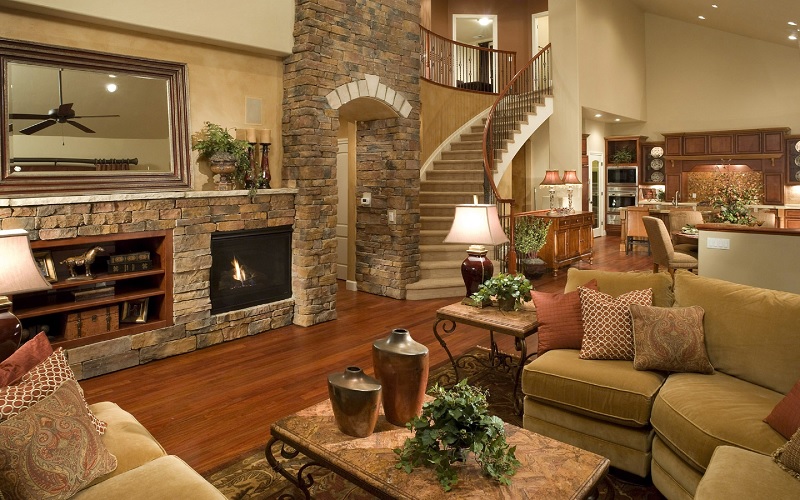 Are you tired of your home interiors carrying the same old look? You can break the monotony with decorative items that will welcome freshness right in the house. Home decor ideas inspired freshness of nature to aim to integrate the country and contemporary theme together. Below given are 10 fresh decorative items you can get for your home or gift someone.
Spices and Herbs Potpourri
Certain spices and herbs potpourri have the quality of purifying the air. These can even kill bacteria and germs where placed. Seasonal potpourris are the best. You can either purchase potpourri sachets or make one yourself. Some of the ingredients to make a potpourri are dried flowers, barks, seeds, herbs, and spices.
Flower Plant Vases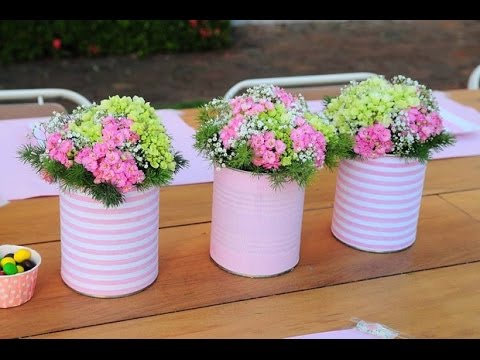 One way to motivate yourself to keep your house good-looking and clean is by installing flower plant vases. There are different types of vases to choose from- patterned, round or elongated shaped, made from ceramic, glass, stone, metals etc. Opt for flowers delivery every week or month and get some of the ideal season flowers to decorate your home.
Flavoured Teas
If you do not feel healthy enough, the ambiance in the house may feel dull. To refresh your senses, get some of the flavoured ice-teas. You can get flavoured teas from a shop or use natural ingredients yourself, such as cloves, lemon, mint leaves etc. The leftover tea leaves can be added as manure to the pot plants, which in turn keep the indoor areas cool.
A Fruit Basket
How about gifting a fresh fruit basket to someone? You can order a fruit basket from an online florist or a fruit seller. Not only will assorted fruits brighten up the look of a home due to variety of fruit colours, but none of the gift content will go waste. The fruits would be eaten and the basket can be re-used as a storage container for essential items.
Mason jar Beeswax Candles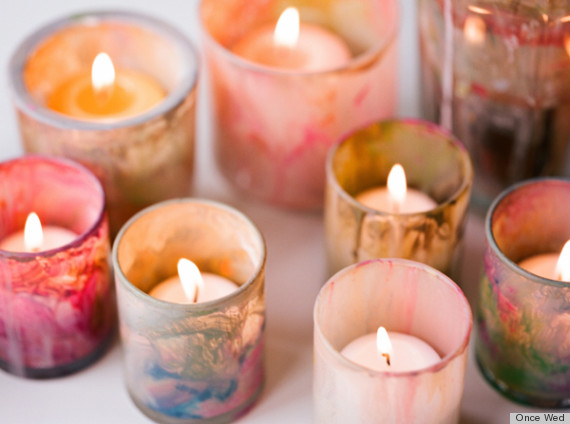 Natural beeswax candles are important ingredients to make your home healthy. The candle burns clearer than its counterparts, leaves no black petroleum soot and is non-sticky. It involves least amount of processing and contains no additives. The candle has a long burning time and creates ambiance of warm amber glow. When burning, beeswax candles emit the scent of warm honey, which freshen the air.
Floral Wreaths for Doors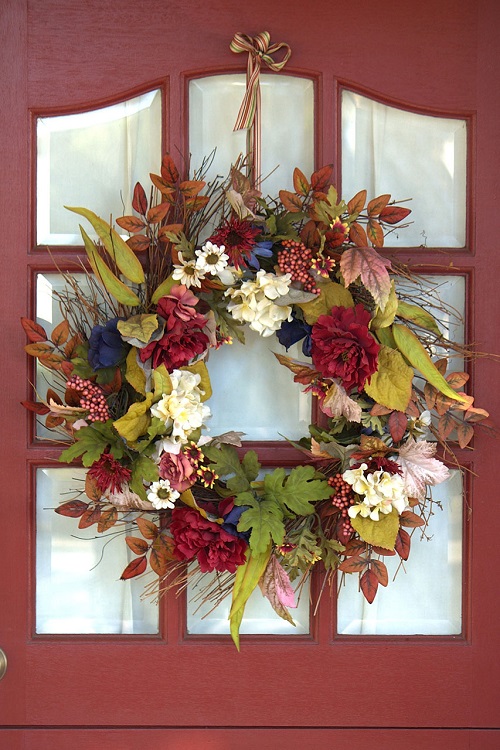 As household ornaments, floral wreaths can be used during ceremonial events. Choose natural wreaths than artificial ones. You can make a wreath yourself by using gift beautiful flowers, leaves, fruits, and other ingredients. These add colour to the surroundings and have no health hazards. The floral wreaths make home atmosphere purer and fragrant.
Natural Grass Doormats
Though artificial material-made doormats have a longer lifespan than natural grass doormats, the latter is eco-friendly and healthier for your home. Natural material doormats can be made from thick grass, fibre strings, coarse skin of coconut, and other ingredients. Wiping your naked feet on grass mat brings a heavenly sensation. It also soothes the surroundings and keeps you closer to nature.
Rose Petal Scent Diffusers
You can get a rose petal scent diffuser for home interiors. The diffuser can be refilled with rose petals as and when required. Replace the old rose petals with new ones as required. You can send flowers and scent diffusers as gifts to your close ones. It acts a perfect decor item keep indoors sweet-smelling.
Sage to Burn
It is said that burning Sage at home helps to kill negative energies. The wave of smoke spreads to all corners, shadow spaces, doorways etc. To maintain the atmosphere of ritual, you can repeat the incantation (that attracts positive energy) in mind as the smoke is diffused. When the space is cleared, let the Sage e bundle burn out or you can press it out in heat-proof container or shell.
To give a fresh appearance to your home and that of people you care for, you can simply gift any of the above-mentioned items to you dear ones.