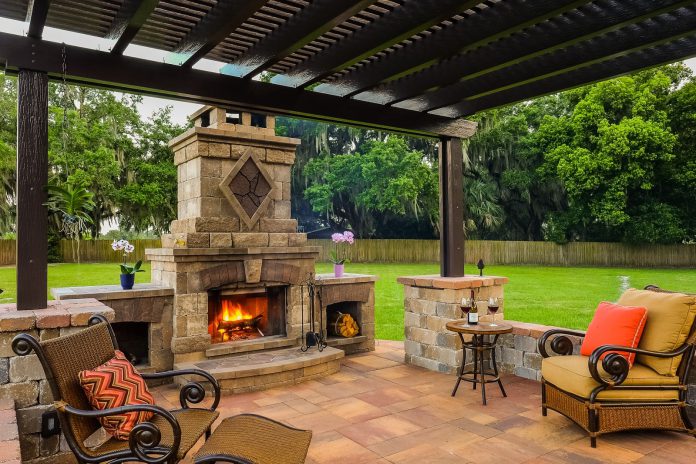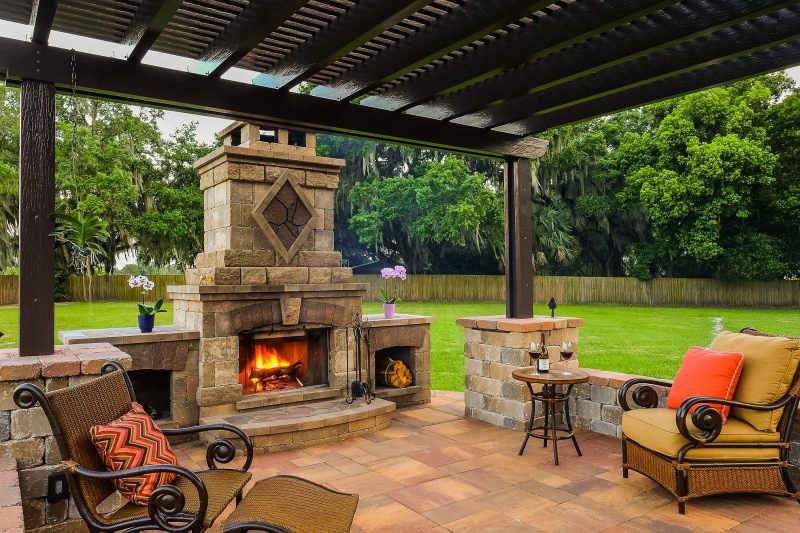 We all tend to spend more time in the great outdoors as soon as the summer starts. But after the unprecedented year of COVID, we have all stayed home a lot more than we ever expected to. As summer of 2021 is approaching, it seems like this trend will likely continue – so now is a great time to upgrade your home for the upcoming season.
A recent study from the International Casual Furnishings Association found that nine out of ten American homeowners viewed their current outdoor spaces as boring and unstylish. But respondents to the survey were also ready to make a change! Sixty percent expected to invest in backyard décor to improve the look, functionality, and comfort of their backyard.
If you are looking for a way to make your backyard the hottest destination for your family this summer, here are some of the must-haves you need.
1. Outdoor Movie Screen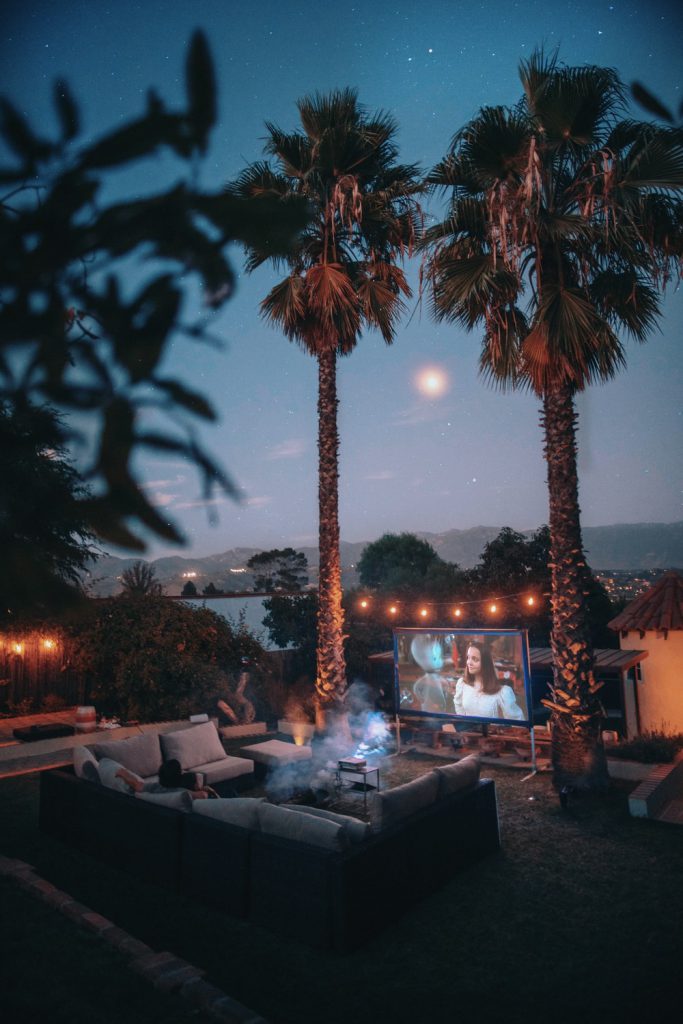 There is nothing quite like watching a fun movie with your friends and family under the warm summer night sky. But you don't need to pack up the car and go to the drive-in movie theater for this experience!
With an outdoor projector screen, you can create one in the comfort of your own yard. There are plenty of different styles available that will fit your needs.
Portable outdoor screens are ideal for smaller spaces since they fold down for easy transportation to move around your yard. They also come with adjustable legs so you can raise or lower the height as needed.
If you have more space, consider getting an inflatable projector screen. These are available in a variety of sizes and can be up to 33 feet tall! This style is perfect for setting up by the pool and you can even move them indoors if the weather turns.
Make sure that you also consider an outdoor seating arrangement for comfortable viewing! Patio couches, lounge chairs, or even beanbags are great setups for your outdoor movie theater.
2. Get a Trampoline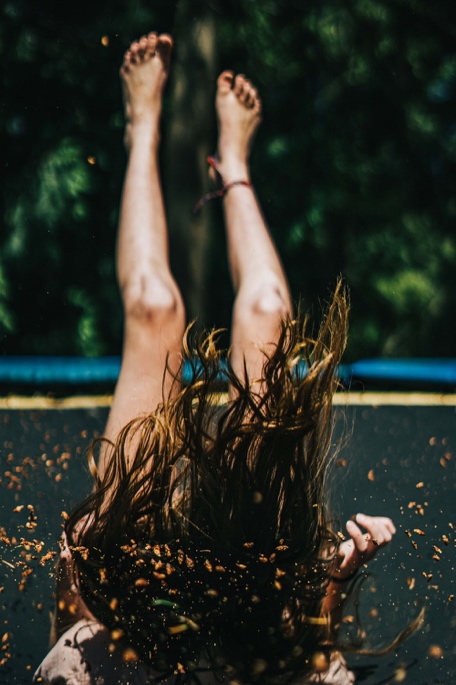 If you're looking for a fun way to keep yourself and your kids active, getting a trampoline is a phenomenal idea. Jumping on the trampoline for just a few minutes can get your heart rate going – plus it is easy on the joints and it can even reduce stress and muscle tension!
Once you figure out where to put it, refer to a trampoline buying guide to see which style works best for you. Trampolines can come in all kinds of shapes – including rectangles, squares, and ovals- to fit any space. Make sure that you purchase one large enough to accommodate all of the jumpers, too!
Most importantly, make sure that you have the proper safety features to keep your family safe from common injuries. It is recommended that you always keep a safety net and spring paddings secured. You should also keep the surrounding area of the trampoline clear of any plants, rocks, or other items that could cause injuries if someone accidentally falls off.
3. Outdoor Games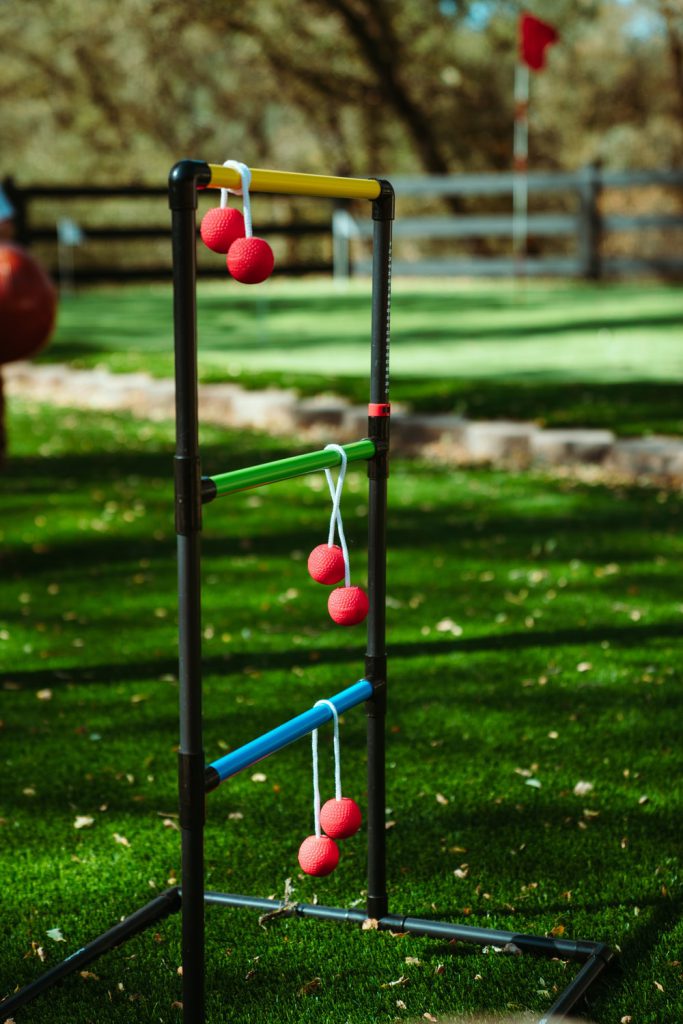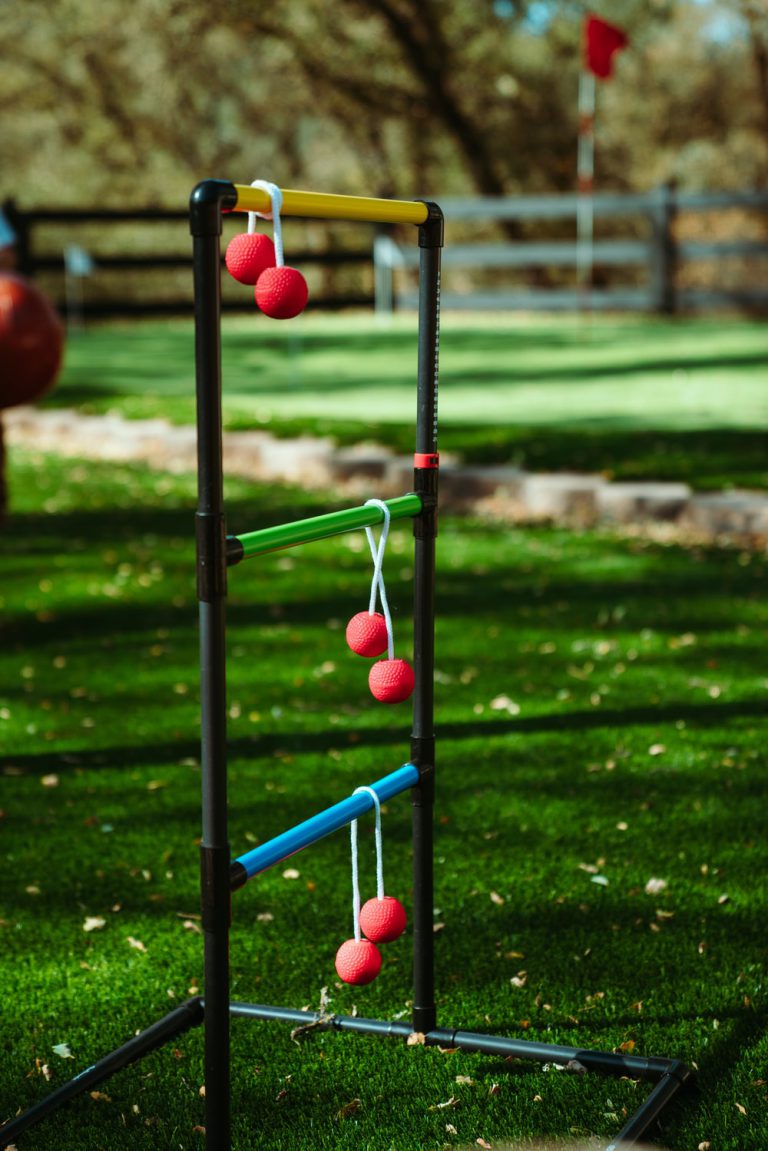 Nothing amps up the fun like a classic backyard summer game! Having some outdoor games on hand are great for entertaining the family for hours on end.
Whether you want to brush up on your sports skills or simply start up some friendly competition, there are endless possibilities to choose from. Some of our favorite picks are:
Big Jenga blocks
Croquet
Badminton
Corn hole
Lawn bowling
Bocce
Disc golf
Ladder ball
Mini golf course
Lawn Twister
Big dice Yahtzee
If you're feeling crafty, you can make a lot of these games at home with a few hardware supplies! Make the festivities even more fun with custom cornhole bags.
4. Hammocks and Swings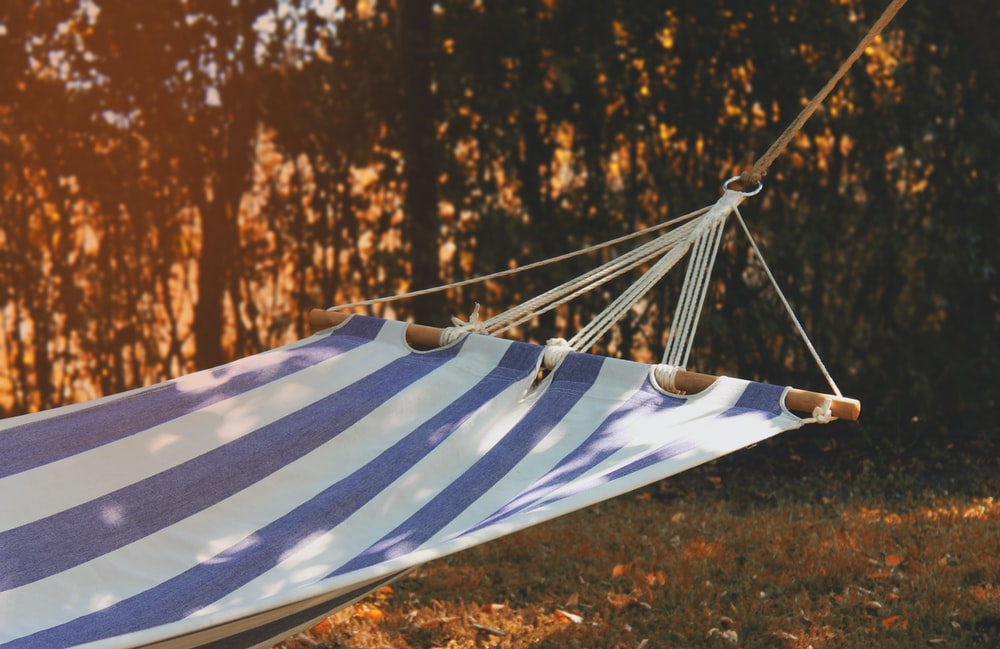 Relaxing can be fun, too. A key part of making the ultimate backyard is to create comfortable spaces to wind down. Hammocks and chair swings are great for this. They are super comfortable for lounging, reading, or even napping. Plus, there are tons of different styles to fit your décor and your backyard space.
The classic rope or fabric hammock is great if you have two trees or poles spaced out to accommodate for one. Porch swings make for great additions if you have the space on your patio or deck.
One option is to purchase a hammock stand so you can set up (and move) your hammock wherever you'd like! These can fit both a long lay-down hammock or a hammock seat in smaller spaces.
5. Water Fun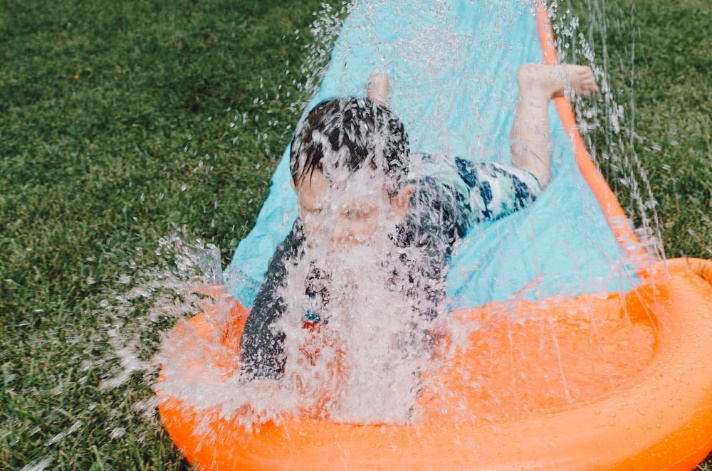 There's nothing like splashing around in the pool on a hot summer's day. It's no wonder that swimming is the favorite summer activity for kids of all age groups – and the number of pool installations for homeowners has nearly doubled since last year!
No room (or funds) for a pool in your backyard? No problem! You can still have lots of cooling summer fun. There are tons of inflatable pools made to fit both kids and adults comfortably. They are also quick to install and pack away. Inflatable slip-and-slides or sprinklers are also perfect for the inevitable heatwaves to come.
If you prefer to stay cool while you tan or lounge, consider getting an inflatable splash pad! These fill up with water to create cooling splashes and streams to cool you down as you soak up the summer sun.
Conclusion
You can make this summer the best one yet for you and your family by upgrading the outdoor space with a few backyard items. The key is to invest in pieces that will keep everyone entertained, comfortable, or cool for years to come.
These summertime backyard essentials are a great starting place to build the backyard of your dreams. What other summer-time backyard items are your lists of must-haves?