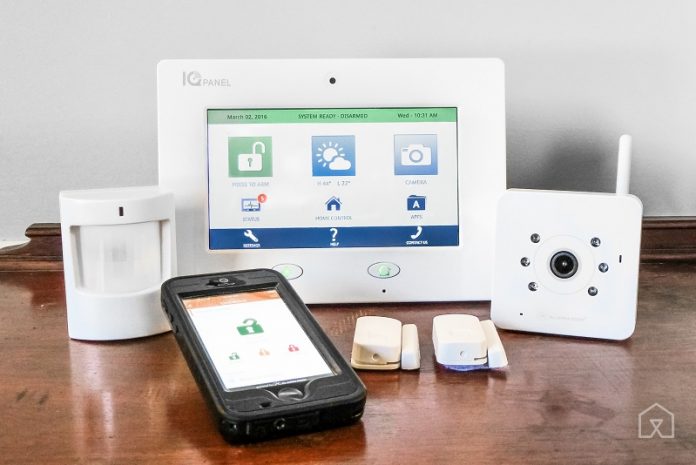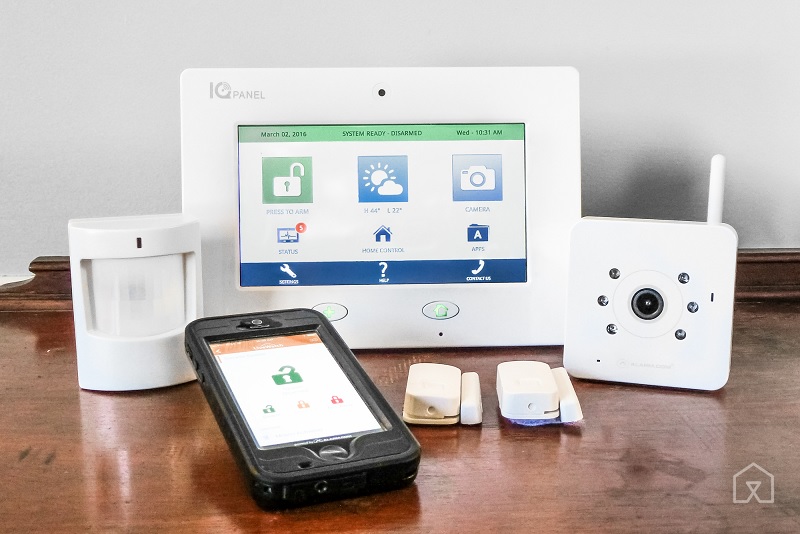 Are you thinking of stepping up your home security with the latest and innovative security gadgets in the market? You will be pleased to know that there is a range of cool surveillance and safety gadgets that cost as low as $20. Therefore, you do not have to divvy up a fortune to keep your precious home safe from burglars and intruders. In the next section, I will discuss four affordable home security gadgets that you must have to ward off the threats of any theft or spying attempts.
Stun Guns & Batons For Self Defense
Stun Batons and Stun Guns are ideal self-defense accessories and must be a part of your home security. With a stun gun or baton, you have the flexibility to defend yourself and your home against any harmful attempts at burglary. Both products are ergonomic and designed to inflict pain yet a non-lethal shock on the intruder. These are easy to carry and are made from high-quality material. Different types of stun guns are available in the market including guns with LED lights, shooting stun guns, and flashlight stun guns. Check out the best stun baton and stun guns for sale for your security.
Locks for Windows & Doors
Aesthetically rich doors and windows add to the striking ambiance of a modern home interior but consider improving the functionality as well by adding top quality locks to these units. From old-fashioned locks and deadbolts to latches and automated keyless locks, there is a wide array of options in the market. Depending on your budget, you might want to add more safety by having the front door, patio door and other windows secured with good quality deadbolts, night latches and durable. Make sure you opt for the services of the best locksmith services in Denver. For modern interior home designs, go for a keyless lock that uses a code for entry. This offers an additional layer of protection giving you the flexibility to change the code when required. Kwikset locks come equipped with an electronic smart lock, which you can easily access and control using your smartphone.
Motion Detectors
Home Security is more about monitoring and keeping a check on the surroundings. Motion detectors work great to improve the security around your place. Consider installing an inexpensive motion sensing light socket under $25 to sense people's movements as they enter and exit to turn on a light in a space. Doors and windows sensors also help you see who is coming in and going out from a certain area in your place. These can detect activity within 500 feet of your front door. Moreover, you have the option of using a multi-sensor that detects changes in temperature, motion, humidity, and light allowing you to monitor activity around your home completely.
Automated Security System
A good home security system like Ring Alarm is a fantastic choice to keep your home fully secure. The system features a keypad, motion detector, contact sensor hub, and instruction manual to know about its usage. Have this installed in your home and add more sensors for window openings and garage door movements to elevate your home security. Have a professional from the brand come over and install this handy system in your house. You might also want to learn a bit about the system's operation before using the service. This kit only costs around $199 and allows you to benefit from professional monitoring by paying a small monthly fee. It also gives you the liberty to use other products from Ring including Alarm Flood & Freeze Sensor, Dome Siren, and Alarm Smoke and CO Listener.