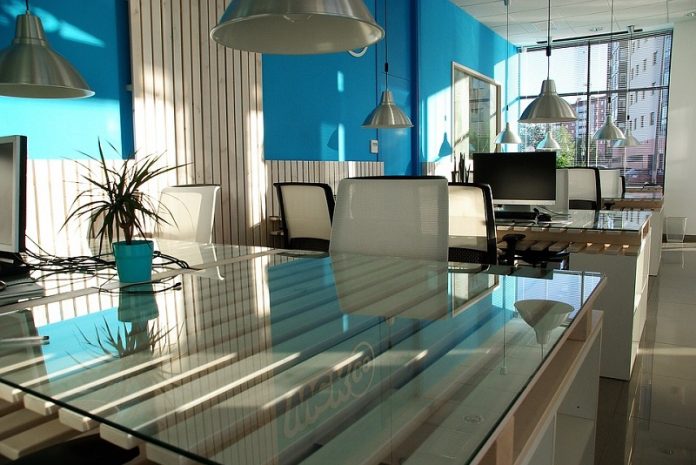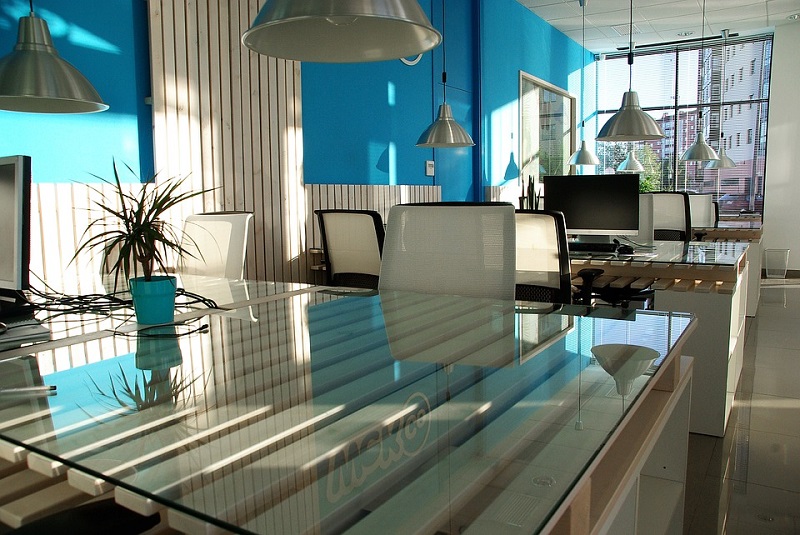 The basics come in handy when it comes to decorate or design your house or office. No matter how chic and fancy things you select, it is always vital to count on few old school rules of interior designs. These three rules will swivel the whole look of your house and concept of interior designing. These three are considered as golden rules by professional interior design and commercial fitout expert.
3/3 Vertical Rule: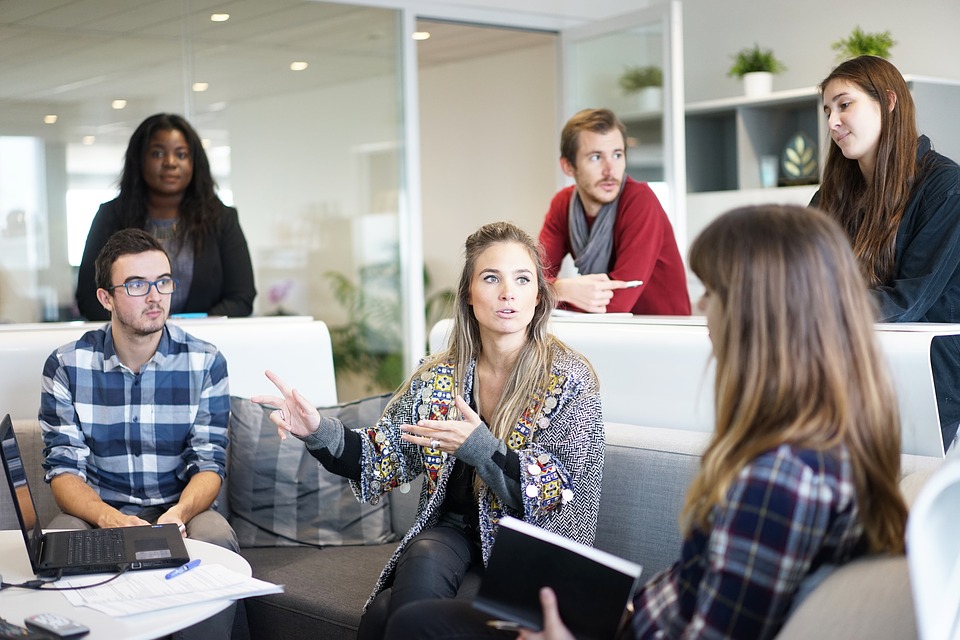 This is the 3/3 vertical rule that comes first as it is quite trendy and latest. This rule assimilates the both great outdoors and interior design. This concept works like nature as dark colors are meant for the floor to reflect the theme of the mud, stones or grasses. The middle level would be adorned with colors that reflect the colors of trees and plants. The top frame would be adorned with light tones that reflect the color of skies. According to this 3/3 vertical rule the darkest tones will be placed at the bottom, medium shades in the middle, and lightest shades on the top of the house of office. 3/3 will come extremely handy when you are about to form a color palette. This rule is applicable for both colorful and monochromatic patterns.
10-30-60 Rule: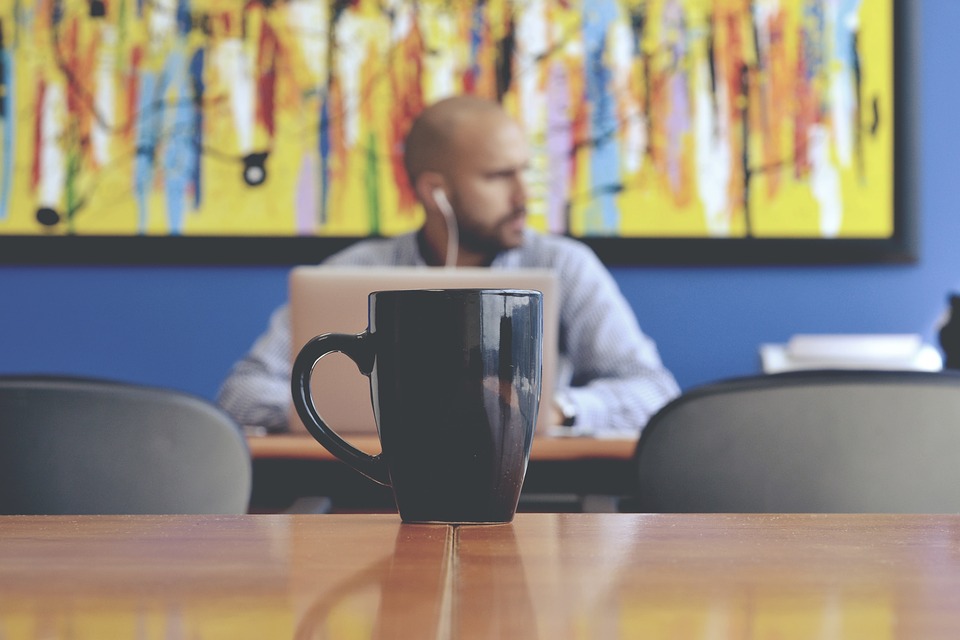 This rule determines the role of the colors that you choose to decorate your house with. This rule specifies the balance between a dominant shade, secondary shade and the accent color. The dominant shade will cover about 60% of the room as it plays the largest role in your house design. This shade must be a neutral one as it will be dominant in your house. You can go for floor and wall coverings with this shade.
Secondary color is the bolder one which is appropriate for the furniture. The boldest choice will be your accent color and you can bring that in with accessories.
Rule of Threes: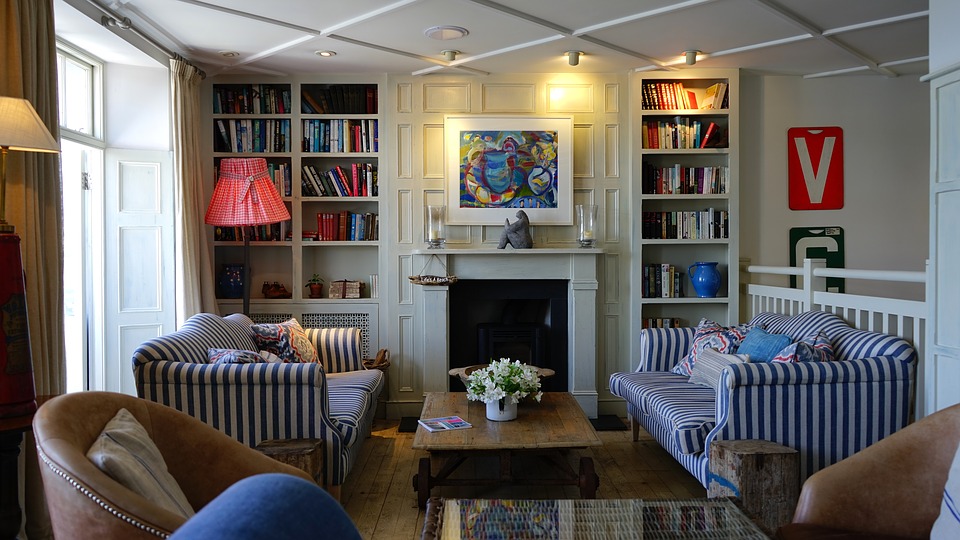 The above mentioned two rules are all about placing the right colors in right components of your house. This rule throws light on the accessories. You need to style the surfaces purposefully and group the accent pieces accordingly. Rule of three will save the day when you are in doubt. This is the concept of odd numbers and even number groupings. When it comes to grouping, three is the ideal number as compared to five, seven, or one. One looks utterly simple while five or seven might look over cluttered. Three items that you choose to group must be interestingly different so they can catch the eyes of the beholder and create visual interest. The one most important thing to keep in mind, accessories can be varying in shapes and uniformity but they must be in same color to represent a theme of your accent color.
Once the basics are done, the second most important aspect is to manage the storage space in the house and in office it is the most important task. You need ample free surface to work and abundant storage space. The storage systems must be immensely organized so that the environment can be thriving. The storage space must be functional and inspiring as well. For this ideal storage system you can take help from RTA cabinets. Ready to assemble cabinets can be used both in house and office to render creatively functional storage space system. These cabinets are of optimum quality with exceptional and chic styles and can remodel not only your kitchen but your house and office too. They also increase the resale value of the house without ample investment.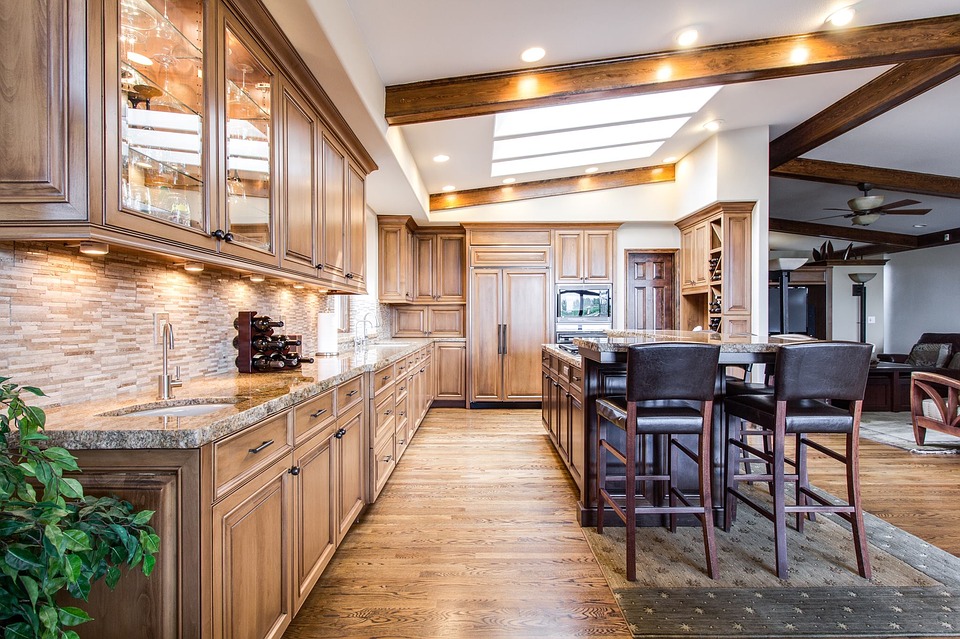 These cabinets are flatly packed and shipped in ready to assemble on site. The package includes all the hardware and components that can easily be assembled on site. State of the art technology let you assemble and install the designer cabinets that are fully furnished. You can do it in matter of hours by using few simple tools.
There are two types of rta kitchen cabinets. These are actually differentiated on the basis of assembly mechanisms.
One is cam-lock assembly that contains a hooked fastener. This hook fastener engages the opposite surface when bolt is turned.
The second one is metal plate assembly in which cabinets are assembled with a locking metal plate into pre made holes.
These cabinets provide a chic way to remodel the house and increase the purchasing power of redesigning. You can save the money invested in labor as well. Getting old school construction at your house can be costly and you have to deal with long lead times when construction gets delayed. These cabinets get to your place in the matter of few hours once you place your online order. You must use the epitome of modern spacing concept and the designs fit into your space naturally that you don't feel anything extra clogging your space. These come in door styles, different finishes and sizes that can suit any interior design, décor or sensibility. These cabinets are extremely simple to assemble that even a beginner DIY can install high quality kitchen cabinets as instructions are extremely detailed. They come in high quality with wooden doors, 100% plywood, merged drawers, and metal locking plates. These are long wearing, pre-assembled, sturdy and durable. You can now design your kitchen and extra house space on the internet and place an order.
These cabinets can fit in the extra space of lounge where you can store different things that can otherwise clog you house space. You can apply the rule of colors and install in the middle color to maintain the elegance and boldness of the house interior. They can be installed under the beds in kids' room which is the smartest use. You can store the clothes and all other extra stuff that eats up a lot of space in the wardrobes. These cabinets under beds won't take extra space and can perfectly match the color of the furniture. They also fit in your interior décor perfectly and flawlessly.