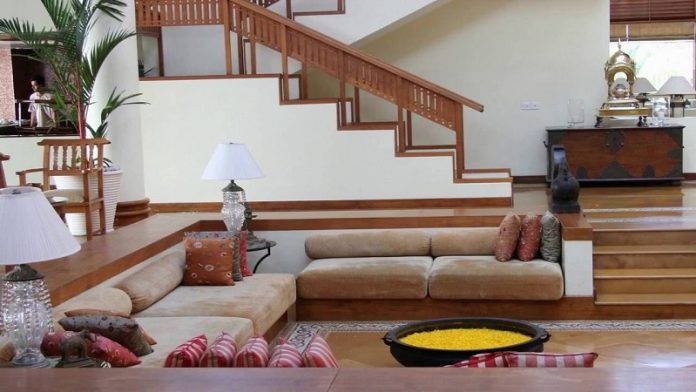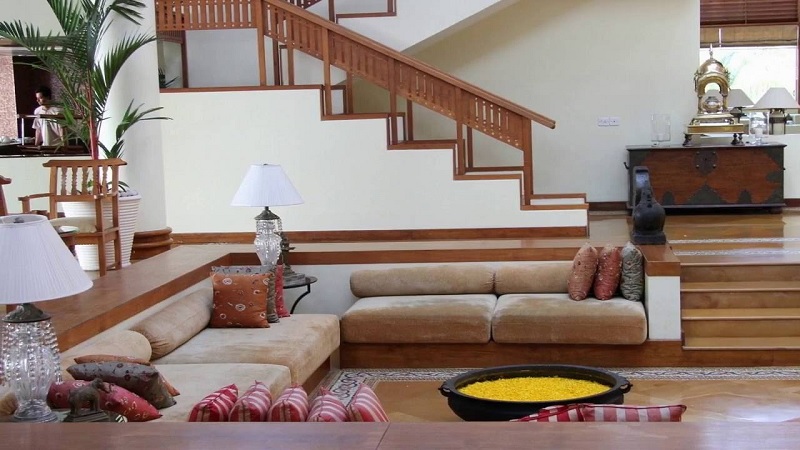 One of the best things to do to welcome a new year is definitely improving your home sweet home. It may already look and feel so boring with its same overall look which has been existing for a very long time. Giving some new touches in some area of your house is surely a good way to have a better place to stay.
When it comes to home improvement, the decor of the interior and exterior area are the focus that you have to keep in mind. It's how about remodeling the way it looks so you can have a fresher nuance. You may find it hard how to start improving your house, so you kinda need some home improvement tips that will ease you to execute the project.
Inspired by the article from divesanddollar.com, here we share you the top 7 home improvement tips which will definitely help you to enhance the value and beauty of your very own home. They are the best home improvement tips that you can consider applying right away.
Top 7 Home Improvement Tips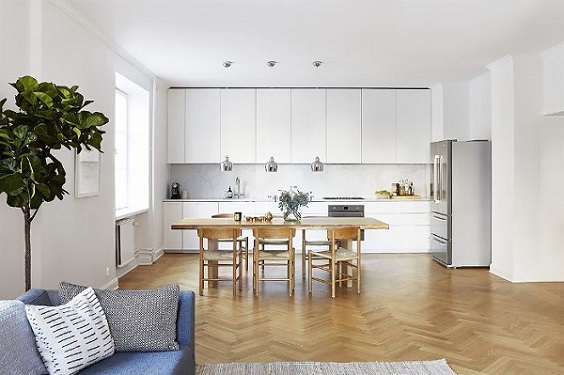 Determine the Focus Area
You don't always have to totally remodel every single inch of your house for your home improvement plan. Of course, it will cost a lot of budgets, energy, and time which is quite tricky. Pick a particular area which adds the most value to your house whether it's in interior or exterior.
Arrange the Plan
The next thing to do is arranging the plan. Some major things like the cost, materials, design and time are the initial thought to start the project.
Hire a Pro or Do It Yourself
This option depends on how much you will improve your house and your DIY skill. Of course, you can save a lot of money if you do everything by yourself, but you may want to hand some difficult jobs the pros.
Find Inspirations
There are tons of mind-blowing home improvement that you can find on the internet. They will be so helpful to become the references for your home improvement project.  For example, you may want to go for that more rustic look as opposed to an urban look so you may opt for an internal barn door.
Pick the Best Contractor
A good contractor is a key whether you will have your home improved well or not. Get some information from friends or neighbors, check out the complaints, examine the license, and find the insurance of the company.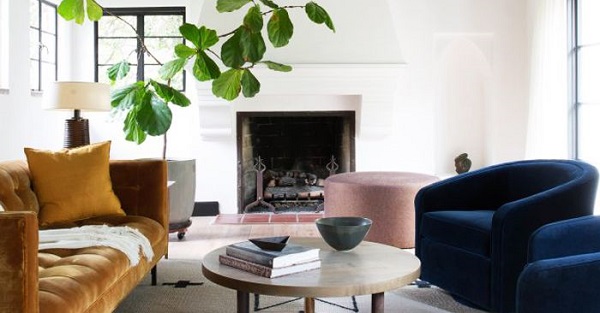 Save the Budget
Instead of spending a lot for small details, you can just consider some focal points at first. Skip the elements that won't give significant change to your house.
Repaint the Look
Repainting is one of the most effective and efficient steps to create a new look and fresh nuance. Find out the latest colors of home improvement trend then style up your house right away.
Consider The investment
You can also think about which part of your house that can be a good investment if you sell it in the near future so your money is well-spent. For instance, upgrading the kitchen is the best idea since it's the heart of a house where everyone spends the most time around.