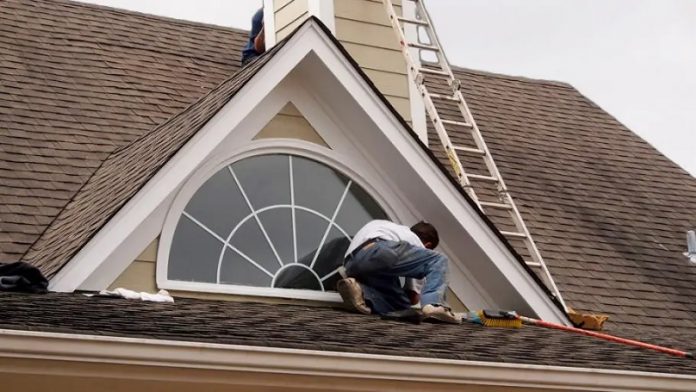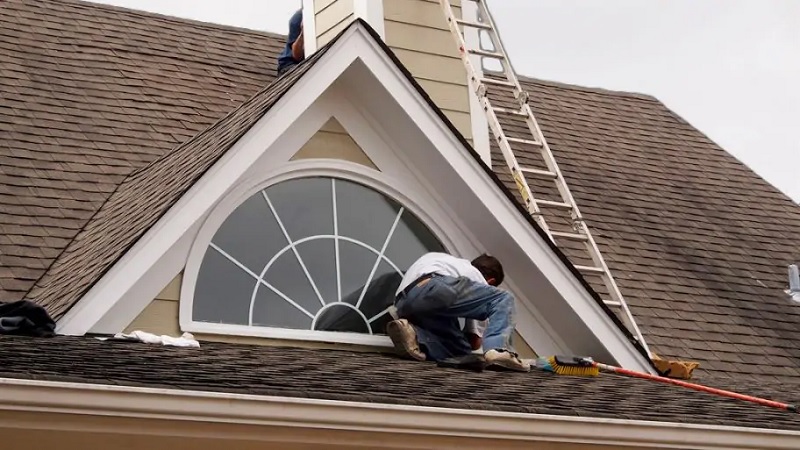 Everyone knows that roofing is one of the complex things we have to do. Once we have done a mistake it should be hard to fix. There are also a new roofing system that we have to know. It is already educated National Roofing Contractors Association (NRCA). Roofing contractor in Los Aneles is the best company to go if you would like to go with the new system.
So what are the new roof system components? There are five basics that we have to learn about this component which are
Roof covering: shingles, tile, slate or metal and underlayment that protect the sheathing from the weather.
Sheathing: boards or sheet material that are fastened to roof rafters to cover a house or building.
Roof structure: rafters and trusses constructed to support the sheathing.

Flashing: sheet metal or other material installed into a roof system's various joints and valleys to prevent water seepage.

Drainage: a roof system's design features, such as shape, slope and layout that affect its ability to shed water.
They should be considered before you built a new roofing system because we have to understand these components to make it works perfectly.
How to Choose a Roof System?
There are numeral things we have to consider while choosing a new roof system. Some people consider about cost and durability because they are the main factor. Getting a new system with low cost and sustain durability is the important part. There are some products that you have to know and should be applied.
Asphalt shingles, it is a steep-slope roofing system which is quite popular in U.S. It is reinforced with organic or fiberglass materials. The benefit of using this one that this can stand in long period as it also the most fire resistant.
Wood shingles and shakes, made from cedar, redwood, southern pine and other woods. This one also popular in U.S, especially California. According to building codes limit, this one is limited because of its fire resistant.
Tile, if you would like to replace a new roofing system with variety of colors then you can choose this one. This is the most common roof that we can meet almost everywhere.
Slate, this roof is little bit different with others since it has grade on its level. So, we can suit it with our budget. It would not be easy to apply this one since it require special skill on building.
Metal, known as low-slope roofing material. It is one alternative for home owner to use it. It is durability is really good though the price is not really affordable to purchase. However, to apply this one is really recommended since it does not require maintenance.
Conclusion
To make a new roofing system you have to find the best contractors that can build the system for you. Make sure you have to find the recommended one. Because once we make a mistake on building this one we should take a service of roofing repair because it should be replaced with a new one.