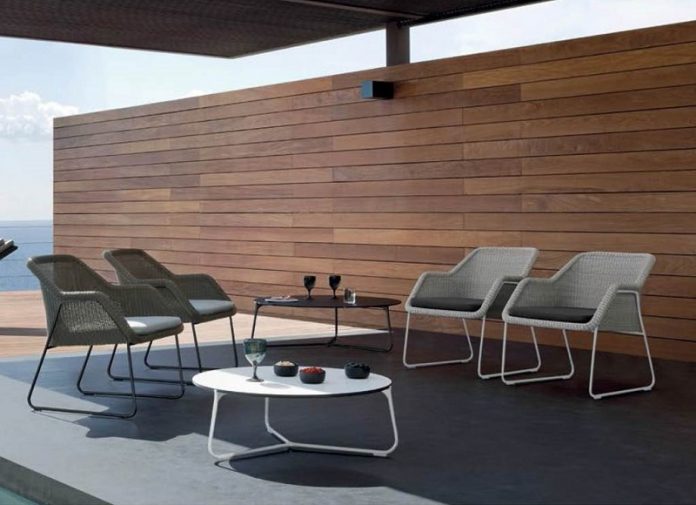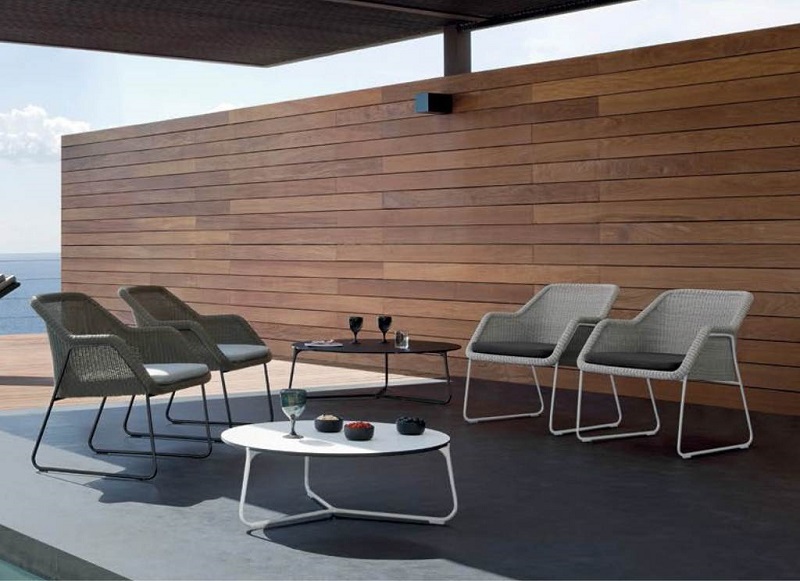 At Cosh Living, we have a range of fashionable outdoor furniture options that offer practicality, all the while enhancing the look to achieve the aesthetics.
No Sydney summer would be complete without an outdoor engagement with plenty of sun, fun and friends to enjoy the best of the Australian weather.
Luckily, there are plenty of essential items to make your Sydney garden furniture setting the perfecting entertaining space – like tables, sun loungers, benches and chairs.
And that's where the fun part comes in: the decorating.
Choosing the right accessories and accompaniments not only gives your outdoor setting greater functionality, but it also gives it a high-end look that goes the distance.
So, here are some of the must-have accessories Cosh Living has on offer, allowing you to gear up for all those outdoor parties, gatherings and family dinners under the warm Sydney sun.
Coffee and side tables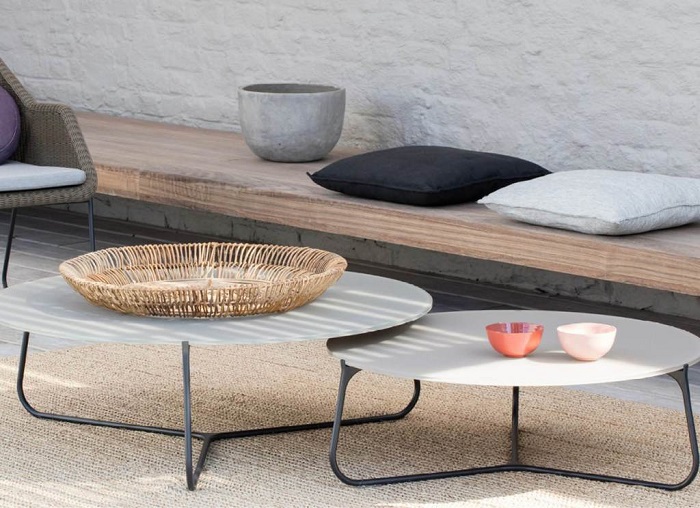 When are you hosting a good, old-fashioned outdoor party or just looking to sit down for a low-key meal with the family, there's always a need to have space for drinks and nibbles. And that means investing in a quality, on-trend coffee or side table to suit your area.
At Cosh Living, we have a range of fashionable outdoor furniture options that offer practicality, all the while enhancing the look to achieve the aesthetics you're after.
Choose from modular coffee table options, round alternatives and even multi-tiered varieties that deliver maximum surface space, without occupying too much room.
Pots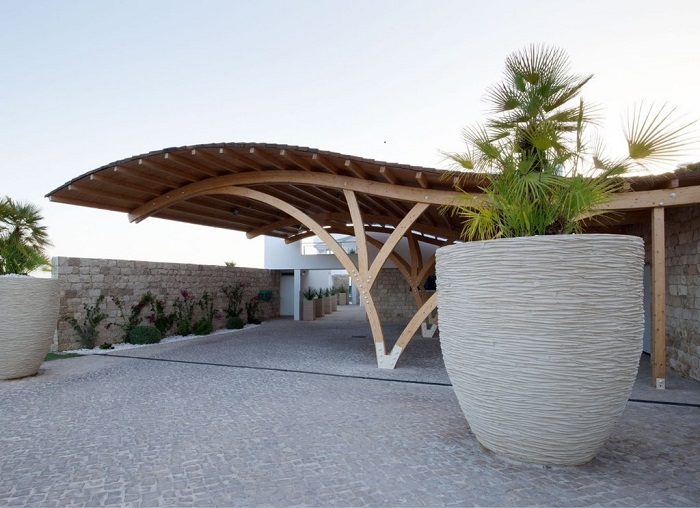 You take pride in your garden, and it's likely a contributing part of why you've chosen to set up a dedicated space outside in the first place.
So you can increase the visual appeal of your setting even further, choose a variety of high-quality pots and plants that suit your overall environment.
Pots can be used as borders or standalone pieces, while greenery delivers that much-needed relaxed feel to the area. Best of all, if you choose sculpted pot ranges like the ones at Cosh Living, you can utilise them as individual pieces, or complete the look with lush plants to tie it all together.
Rugs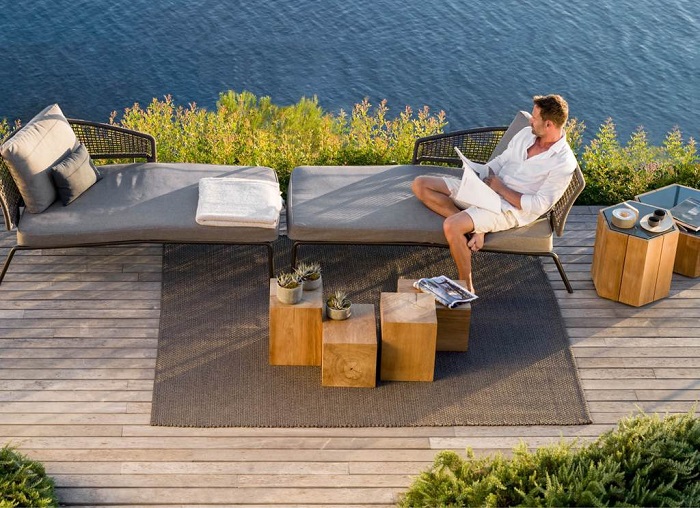 Outdoor rugs add another level of comfort to your setting, inviting guests to kick off their shoes and relax.
Our range is made from durable materials like nylon, polyester and polypropylene so that they stand up to various conditions, all the while boasting the attractiveness of their indoor counterparts.
Best of all, there's plenty of options for you to explore through, with a range of colours, sizes and shapes to suit any theme or appeal.
Umbrellas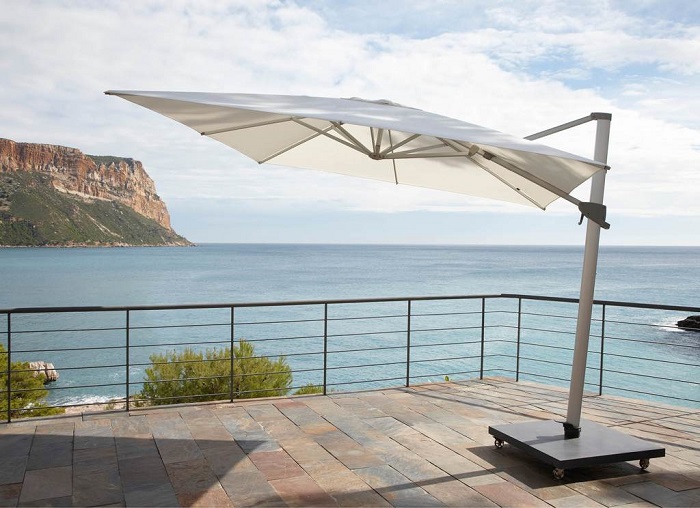 It goes without saying that the Aussie sun belts down at the best of times, so to ensure your garden furniture in Sydney is well-shaded, umbrellas offer the perfect block-out and shade.
Our collection includes side pole and center pole options that can be positioned anywhere in the area, with large sails equipped to deliver an impressive range of shade. They are also designed by leading manufacturers to provide the high-end edge you're after for your setting.
Cosh Living has a range of the latest outdoor furniture items available in Sydney, including modern finishes and classic designs. We stock leading brands to back your space with a best-in-class aesthetic appeal.