Roohome.com – Every teen are different, some teenagers are busy with activities outside the home and the other may not. That is why the design for teenagers bedroom must be different. The unique design of the rooms will make them feel comfortable while resting and learning. They may also proud to show it to their friend.
The famous designer, Gluzdakova Maria suggest to give a classic feel with a dark color on a teenager's room, she believes darker shades in teenagers room create a relaxed atmosphere.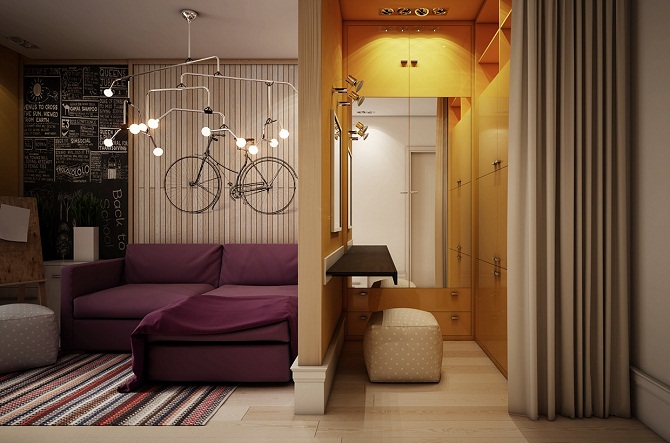 Giving special space for the dress will make teenagers bedroom comfortable for a girl. Do not forget to add a large mirror to keep the room look more spacious.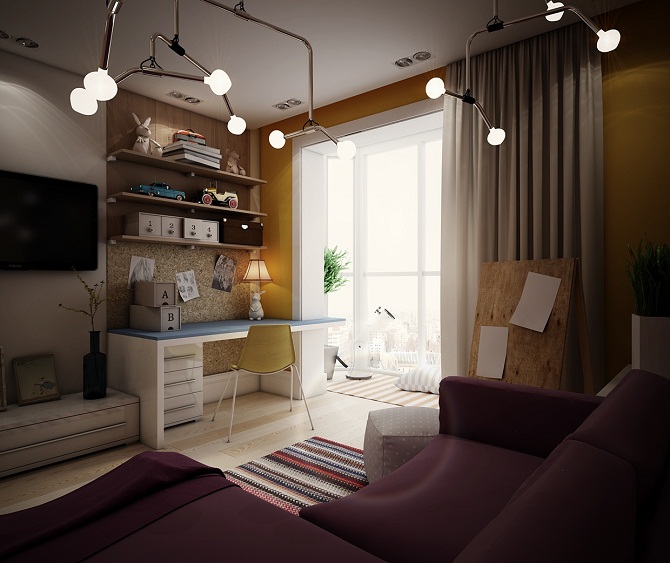 A unique accent should be added to make the different sense at the teenager's bedroom. we can use the lamps which made from recycled materials. Keep using the lamp that is not too bright, because a little dark is enough for a girl to relax, study, or sleep over with their friends.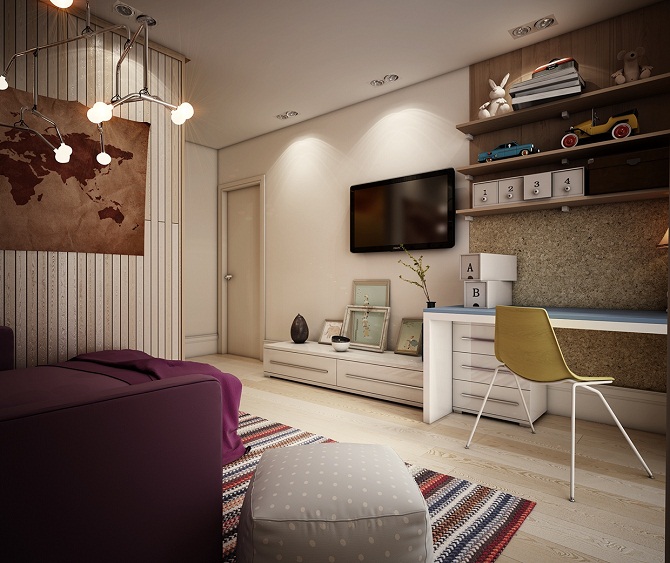 To make it cozier, you can combine the corkboard wall to the woven rug and upholstered purple sofa. Keep using the natural color if you want to add the other accent.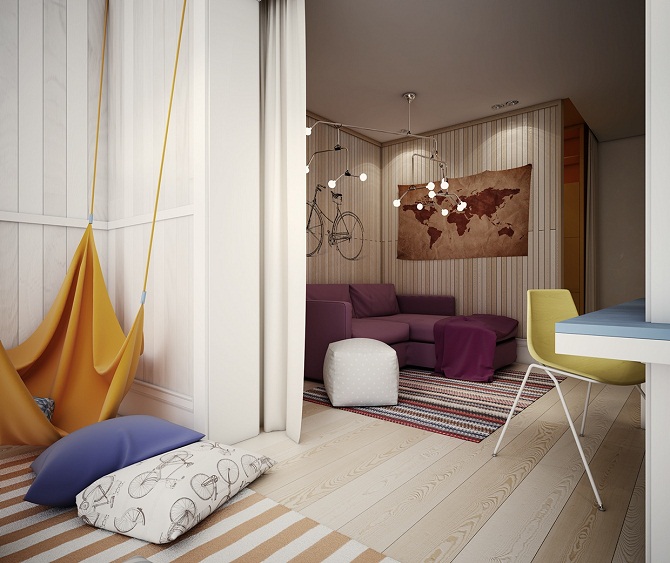 A balcony in the room is a good idea, balcony with large glass windows facing out of the room can make the room brighter. To make it more colorful, the orange hammock in the window is a really fun for relax or study.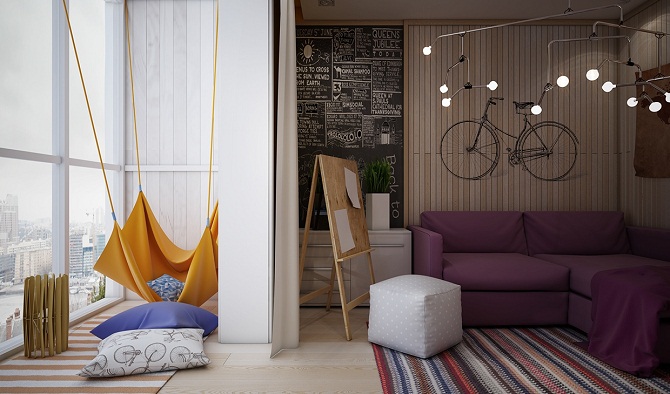 In fact, every girl has a feminine side, adding a charming wall decoration it is not to mainstream.