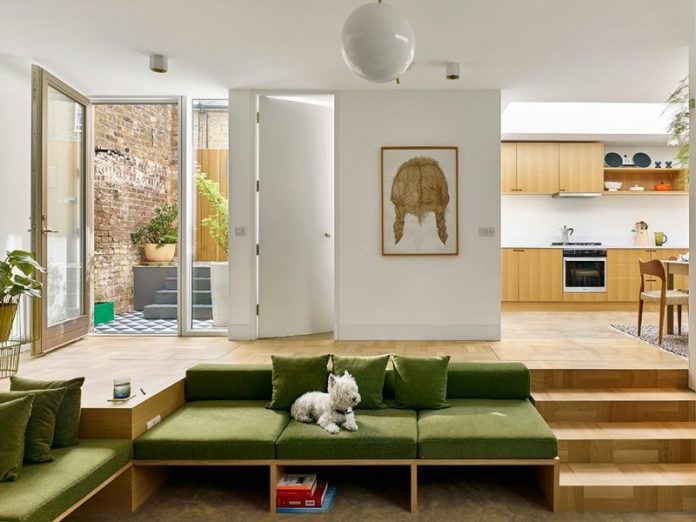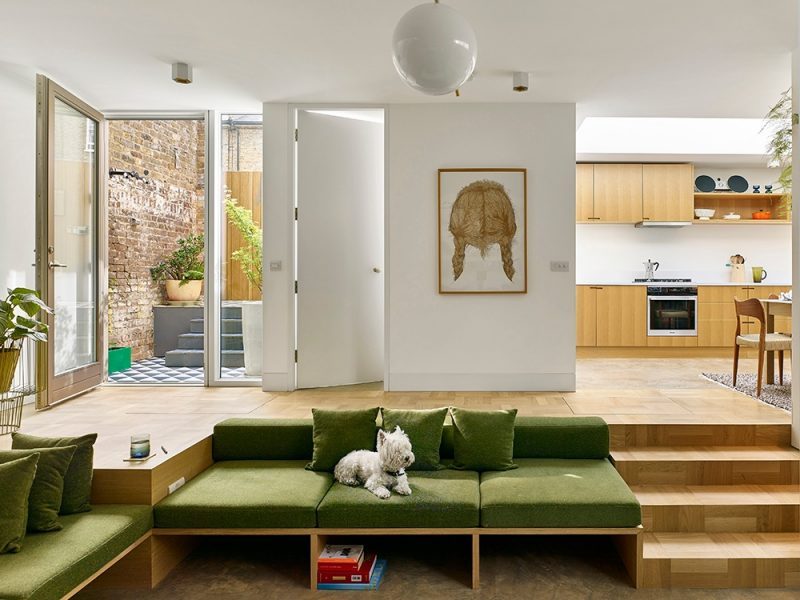 The world of interior design changes about as often as trees get new leaves, but that doesn't mean some ideas are not around for years because they are timeless in nature. If you want to redecorate your home with tasteful and elegant styles that will stay in fashion for years to come, check out the ideas below.
Adding "Green" to your Interior
Bamboo pillows from Cariloha are designed with an innovative technology that makes them perfect for getting a good nights sleep while being a popular choice for those homeowners concerned about being eco-friendly. Another way to add a splash of green to almost any room is with plants. They can breathe oxygen into your home as their texture adds depth to your room's design.
Using Warm Tone Elements
Staying in the environmentally friendly aspect of design, homes are looking to nature for an authentic style in types of rooms. From wood in the bedroom, stone in the grand room, and minerals in the kitchen, there is a part of nature that you can use as a complement to all your existing furnishings, or to enhance the new fixtures and furniture. Paints in main rooms have also shifted to a combination of beige and gray – a perfect background to those lovely green accents.
Giving Floors a Voice
Floors and ceilings are becoming more dramatic with use in patterns and textures – especially in entranceways. While you may not find geometric designs in every house, you may find bold colors or random patterns hidden in wild textures. Some of the mesmerizing designs imitate grand pieces of artwork right out of a great art gallery while others appear to have been taken from the amazing outdoors. You may also find walls covered in whimsical paintings or murals of a favorite ocean-side seascape.
Providing for Modern Lighting
Vintage bare bulbs have been replaced with modern lighting fixtures that often look like they would fit into the set of a science fiction movie. With the use of toned or daylight lamps, the fixtures are sculptures unto themselves and can quickly become a focal point of any rooms.
Providing A New Kitchen
Kitchen storage has slowly been evolving over the past few decades as more open or glass-enclosed shelves have been included in cabinetry spaces. The open areas may include wood, glass, metal, and industrial shelving, and some kitchens have done away with many upper cabinets and have walls of windows instead. Along with the open shelving, more painted cabinets will be shining in modern kitchens and chef's pantry areas in a large array of timeless colors. To accent the painted cabinets, gunmetal and pewter pulls are replacing the old brass or gold fixtures.
No matter which room of your home you want to redecorate or update, the earthy hues and warm tones can benefit the area. Adding a splash of green or a dramatic floor can also add charm to any room. Why not choose some custom colors for kitchen shelving and see what a change it can make to your living space!