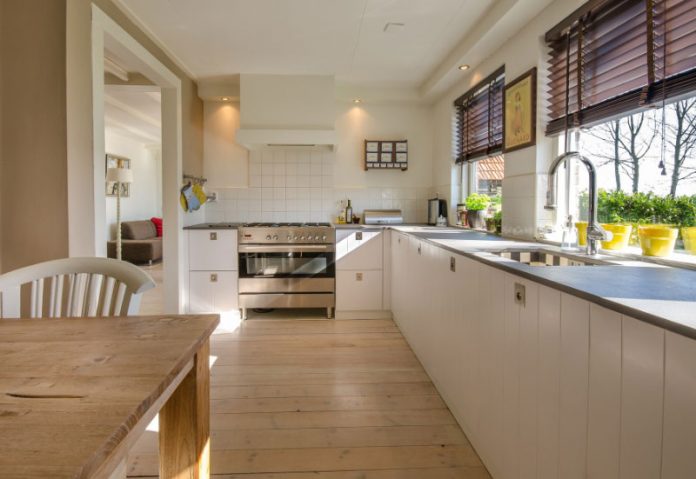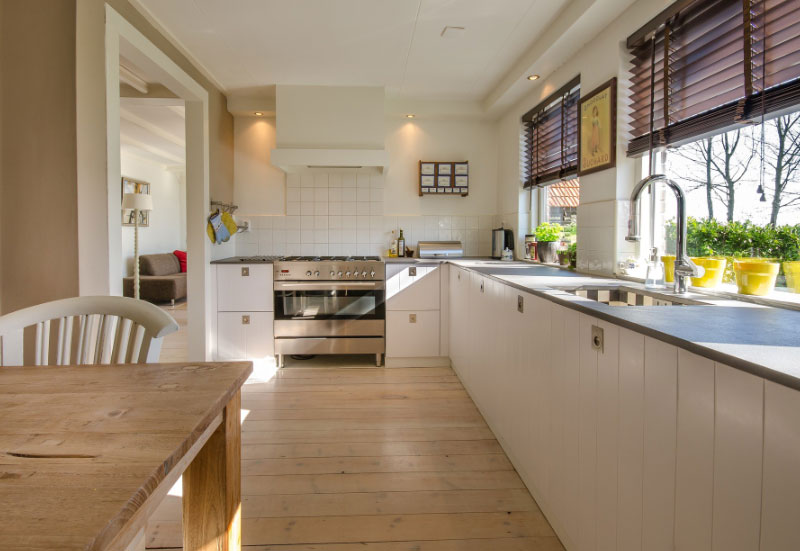 Buying a new appliance can be a minefield when you're trying to find a good price. From different sales and discounts, it can be difficult to know who's going to give you the best deal! Appliances are desirable for anyone looking to improve the functionality and look of your kitchen. New appliances provide new features that anyone can make use of and love!
So where is the best place to buy an appliance? Visiting showroom's are a good idea as you get a sense of the appliance in person. You get to see how big it is and how it looks, seeing if it'll suit your kitchen. But what about finding the best deal? It can be confusing when you're trying to find the best price since everyone can do with saving some money!
Something a lot of people don't consider is graded appliances, which can offer huge savings over non-graded alternatives. In this article, we'll go through what graded appliances are and how you can save money on your next kitchen appliance!
What are graded appliances?
Graded or ex-demo appliances are appliances that have either minor cosmetic damage or damage to the packaging. It's for this reason that they can't be sold for full retail price. Because of this, they are sold at a lower rate than normal, allowing you to get a great deal that you wouldn't normally find! Ex-demo appliances also follow the same theme as they are often ex-showroom products that have been out on display for a few months at a time. These would have been brand new when displayed and would only have minor cosmetic damage/none at all.
Graded appliances aren't that commonly known however they are a great option for those looking to find a great deal on an appliance they would buy for the full retail price! Ex-demo appliances are more commonly known however they are less abundant as there are usually less stock. Graded appliances are sourced from deliveries that have suffered transport damage which has caused minor cosmetic damage. This is the main reason why they are sold as "graded" appliances as they aren't able to be sold at the full retail price.
This is why graded appliances offer such good savings compared to non-graded alternatives, as they have to be sold below the normal price.
Are graded appliances cheap and used?
Graded appliances often have a stigma of being cheap, budget and used. This isn't the case since most ranges of graded appliances are just as diverse as any other showroom selection! You can find your favourite name brands of appliances, just at cheaper rates! Graded appliances are always new too since they won't have been sold, returned and re-sold. Graded appliances are always coming from either a distributor or retailer, so they are all brand new! This means that whatever cosmetic damage they have won't affect the performance of the appliance overall. This gives people who don't mind a scrape or two a great option for cheap appliances!
You'll most likely never notice the cosmetic damage either since most appliances have only been lightly damaged. Once your graded appliance has been installed, the cosmetic damage will be invisible! This makes buying a graded appliance a great deal as you'll be saving a considerable amount over the retail price, giving you a better deal overall!
If you're looking at renovating your kitchen by buying new appliances, why not consider buying graded? The appliances themselves are still brand new and they will still come with a warranty! This offers reassurance and peace of mind knowing that your appliance is still covered from the showroom you bought it from! Finding cheap appliances online isn't easy but once you find a reputable graded appliance retailer, you'll be on your way to finding a great deal!