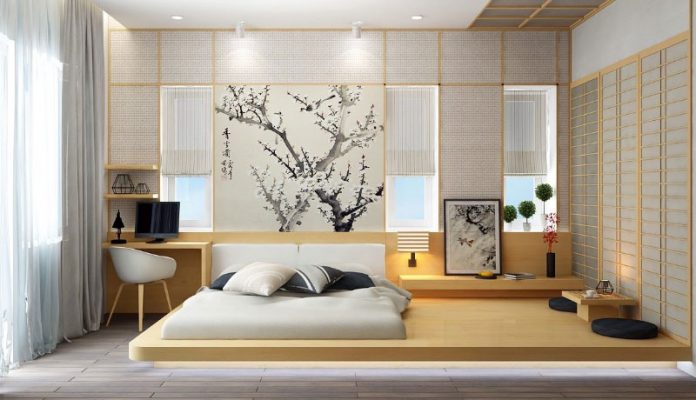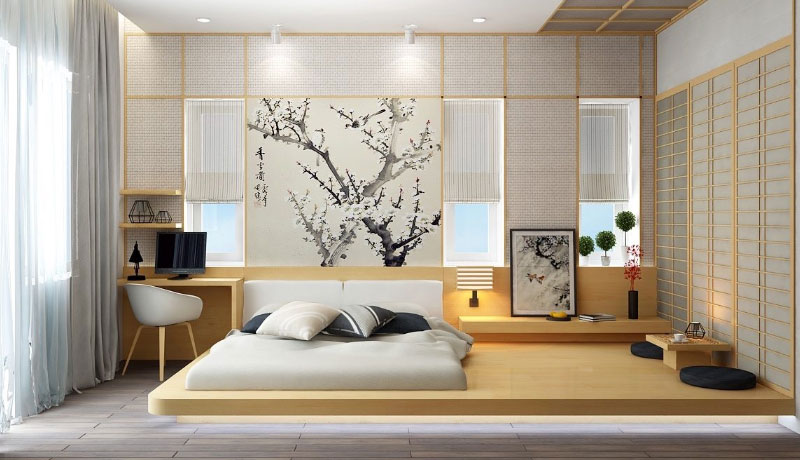 One unique thing about the Japanese style bedroom is that it's simple with less furniture. It features a minimalistic design yet with a touch of creativity since it's a place to sleep and relax rather than hanging out.
A futon mattress is exquisite, mainly if you have little to spend, and your bedroom is a Japanese style. It makes the room appear more spacious, thereby giving you peace as you relax.
Clearly, the versatility offers them a clear aspect above most picks on the market. You can fold into a neat sofa set, and additionally, you can make two fixtures pieces from a single unit. The best futon mattress is one made of high-quality materials and that which will give you value for money.
Here, we look at what to consider when choosing the right futon mattress for your japanese style bedroom.
Size               
Size is everything when choosing the right futon mattresses for your Japanese style bedroom. Although a queen size option will offer more space and is comfortable, it may not be ideal if you have a small bedroom.
Before hitting the stores, measure the size of the bedroom and the space needed to fit the futon mattress. It will help prevent size and space issues for your small bedroom.
Consider its thickness
Ideally, the best size for an adult is a minimum of six inches. If the bed frames are thin, then you need a thin futon mattress. Likewise, a thick frame blends well with a thick futon mattress.
For a convertible frame, the ideal thickness is eight inches. For a Japanese type of bedroom, a thin mattress is the best choice since you can roll it, store in the closet, or use it as a tatami mattress.
To estimate the thickness of the ideal futon mattress, while at the middle position of the side, put one hand on the bottom side and the other on the top. Squeeze the hands and estimate the distance between the palms. If it's below five inches, then it doesn't qualify. It may not be a scientific method; however, it gives a rough estimate of the ideal thickness.
The thickness is influenced by the inner fillings, which cause different reactions depending on an individual's body weight.
Quality
Quality is an essential consideration since it means your futon mattress will last longer and save you on replacement costs. Some people may opt for coil filled futon mattresses due to their comfort. However, these may not last long.
Foam mattresses are ideal since they maintain a solid shape for long. Also, they hold pretty well if you'd like to use them as seats.
Firmness and rigidity are characteristics of high-quality material. If the frame with the mattress fixed feels a little bit weaker while still at the store, consider another pick.
When taking into account quality, you can check if the futon mattress has a non-skid gripper underneath. It helps it from moving or sagging when sitting or sleeping.
Essentially, ask for a written warranty for the frames in case of breakages. Also, it's vital to learn how the frames-work since proper mechanism ensures durability.
Conclusion
Whichever way you plan on using the futon mattress, it will greatly affect your budget and comfort. If you would like a mattress to be sleeping every night, consider a high-quality option, although it may cost you more. However, if you'd like one for guests to sleep occasionally, you can spend less but still get one that will give you value. The optimal size that will guarantee comfort a futon mattress with innerspring coils is ideal.