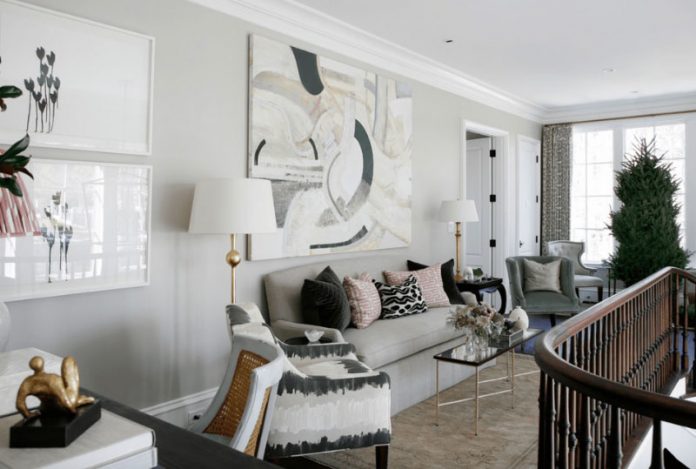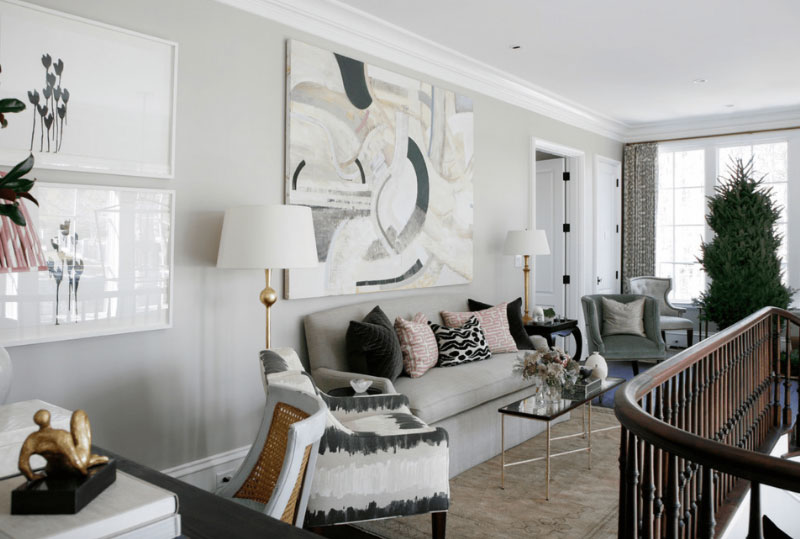 Lamps are the best to transform your living room into something magical. Knowing how to get your considered lighting right is imperative to making the most of the look and feel of your space. Our living room is the space where we spend most of our time, but space can be quite tricky to navigate when we set out to light it,
Since the living room serves multiple purposes, we must always begin the project by first asking ourselves some questions. Begin by asking yourself and determining: what happens here?
For every different activity, you need a specific kind of light and different levels of illumination. A living room that is well-lit will generally consist of three kinds of lighting:
These lighting schemes are used for different purposes at different times of the day. The key is to know how exactly to mix and use them.
General
There are several homes, which do not have ceiling fittings in their living rooms. There are also many homes where is there is sufficient natural light during the day because of which you might not require any overhead light at all.
However, if you place fitting in your living room, you can bring in a chandelier or central pendant to create a focal point and zone the space. Similarly, you can use angled spotlights or pot lights to create an even layer of overhead lighting.
However, if you are devoid of overall lighting, an arced, large floor lamp will easily suffice. If you watch a lot of television in your living room, make sure you are careful when choosing surrounding lights as some of them tend to give you a television glare.
Bright overhead lights in front or above a TV set can be quite distracting, so make sure all your ceiling lights are dimmable. You can even use floor lamps, or offset wall sconces instead.
Task Lighting
Task lighting is especially useful if you use your living room for a lot of reading time, the natural light is low in the room, and most importantly, if you work vigorously there. Thus, a floor lamp placed strategically between two armchairs will also serve as task lighting and fulfill whatever tasks you complete there.
There are also grow light bulbs for indoor plants. In making the room feel fresh, of course, plants are the only ones that can be relied on. Because they are indoors, plants will not get maximum light for them to grow. Therefore, the use of this one lamp can help your plants to continue to grow even though they are indoors.
Accent Lighting
Floor lamps and table lamp sets at low levels have a magical power to transform your living room into a cozy, snuggly place, especially during the late evenings and night times. When placing accent lights in your living room, space them out evenly throughout the space.  Especially place them strategically around the walls so that they create a warm, even glow that bounces off the walls and inwards.
With accent lighting, you can give freedom to your creativity. Use group candles or even fairy lights, which count as accent lighting.
How to Assemble Lamps in Your Living Room
Floor lamps are not very complicated and time consuming to assemble. Here are a few tips to guide you around the project:
Begin by attaching the upper lamppost to the middle lamppost.
Next, you have to take hold of the middle lamp pole and secure it to the bottom lamppost.
Firmly fix the bottom of the lamppost to the base of the lamp.
When you want to fix the lampshade, you need to press the light bulb with the protection ring, onto the light bulb connector.
Next, press the lampshade protection ring into the lampshade holder ring. Use the holder ring to place the lampshade.
Install the bulb inside the connector.
Where to Place Your Floor Lamp in the Living Room
While there really is no hard and fast rule of where to place your floor lamp in the living room, you only need to bear in mind that this is the room with the most flow of traffic in the house. Thus, you must place your lamp in a position, which is well out of the way. This way, nobody will accidentally collide with your beloved lamp and potentially damage it.
Here are a few ways in which you can strategically place your lamps best:
Insert tables and shelves in the corners of your living room and perch your lamps on them for some inward radiating light.
Wall lamps are best when they cast wall shadows. Both sides of your fireplace are the best spot to mount them.
For reading purpose, position the lamp to the side of your chair. The lampshade's bottom must be at eye level to save you from eyestrain.
You must place your floor lamp next to or behind your television. This helps in reducing glare and softening contrast.
When you have task lighting in mind, it is straightforward to position floor lamps then. However, if a floor lamp or Led Standing Lamp is a part of your accent lighting plan, you need not restrict yourself with placements. You can define a cozy space with a floor lamp, or you can pair it with a large houseplant for a dramatic flair.
In accent lighting, what you aim for is a cozy atmosphere and dramatic, shadow-casting effects. You can even place floor torchiere directly beside a statement window or under an ornate ceiling.
Floor lamps are the most versatile and easy to incorporate in just about any space. Since your living room is where you want to keep up most with style trends, floor lamps make the best choice because they can be easily moved and shifted around when redecorating.
So if you want a super fast and easy transformation of your living room into something warm, inviting, and cozy, get yourself a floor lamp and watch the magic happen.