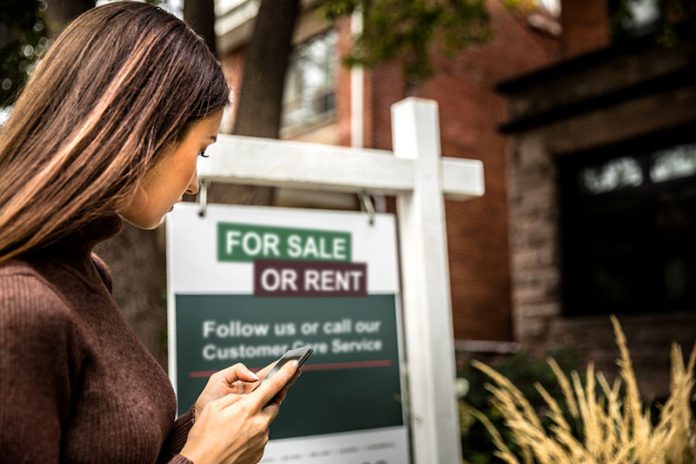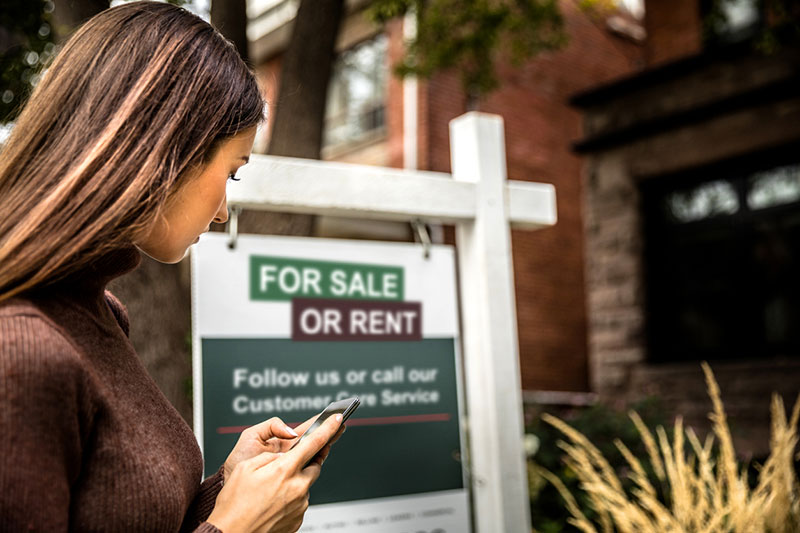 It can be a struggle to find the best rental houses in your market, particularly if you are in a hurry. This is true whether you are a prospective tenant or hopeful investor. In every market, there are some standard ways you can find the best houses for rent. You just have to know where to look.
Finding the Best Rental Houses Online
The internet is the first place most people go, whatever they are looking for, regardless of the price range. Grabahome.com give you the best options to rent. You can find multi-family units, single-family homes and commercial properties according to your specific parameters, such as budget, square footage, neighbourhood, amenities and lease or sale terms.
Helpful websites for finding houses for rent include:
Mashvisor.com is investor-specific. It uses analytics to help investors find the best houses and evaluate those opportunities. But the rest of the above websites work equally well for investors and prospective tenants.
Working with a Real Estate Company or Agent
Real estate agents have broad connections in a specific market and can even connect you to other resources like contractors, inspectors, mortgage brokers, property managers and financial advisors. It is very helpful to have an inside connection in your market, one with your best interests in mind.
Conducting Market Research
A big aspect of making wise rental or property investment decisions is conducting market research. This process helps you find specific properties based on their position in the local market. You can more fully understand whether that property is worthwhile according to your budget and how it performs in comparison to others like it.
Follow three key steps to conduct your market research and find the best rental houses:
Neighbourhood Evaluation
Each neighbourhood offers its own benefits and drawbacks. As your first step in market analysis, examine neighbourhood attributes, accessibility, schools, businesses and other amenities.
Comp Analysis
In real estate, "comps" are other properties similar to the one you are evaluating. Knowing your neighbourhood comps enables you to calculate a marketable rental price per square foot or how much you should pay in rent. When evaluating comps, look for a minimum of three other properties of the same physical condition and size as your target. Consider those with the same number of bedrooms and bathrooms.
Price Per Square Foot Calculation
You can calculate the ideal price per square foot for a given property by using neighbourhood rental data and your rental comps. You will rarely find properties that are completely the same as your prospective rental. So your numbers will require some adjustment to come up with the right price per square foot. But this is an important process to avoid overpaying or undercharging for rent.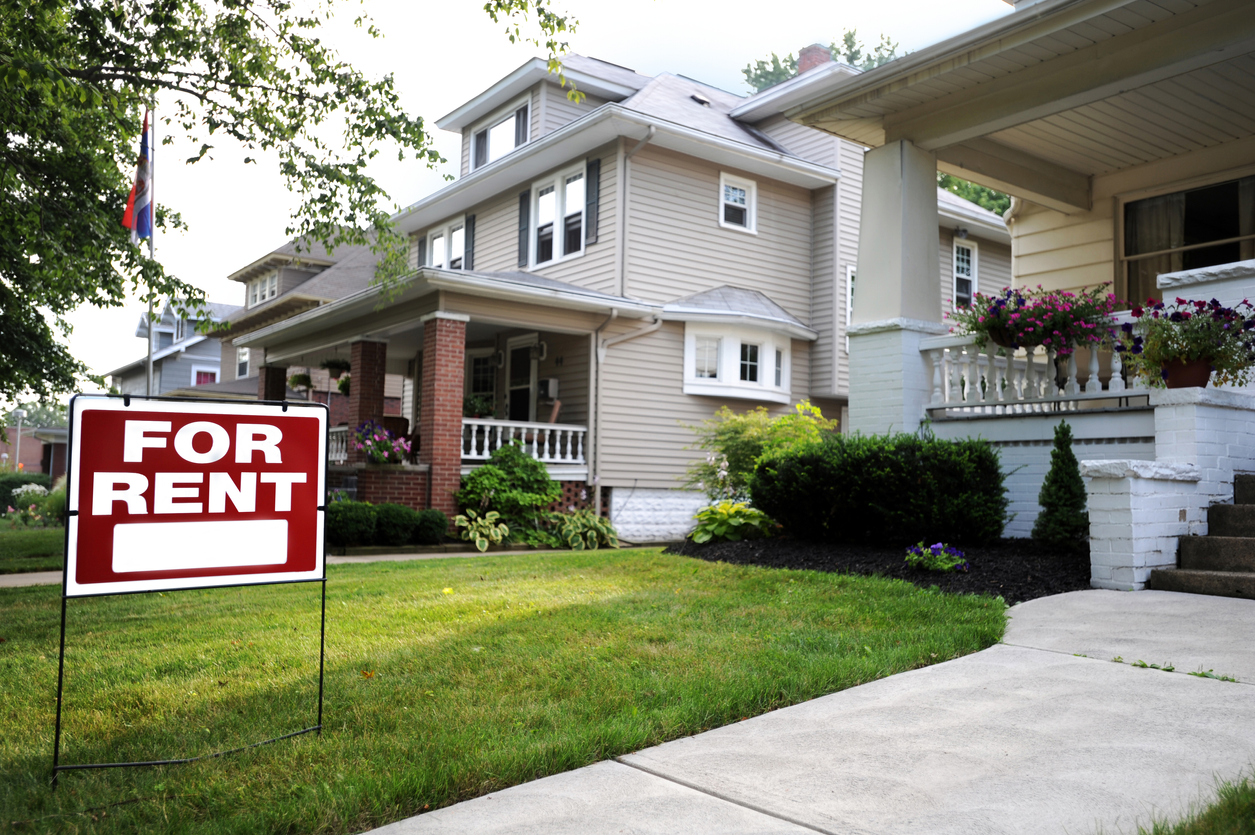 Other Tips for Finding the Best Houses
Other tips for finding the best houses in a particular market include:
Knowing the Neighborhoods
As mentioned above, you should get to know the neighbourhoods where you want to find houses. But really explore these areas fully, not just on paper or through data. Drive around and gain a good feeling for what it is like to live in that community. What are the neighbourhood's selling points? What do local residents complain about?
Understanding Local Economics
Healthy housing markets form on good employment and population expansion. To find the best properties for rent, look for areas with thriving job markets and population growth. These present the best opportunities for investors to maintain cash flow and equity improvement. For renters, these areas typically offer competitive and attractive housing options with greater lifestyle convenience.
Considering Occupancy Rates
Does a rental property or neighbourhood have high occupancy, or is it available for lease for lengthy periods of time? Do tenants break leases early or avoid renewing leases at the end of their initial term? These metrics enable you to project whether the property is a good long-term fit as a renter or provides the potential for consistent cash flow as an investor. Low occupancy or high turnover indicate problems for both sides of the equation. Sometimes these problems are easily overcome. It can take work to improve the image or viability of a specific rental house for other situations.