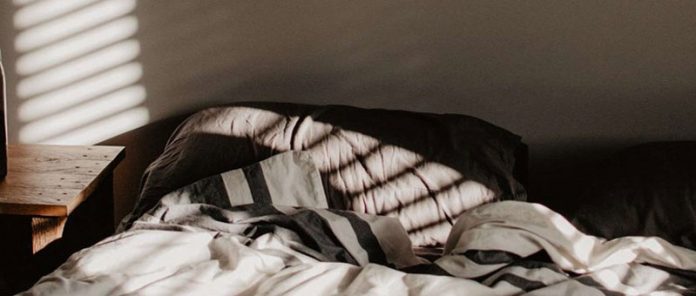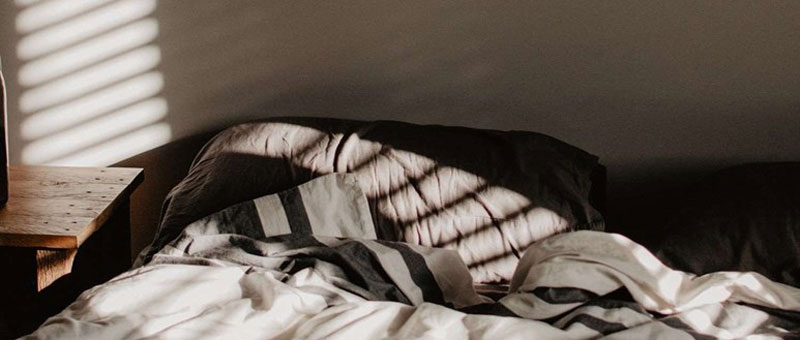 Night Sweats are probably something that we have all experienced. There are a lot of medical and natural reasons why certain people experience night sweats. Some of the most common explanations are medications, infections, and hormone disorders.
Unfortunately, if you have any of these underlying conditions, you are expected to experience persistent sweating and flushing that would drench your sheets and clothes with sweat. It would also interfere with your sleep, which would make your life miserable.
Now there are several solutions you will find out there talking about maintaining enhanced room temperatures by avoiding spicy foods and drinks, unnecessary and untimed medications before going to bed. We, however, would like to talk about your bedding and sleeping environments, which play a vital role in keeping you warm or cool. The one area where we can all make a huge mistake is the choice of our bedsheets.
Natural materials are essential when it comes to best cooling sheet sets especially for night sweats. Natural materials like eucalyptus Tencel and Egyptian cotton are moisture wicking that absorb your sweat throughout the night. In fact, we recently tested these eucalyptus based sheets and found them to be perfect for hot sleepers. We're talking about eucalyptus sheets from Sweave, a NYC based bedding company that just came out with these incredibly soft and cool sheets. Sweave's sheets are moisture wicking and also temperature regulating. The use of natural materials keep you cool and comfortable all night.
Sweave uses a percale weave which is super breathable. The percale weave makes the sheet matte unlike most other Eucalyptus sheets on the market. This makes a big difference as shiny bed sheets don't look good. Sweave makes its sheets in the following three colors: white, ivory, and light grey. "These neutral colors work great in any room. Sweave's cooling sheet sheets are offered in three bedding bundles: fitted sheet set, core sheet set which adds in a flat sheet, and a duvet cover set, which consists of a fitted sheet set and a duvet cover."
Sweave offers a King size which also works with Cal King Beds and a Queen Size which also works on Full Sized Beds. Finally, you can also buy each sheet separately. You can buy pillow cases, duvet covers, and flat sheets separately.