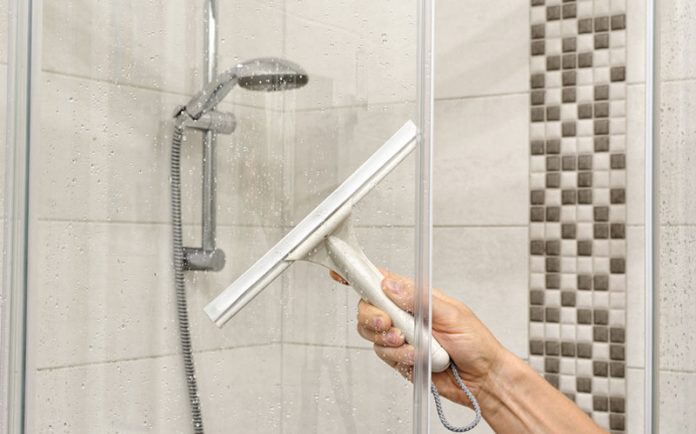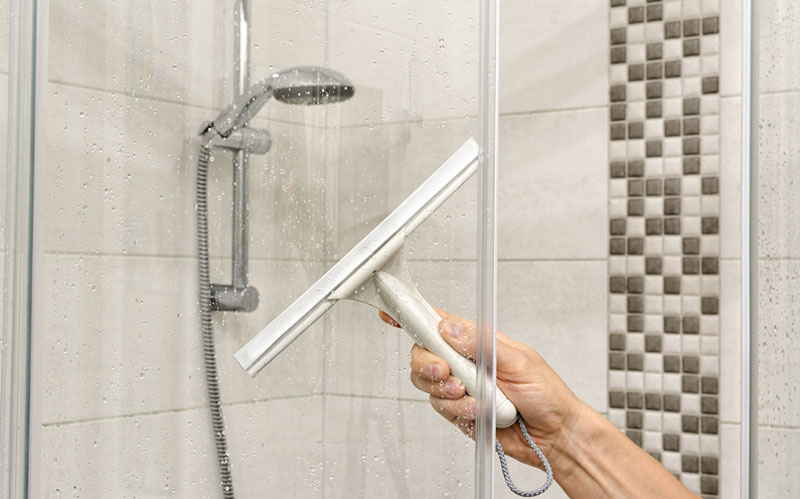 It is not so difficult to clean the glass shower doors. However, for getting a long-lasting effect, you need proper maintenance. If you search on the internet, you will get thousands of articles in different ways. You need such a method that is authentic, easy to follow and get a durable solution.
You may have several questions in your mind regarding shower space cleaning. Maybe you have already tried some. If you have more curiosity and need a final applicable solution, it is for you. Here is a full quick guide about cleaning and maintaining shower doors.
Why Maintenance And Cleaning Are Still Needed If Glass Shower Doors Are Daily Showered?
Yes, the question may arise "why it is necessary?" When we bathe, the glass doors are supposed to get cleaned with the bathwater. However, the bad news is, NO. It is not sufficient cleaning for the sophisticated doors. Doors still get dirty for several reasons it needs maintenance. Some of these are: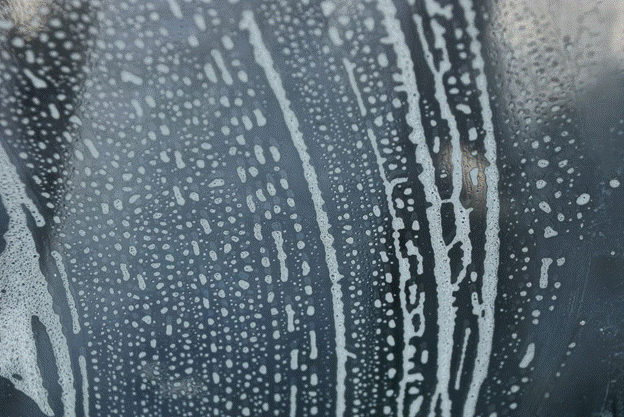 There is a large quantity of minerals in the hard water. Minerals like magnesium carbonates and calcium appear when water comes in touch with chalk deposits or limestone. When your soap mixes with the water, it leaves stains on the glasses of the shower door. It is known as soap scum. It can be harmful to the glass because it can take away the aesthetic of the bathroom. So, to prevent the hard-to-remove spot, regular maintenance is necessary.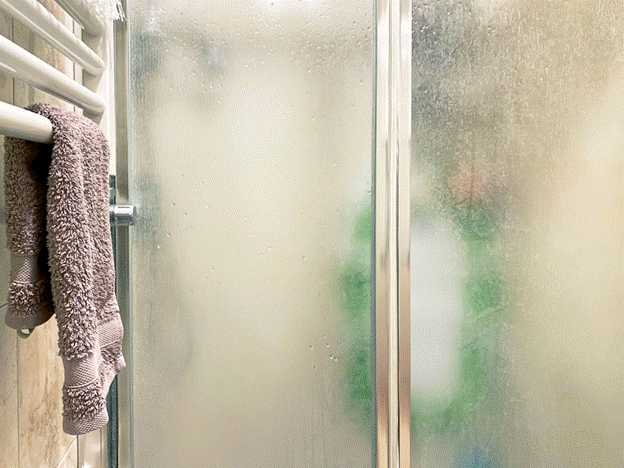 Glasses of shower walls are absorbent. These allow the minerals of the water to soak into the glass over time. It causes corrosion and long-lasting water spots. So, it requires keeping clean with extra care to maintain a spot-free glass door of your shower room.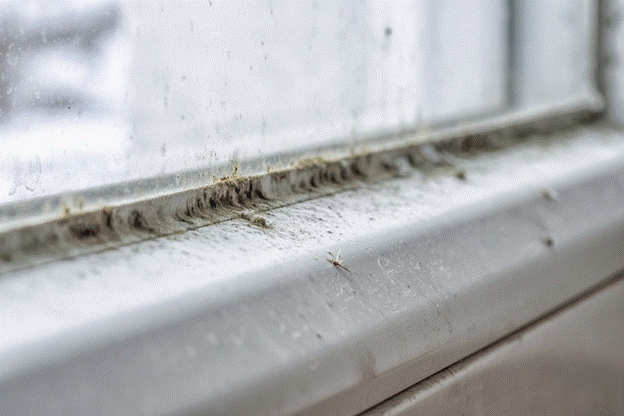 Mildew is different from soap scum. It is a thin layer of fungal hyphae. It develops in damp & warm places. A bathroom can be the perfect ground for their breeding. Especially the edges of a shower door, the connecting corner or glass and the frame. Mildew is very harmful to a glass door that can reduce the lifetime of a glass. If you will want relief from it, you need to follow the possible cleaning solutions at a regular interval.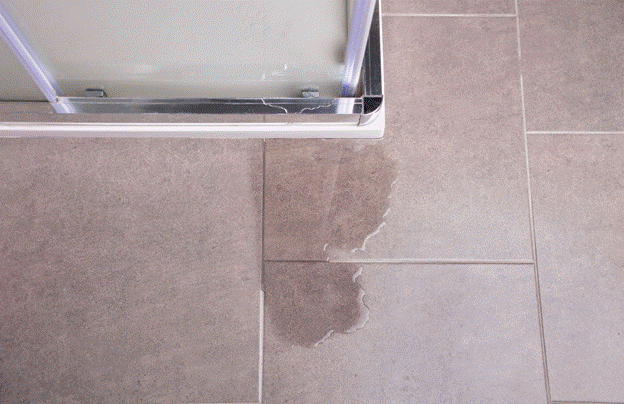 Soapy buildups in contact with hard water accumulate on glass door surfaces. It can cause a heard to remove etching or permanently damage the glasses. The best defense to prevent this is to clean glasses properly.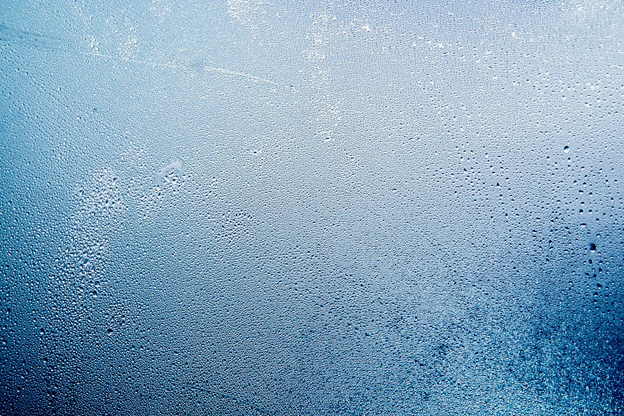 Soap scum, water-spots, and other dirt cause turbidity or a cloudy look of the glasses.  It is enough that can ruin the entire stunning beauty of your shower room.  Proper cleaning can eliminate buildup.  However, still, it is unable to reverse etching.  Only, regular maintenance can keep your glass door out of this hassle.
How to Clean Soap Scums and Water Stains On Glass Shower Doors
There are dozens of formulas to clean water stains and soap scum. Most of them are super easy. Here, it is the most effective one that is also easy to do instantly.
Ingredients
To make the cleaner you will need the following things: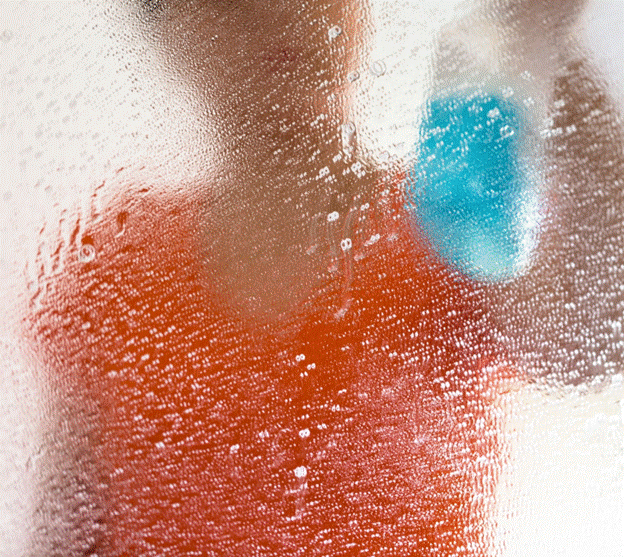 Spray bottle
Vinegar- white
Glass & Mirror Cleaner Foam
Fresh Water
Glass Squeegee
Glass Scrubber
Rubber Hand Gloves
Microfiber wiping cloth/ Paper Towels
To Make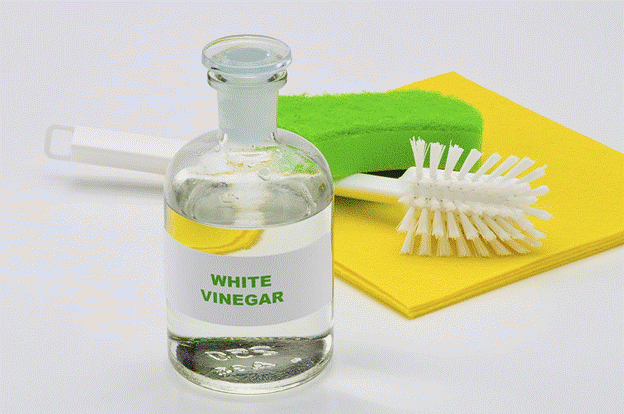 Heat half a cup of vinegar for 30 seconds in the microwave.
Combine ½ cup of Glass & Mirror Cleaner Foam, warm vinegar and 2 spoons of baking soda in a 16-ounce spray bottle.
Fill the rest way of the bottle with fresh water
Mildly shake to mix well.
To Use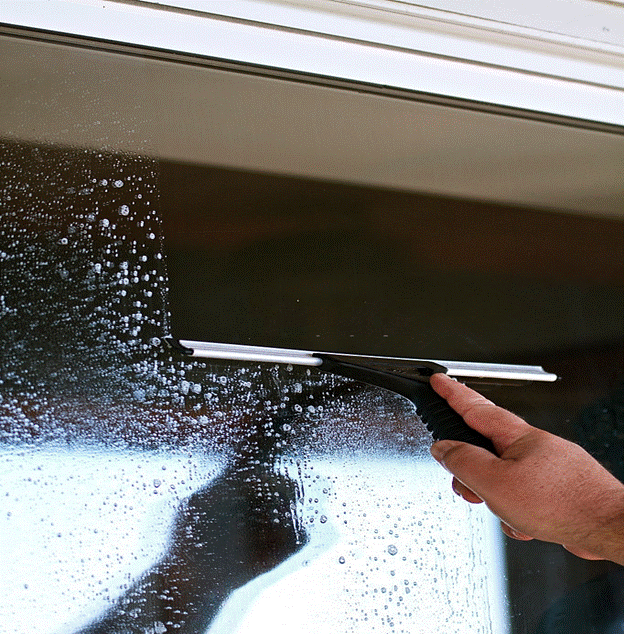 The full cleaning may take 30 minutes. First, you need to spray the solution liberally on the glass door surfaces. Let it be for 10-15 minutes. So that glass spots and the dirt become softer to remove. Use rubber hand gloves to scrub the whole area with a glass scrubber. Rinse the glass with plenty of water. Repeat scrubbing if necessary in some places.
Use a squeegee after finishing your cleaning. Start from the top corner of one side and drag it down throughout the glass. Repeat this, until removing all water droplets from shower glass. Finally, you can use a microfiber cloth/paper towel to make the glass dry. That will prevent the glass from water spots.
Using Baking Soda Or Cleaning Products: Which One Is More Effective?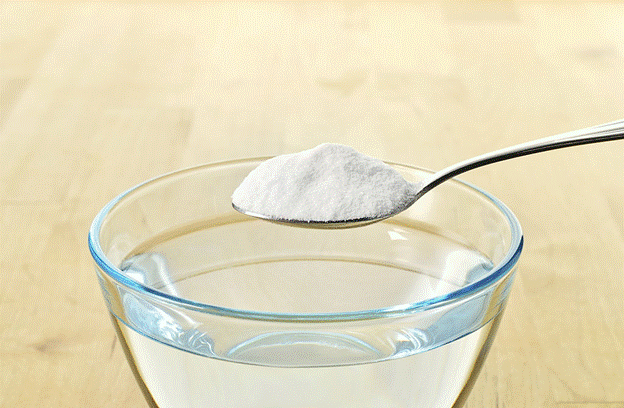 Baking soda for cleaning purposes is obviously effective. You can make a cleaning remedy at home by this. For glass cleaning, baking soda works very well. However, to get a professional outcome, you can use commercial cleaning products along with it. Or, if the dirt level is too high, you may work hard to remove the spots with only home remedies.  In that case, you can make a mixture using both to get an up to mark result.
How to Prevent Soap Scum from Appearing Again?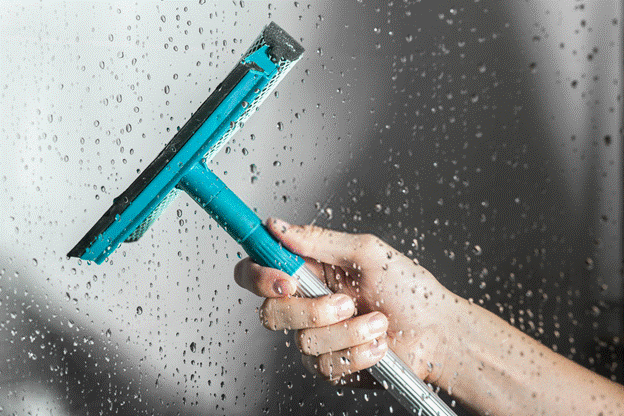 It is not so impossible or difficult to clean soap scum from your favorite glass shower door. However, who wants to do it every day?  Luckily, you can get some easy ways to prevent it and make the soap scum not coming again.
What to Use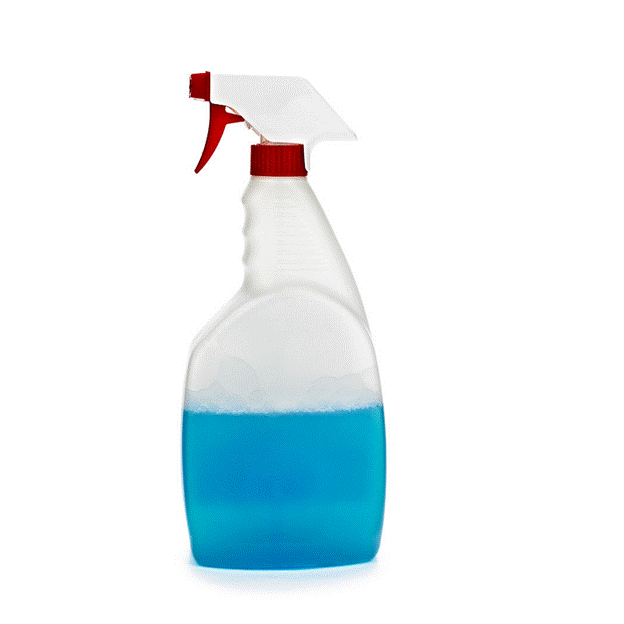 "Sparkle" cleaner can help you completely. It can handle the scum-cleaning task so easily that you never thought. Fab Glass and Mirror supplies this amazing cleaner. Some spots are caused by weather, pollution and wrong maintenance. This automotive product can easily remove an extreme level of soap scum and water spots from shower doors that appear never again.
How to Use
Don't worry, your clothes will not get wet for cleaning. You can easily clean the steamy glasses with this with less hassle. Just spray onto the shower glass, and then rub with the glass sponge a bit. Wipe with a damp microfiber cloth or paper towel. All the spots are gone and these are not going to come back again.
Moreover, proper and regular maintenance can keep your glass shower doors durable and hold on to the beauty of your washroom.