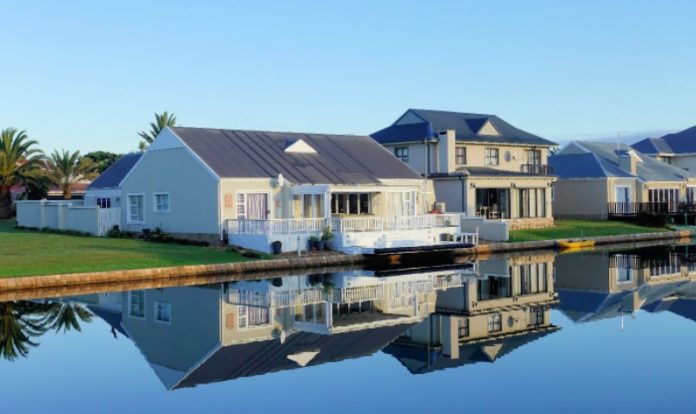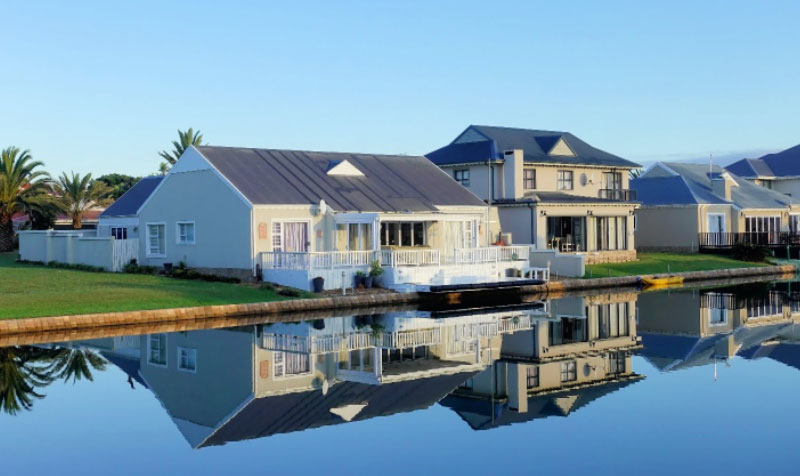 Managing a property is a strenuous task with the many upgrade options available, making it difficult to decide which to invest in and which to avoid. People who have saved up a fortune wish for certain upgrades to their real estate that will make it look more pleasant, but the question is whether they are sensible investments or not?
The thing to keep in mind while upgrading your property is that you will eventually sell it. And if you don't, the one taking its possession after you might think of doing it. So regardless of your attachment and emotions towards it, it is just a piece of property that you will hand over to someone else in time. That is why you need to make mindful investments in your property and avoid extravagance and wastefulness, which will get no returns at the time of sale.
With limited investments, it can pose to be a challenge to get the best possible value for your property if it isn't well maintained. Fortunately, you can overcome this obstacle with little external assistance. You can recruit the services of some house stylers who can help you bag a better price. For instance, if you are thinking of property styling in Sydney, you can hire the most efficient team of professionals online. They will help you get your real estate in the state of a display with items that align with the interior of your house. Then, they get the pictures that they need with the help of their professional photographers to maximize the turnover of buyers until one of them finds the deal reasonable and shakes on it.
However, if you still wish to do the bare minimum to get a good deal, here are some prominent dos and don'ts that you should practice.
INVEST IN SECURITY
Anyone investing in a property would wish for it to be secure. If you still have the old wooden doors at the entrance and garage, you should consider replacing them. It might not be too bad to set up tech equipment for improved security. Not only will it attract buyers, but it will also serve you well.
REMODEL REASONABLY
You will need to remodel your house after some time to meet suitable living standards. But make sure that the amount of investment is reasonable. Consider working on installing another washroom or upgrading the basics of your kitchen, like eco-friendly appliances or fresh paint. These help boost prices of your real estate at the time of sale.
ENERGY EFFICIENT INSULATION/WINDOWS
Energy efficiency is not just for the people buying your property, but it can also help cut down on your bills significantly. Using efficient insulation and windows help spike the prices of your property, and people are more readily considering to seal the deal. So it's a win-win investment.
REINVENT/REMODEL ROOMS
Restructuring the entire house or bringing down the same room to build it from scratch is a waste. What you should do is consider remodeling or reinventing with the same set. Minor touch-ups can help make them look a lot better. Besides this, consider completing your basement or turn the attic in a room to rent it.
AVOID INDOOR POOLS
Having an in-ground pool is luxurious and might qualify as a status. It is also a waste of reasonable investment that you can use elsewhere. Pools are high maintenance and limit the number of buyers significantly, as people with small children wish to avoid such a setting. Also, it can increase the energy and insurance costs substantially.
DON'T OVER CUSTOMIZE
Avoid over customizing or over-improving your house. The changes that you are considering might not sit well with the people buying the residence from you. Avoid vinyl flooring or covering the walls with flashy wallpapers. Go with an elegant color that appears welcoming to the people visiting. It will make it at ease to complete the sale.
DON'T OVERPRICE/UNDER PRICE
While making an offer in the market, make sure that you have taken the price estimation from multiple sources. Quoting a higher price can shoot down your credibility as a reasonable seller, while underpricing can leave you with significant losses. Set a margin depending on the returns and then negotiate the cost accordingly.
AVOID INVISIBLE UPGRADES
Spending money on invisible areas is a bad idea. You can work with the same plumbing and electrical wirings if you plan to sell the house soon. Bearing the cost of changing or upgrading at such a stage seems unreasonable as it won't bump up the selling cost of your property.
CONSIDER BUYER'S STANDPOINT
While trying to make a deal, try to put yourself in the buyer's shoes. If you are not working to buy a place that looks disastrous, then the chances aren't bright that others would favor it. Also, making unreasonable and absurd demands can scare away the buyer, and the deal will come crashing down onto you instead. So it is crucial to be rational.
DOCUMENT EVERY UPGRADE
All the upgrades and renovations are useless if you can't show any paperwork to back it up. Most people demand the paperwork of a property to cross-check their credibility. Make sure that you don't miss out on anything, as people with lots of documentations often seem more reliable sellers than others.
SUMMARY
These were some of the apparent dos and don'ts that you need to practice with a real estate. If you are planning on selling your asset soon, best start working on it immediately as the process takes time. And before making any commitments, make sure to discuss your situation and the terms with a legal and financial advisor.