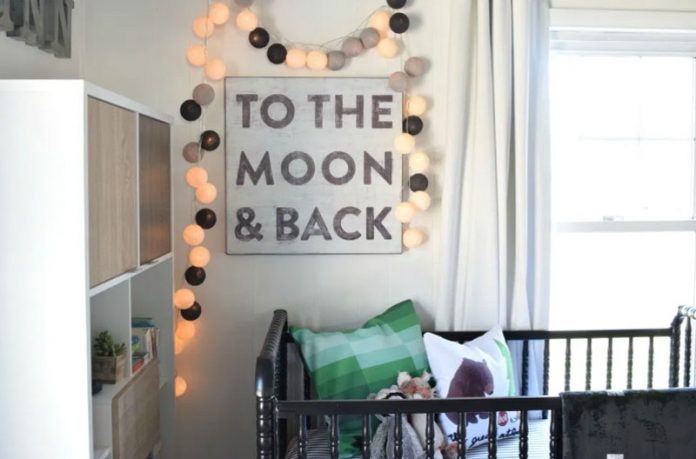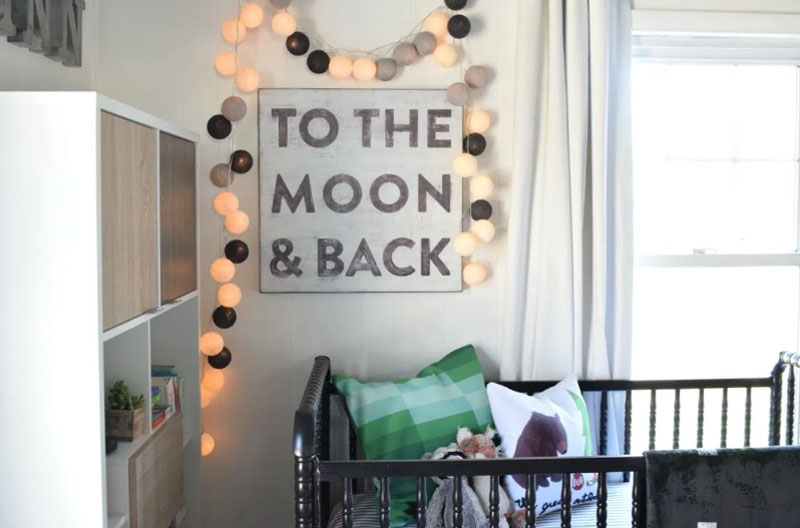 Christmas may have just come and gone, but it is still not too late to give your family or a friend something fancy (just in case you forgot to give him or her a present), so if you have no ideas for presents yet, then this is a great article to read on. It is very fortunate for us that the internet was discovered because it makes it way easier for us to look up for ideas for what presents to give. Take, for example, the Sugarboo Designs. Sugarboo designs are a compendium of wall art, throw pillows, table frames, and decorative pieces of art that inspire, arouse, comfort, and rejuvenate our soul and mind. If you have family and friends who seem to be into things that are sentimental and inspiring, then these beautiful designs are just perfect for them.
Sugarboo Designs are the perfect present to give – may it be during Christmas or any occasions, for that matter – because one reason that we are enjoying Sugarboo today is love. So when we see Sugarboo Designs or hear the word "Sugarboo" then we can correlate it with love.
How the Sugarboo Designs Started
Ever since she was a little child, Rebecca Puig has always been into painting and making surrealistic art works. Since she and her spouse launched Sugarboo Designs in 2005, she had certainly put her art degree to a good use. Everything started when the Rebecca and her husband had come to an idea of making an oversized wood frame with a small, floating image in the middle of it. They built a prototype together and were subsequently granted a US patent on their design concept. The design was called a photo box. Their photo boxes and other artworks were definitely a mega-hit especially to those who are into whimsical art.
Rebecca finally managed to build and move into her very own studio workspace soon after, where she made it look and feel like home. She gave her studio a vintage feel by painting all its wall with a chalkboard paint. She also crammed it with all of her favorite things (the artwork of her children, the painting of her mom, metal paint bins, a frayed orange chair and also an old container wherein she placed the paintbrushes). For several years she has therefore been able to master and refine her creative skills for several years which made her quite famous for her unique retail displays and quirky vintage style.
She also began to draw for her children for inspiration. For such reason, Rebecca named her business after the nicknames of her children, Sugar and Boo. In seeking to create products that have their own soul and essence, she has inspired and empowered many people. She has also helped remind everyone about those they love.
Her style is truly unique in that she balances light and dark, new and old, and dramatic sentiments and fluffs. There are clear and meaningful messages on some of her famous signs, but, at the same time, they can also make people smile or laugh out loud.
Who would have thought that a quaint business that was just humbly started in a car garage a little over 10 years ago, would dominate and be sold all over the world. Sugarboo has really come a long way from its humble beginning. Their business' success is a byproduct of her creative mind and deep love and affection for her children. Today, Sugarboo Designs still continues to grow and flourish. They now also offer an event and retreat center which is called Sugarboo Farms. It is located in the mountains of North Georgia, and their visitors can rent the event center whenever there are any special private events.
The mission of Rebecca Puig will forever remain constant – which is, to design and sell art as well as other goods to make every home happier and have a soulful feel. Her dream has also never changed, to help individuals say how they feel to those they love, and to give them a daily reaffirmation of the love and happiness in their households.
Sugarboo Designs – a Luxurious Gift to Give
Whenever it comes to giving presents, thoughtfulness matters always more so than the gift itself. A lot of people would say that it would not be practical to buy expensive gifts. We quite often believe that it is the thought that matters, but when it comes to giving gifts to those people that you love and cherish, it should also not matter if you want to give gifts which are expensive or not. The gifts' worth must not depend as to how much they cost, but we should focus more on the message the gifts convey.
Sugarboo Designs are definitely in the top of the most luxurious gifts to give category. They are a range of inspiring and quirky paintings, remarkable vintage-inspired presents, and handmade luxury accessories with such an eclectic mix of love, creativity, talent, and nostalgic feel. You will be delighted to find an amazing array of antiquated pillows, signposts, candles, paintings, surreal works of art, paper products, home decor, and so much more with inspirational words that warms the soul.
The designs are inspired by living creatures, natures, ancient artifacts, contemporary art and art for children. The incorporation of all of these elements creates nostalgic and glamorous designs, now branded Sugarboo. Every design is packed with a whimsical, creative look and a fusion of modern and classic style.
Sugarboo Designs has a wide array of various table frames, wall decals, throw pillows and stylish decorations that inspire, motivate, relax and revitalize our mind and soul. If you or your loved ones like inspirational and meaningful items, then Sugarboo Designs are really meant for you.
The Cost
There are a lot of Sugarboo designs available in the market. It is quite difficult to recall how much each design cost, particularly true if you are the sort of person to buy the designs because you love them regardless of the price. You may not mind how much you are spending for the design as long as the design or concept inspires you. But for those wondering about it, the price depends on what design you purchase. You will be surprised to learn that they can range from $50 to $700.