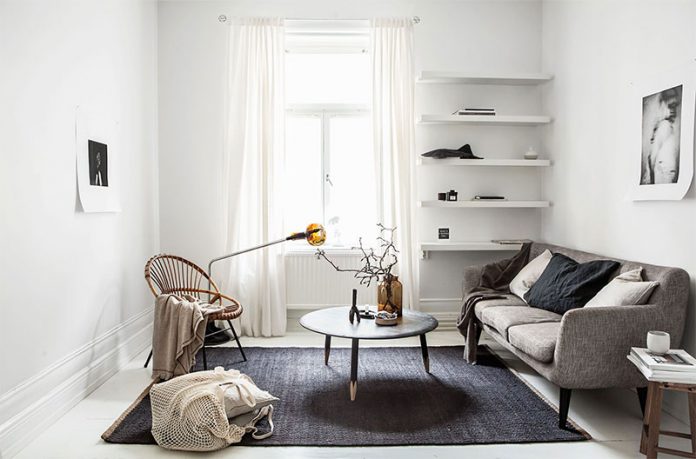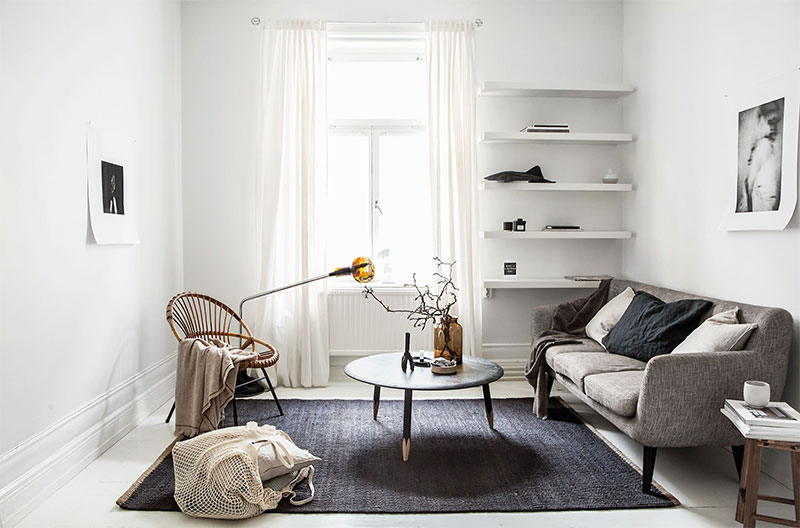 The minimalistic decor is in right now and many homeowners are jumping on the train. The minimalist's approach to interior design is guided by practicality and beauty in simplicity.
If you're interested in this age-old style and think your home would look better with minimal decor then you're in luck. By its very meaning, minimalism has announced to the design world that less is often more.
Now, incorporating a minimalistic design is much more than throwing out most of your furnishings for a more spacious look.
If you're to create a masterful design that oozes confidence and style, then you need to learn the basics, get some inspiration, and check what Fermliving.com has to offer.
Here, we'll share some interesting tips that will help you embrace the simplicity of minimalism with ease.
Seeing as practicality is the key to a successful minimalist design, you need to justify every piece of aesthetic or furnishing in your home. Other design approaches require you to introduce aesthetic pieces that elevate the space by concealing the architectural detail of your home.
With minimalism, you want to do the opposite. Rather than conceal, display these details by only introducing pieces that highlight them. To do this, you need to declutter your home.
Your minimalist approach should also extend to the color scheme of your home. A good place to start is with basic neutrals such as white, black, grey, and brown or pastels. The beauty of neutrals is that they are easy to work with and go well with other colors.
When you decide on a base neutral color, you can go in to choose two or three hues that flow well with it. This will help create a consistent yet distinctive look from room to room.
Pick out only essential furnishings
It would be counterproductive if you were to declutter only to fill your home with a wide variety of furnishings later on. At this point, it's best to deeply consider the kind of look you're going for. This way, you can introduce an assortment of pieces that will have your home looking well-balanced.
Bear in mind that minimalism doesn't require you to skimp on quality. Purchasing low-quality pieces all in a bid to save money will only serve to detract from the overall look of your home. Instead of trendy, in-season pieces go for classics that never go out of style.
Nothing suits the stark neutrality of a minimalist design than greenery. Introducing flowers and plants as embellishments is a good way to create contrast and reduce the sterile, empty look that sometimes comes with minimalism.
Plants will not open up your home, creating a fresh, rejuvenating atmosphere, but they also add vibrancy to its overall design. Cacti, spider plants, ferns, eucalyptus, are just some of the more popular indoor plants you can choose from.
From your living room to the kitchen and bedroom, there's no end to the different ways you can use greenery to improve the look of your home.
With these helpful tips, you can take on a new design project and embrace the beauty of the minimalist interior design.
About Author: Priyanka is a professional blogger and writer. She loves to write on various topics, especially on Home improvement tips.