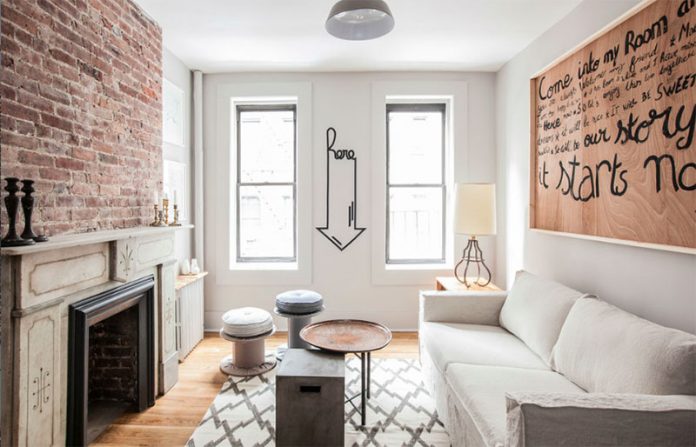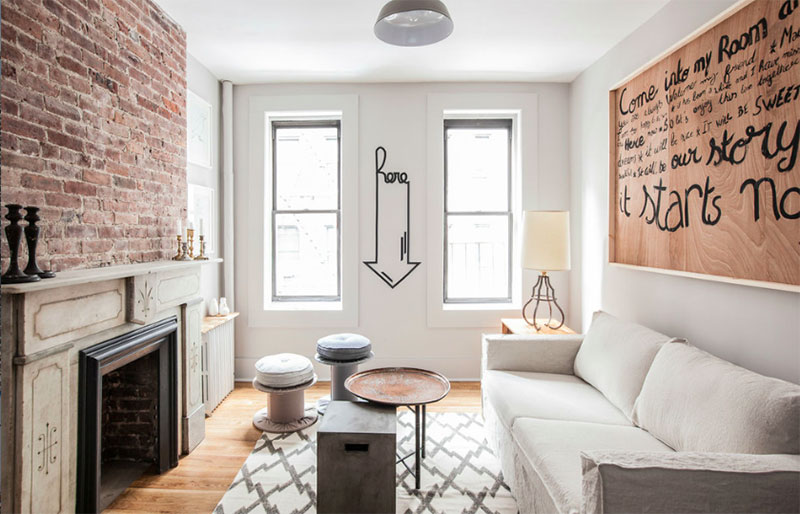 Have you ever seen or visited an apartment and got captivated by the amazing decoration? You can also decorate your first apartment beautifully if you read this to the end.
It's normal to get delighted at the idea of moving into your first apartment keeping in mind that you will have visitors coming into your home and you want your apartment to steal all the complements.
You have to give it your best attempt and creatively design your space. Make it worthwhile by decorating a great space that allures you.
Make great plans and don't just jump into decoration.
You don't have to make all mistakes as a first-timer; this guide has especially been prepared to make the process smooth and easy for you.
Decorating Your First Apartment
Determine your needs and prioritize your desires
You've finally found the apartment that suits your needs of the several buildings with awesome apartment floor plans, and you can't wait to feel at home. Don't rush to the stores to buy what you like. Take your time and tame your apartment to determine your needs, depending on its layout, surface, as well as your budget.
You must start by making a list of the furniture and objects that you need. Make another list of the things you desire that are not so vital. This will help you to avoid certain unnecessary purchases that you may not need.
While making purchases, go for high-quality decorative pieces that will last for a long time and keep your mind off spending on repair for years.
Visualize your design and optimize the space of each room
It pays off to measure your apartment and take note of what you want each space to occupy. Optimize each room, review your choices, and opt for the best designs.
Once you have a better idea of ​​the surface you have available, you'll see the different layout possibilities. You can optimize space by using furniture that will save you space in each room. A foldable desk or camouflaged in a recess, folding table in the living room or the kitchen, mezzanine bed, or a convertible sofa, there is no shortage of clever storage, but you have to think about it.
Use color reasonably
Color is crucial to the decoration of your room. You don't want your apartment looking too dull or full of all colors. Before purchasing furniture or curtains, have an ideal blend of colors in mind.
The color of the furniture and floor should blend in with the painting on the wall. If you start with a dark color, blend in with bright colors. Your space will look elegant. Always take it gently with colors as their effect can be more alarming.
Decorate room by room
Don't attempt to decorate and fill each room in one go. Go piece by piece using all your creativity, and you can tackle the rest with renewed energy – leaving nothing in half.
Start with the basics and continue with decorative items to fill the space. Here's a room by room guide to consider.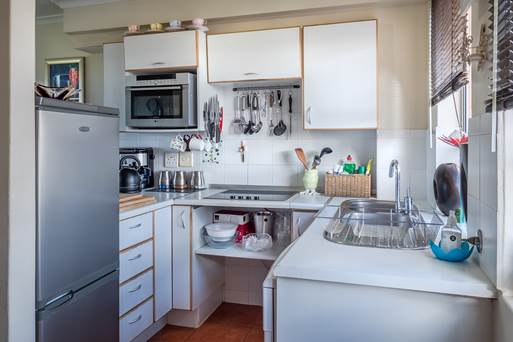 First apartment kitchens aren't generally the most fascinating. Although, you can make yours great. It may look a little dull or ordinary if the materials were installed with renters in mind.
In addition to buying cooking materials and essentials, you might need to upgrade some surfaces, paint the walls, and renovate the flooring.
You could add a small dining table if you have space, and decorate your cupboard top with pretty (but useful) storage containers. As you progress, you can keep adding style. You'll also discover other things you need for your kitchen.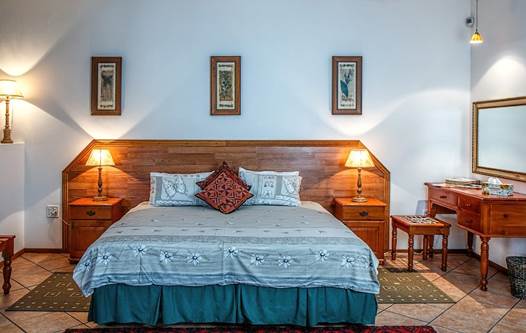 You need to figure out the placement of your mattress, wardrobe, and other room items correctly. Your bedroom is a personal space where you'll spend a quality amount of time. Figure out the best linen, furniture, and lights that meet your taste.
Get a stunning bed frame, pretty wall mirror, and dim lights. Pick the best color for your dream bedroom and begin designing. Your clothes need a special arrangement, you don't want your room scattered with clothes.
Get a good wardrobe, shoe rack, and a nice shelf for your books. Keep everything in its space. Create enough space in your bedroom with a well-structured arrangement.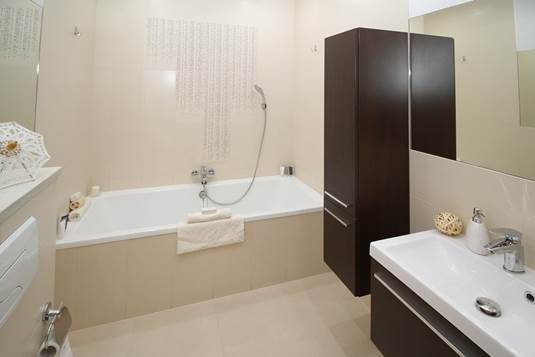 Your bathroom also needs your attention. Pay attention to great equipment and materials to make that space lovely.
Get your bathrooms pretty and useful items like fresh bath linens, wall storage, and vanity mirror. You can always keep decorating with lux bath products, sleek candles, and bath complements.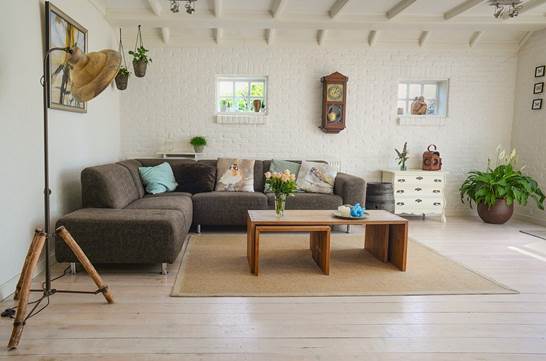 The living room is where you are likely to spend a larger percent of your budget. You need a sofa, a special floor design, window treatment, and many more.
The good thing is that you don't have to decorate your living room at once. You can start with some things and leave others for later. Spread your budget over months and get quality furniture. Begin with the things you simply cannot live without such as a place to sit, small coffee or accent table, and source of light.
Immediately you have that settled, you can keep adding to your space with rugs and pillows, artwork, and accent chairs.
Wall, mirrors, lights
Choosing the best decoration for your wall surface may not be so hard. It depends on what you like. You may choose to style with wallpapers, paint the wall surface, or take it grand with a mix of both designs.
Dressing the walls with mirrors is another way to give perspective and scale to a room. Nevertheless, be careful not to accumulate them.
Another important decorative detail is the multiplication of lighting sources. Choose great and modern curtains or window blinds for your window decoration. They will serve you to define the spaces of your apartment while adapting to the different activities that you will carry out there.
Mirrors are the easiest way to visually enlarge your space.
Organize each object to create space
Now that you have thought of everything for your interior design, it's time to settle in starting with getting your stuff in.
Be organized when it comes to unpacking your boxes: step by step, find a place for each object, from the bedroom to the bathroom, and put aside what will find its spot in the modern furniture you have chosen.
Do not clutter the rooms and always leave enough room to move around. Think of your apartment as a living space where you will receive family as friends, and not as a cozy nest in which no one can enter. It makes everyday life more joyful.
Remember that you will no doubt receive visitors. So, create a friendly apartment that will keep getting your compliments.
Spark your creativity, don't forget the flowers and other little details
There is one last way to give an attitude to your new home. With your creative imagination and an overview of ideas to inspire you, recycle old items (furniture, pictures, and flowers) to make them a good fit in your new interior. Don't forget to add flowers at the corner and hang nice pictures on the wall.
Conclusion
After the exciting thoughts of moving in comes the exhausting task of cleaning, thinking, placing, and removing. You might get tired and be tempted to handle it inadequately. Never mind, you can do it yourself.
Simply foresee the comforting satisfaction of looking through your apartment when you are done decorating. Focus on your goal and keep working. Spark your imagination and follow the guide on how to decorate your first apartment.
Author's Bio: Melica is a home décor expert who offers readymade house plans created by top floor plan designers.