Roohome.com – Urban apartment design is perfect for people who like a modern and simple design for their residence. The modern apartment themes give the solution for people who want to get the simplicity. If you want to make it more beautiful you can use the combination of a color scheme. The use of wooden and brick material are still being the option to creates the better feeling.
Urban living room design with a beautiful terrace
Have you ever hear the outdoor living room? Actually, that has lots of disadvantage if you do not prepare the concept properly because it will not comfortable when it rains. But, do not worry, if you want to get the feeling of having an outdoor living room, you can make a beautiful terrace with a cushioned sofa for your relax time. You can do many activities there, such as barbecue or just drink a cup of tea with your lovely.
If you want to realize a unique and comfortable living room, you can make it with a beautiful terrace in front of it. It can be very cozy for gathering with your family and friend. You can use a transparent glass as its space. So, it can easily to access and will give the beautiful view from the outside. But, you still have to focus your indoor living room decoration. Using the decoration that available for indoor or outdoor space, so you can match it each other. If you want to relax your night time on the terrace, take a look for the lighting concept on it, do not make it to bright or dim, just make it romantic.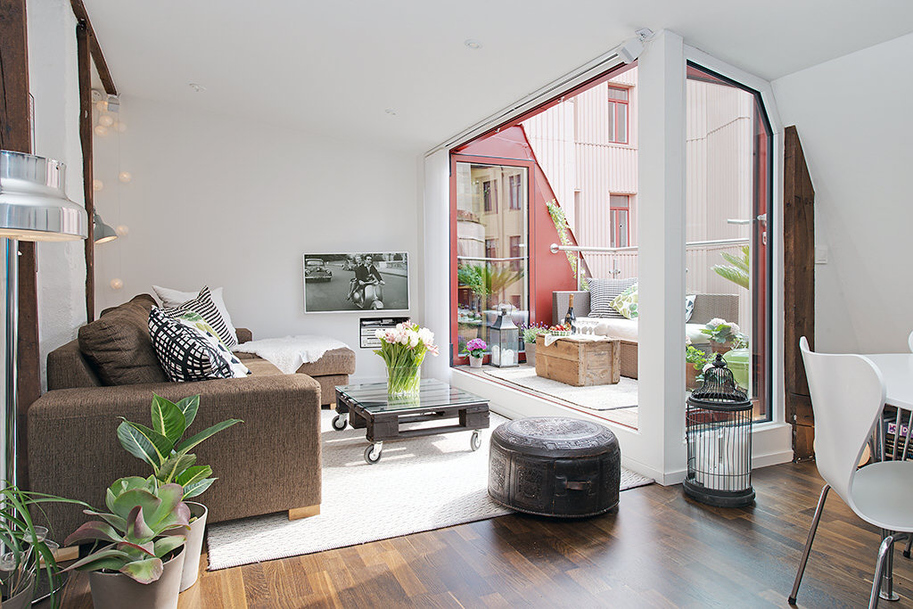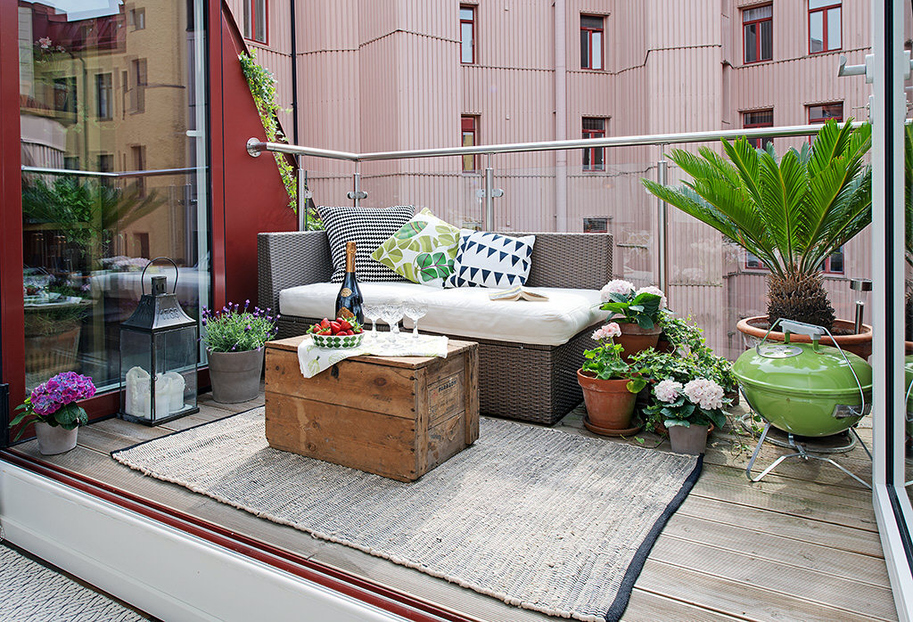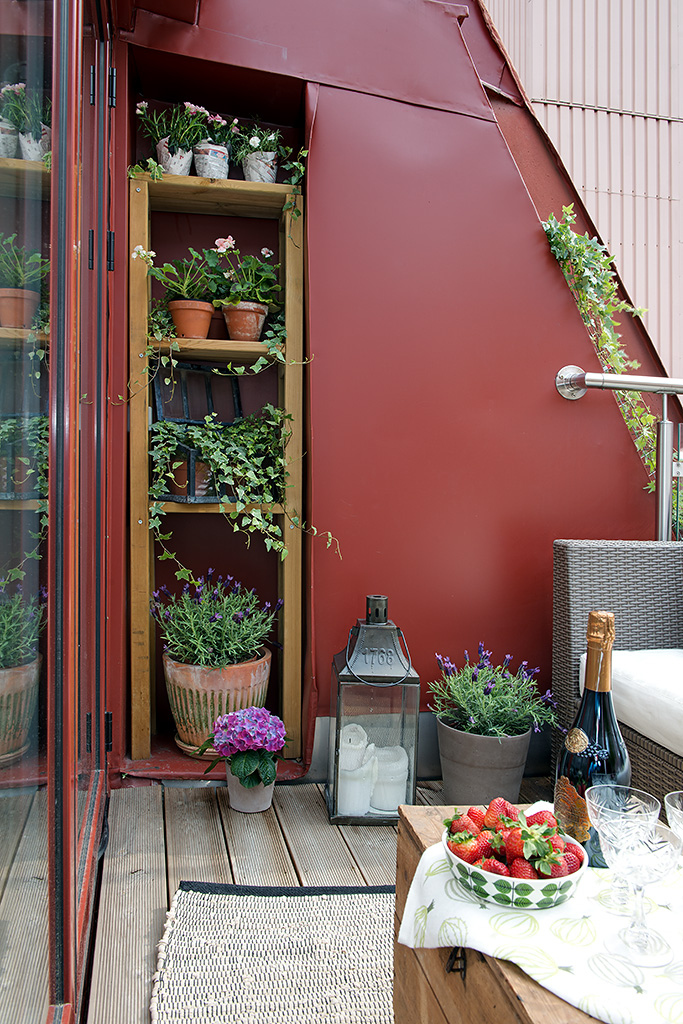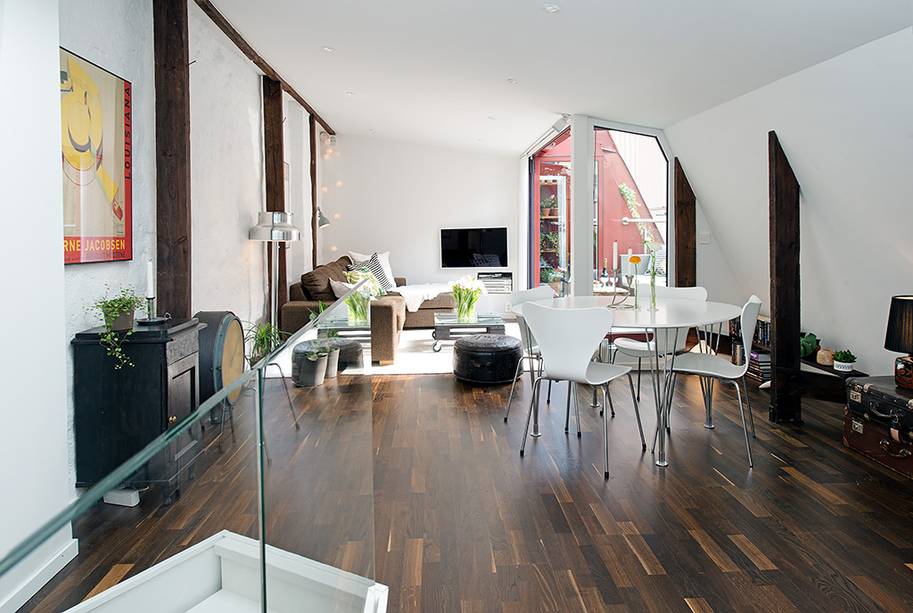 White dining room design ideas for urban apartment
White is always great in making a luxury and elegant feel in a room. That will be perfect for being a dining room color scheme. You do not have to worry about how to decorate the dining room because the use of soft and elegant decoration are enough for its space. The beautiful floor plan is one of the most important things that you have to prepare.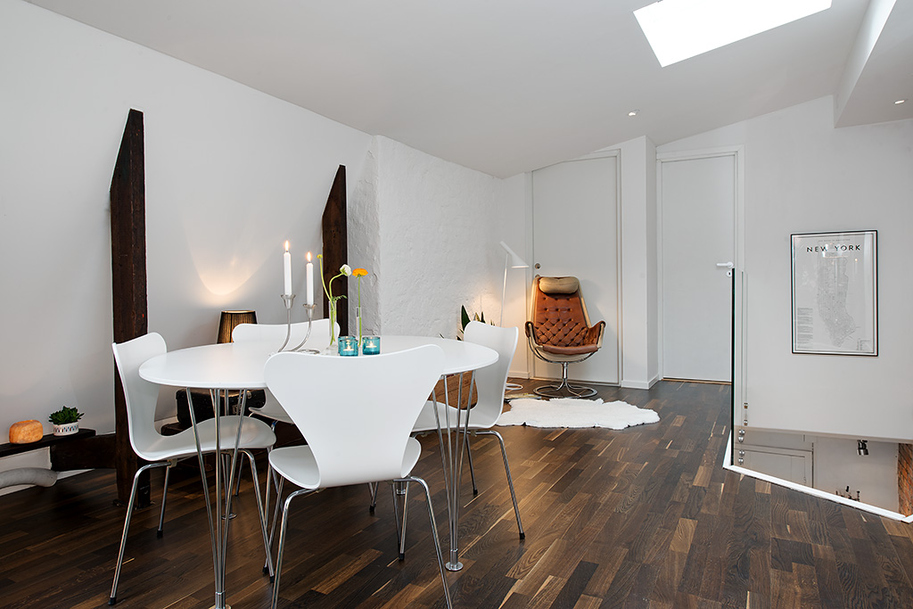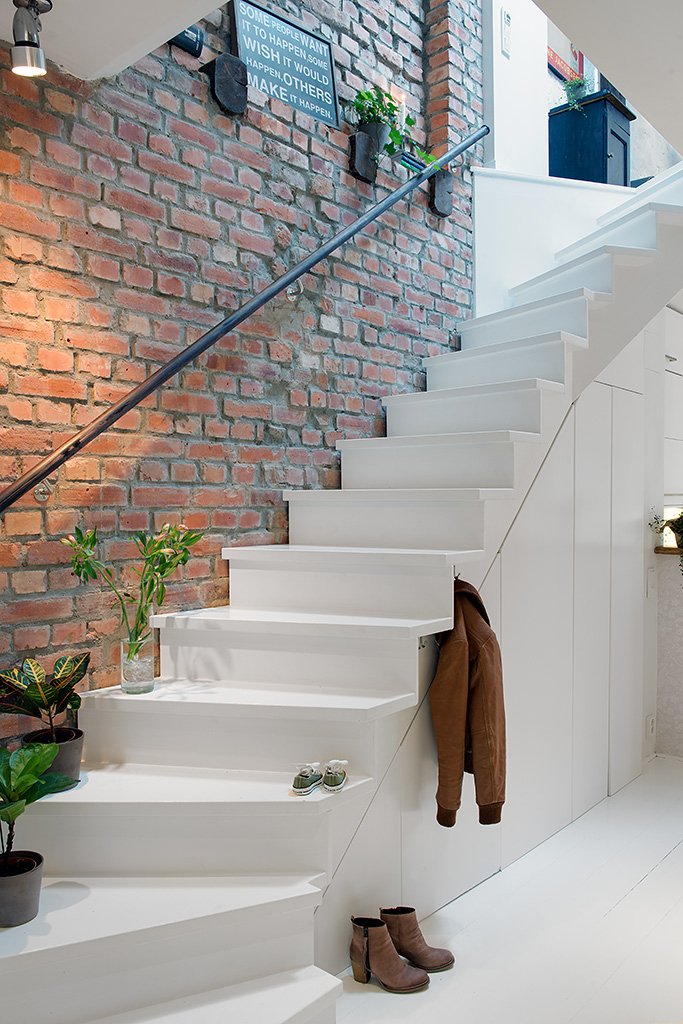 A Brick wall is also perfect for your urban apartment design.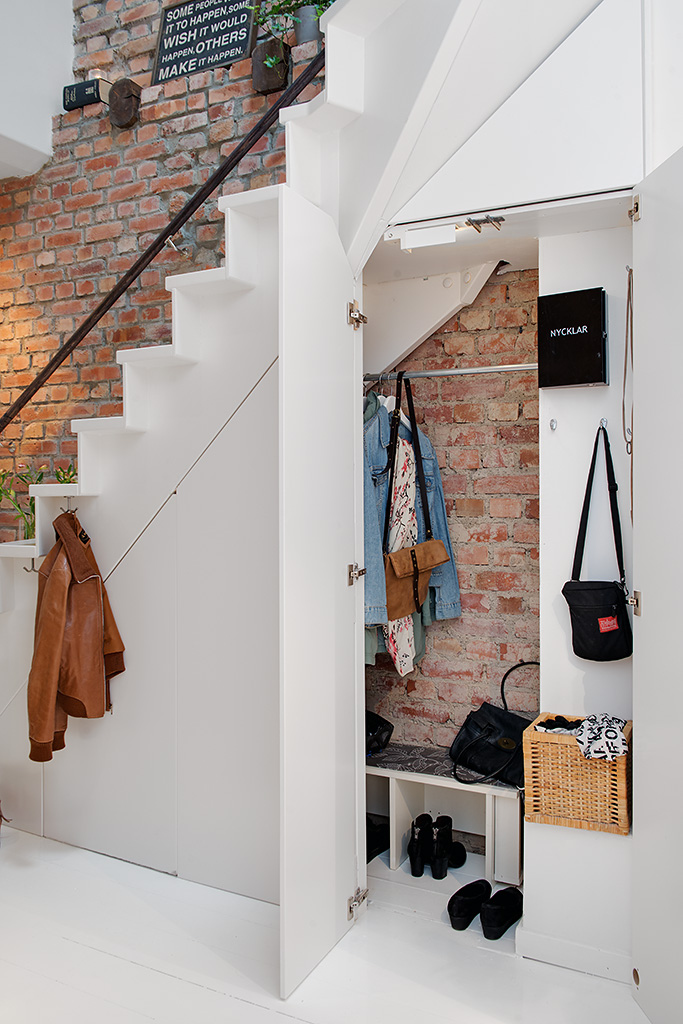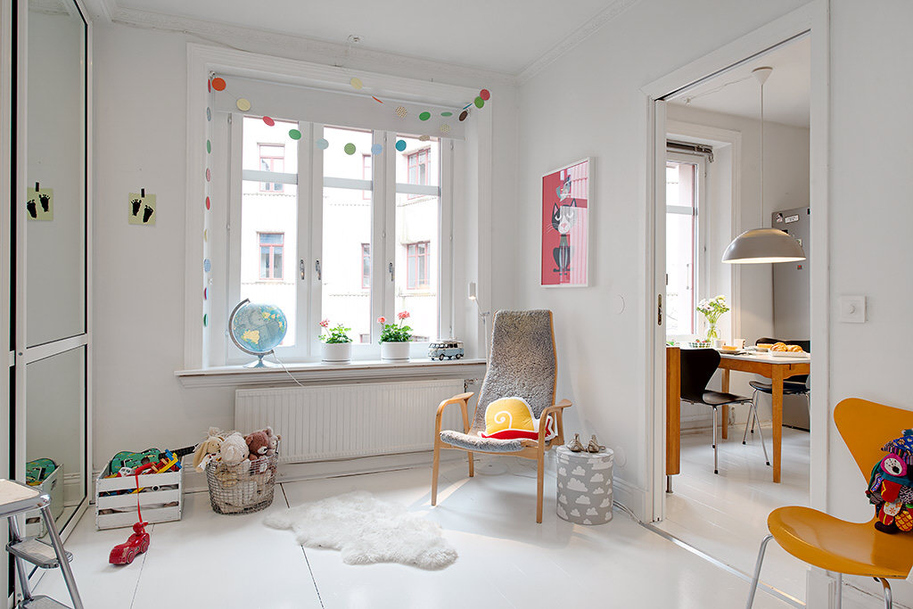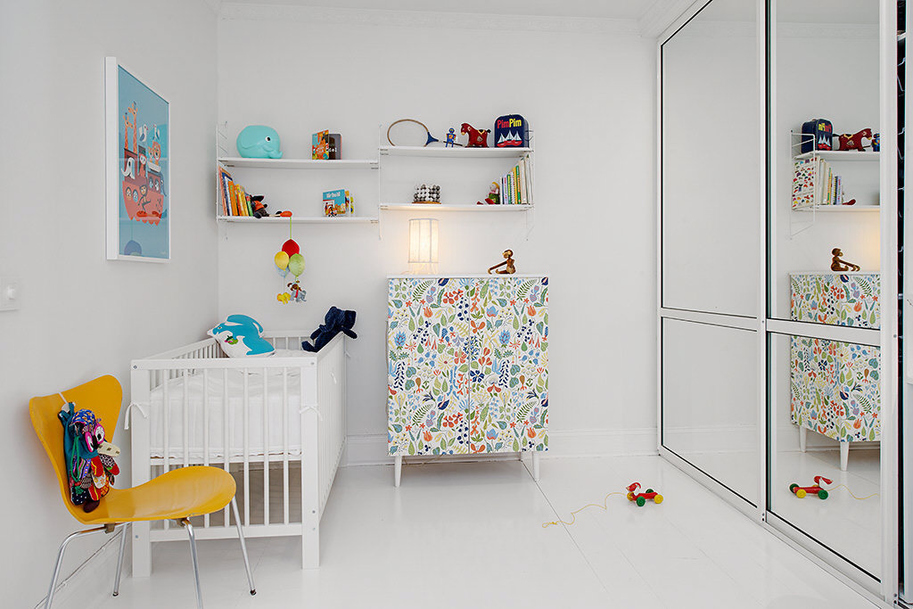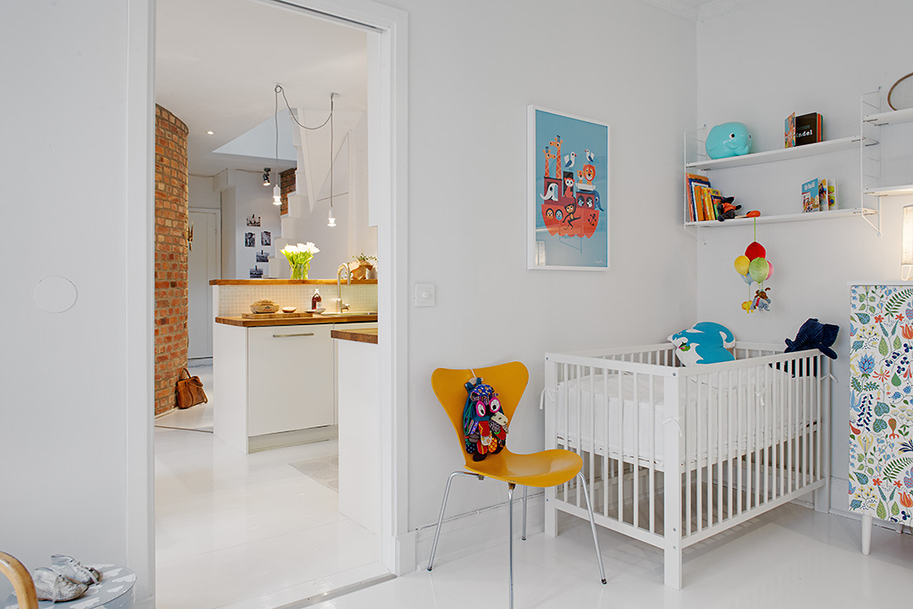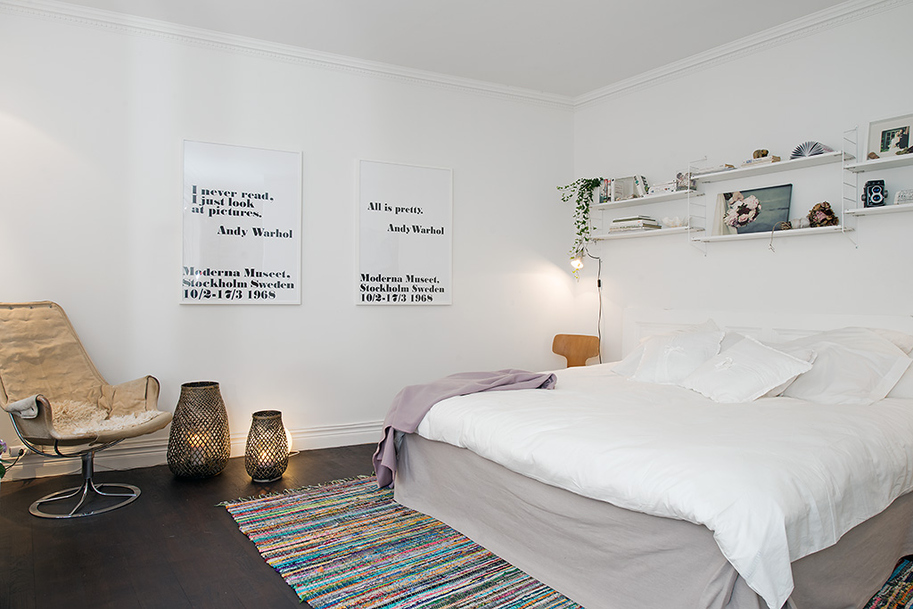 The Scandinavian bedroom style is also good for complete your urban apartment design.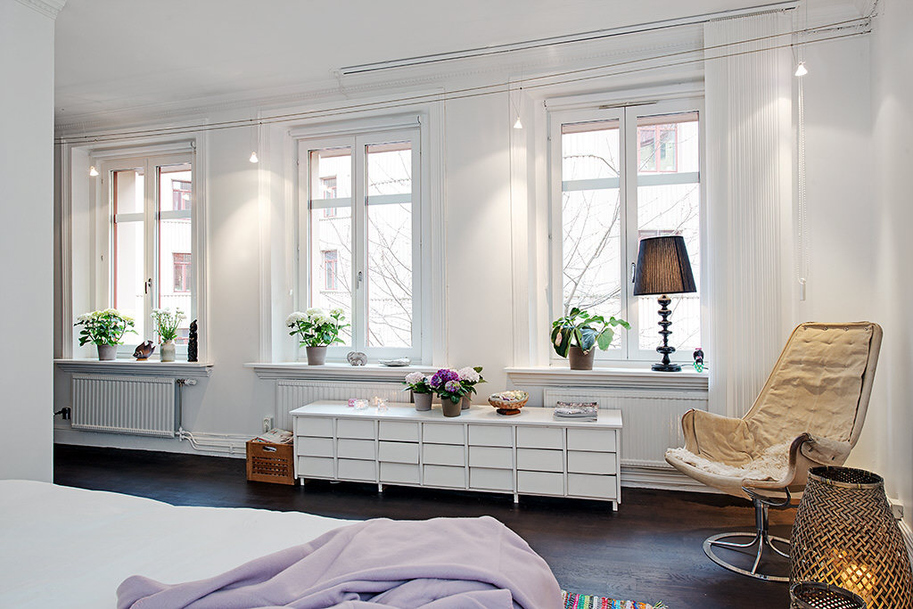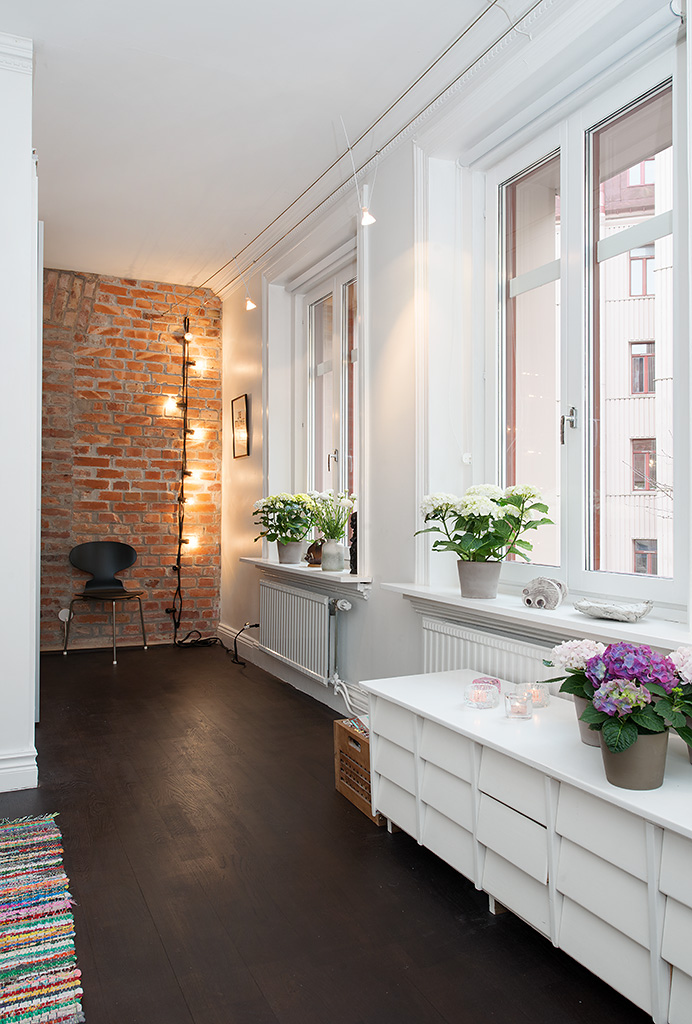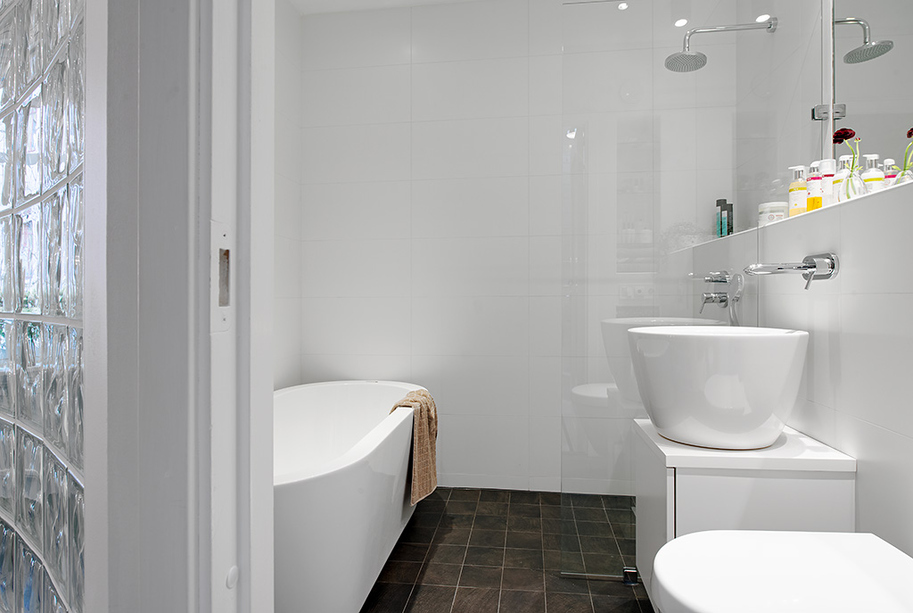 Combining the urban style with the Scandinavian bedroom and bathroom themes will produce the beautiful combination. Both of them are working in harmony.