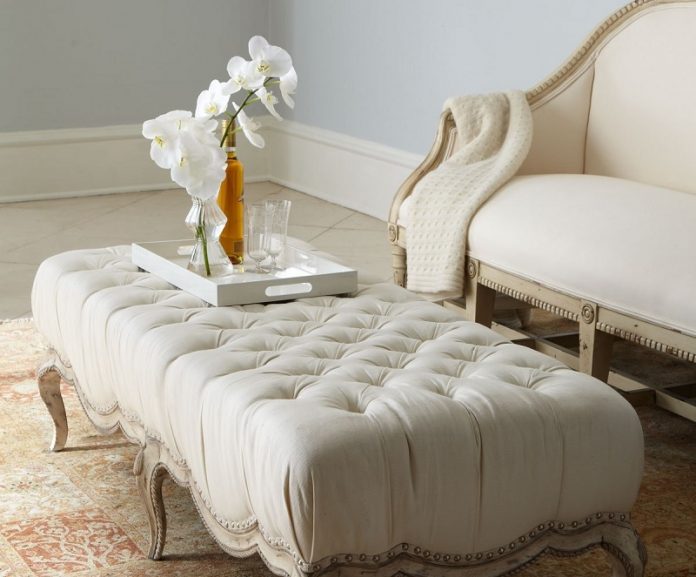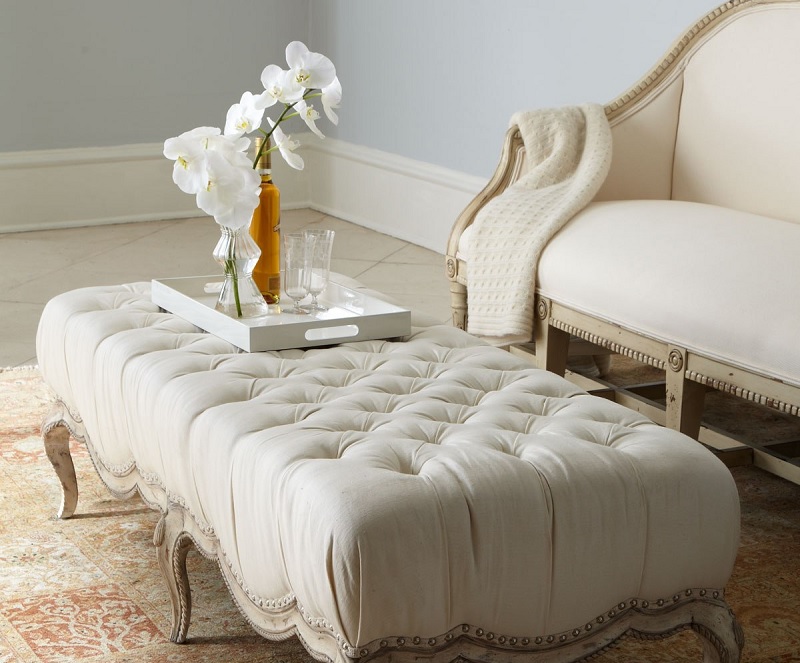 Have you ever been invited to a formal dinner party, in this really classy mansion, and once you have been ushered in to one of its numerous living rooms you immediately hover around the expensive-looking cushioned stools that linger around the seating area? It looks so posh and inviting and yet you think twice if they are even allowed for sitting on. The cushions are plump with sleek buttons and the leather seems so smooth and soft. Little did everybody know that these are actually ottomans that are really meant not just to sit on, in most cases, but more importantly to rest your feet on.
You can test this treat out, since most modern living rooms nowadays often include several ottomans peppered around. Coffee tables are usually partnered with ottomans as additional seating options for use. Traditional designs are now being trumpeted by more eclectic options that add character to the overall feel of the home.
Materials used for ottomans also vary like faux leather or cloth and they also come in many shapes. You can initially check out these ottoman chairs and ottoman coffee tables from Domayne.com.au. Here are more ideas in choosing your ottoman and coffee table combination.
Wired
If you want to go for a minimalistic look, you can choose a wired ottoman with cushioned seating. The cushioned seat has the ideal circumference to make it dual purpose for sitting or for your putting your feet up.
The wired legs often look like a bird cage and can come in metallic finishes like gold or rose gold. It can come in steel silver finish as well.
Sheepskin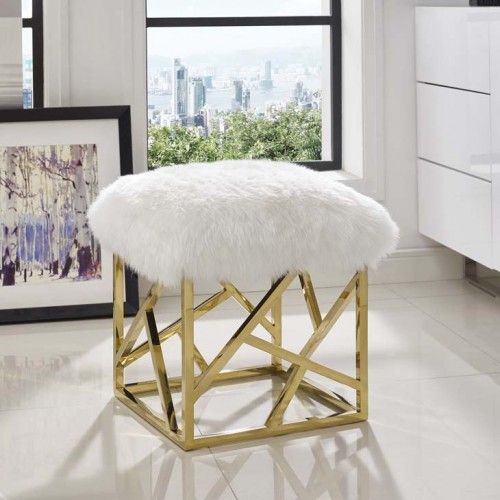 To add a touch of chic to your living room or bedroom, you can go for a bolder ottoman design like a sheepskin cushioned one.
The furry seating usually comes in stark colours like white, since the ottoman's base is usually geometric or in a metallic finish.
The starkness of the cushion complements the base's design and makes the ottoman a conversation piece when your guests see it.
Geometric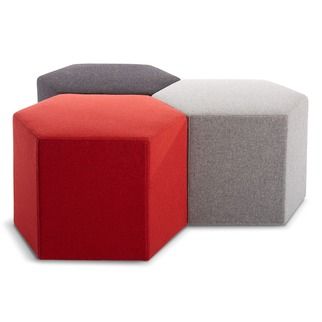 Some ottomans that come with a partnered ottoman coffee table are buildable. This means that one piece of ottoman can fit perfectly like a jigsaw puzzle with another ottoman piece of the same kind.
This has become a trend so that ottomans can become bigger seating options either for the living room or bedroom. They can be used as decorative pieces as well, since you can mix and match colours of its same kind and match it with the overall theme of the room.
Natural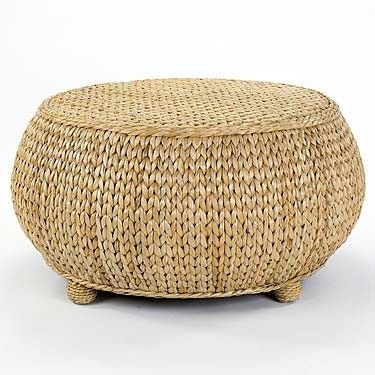 If you are going for a more natural theme, you can choose an ottoman from rattan or wicker material. This ottoman style usually comes in its natural colour and the circular ones in particular have become a popular choice.
It is easy to clean and maintain and you can further furnish it with some smaller pillows. It can serve as both a seating option and an extended table top.
This type of ottoman would go well with a darker coloured carpet or floor centrepiece.
Leather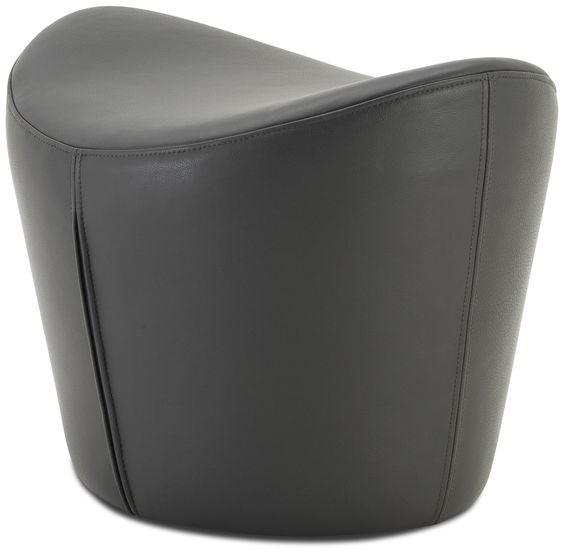 This futuristic style ottoman is sleek and cool in black, and can turn any dull room into something more edgy. The cooling feeling of the leather makes it comfortable to sit at and goes well with any monochromatic themed room.
You can partner it with an ottoman coffee table in a brush steel in charcoal grey and just imagine those cold nights lounging around the living room in these ottomans.
So start sifting through the online catalogue and start dreaming of that lazy summer afternoon, that icy glass of lemonade on the coffee table, that favourite show on cable, and those tired feet getting their much needed rest on that awesome ottoman of your choice.