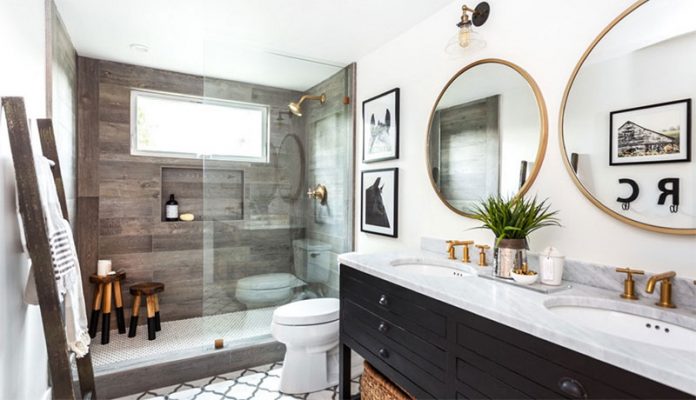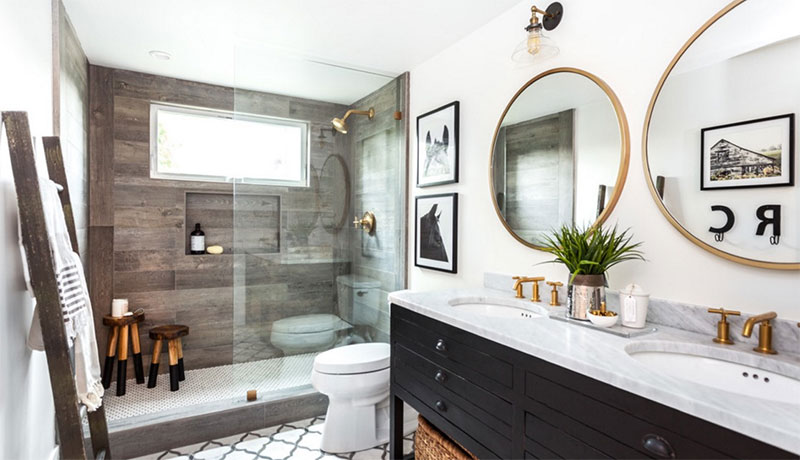 If you've been thinking of stirring things up in your home or purchasing your dream house but the bathroom needs a touch up, then you should at least consider an update or a remodel.
But what is the difference between an update and a remodel? Here are some crucial things to distinguish the two and which one is the right one for your home.
Updating the Bathroom
Updating, or renovation, is simply to restore the bathroom. This is mostly done in rooms or buildings that need an "update" but will not change a lot in the appearance or the placement of things and furniture.
Most of the time, an update is subtle unless you are very familiar with the room, you will not really notice the difference. Sometimes, it is done to improve a particular section or put new technology in the room to make it even more functional.
This is a good option if you want to spruce up your bathroom and if you are on a budget. Since you don't have to change a lot when you're updating it, then you don't need to shell a lot of money for this project.
The update can be as simple as changing the showerhead to a rainfall type or updating the tiles to granite. It can breathe new life to your bathroom but it won't cost as much as a remodel.
Remodelling the Bathroom
On the other hand, a remodel is making more drastic changes to the whole room. You are creating an entirely new space by changing the layout, paint, and its overall appearance.
So, if you are buying a home and notice that you do not dig the style of the bathroom, then this may call for a bathroom remodeling. This is great if you want to customize your bathroom to your taste and preference.
Do take note that you may need to set a budget for a remodel because you may have to change out all the fixtures if you want to do this project. But you don't need to worry because a good remodel with all your desired fittings will be worth it, especially if you have a good bathroom remodel contractor.
Understanding what is the difference between a bathroom remodel and bathroom update is important because you can set your goals realistically. If you have a set budget then you can plan out accordingly what you want to do. Most of the time, you can start with small updates and then when the time comes, a full remodel can still be done.