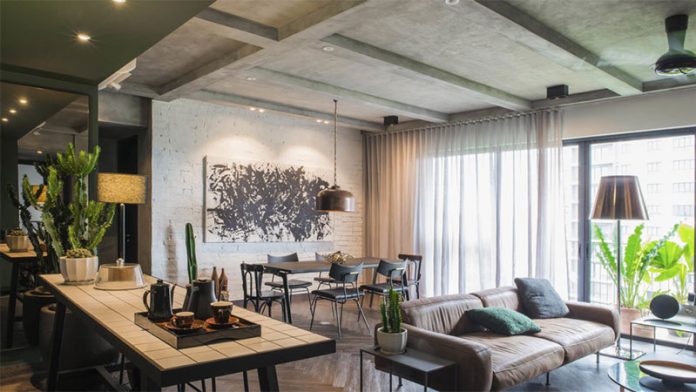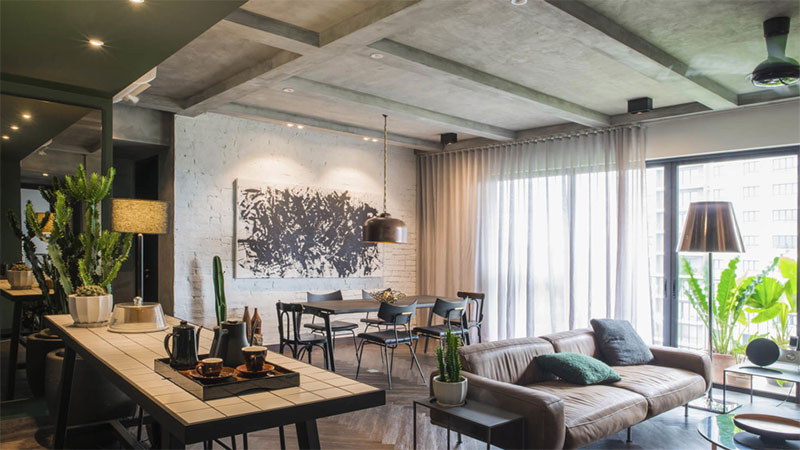 For many people, having a luxurious home is at the top of their priority list and its clear to see why. There's something extremely warm and inviting about a home with luxurious touches, such as a bold chandelier or a consistent colour scheme and it really helps to enhance overall character within the home too. Luxury doesn't have to mean expensive, as you can find some gorgeous furnishings available at very affordable prices, as well as doing many bits around the home yourself too. Thinking of adding a touch of luxury to your home? Continue reading for some top tips on exactly how to do so.
A Chandelier
One of the most popular ways of adding luxury to the home is the addition of an eye-catching chandelier. Designed to complete any room in style, chandeliers are ideal for bringing that chic feel to your interiors, complimenting the rest of your décor perfectly. It doesn't matter how big or small your chandelier may be, having this bold feature in the centre of a room instantly brings the wow factor and captures that luxurious aesthetic.
Crown Moulding
When it comes to creating a high-end feel, crown moulding is guaranteed to provide just that. Not only does this elegant feature bring a luxurious touch, but it completes the room perfectly drawing the ceiling and walls together in a captivating way. Crown moulding doesn't have to break the bank either, you can achieve this look at quite an inexpensive rate, you simply need to do a little research and find the best solution for you.
Colour Schemes
Having the right colour scheme in your home can have a huge impact on how luxurious it feels overall. Certain colours work together perfectly to achieve that chic feel, such as grey, cream, beige and darker tones like navy and black. It's all about finding the right balance and working out what looks best within the space you have, for example, if you're opting for darker shades you need to have a room with plenty of light to keep the area feeling fresh and open, as a dark room with dark paint can instantly become dull and uninviting. Get some colour samples together to play around with different colourways in your home and you'll be able to find out exactly which colour scheme is going to bring that luxurious feel to your décor.
Chic Material
There are certain materials out there, such as silk and velvet that help to really enhance a space and make it feel more luxurious. Adding a gorgeous silk throw to your bed or some velvet scatter cushions to the sofa can instantly change the dynamic of a room and make the perfect finishing touch. Similarly, bring in brushed metals and shiny textures can also help to create a chic, expensive feel that will bring the character and style to your home. Be careful to get the right balance of textures and materials, however, as too much of one thing can often overpower a space and start to look over-the-top and untidy.