Roohome.com – Having a small apartment will be more interesting by giving a little dark in your interior design style. You can apply it in some features in your room. The selection of color scheme for your apartment is also very decisive an impression that you want to show. So, you have to prepare it before. Do not use the color scheme that is too bright if you want to give a little dark on it.
The small apartment will be more beautiful with the right arrangement and decoration. So, before you arrange and decorate your room, make sure that the material is friendly for your room. After that, you have to choose a furniture with the color that can fit with your apartment color scheme. How about the lighting? The small room needs lots of lighting to avoid a stuffy feel. Based on that statement, you have to provide the best lighting for it.
Small living room decorating ideas
The dark interior design style is available for decorating a small living room. It can make it calmer and give a relaxed feel in it. But, it is okay if you want to add some colorful accent, like the bright wall paint or the colorful carpet. You are possible to put a unique standing lamp as a light provider or just as its decoration.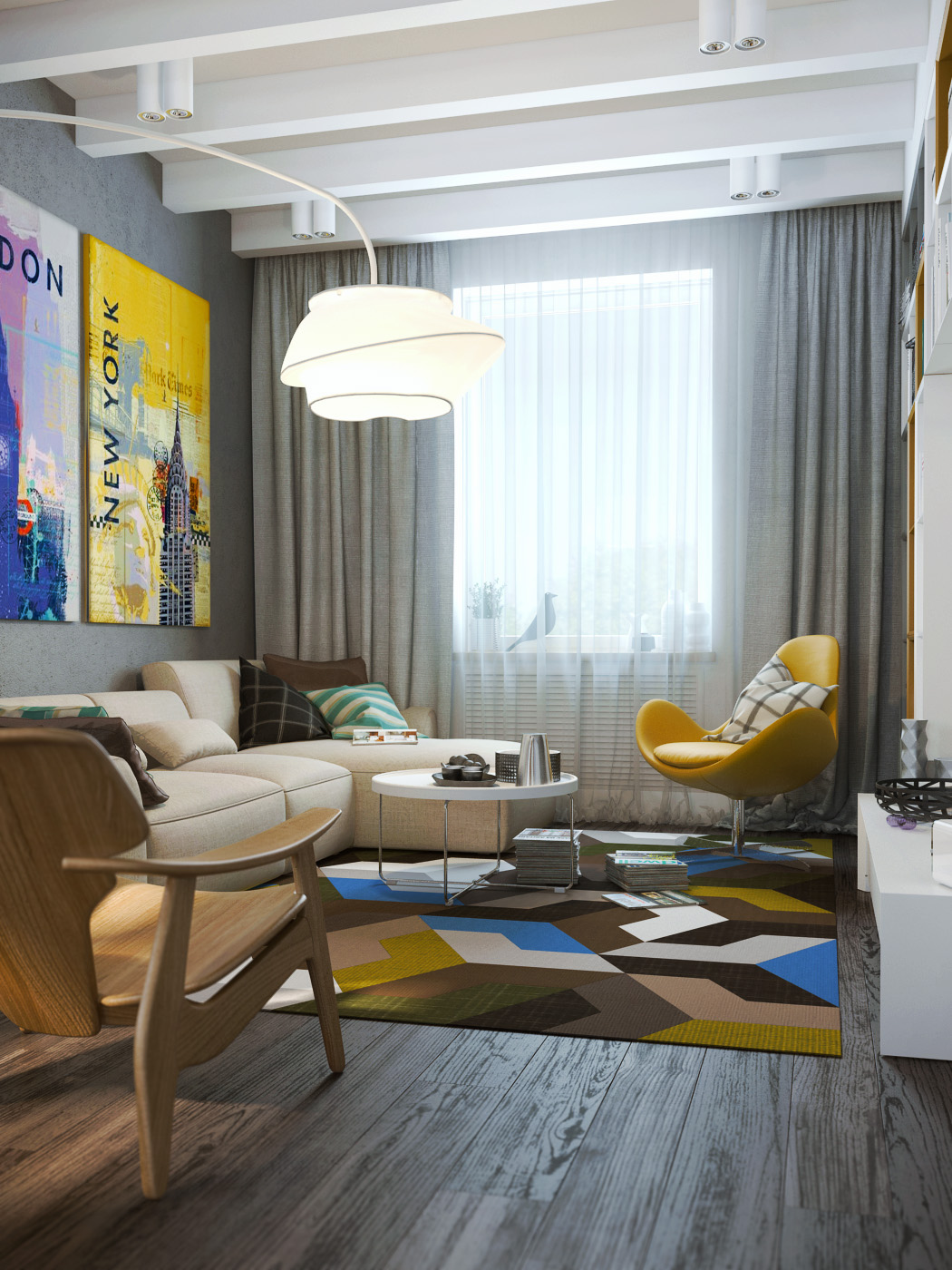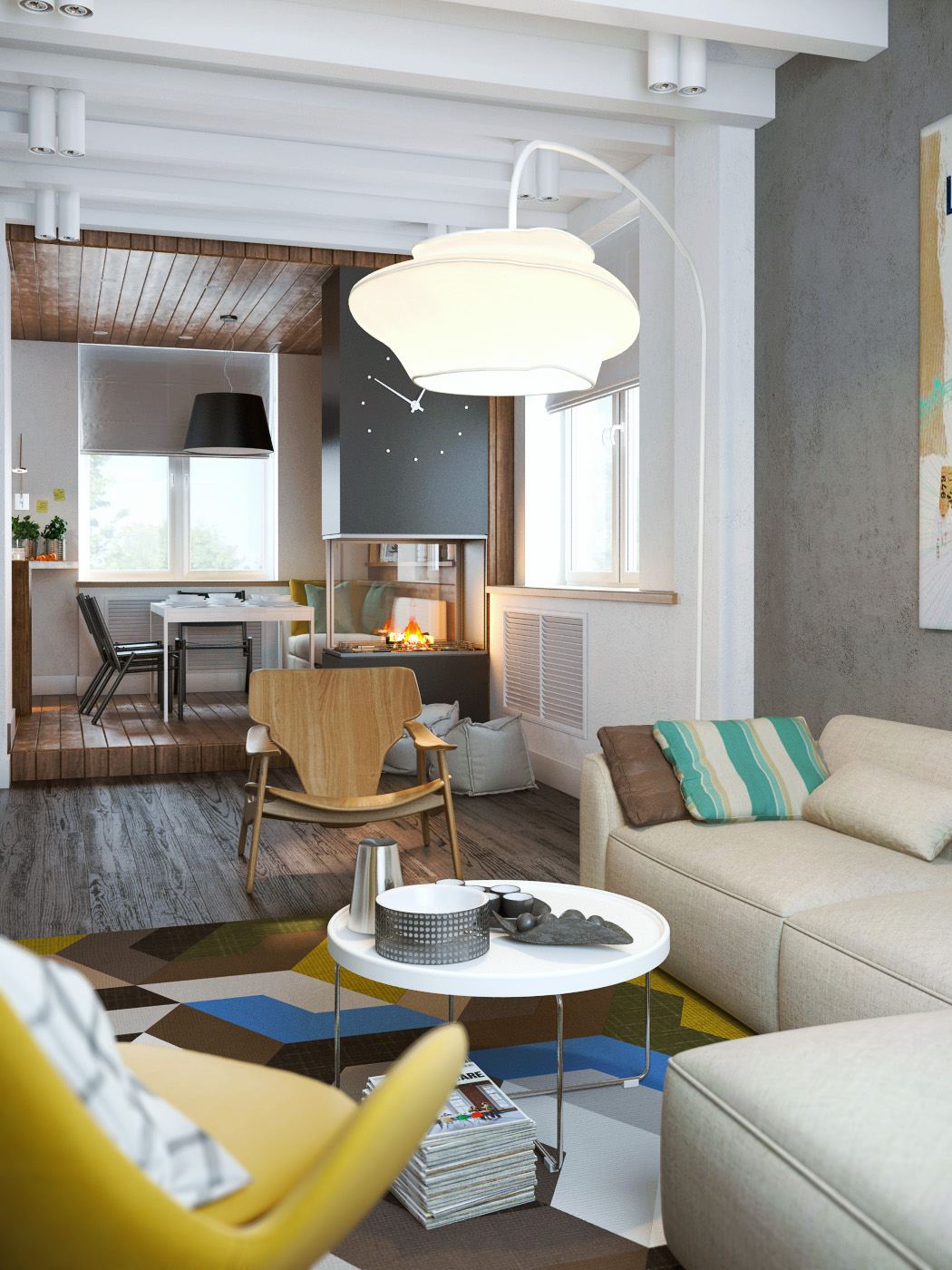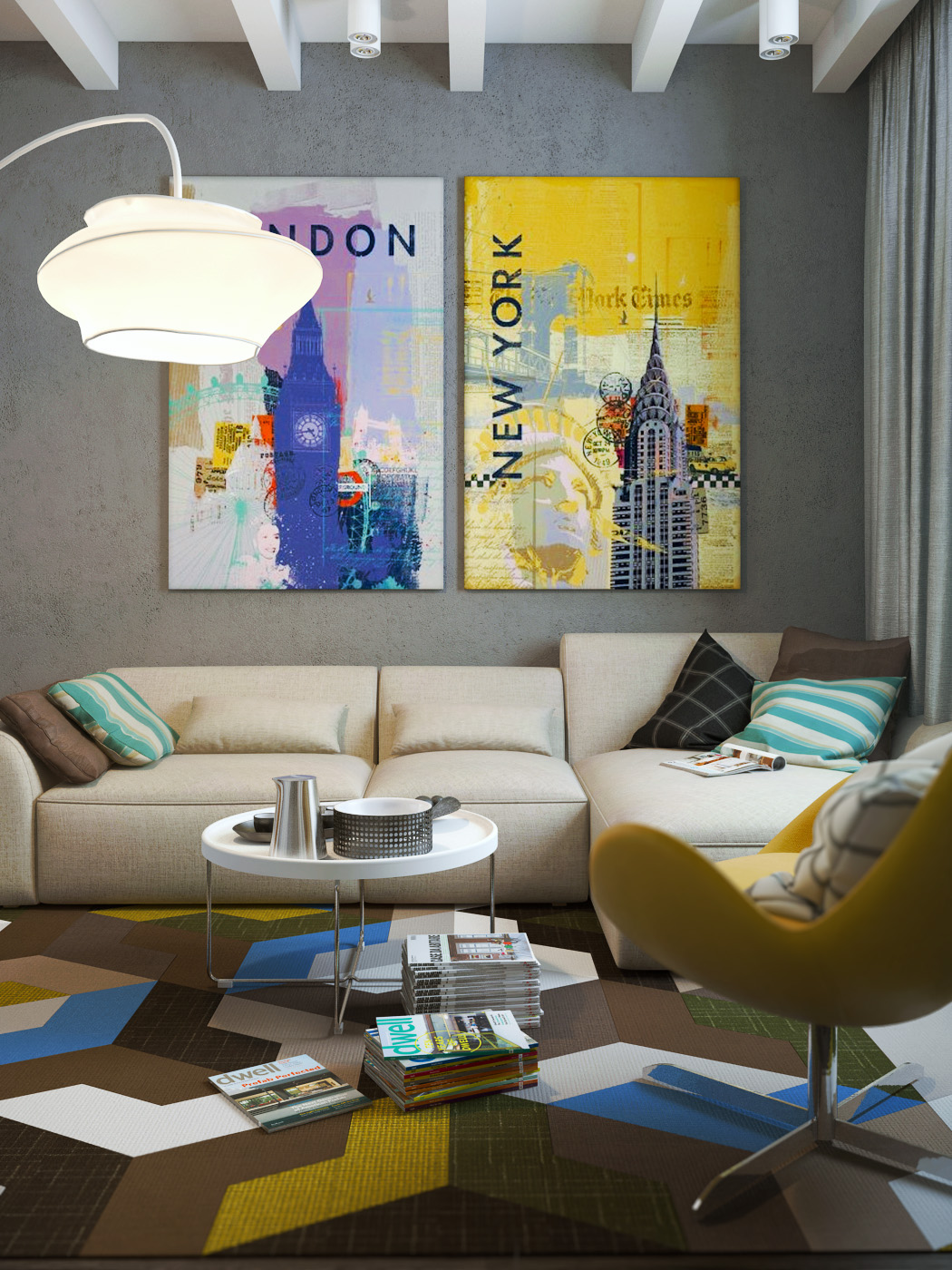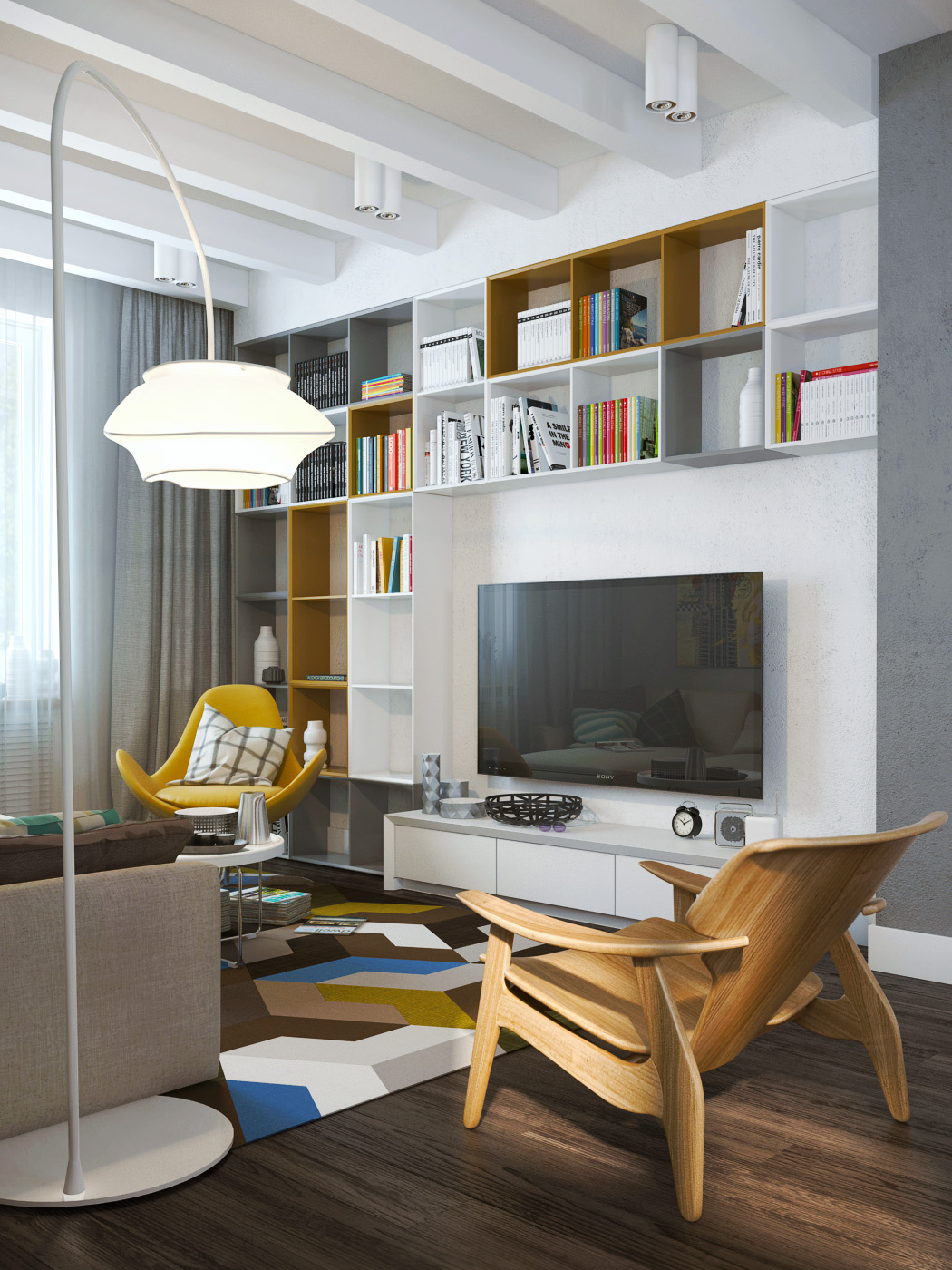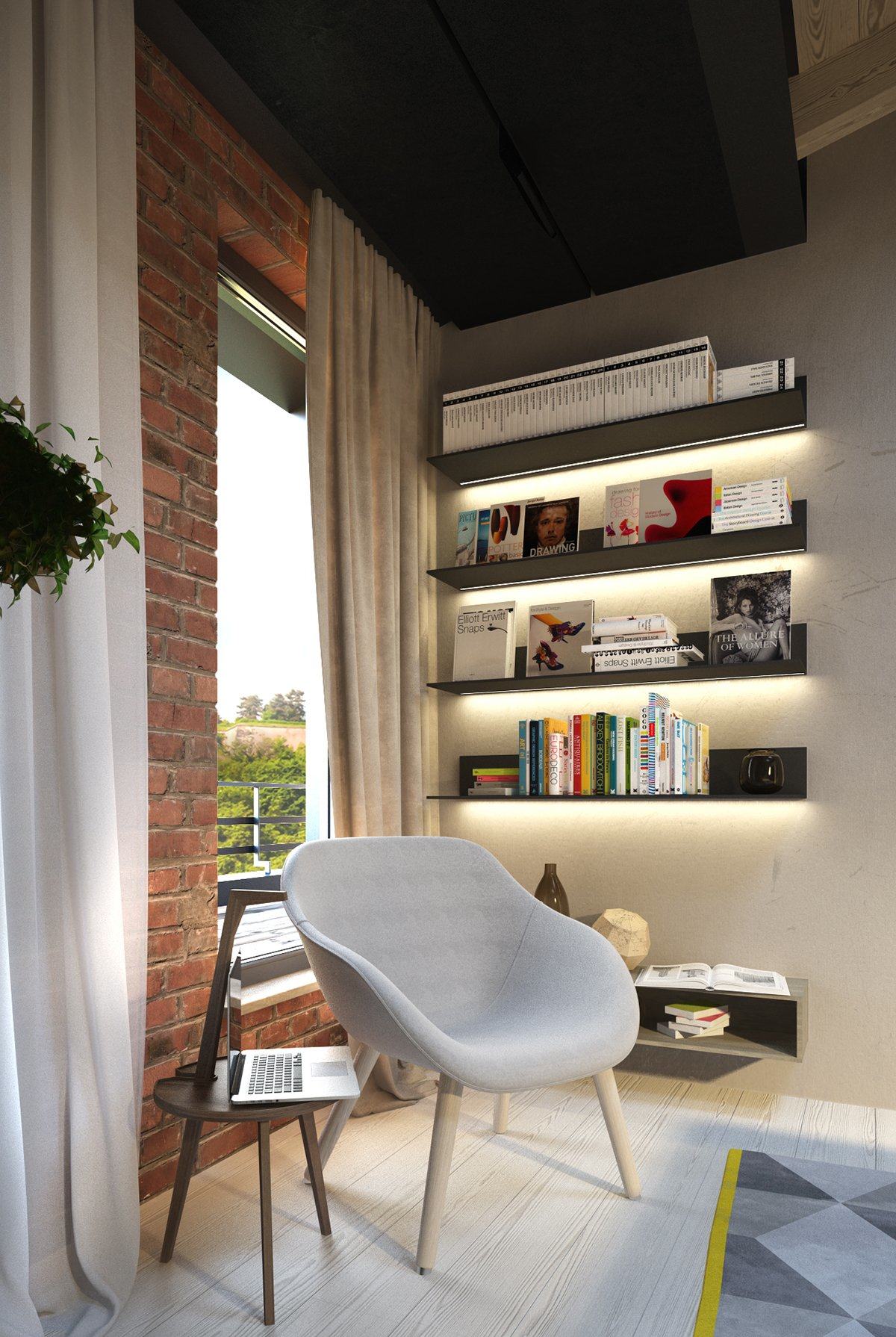 Small dining room design and decorating ideas
The dark small apartment design is also perfect for decorating your small dining room. You can add the other colorful pattern to beautify your room. But, remember that you still have to provide the best lighting for your small room. If you want to save the energy, you can use white as your color scheme, that is the color that can provide or give you a brighter feel.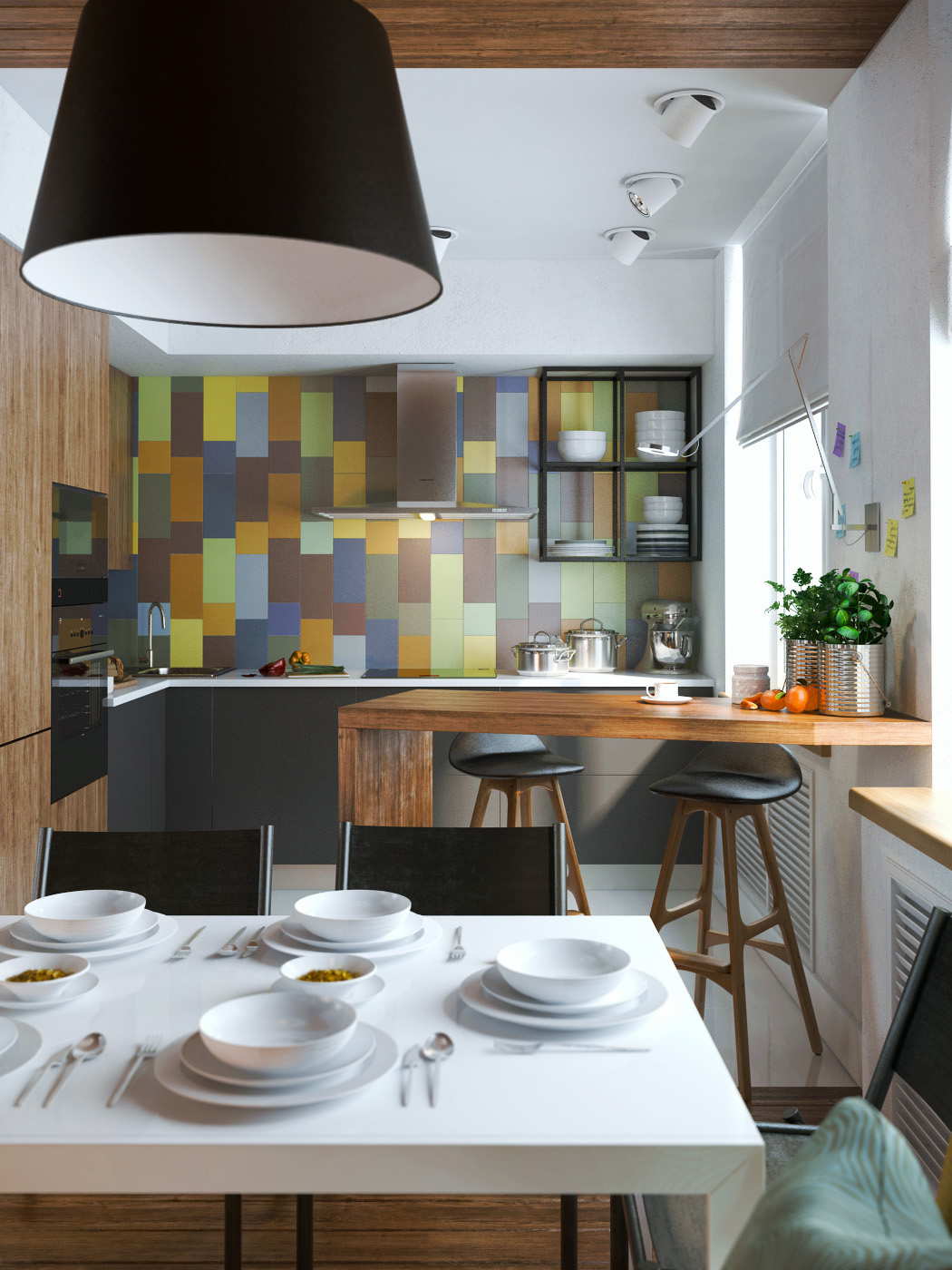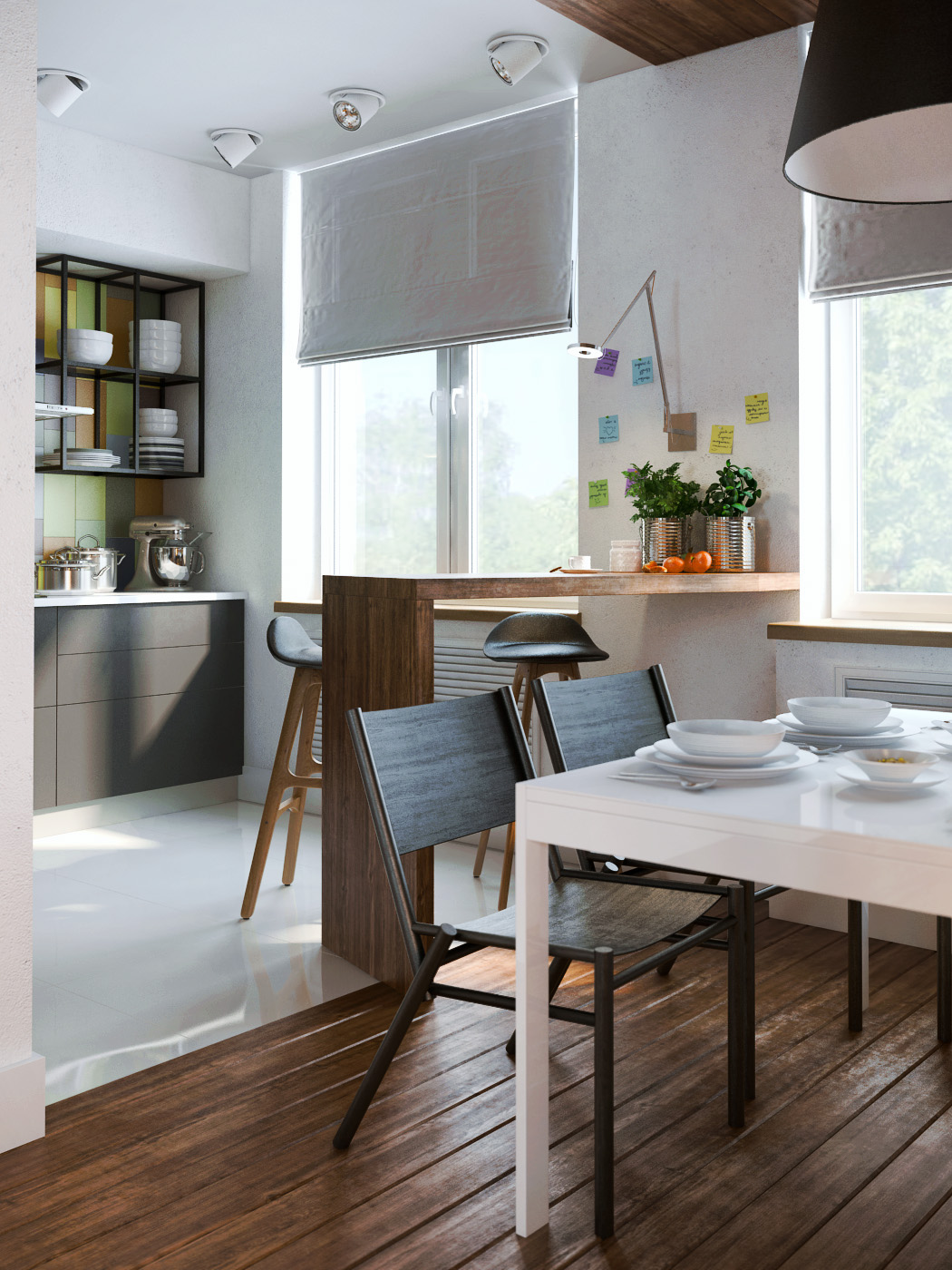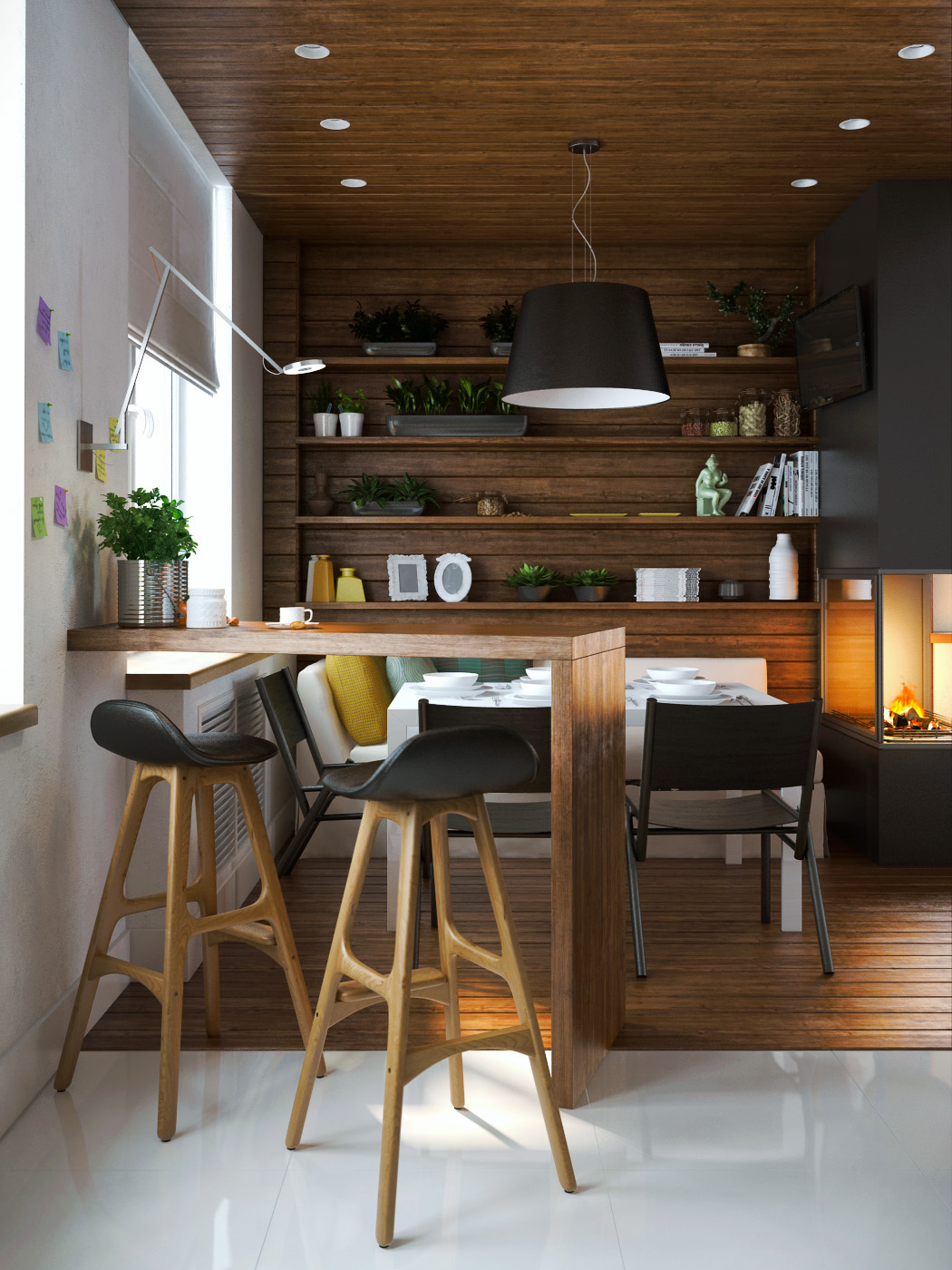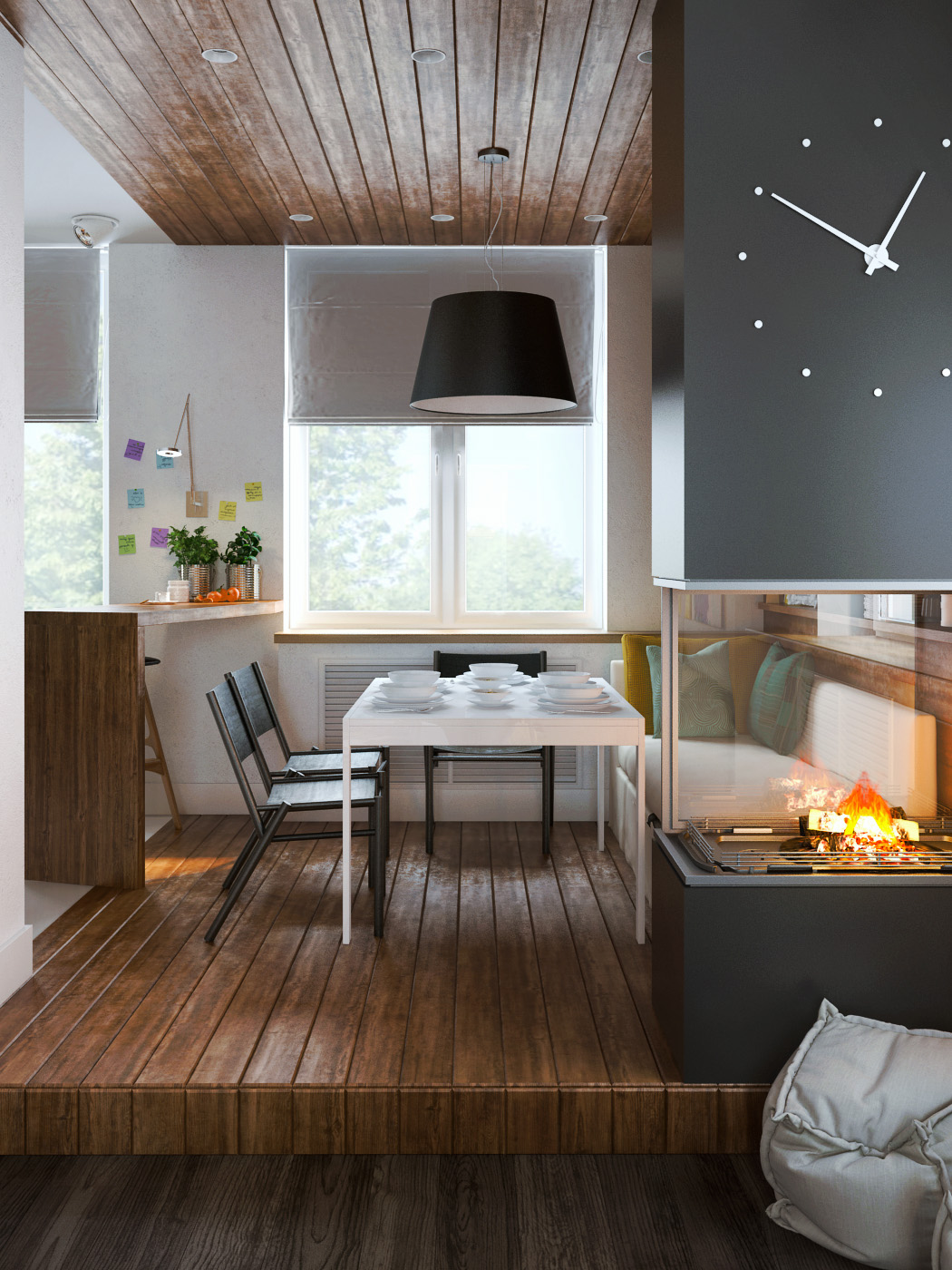 Using a modern fireplace with a dark clock as a space between your living room and dining room is a good idea, right?
Beautiful bedroom design and decorating idea
A bedroom is a room that you can spend your time along the day. You can do many activities here. So, you have to design and decorate its space properly. Applying black as it color scheme will make you relax while your resting time. If you need lots of light, you can set a window in your ceiling. So, you do not need to turn your light on a day.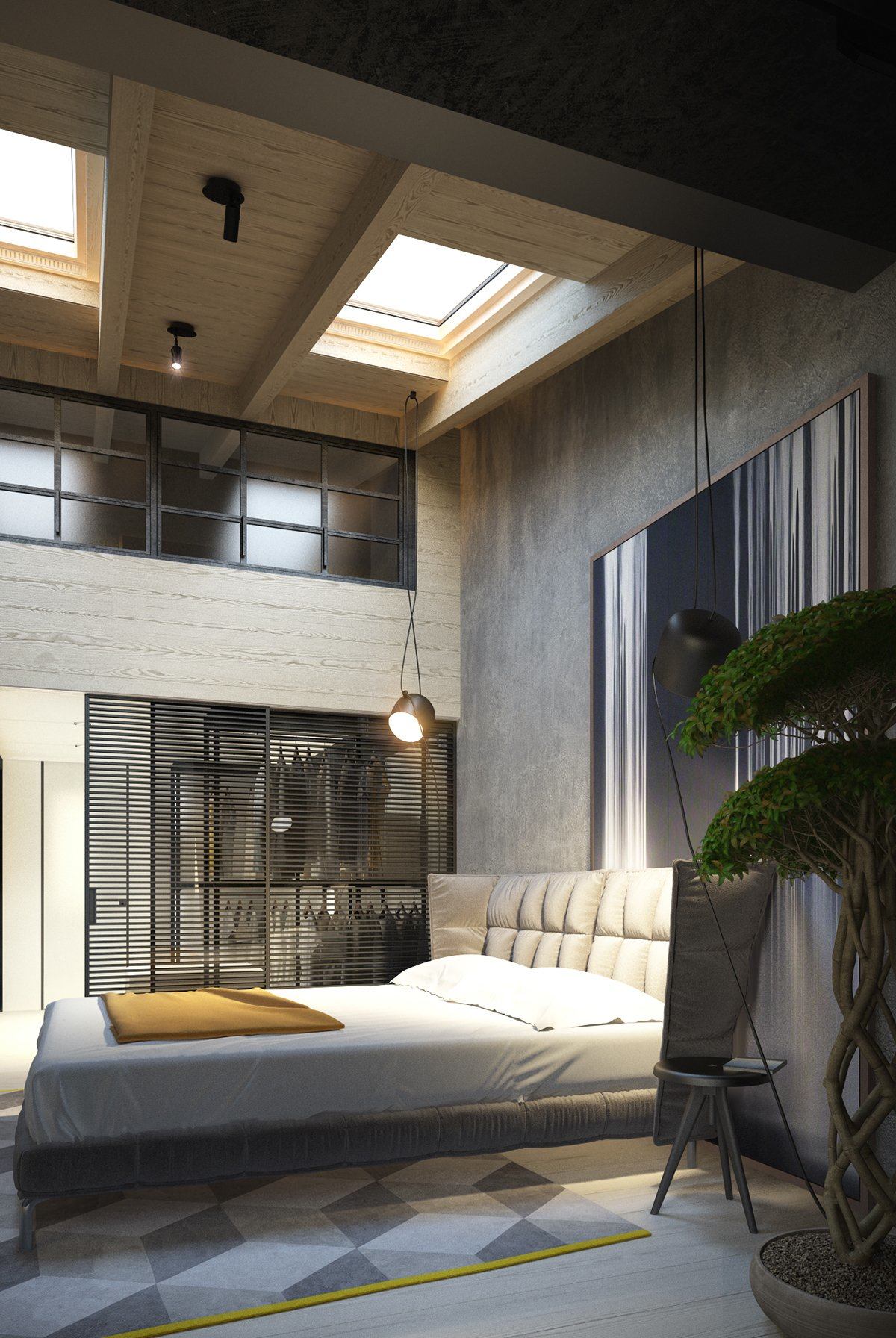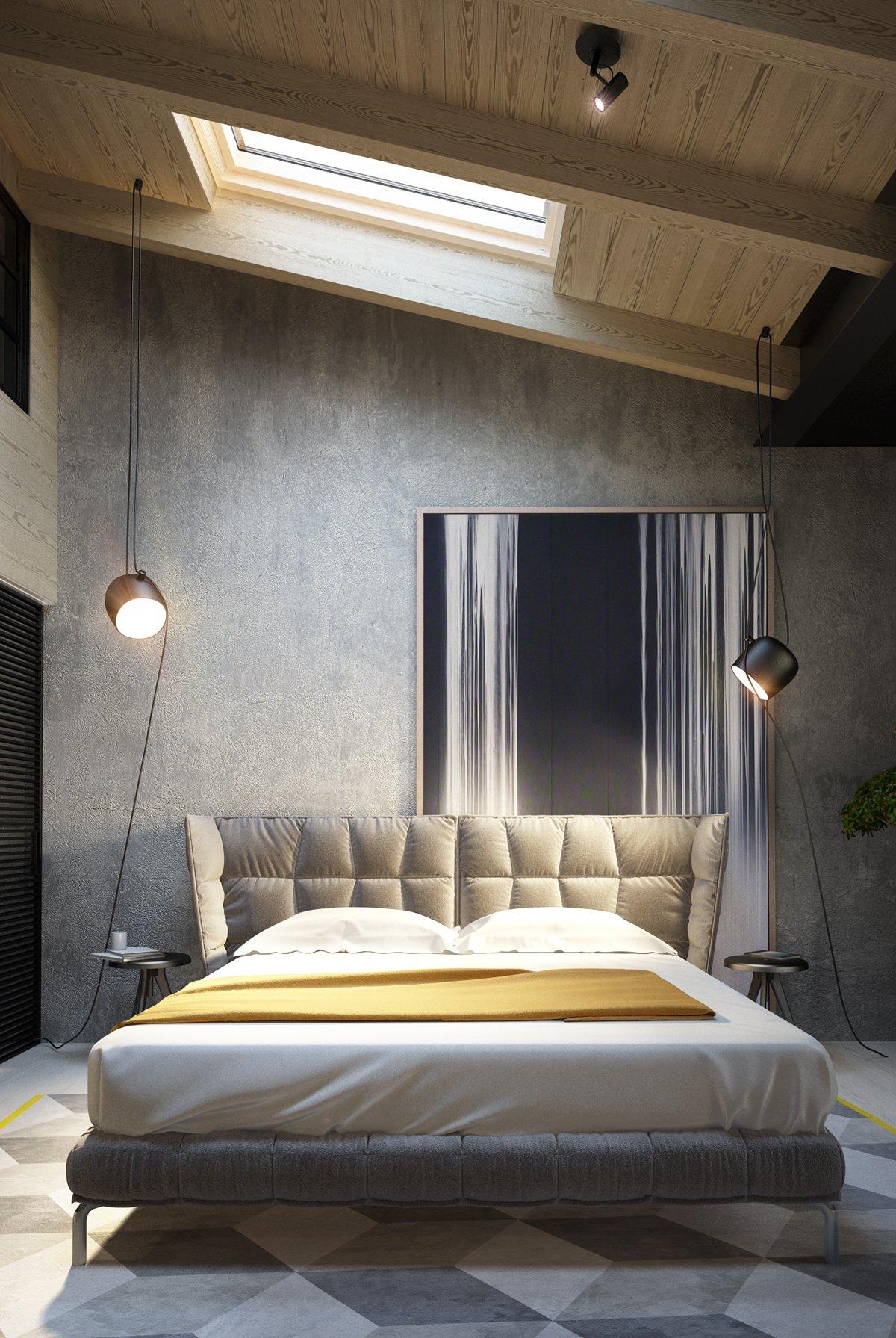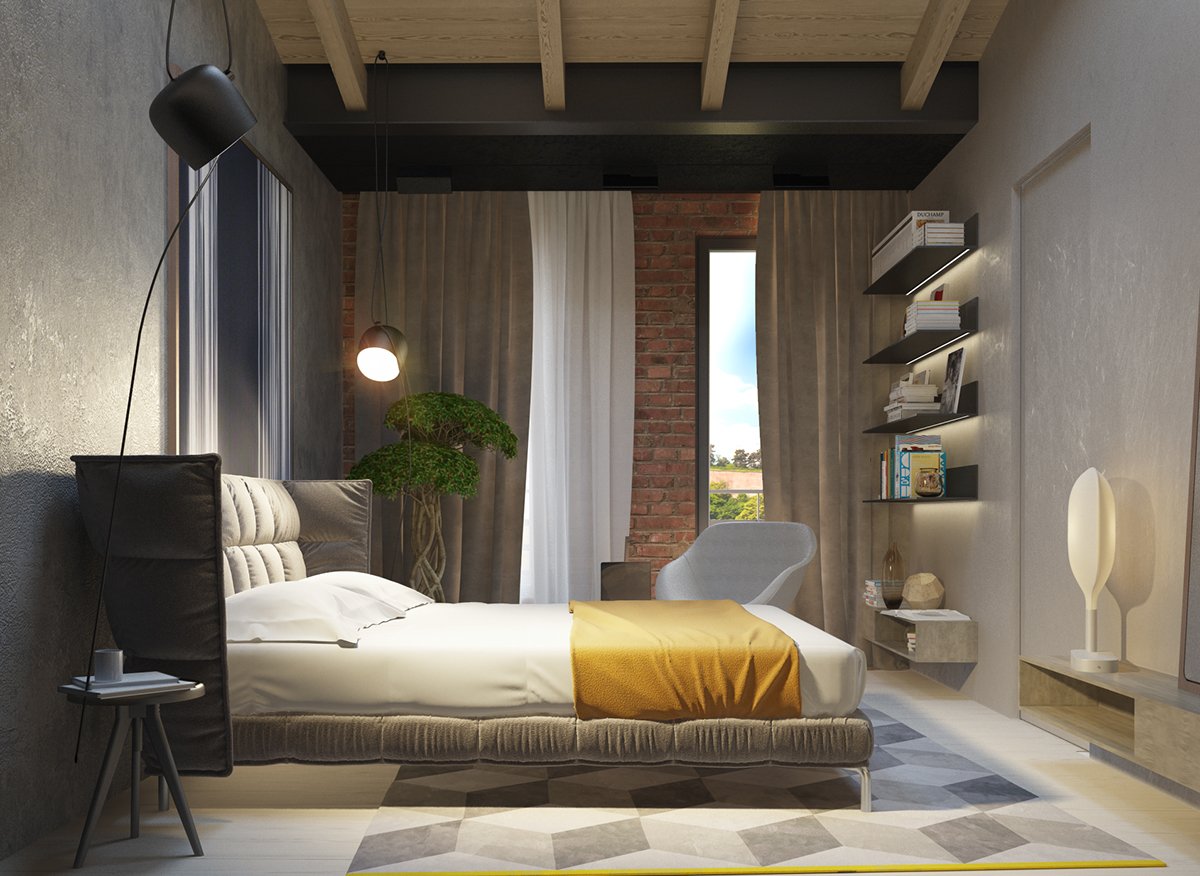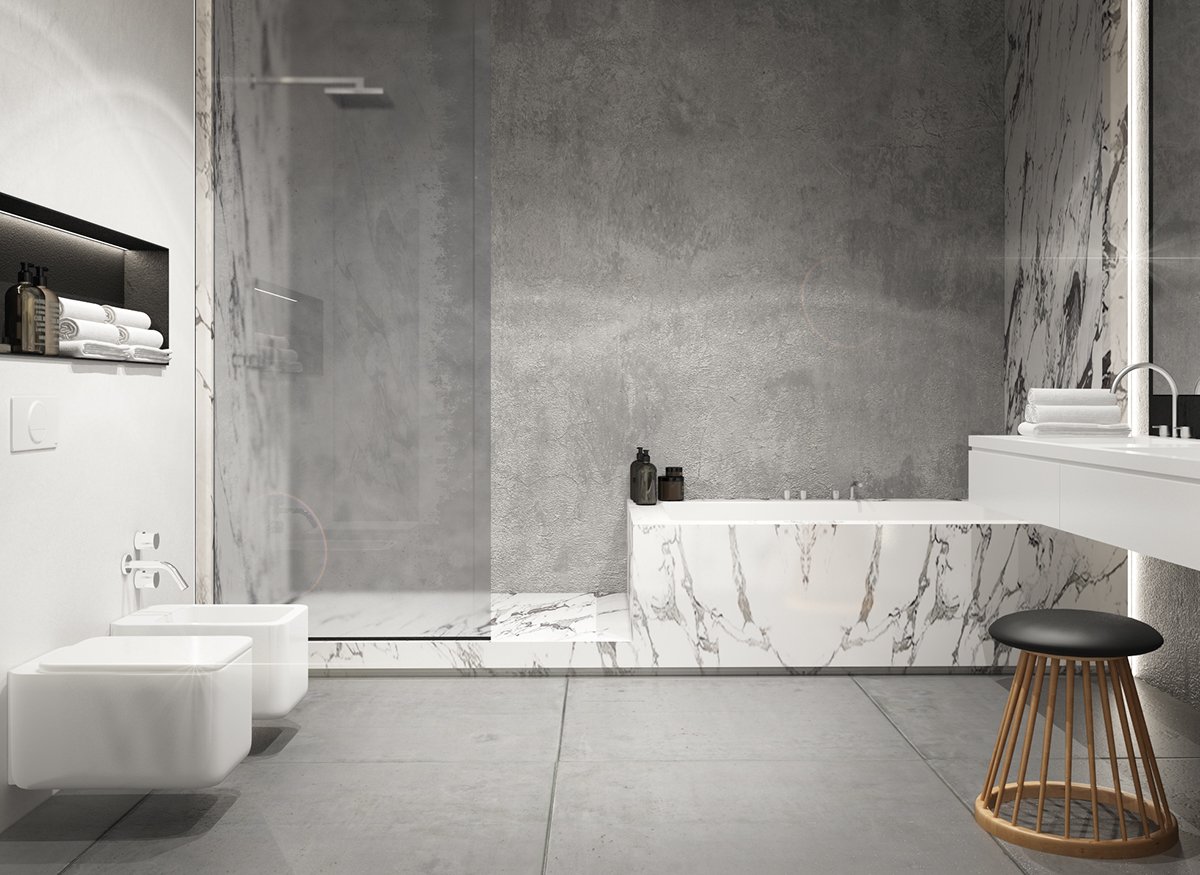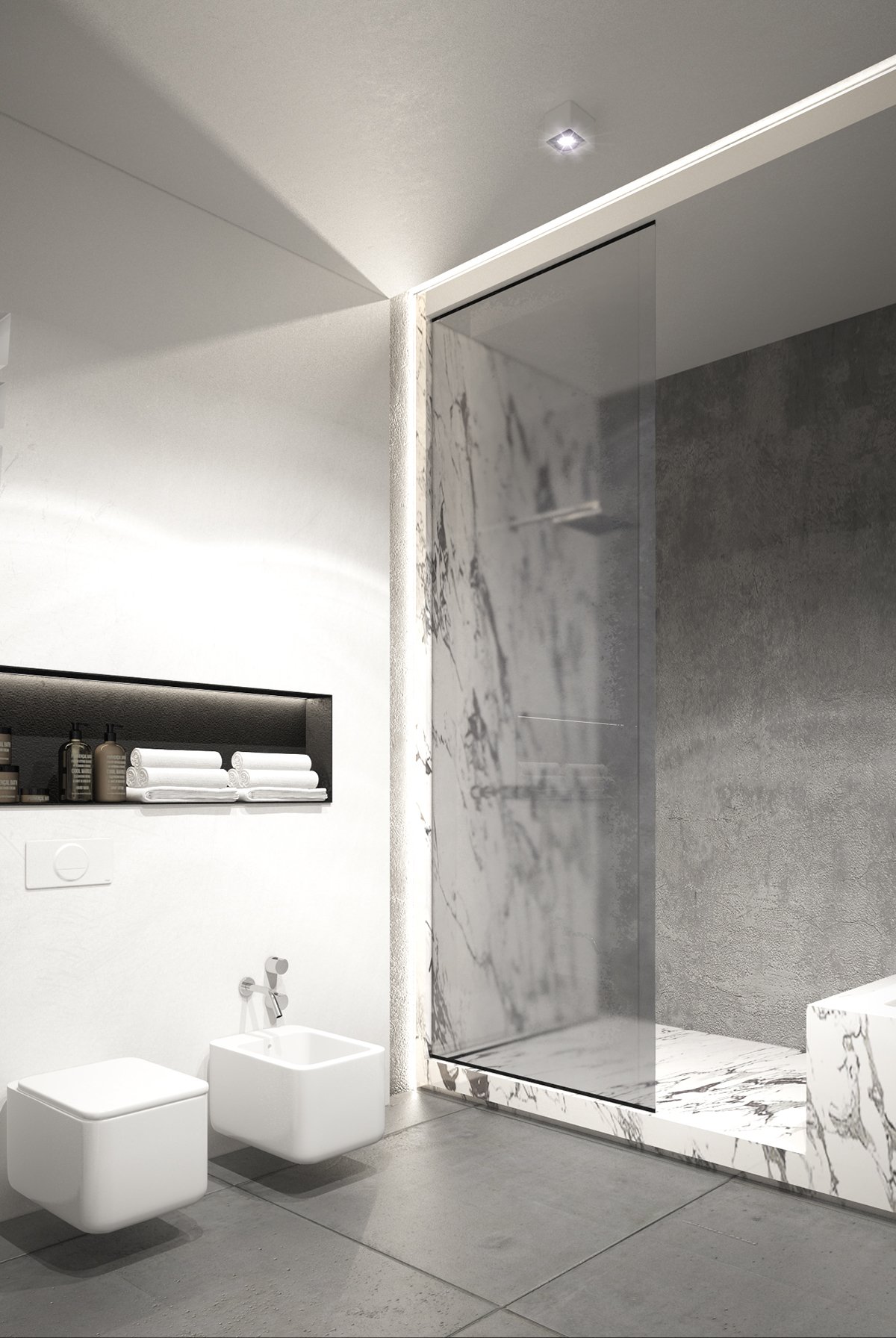 You can make a bathroom with monochrome style to complete your beautiful apartment interior design styles.