Roohome.com – Loft apartment interior design with beautiful artwork is very interesting for a residence. This concept can change the stigma about the attic apartment that is boring. The neutral color and the red brick wall are the combinations that beautify this interior properly. Besides that, the designer also makes an interesting stairway design by the wooden material. It is very beautiful and awesome for an attic apartment.
Loft apartment design by Peter Ang
Peter Ang design the loft apartment perfectly. He applies classic interior design style and uses some artwork that looks amazing. Actually, the design seems like want to show the masculine side. But so far, this is amazing. The every detail in its space have an artistic value, you can see the floor plan with the different pattern that still work in harmony. The wall art decorations that have a different style, but still consistent with the monochrome theme.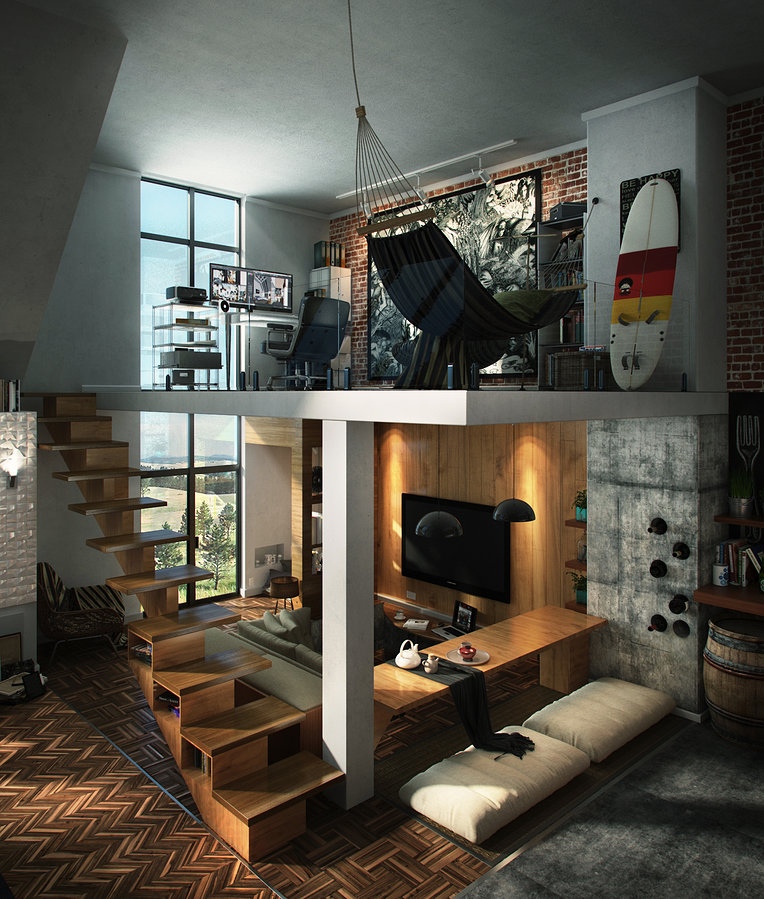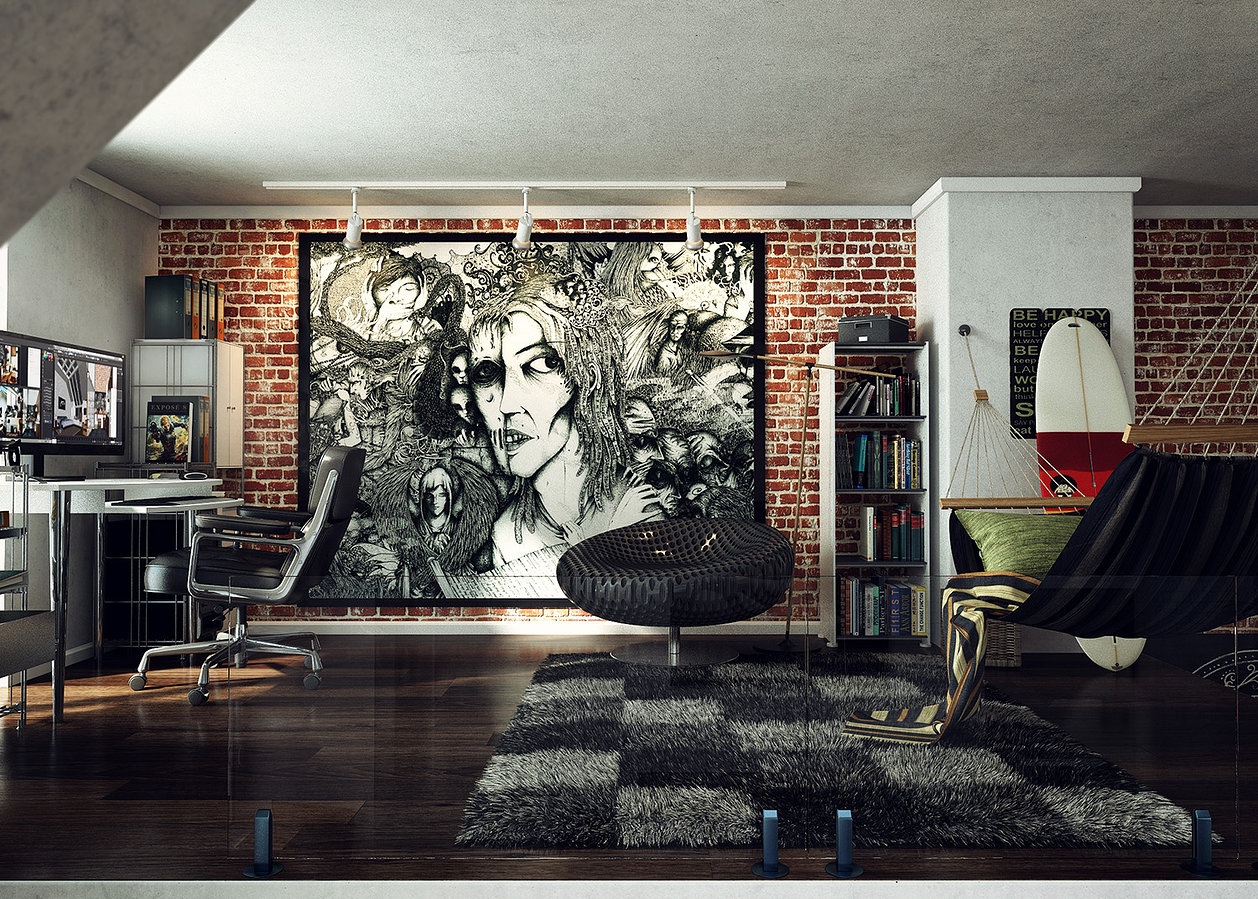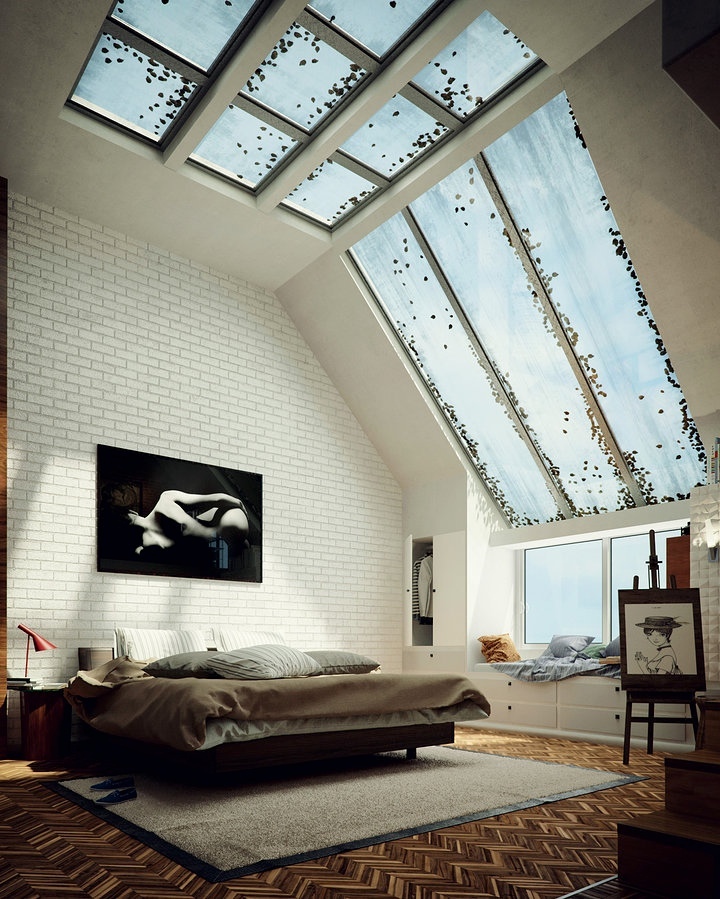 Loft apartment interior design makes you easier to realize the bedroom with the open ceiling concept that can give you the beautiful view in the night. It can be the romantic bedroom that perfects for a couple. You can apply it in your bedroom and make an unforgettable memory with it. Besides that, you have to still decorate your bedroom. You can use some wall art decoration or lamp decoration. It is free to choose an accent for beautifying your room.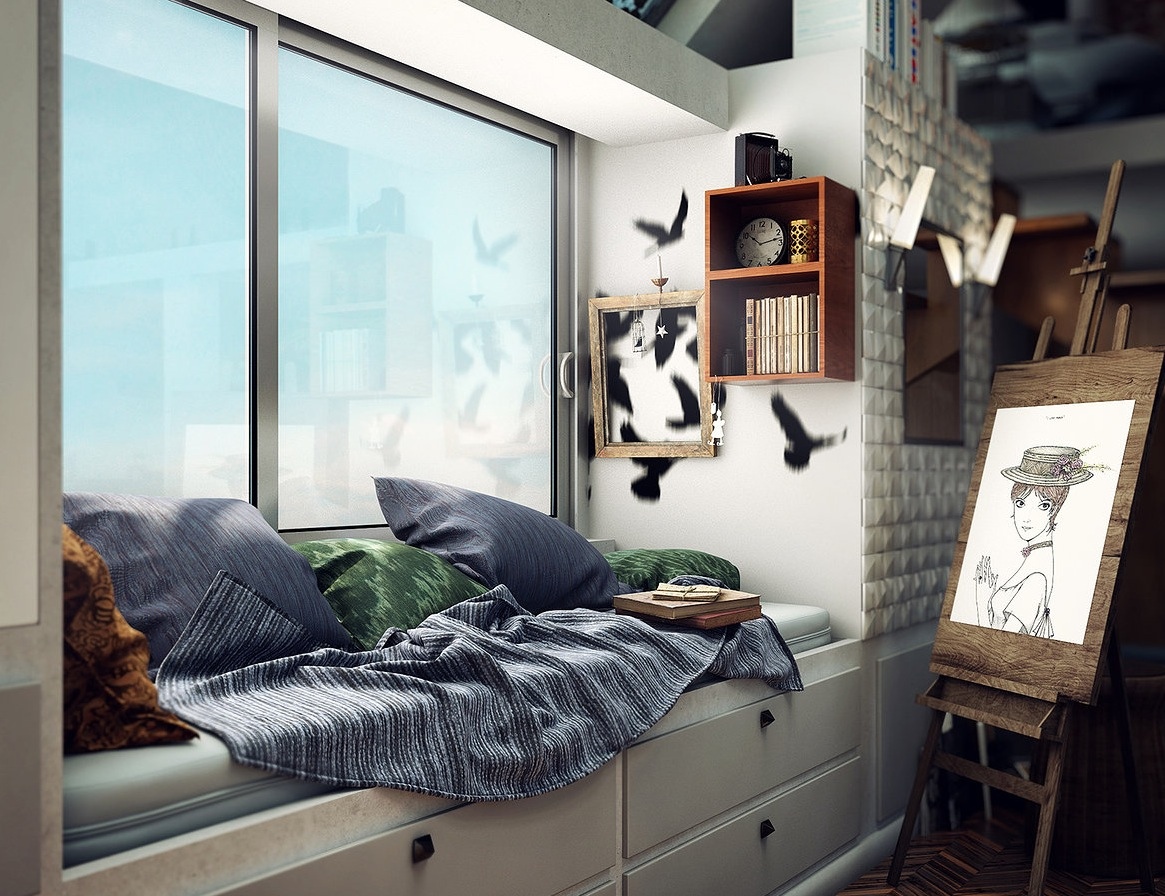 Taking advantage of the remaining space is possible for you. Set a small window to get the view from the outside. So, you can make it as a simple or private space for relaxing and finding some inspiration.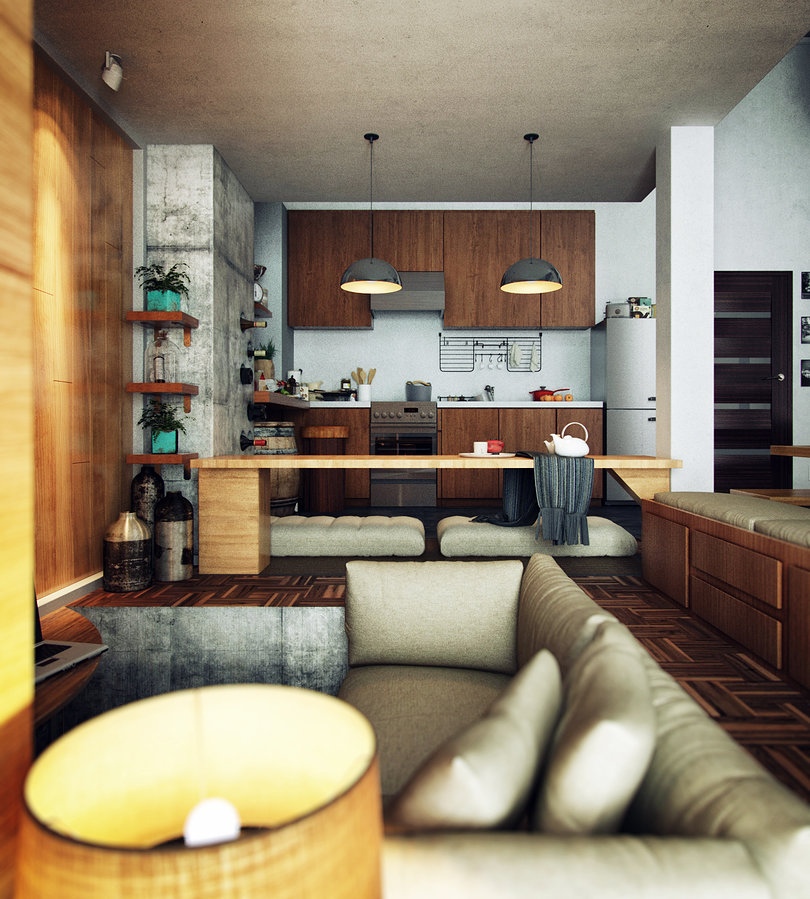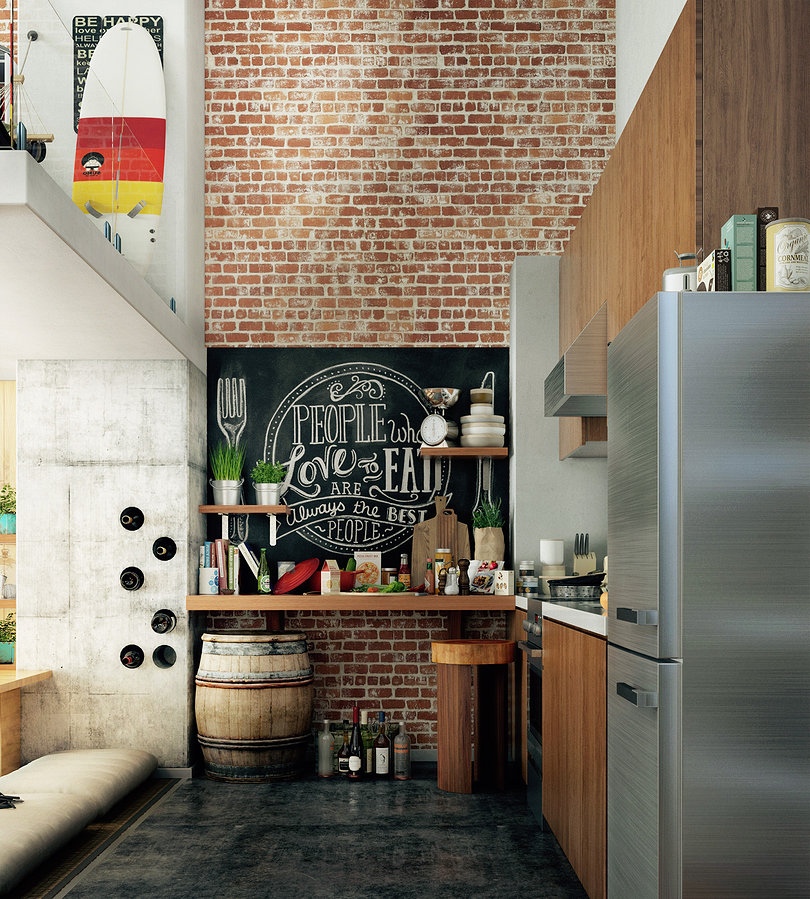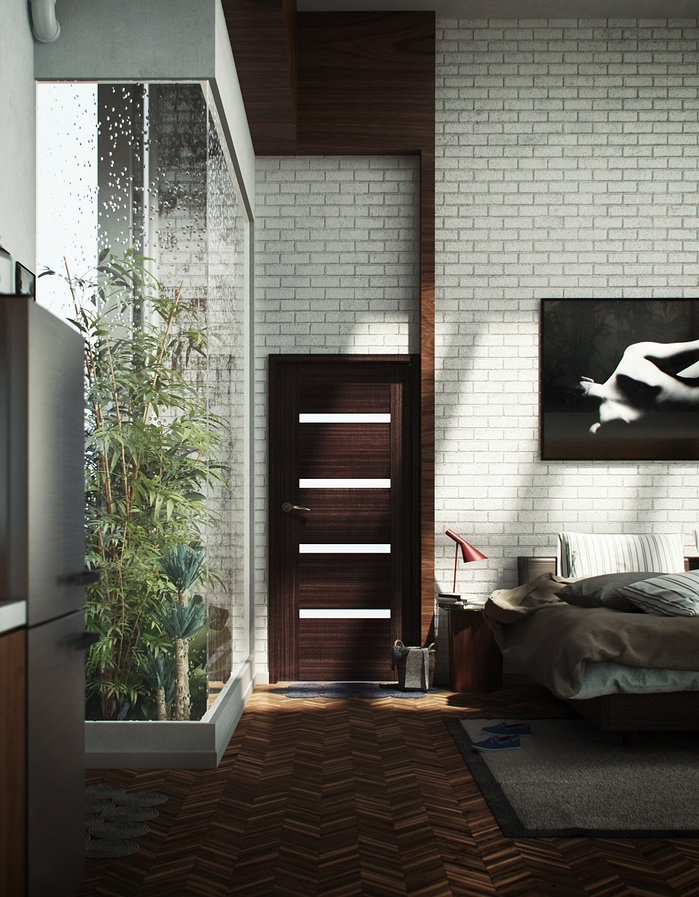 Loft apartment interior design by Denis Osmanbegovic
Denis Osmonbegovic designs the loft apartment with the vintage concept that has completed with the artwork also. The dark brown color that influences the atmosphere work properly. You do not have to worry about the lighting because you can use some lamp decoration to provide the lighting in your room.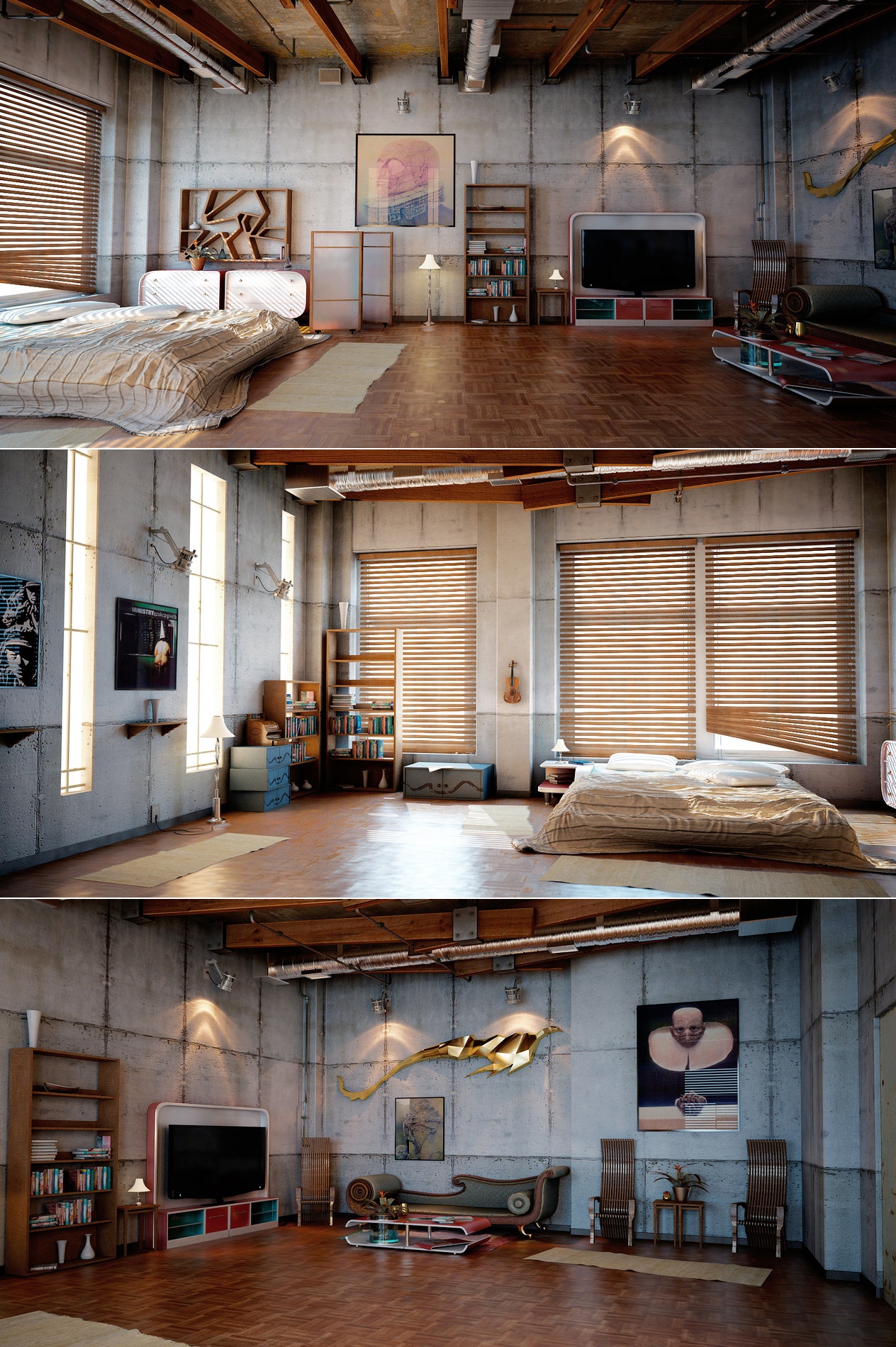 The beautiful and comfortable apartment interior design comes from the design that fit with your style. So, you can find any ideas to make an awesome interior design, but you still have to use your own style in making your room. It can be a great combination to realize your dream of having a beautiful and comfy apartment.