Roohome.com – Colorful kids bedroom paint ideas are perfect for energetic kids. It will attract their attention and make them feel comfortable to do anything in their room. Some research says that the atmosphere of the rooms is an effect on its owner's mood. That is why we have to design and create an interesting and comfortable room by using the right color scheme.
Colorful kids room design and decoration
Do you know that we can give a motivation for kids by using a creative design in their room? Of course, we can do that in children's room. We can use some interesting features in their room and decorate its wall with some gravity that contains a message to motivate them. Besides that, we are also possible to use any method of changing their room paint, it also can change their mood, or maybe it can raise their spirit.
The selection of the furniture in kid's room is very important. We have to use the furniture with the friendly materials for kids, if we do not, it can very dangerous for them. So, you have to make sure that the furniture is not only beautiful and cute but also safe for your children. That is the most important point.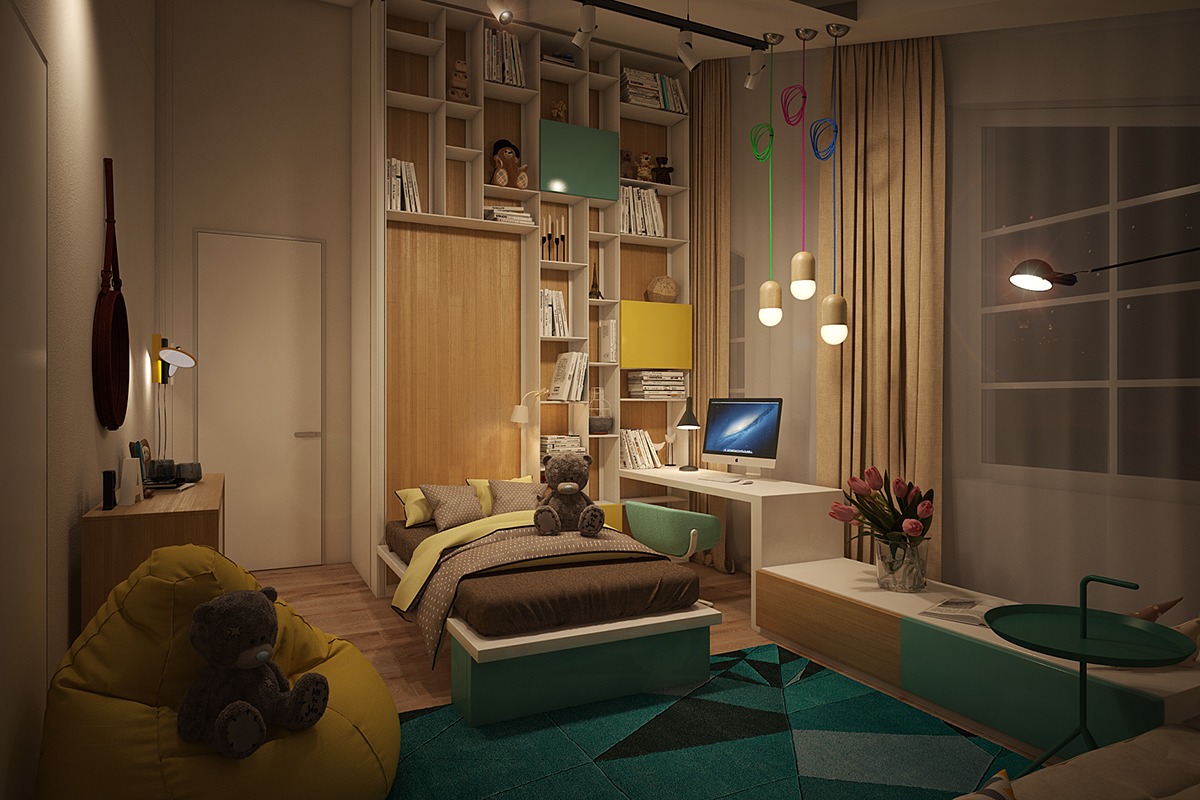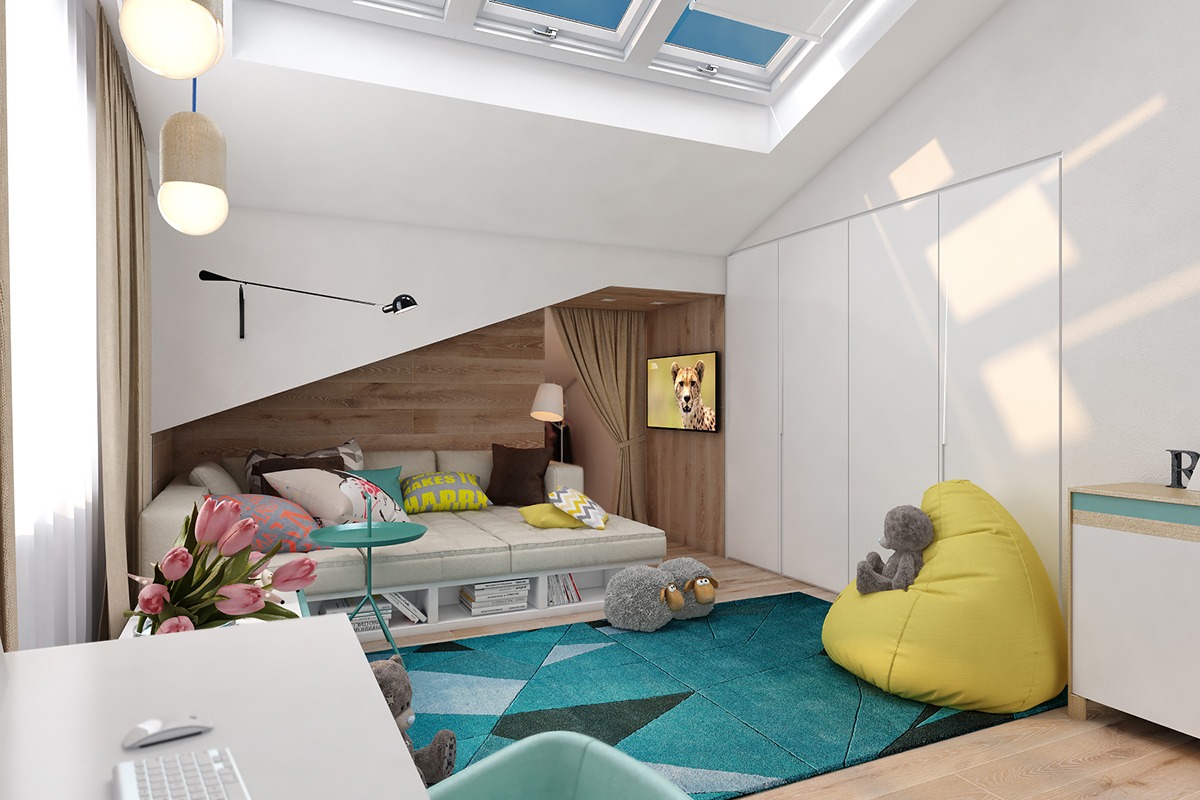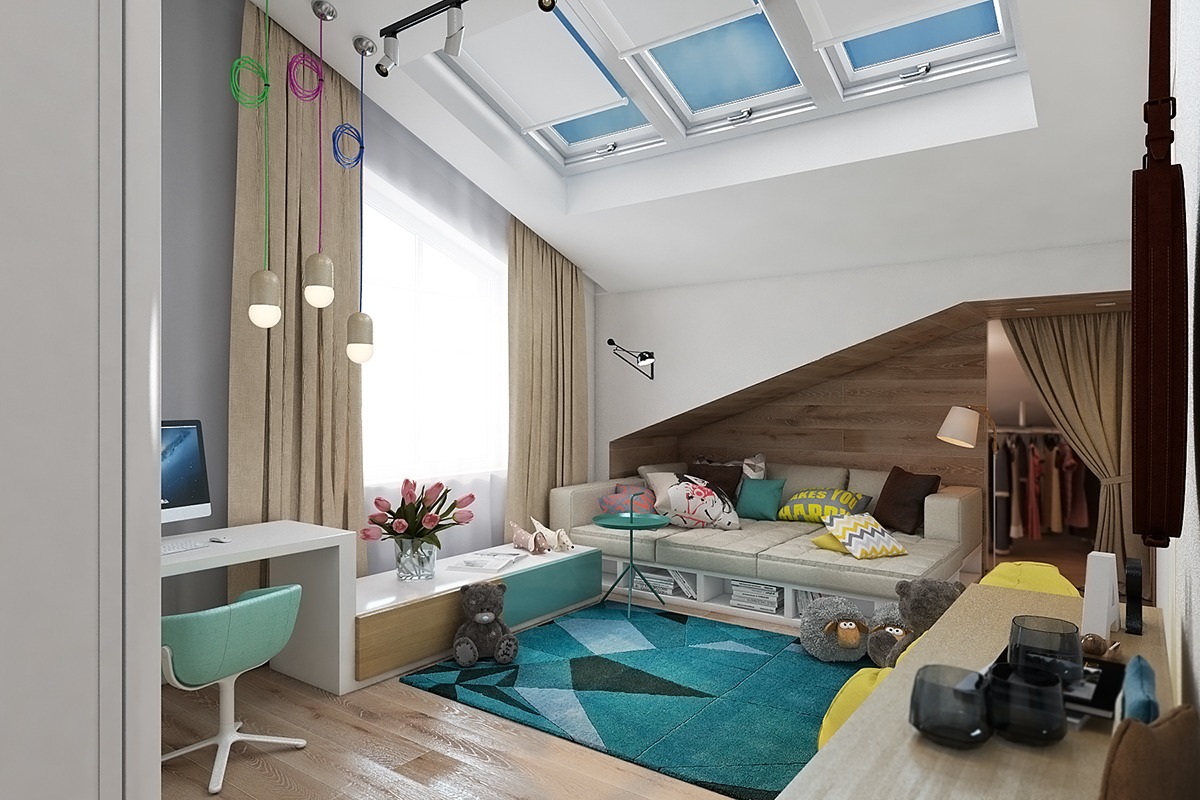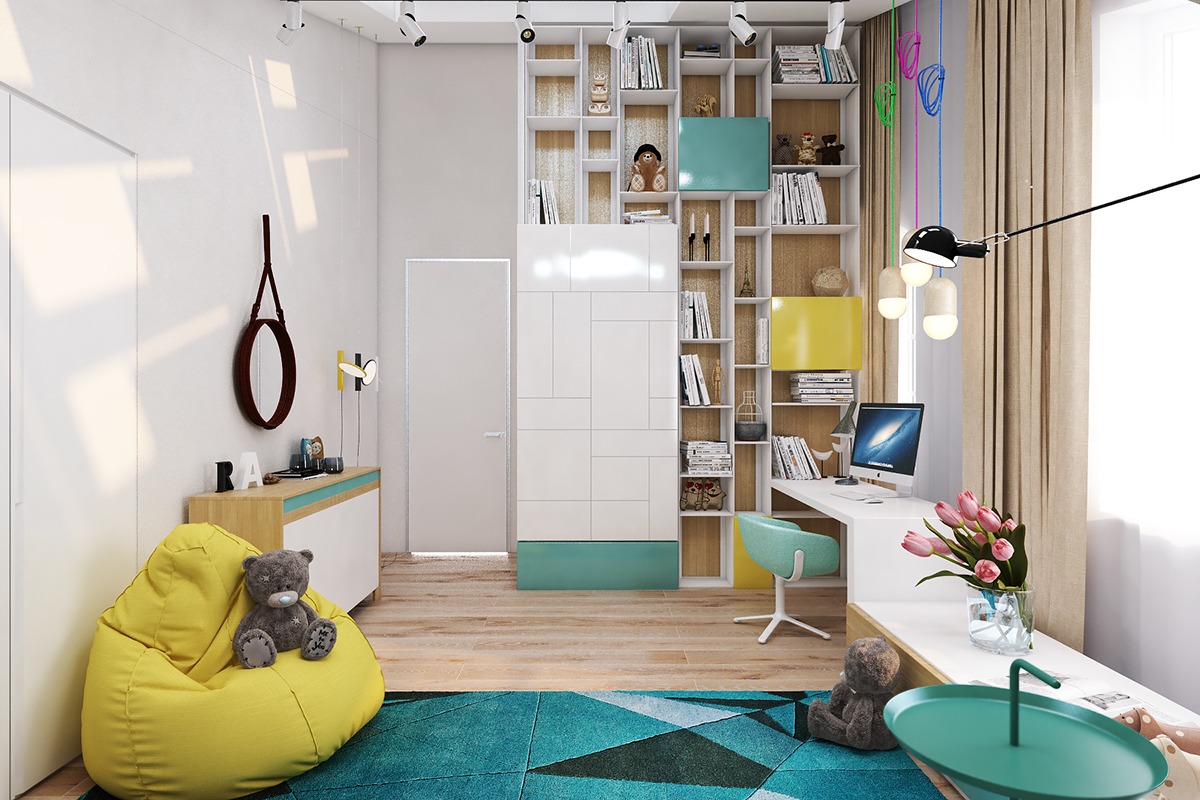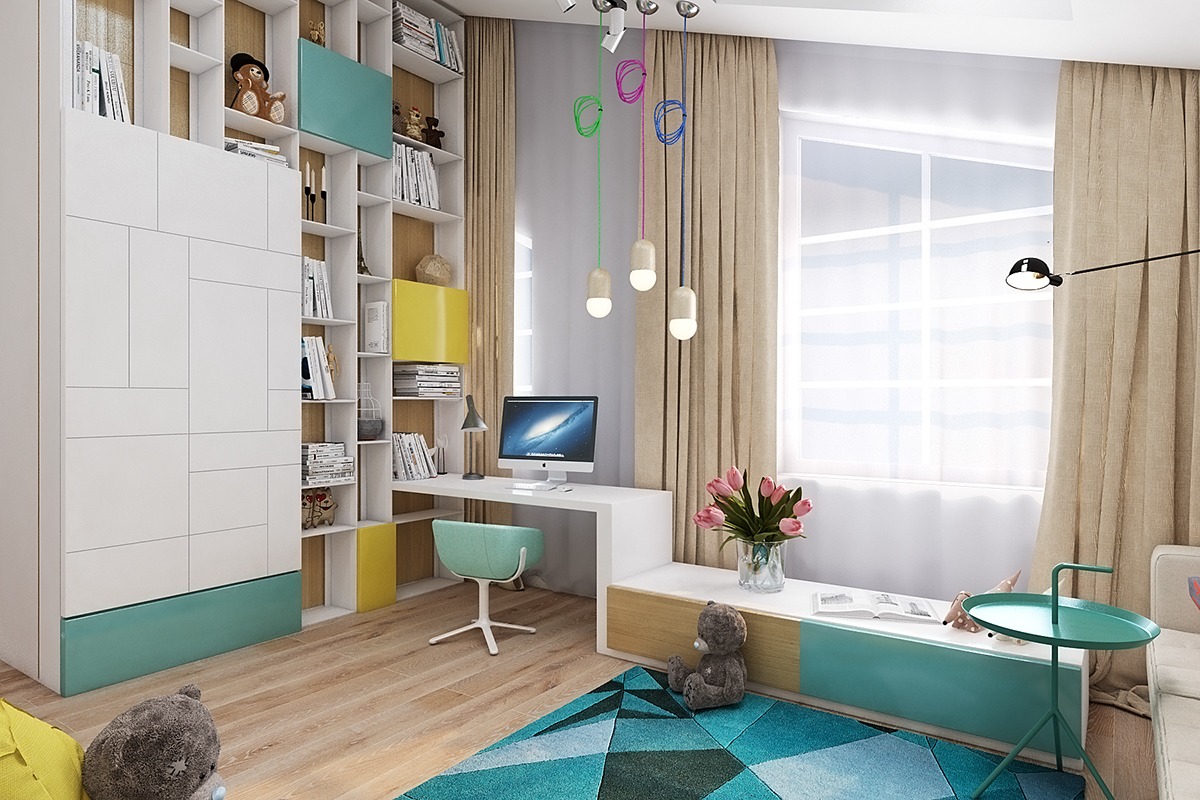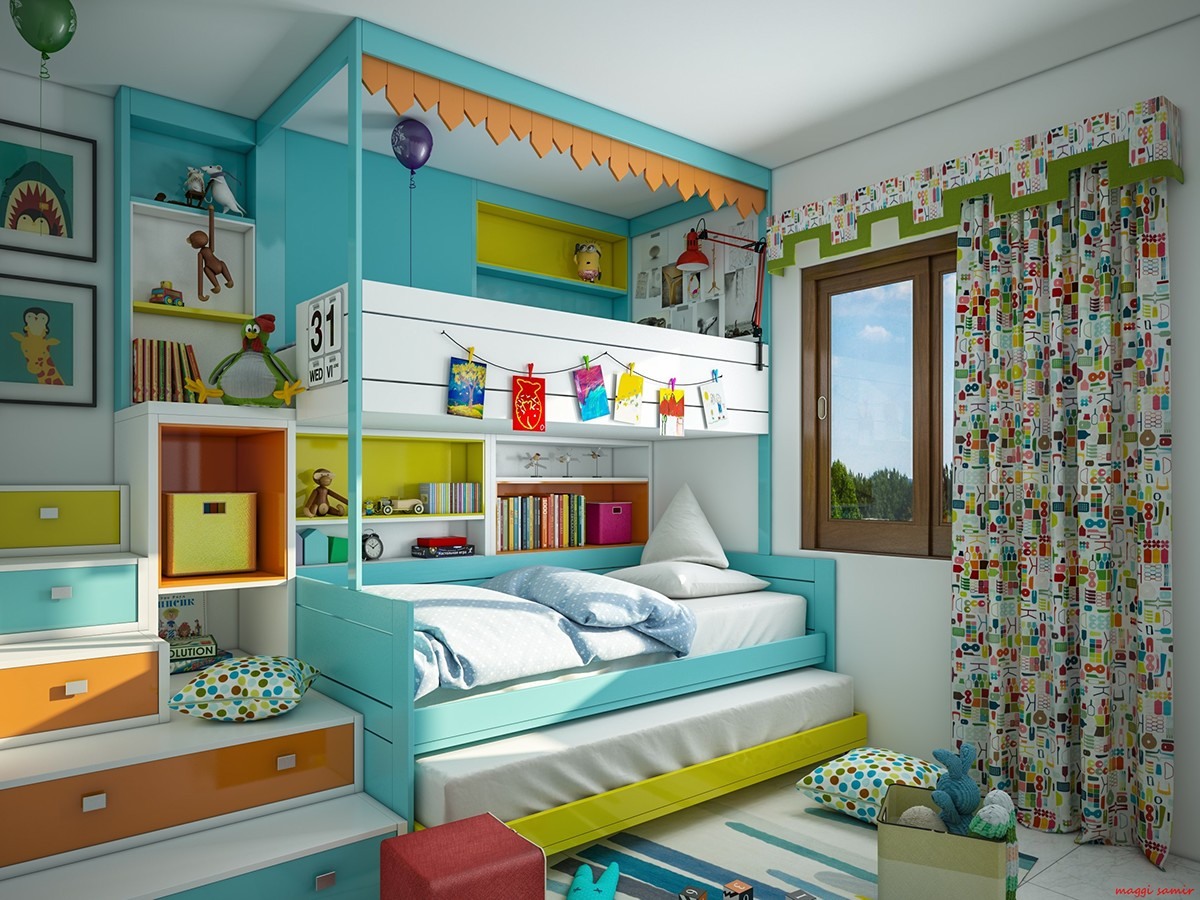 Blue is a beautiful color for colorful kids bedroom. You can make Loft bedroom design that also good for kids. They will very interesting to climb there. It can hone their creativity and imagination. But, you have to design it safely.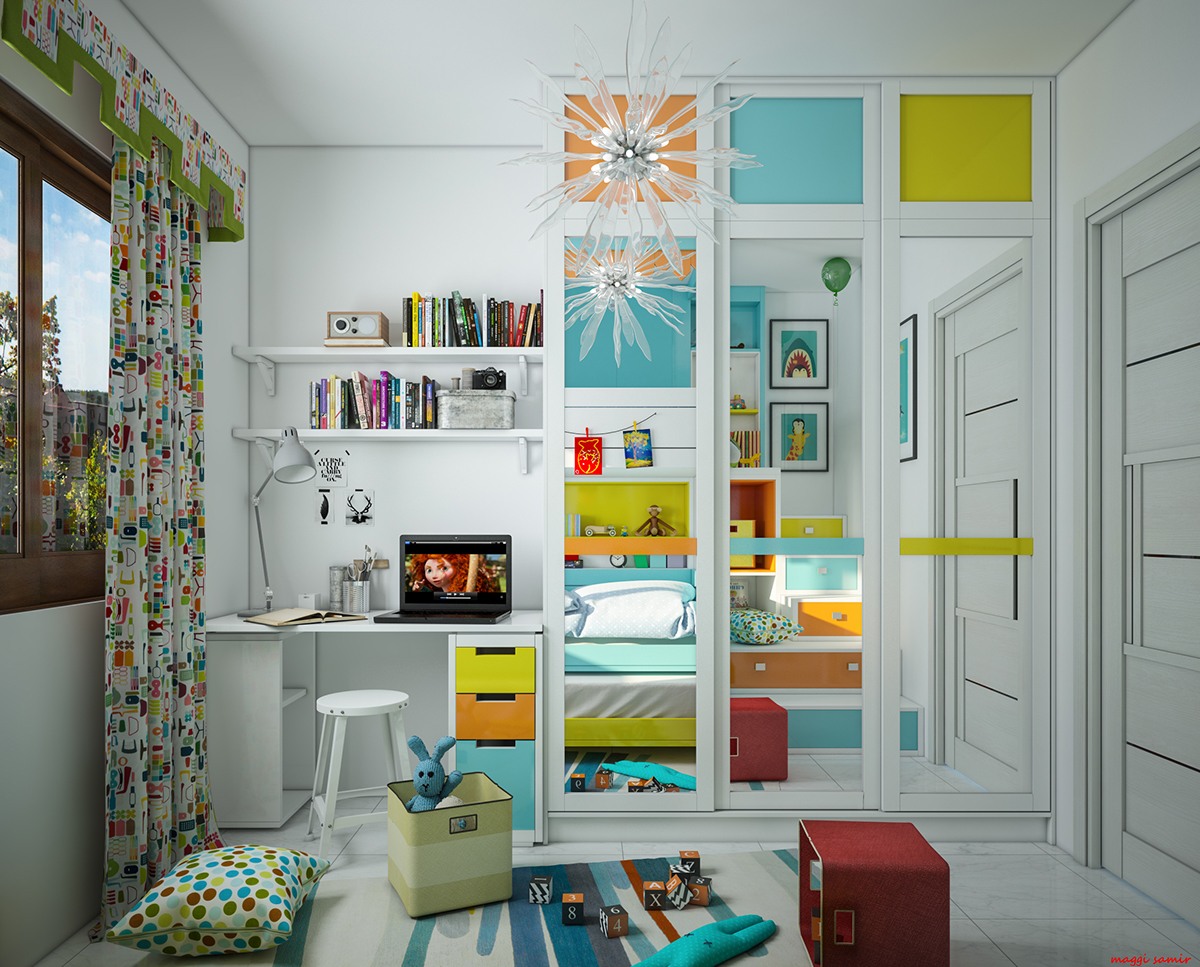 Girl's room paint ideas
Pink is always great for girls. That does not only show the feminine side of girls but also show the energetic side. So, you can use it in your girl's room. If you do not want to make it too girly, you can combine it with the other color, like green or white that can make it balance. If your child is growing up, do not put the childish accent, they might do not like it. Just make it simple, but still beautiful with the simplicity.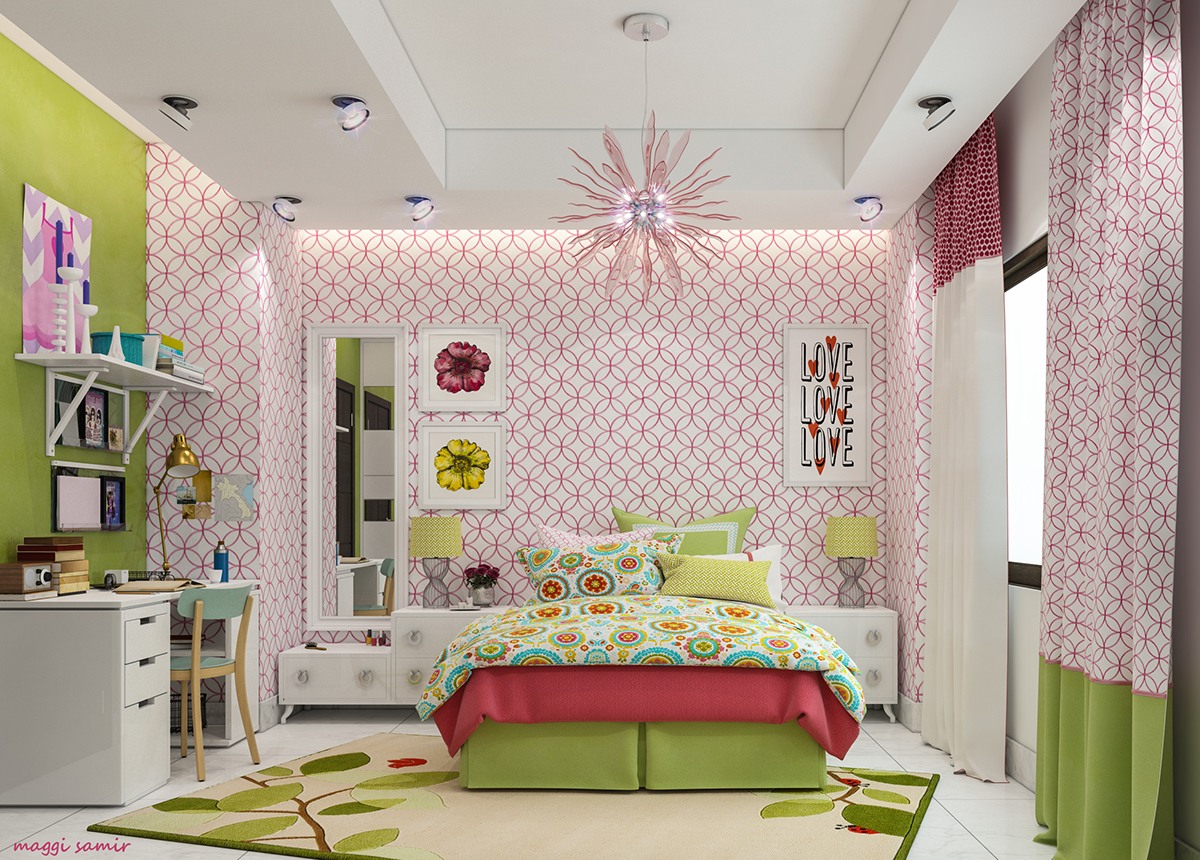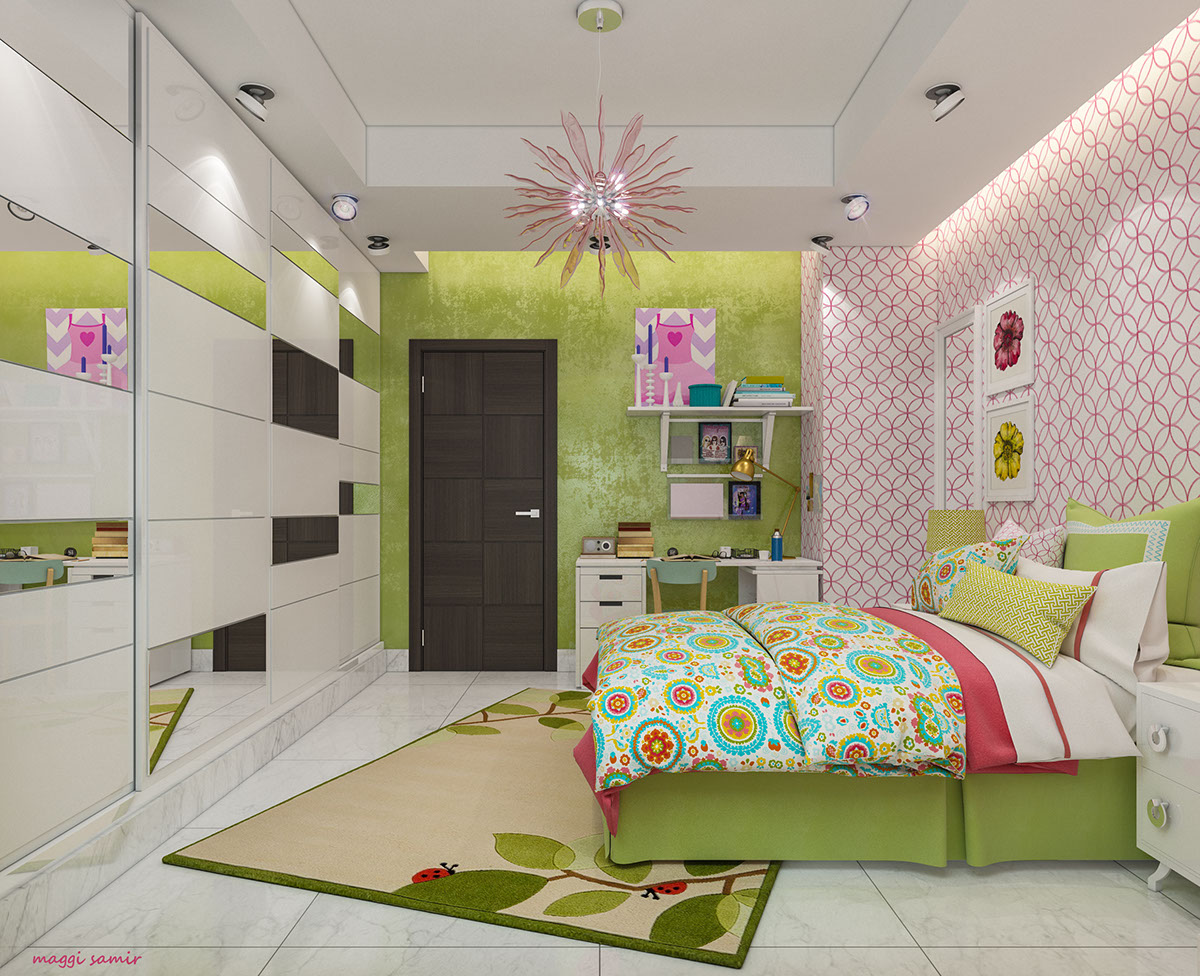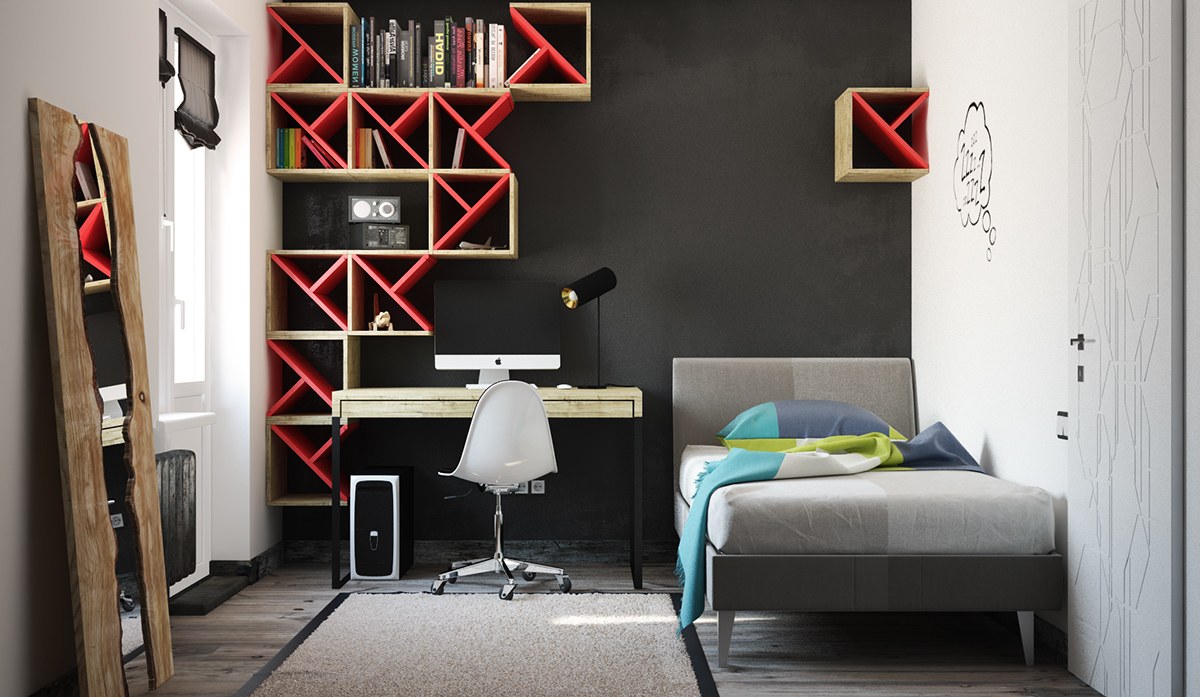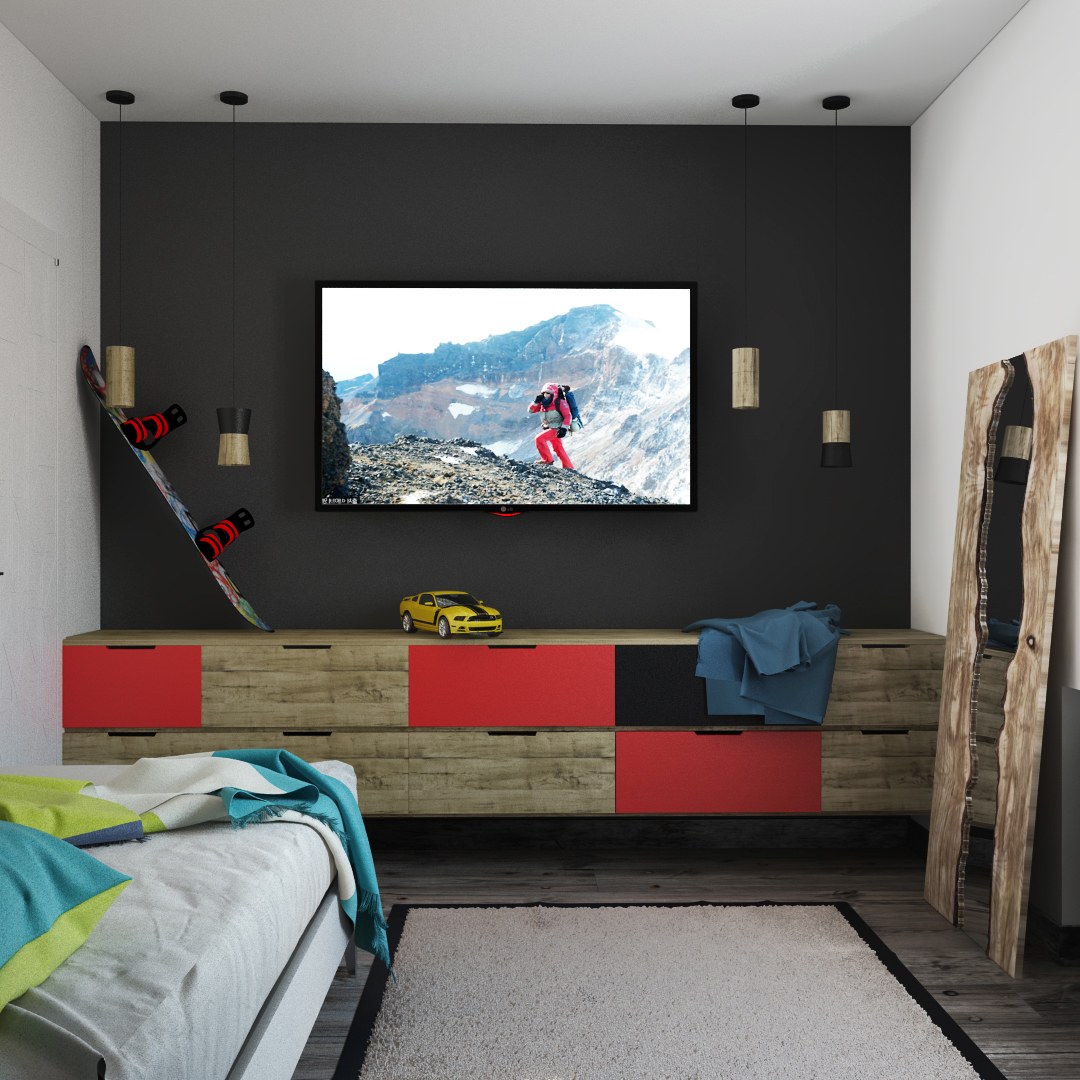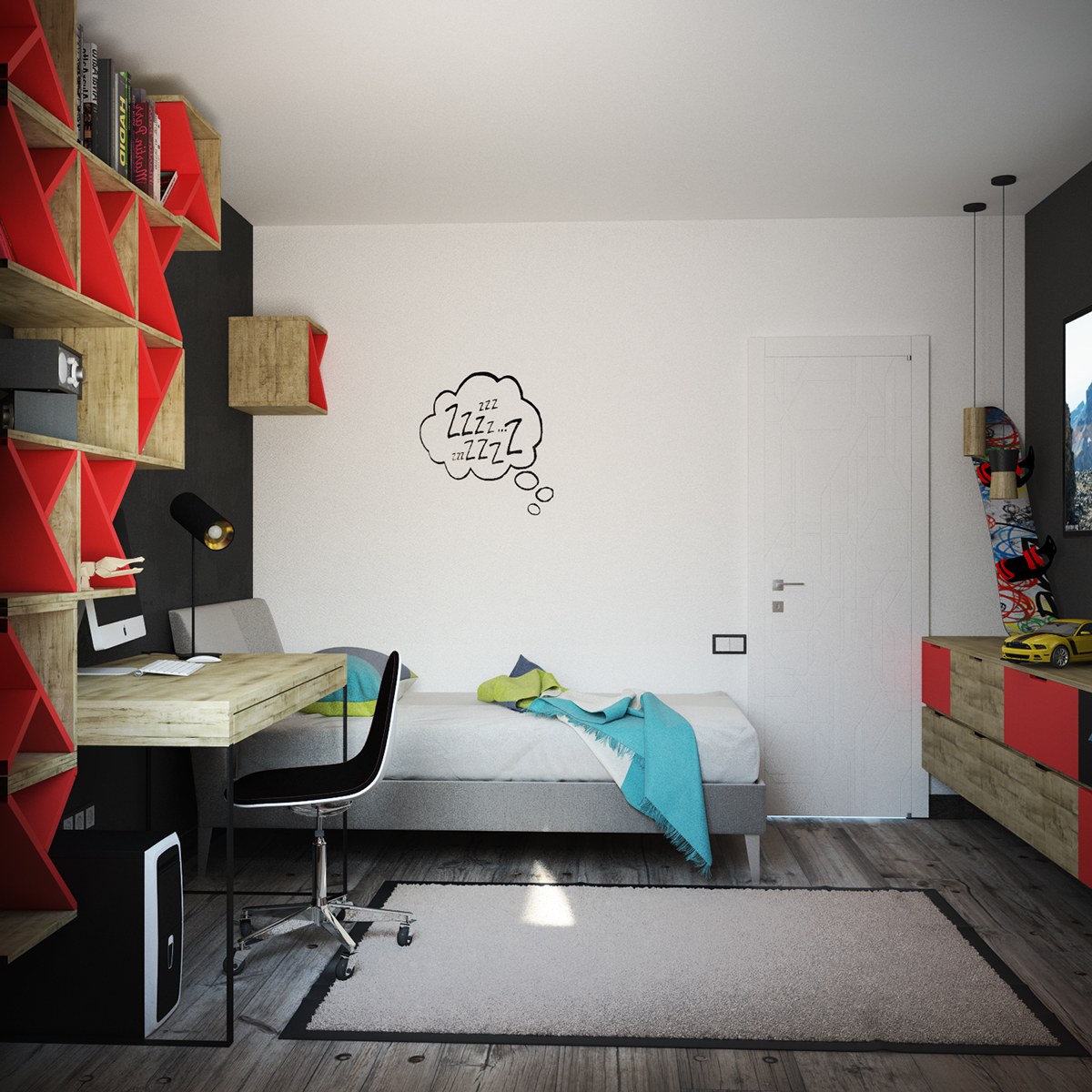 Black and red are the perfect color combination for colorful kids bedroom paint ideas. It will perfect for boy or girl's room. The color is neutral and suitable for any size of a bedroom. Because it is for kids, you still have to put the features that can attract their attention.