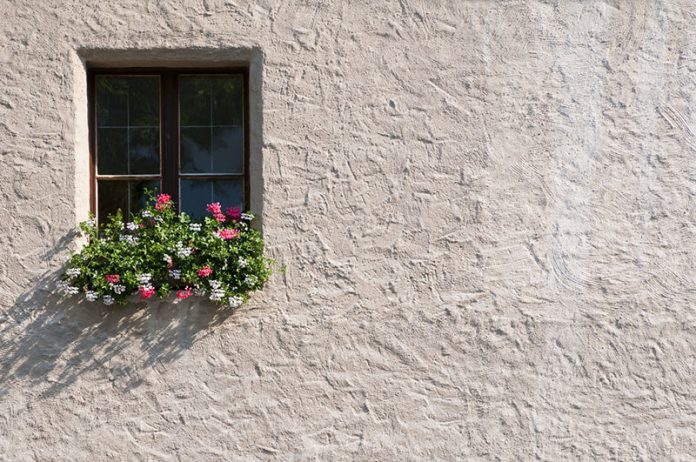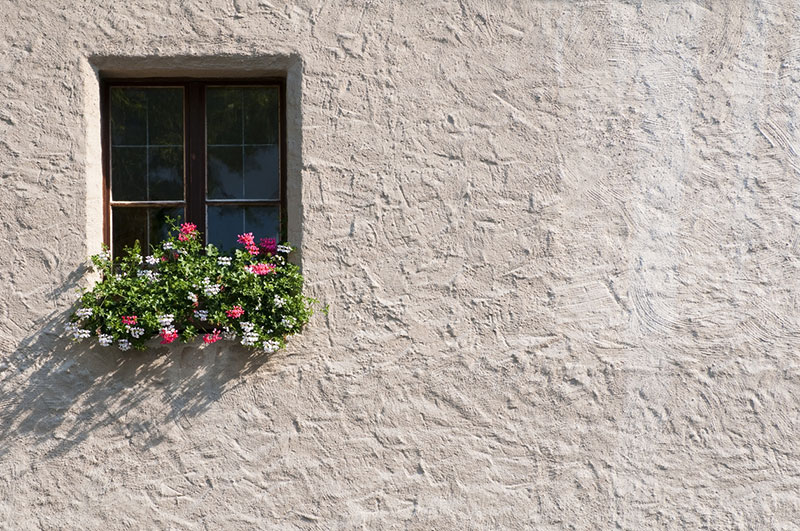 Many homeowners are looking for ways to increase their property value, such as by enhancing their home's curb appeal. If your home features a stucco exterior, you have luck on your side! Stucco is resilient, durable, stylish and weather resistant. Also, when its colour fades, or you want an updated look, you do not face a complete makeover. Instead, choose stucco painting for immediate and cost-effective benefits.
Advantages of Stucco Painting
Stucco is low-maintenance and beautiful as a long-lasting exterior finish for your home. It lasts for decades and has not gone out of style since the ancient Greeks and Romans first used the material on their buildings. Through professional painting services, you can benefit even more from stucco's great qualities.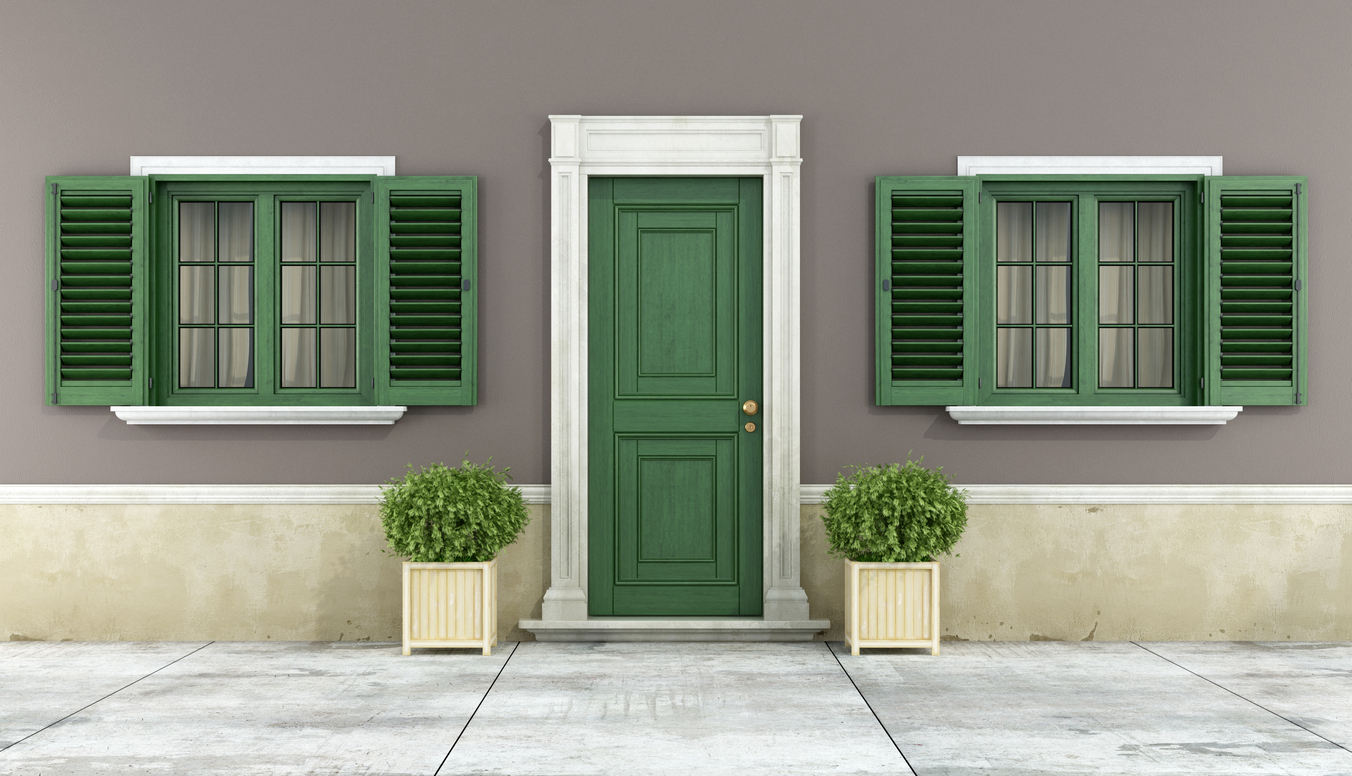 Benefits enjoyed after painting your stucco include:
Improved Moisture Deflection
If your stucco absorbs water from rainfall, you notice this problem through a darker colour until it is dry. Painting your stucco actually works like a sealant, keeping moisture from penetrating its layers. As a result, the finished colour remains consistent even after long periods of rainfall.
An experienced stucco professional knows which paint to use for waterproofing qualities. They also use the right techniques and painting systems developed by manufacturers specifically to improve water resistance. Preventing water from penetrating adds years to the stucco's life span.
Stain Coverage
Do you notice water stains and rust stains beneath window frames or on other areas of your building's exterior finish? By painting the stucco, you can cover these stains. Properly applied, the paint can keep these stains from returning for several years.
Filling Hairline Cracks
If you have cracks in your building's stucco exterior, these cracks only grow more significant over time. Without proper treatment, stucco bits fall out of the cracks and necessitate costly repairs. But by having your stucco painted, the paint fills these cracks and protects lost material.
If you have large cracks in the finish, your painting professional must first fill these with specialty caulk or flexible masonry patching. Unfortunately, the caulking does cause some slight discoloration of the surface, even when painted. This problem is due to the difference between that material and the porous stucco itself. But through the proper application of caulking and paint, your stucco painter can significantly improve the appearance of cracked areas and prevent further damage.
Immediate Curb Appeal
Fresh paint definitely refreshes the look of ageing stucco. If you want to sell your house or seek to keep it looking its best, painting the stucco makes sense.
UV Ray Resistance
UV rays damage stucco and degrade its durability in hot, sunny climates. This damage shows up in the form of cracks. By painting your stucco, you keep your whole structure properly insulated through deflection of the rays and prevent UV damage.
A Whole New Look
Simply painting stucco can give your home a whole new look. You have limitless colours to choose from and can even choose between flat, eggshell or satin finishes. Your professional stucco painter will help you make the right decisions for your home, whether you lean toward earth tone, darker hues, bolds or brights.
How Often You Need to Repaint the Stucco
Stucco is much revered for home exteriors because of its durability and timeless style. But it still must be periodically repainted.
When you work with a professional painter experienced in stucco, you can enjoy more than 20 years of lasting beauty before having to repaint your home surfaces. Of course, environmental factors play a role in this endurance. But as long as you pay attention to changes in the surface and have the damage repaired quickly, you will not need repainting for a long time to come. That is one of the biggest benefits of stucco painting to improve your property value.