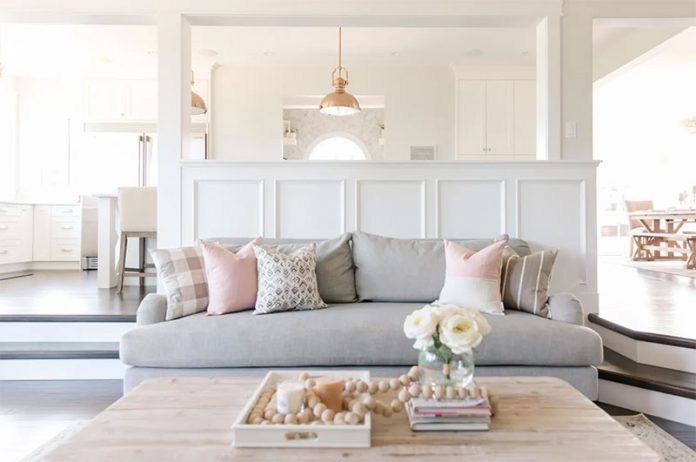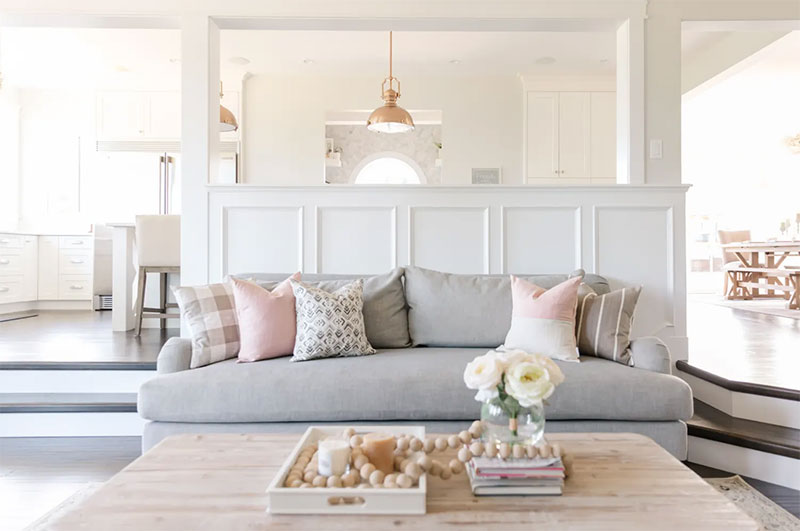 Decorating a house to your tastes can be difficult when you have kids. Not only is there a big chance that they'll make a mess, but you also need to consider their safety. Parents with children who have additional needs or disabilities may need to take particular care and might need to install specialist equipment to their home – if this applies to you and the disability was due to a mishandled birth, see this Phoenix based cerebral palsy attorney for more information.
However, having children shouldn't stop you from having a stylish and well decorated home. It's important to like your home and be proud of how it looks. Here are some home décor musts for houses with kids.
Shelves and storage
Kids can be messy. They'll leave their toys on the carpet, just waiting for you to tread on (better hope it's not something painful, like Lego!). The best way to decorate your house or to navigate mess is to have plenty of storage space. You can get storage units that look great and help with the style of the house, especially if they have spaces for baskets or decoration. If your shelves are a little bland, try wrapping some fairy lights around them or giving them a lick of paint.
Whiteboards
Kids are forgetful. It's in their nature. They also love to be creative. What's the solution here? Whiteboards, of course. Having a few in the kitchen is a great way of reminding them to do things or you can write stuff down for the whole family to see. You can also encourage them to draw pictures or write creatively.
Seats for easy tidying
Even if you only have one kid, it's likely that they'll bring some friends along at some point. This can feel a little stressful if you don't have much space. However, beanbags, poufs or stools can be great here, as they can easily be stored underneath chairs or tables when they aren't being used. Stools can be stylish and add an extra layer of color to a room, too.
Soft carpets
When you have kids, it's never a great idea to have floorboards or hard tiles, especially on the stairs. Kids like to run around and often have bumps and falls. So, opt for a plush, soft and spill-proof carpet in most of the rooms in your house – or plenty of rugs, at least. While floorboards are often deemed a little more stylish, carpet can add warmth and comfort to the home, while still looking great. Just invest in a good carpet cleaner and hoover regularly to avoid any discoloring.
Fun lights
Kids love fun and funky lighting, and lights are great for adding color and mood to a room. So, invest in some unusual light sources, like cool lampshades, fairy lights or lava lamps. Your house will feel bright and full of energy – just like your kids.