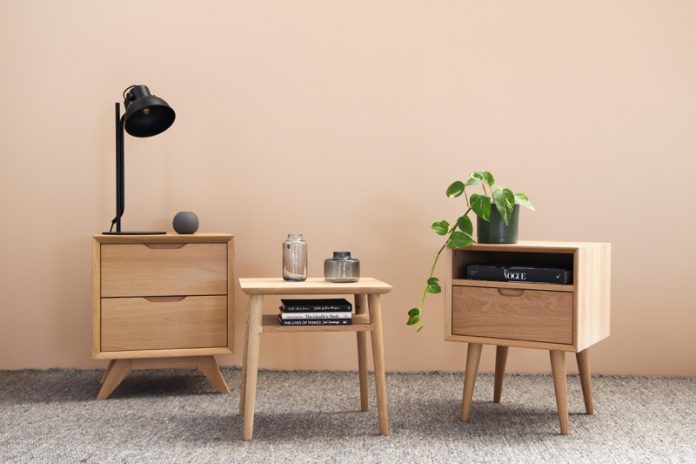 Professional furniture movers undertake training to apply efficient and appropriate moving techniques. They load the items on a truck and transport them to the desired location within a specified time. Upon arrival, the mover offloads the truck, and with care places the items in the required areas.
Furniture movers are professionals who specialize in moving furniture. This is one of the top skills on demand in the moving industry. It appears in over 30% of professional movers' resumes.
In some cases, a furniture mover will take part in the packing process. This process may involve detaching the furniture. Upon arrival, you have to reassemble the furniture and arrange it at the desired position in the room. As a mover, you should take extra care of breakable items to ensure they get to the new location intact. Thus, equip yourself with the necessary skills to move such furniture.
It is important to note that the job does not limit you to your specified course. In the process, you may have to move and install other items such as appliances if they are part of the furniture. This means you should equip yourself with furniture moving skills plus other skills. In this article, we look into some of the most important furniture-mover skills in the market.
Technical skills
The most important technical skills in furniture moving are dolly and forklift operation. Others include heavy lifting, stocking and landscaping, and general warehouse. These are requirements that employers will most likely mention. They also appear on the resumes of people in search of a furniture moving job. Thus, they play a key role in determining your success in getting the job.
Forklifting involves the use of a powered truck to lift and move items over a short distance. A dolly is a non-motorized tool used in moving heavy items such as furniture. The job also requires you to be fit as it involves a lot of heavy lifting and moving large items. Sometimes, the process involves staircases and narrow pathways. You have to take extreme care of the item and of course yourself.
Many employers also value prior experience in furniture moving roles.
For some of the technical skills such as forklifts, the employer will need you to have a driver's license. This is proof of your truck driving skills. The role also requires you to have at least a high school diploma or a GED certificate. The most preferred driver's license is class A or C CDL. Other employers will offer training on the job. Or pair you with more experienced furniture movers to equip you with more skills.
Customer Service
One of the most important skills in furniture moving is the ability to connect with clients. They present you with questions, with the hope to fix their problems. The job involves providing help to existing and potential clients. You also build a strong and lasting relationship with them. This is key as it increases your chances for future business. It ensures the client comes back or refers another client to your services.
In customer service, you should exhibit good communication skills. You should also have time-keeping for scheduled appointments and deadlines, and teamwork skills. Build a rapport with the client and aim to understand and deliver all their wants. You should also ensure you maintain the safety of the client during the process. You should be able to provide quality service to diverse clients, all in the same measure. Maintain constant communication with the client if there are changes in the contract.
Time management
When planning any move, a client will expect you to accomplish it within a certain timeframe. That means, you must arrive at their home on time, and deliver the furniture without any delays. So, you must factor in other factors like traffic and weather when planning your time, as these can cause delays.
Driving skills
One might ask, why do you need driving skills as a furniture mover? If you are moving furniture for a long distance, you will definitely need a truck. So, if you don't have driving skills, it means you will need to rent a truck and hire a driver, and this will eat into your profits. However, having good driving skills helps you cut the costs of moving, in addition to making sure that the furniture is delivered in good condition.
DOT compliant
Another need in the furniture moving role is compliance with DOT regulations. DOT is the US department of transportation. It imposes rules to govern the use of motorized commercial vehicles. Being DOT compliant is vital. This is because moving involves the operation of trucks and other motorized vehicles. Failure to be compliant poses a danger to you and your client.