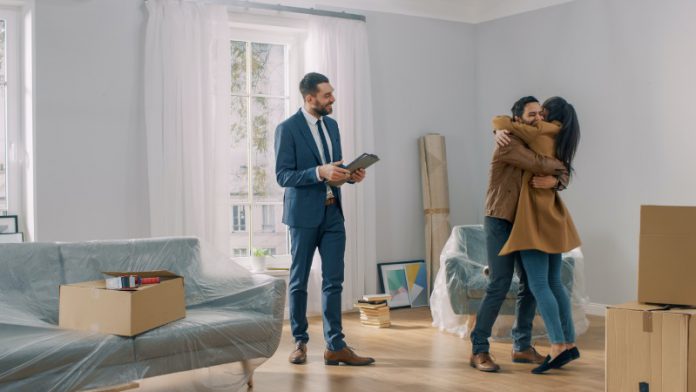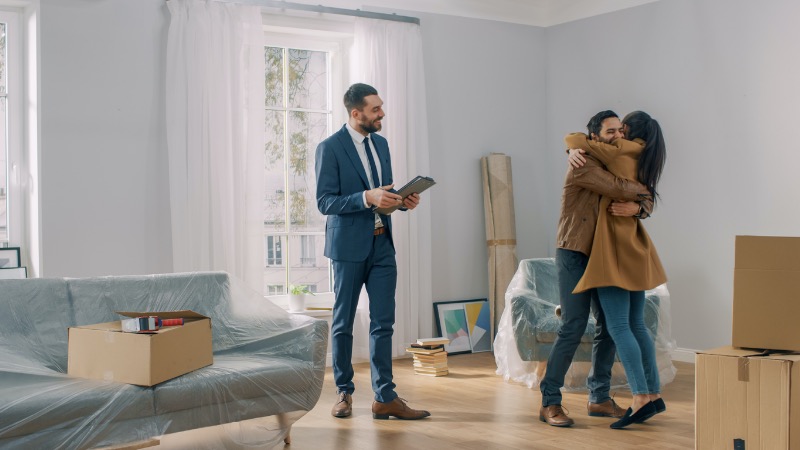 One of the most popular businesses for people to invest in is real estate. However, as most people know, it's also one of the riskiest ways to invest. No one can forget the economic collapse of 2008 that was caused primarily by subprime mortgages. Though 12 years later, the real estate market in western nations like the UK, US and Canada is doing better than it has in the past century, and plenty of people are looking to invest in houses to sublet them as rental properties for a profit. 
The main issue holding most people back, however, is that not everyone knows where to find houses for rent. After all, it's not as if you're looking to rent out a property in which you personally live. What you're looking for here is a house(s) that you can rent out to other people. This is an entirely different sort of ball game, and you probably need some help on where to look initially. 
Look to Property Management Services
The good news is that a property management service is the first and last place that you will ever have to look to find houses that you can secure to rent out for a profit. Property management services serve a variety of different functions. From acting as a real estate agent to helping you maintain your property like a buffer to your role as a landlord, this is far and away the best option for people interested in investing in real estate. Let's have a look at some of the best benefits of a property management service to adequately explain why this is the ideal way to go when you're looking for property in which to invest. 
Why Property Management Services are the Best Place to Look for Rentals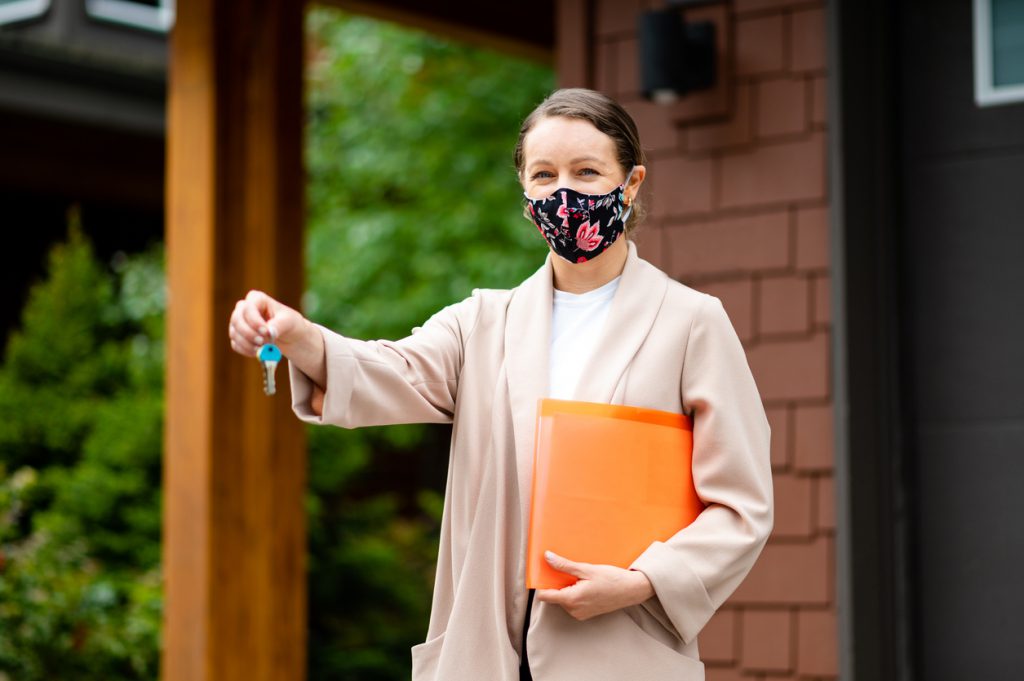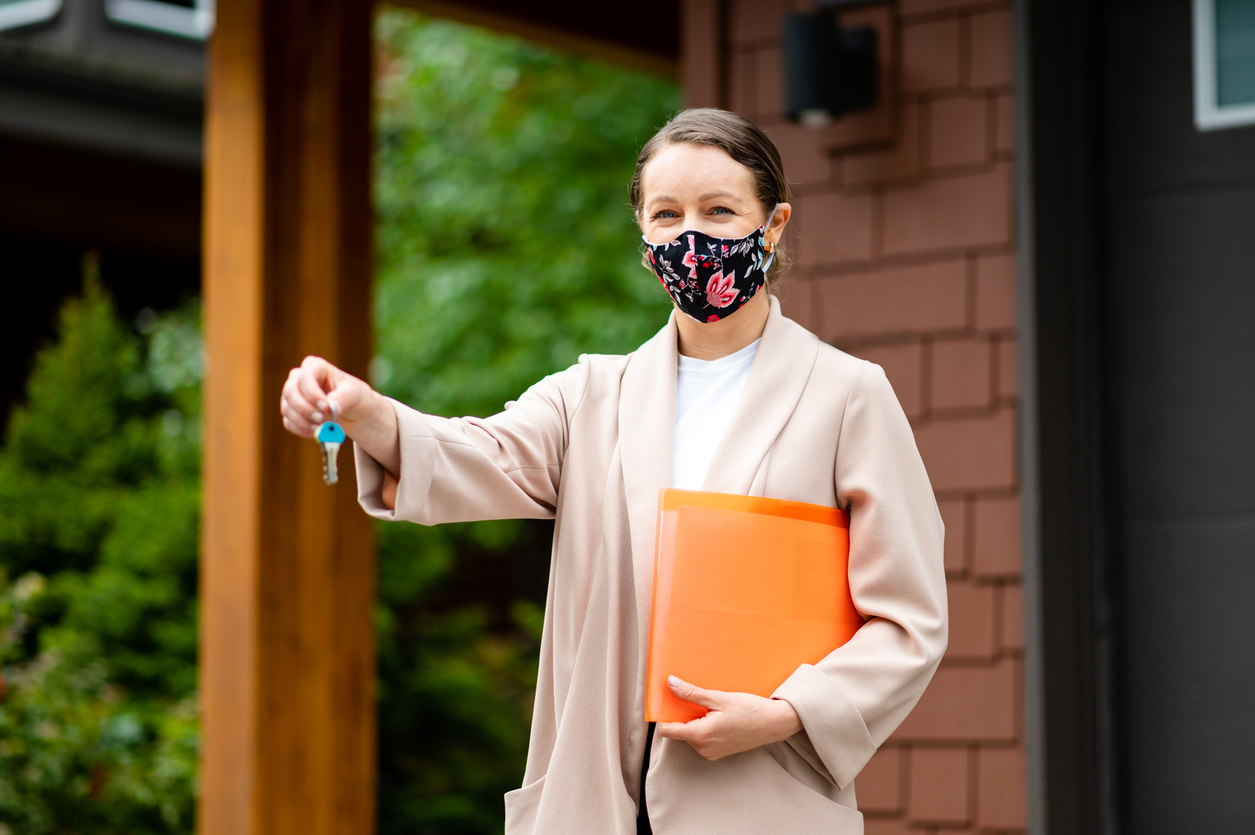 An Inside Track on Everything Available
The first way a property management service can help is by assisting you in finding those houses for rent. When you deal with classic real estate agents, you should know that their entire industry gears toward selling people homes that they plan to live in, and most are working off a hefty commission. The point here is that typical real estate agents aren't that good at helping you find investment properties that you're going to rent out to other people. This time is where a property management service can come in. They're not set up like real estate agents. Still, They can perform the same function in helping you find properties, which means that the right management agency will help you find the best homes in the best locations for the best prices, and they're not trying to gouge you for a commission initially. 
Help Closing the Deal
Another thing that can be annoying about typical real estate agencies is that they deal with escrow and closing costs, waiting periods, and even bidding wars. These are the sorts of things you're likely trying to avoid, as what you're looking for is a property that you can secure, fix up, and put onto the market. So you don't have the time to fool around with all of those fees and waiting periods that you're subjected to when dealing with typical real estate companies. Property management services help expedite these processes so that you can hurry up and get a return on your investment. 
Property Management is Proper Management
You should also keep in mind that property management operates as a buffer between you and your tenants. According to most laws, you're on the hook for a lot of things as a landlord. Many people who invest in properties end up failing because the micromanagement required while being a landlord is too much. For every leaking pipe, clogged drain and loose shingle, you're expected to deal with it personally. The property management service you retain will handle the day to day tasks here, leaving you free to deal with your investments.
If you are looking for homes to grab up to rent out, you should know that a property management service is the best place to look. It saves you a lot of time and a ton of hassle.