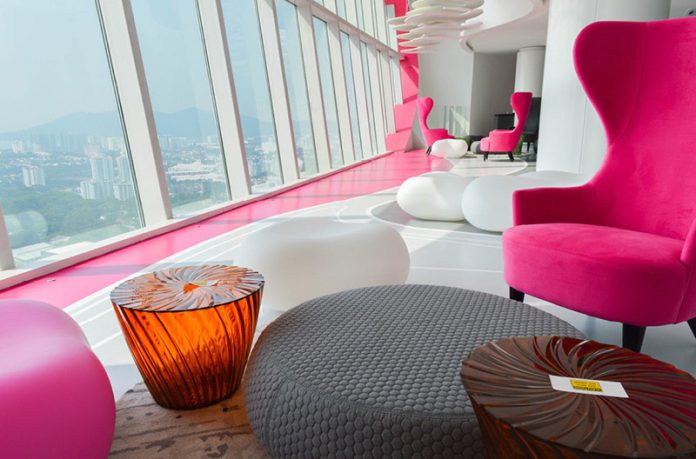 floor is one of the essential parts of a room as people use it the most. If the floor happens to be worse, the people would not like entering the space. Even good décor and interiors won't suffice in convincing them to enter. People often find it challenging to choose the flooring of a place. Most of the time, they would go for the cheaper options if the location is outside the house or some not-so-important place.
One such place is the garage. People often decide to go with concrete flooring in their garages as it is an area of rough use. Little do they understand that they keep their car and all the mechanic parts there. Such things can easily ruin concrete flooring, cause holes and breaks all around. Thus, concrete flowing is not a good option. Here comes the importance of Epoxy garage floor coating. Epoxy floor coating is more durable than Concrete. Consequently, it is a cheaper option than Concrete, to the amazement of numerous users. Following are some of the best reasons that will help you understand why epoxy flooring is superior to Concrete when it comes to garage flooring.
Superiority In Terms Of Durability
When it comes to the question of a durable floor for your garage space, Concrete stands no chance in front of Epoxy. The polymers used to make Epoxy are resin. The presence of resin makes the product of high quality and durability. Epoxy is also resistant to heat and fire, thus curbing the chances of any fire breakage in the garage. There are no hassles to clean Epoxy, unlike Concrete, which requires more maintenance. Would you not choose the flooring that assures you 20 years of service? If yes, then Epoxy is your choice. Consequently, Germs and bacteria will not survive on Epoxy.
Epoxy Is Suitable For The Environment
Looking for an environment-friendly flooring solution? Epoxy is the right choice. Solvent-free chemicals go into making Epoxy, while volatile organic compounds do not find a place in it. It makes Epoxy free of gas emissions. Consequently, the garage lights up more as it reflects the light by 300%. It will save quite some energy along with decreasing electric bills. Lastly, while Concrete causes a lot of waste, Epoxy does not let out much waste after completing the flooring
A Safer option Than Concrete
One might find it astonishing to hear that flooring has levels of safety. When it comes to the aspect of safety, Epoxy flooring ranks quite higher than Concrete. The first reason supporting its safety is the procedure of its application. Epoxy finds its application process as a continuous process of pouring, where the element falls seamlessly across the complete space. There are no chances of uneven distribution, thus eliminating any chances of an accident. Epoxy flooring gives a cushion-like effect, unlike Concrete. Thus, your ankles and legs won't feel tired like walking on concrete feels. As mentioned earlier, Epoxy has higher levels of reflection, which increases a person's visibility. Thus, your chances of falling or stumbling over get reduced.
Makes Your Garage Look Aesthetic
You might spend a lot of money to make your garage look attractive and appealing. Conversely, after much effort, if you install concrete flooring, all the beauty just goes down the drains. Here, Epoxy is a great option owing to its availability in multiple colours and designs. You have the choice of deciding the floor colour or design that goes perfectly with the garage layout. Upgrade your concrete floor and give your garage that aesthetic look.
A Cheaper Option
When it comes to flooring options, Epoxy is more cost-efficient than anything else. Keeping aside the lower costs of purchasing, you can directly lay Epoxy over an existing concrete floor. Thus, installation requires no adjacent expense. Consequently, a durability range of 20 years keeps aside any chances of replacement exchanges in the shorter term. The low maintenance associated will also save some money.
Thus, you can very well understand the superiority of Epoxy over Concrete. So what are you waiting for? Get Epoxy flooring for your garage that will give you a beautiful floor at a reasonable cost.