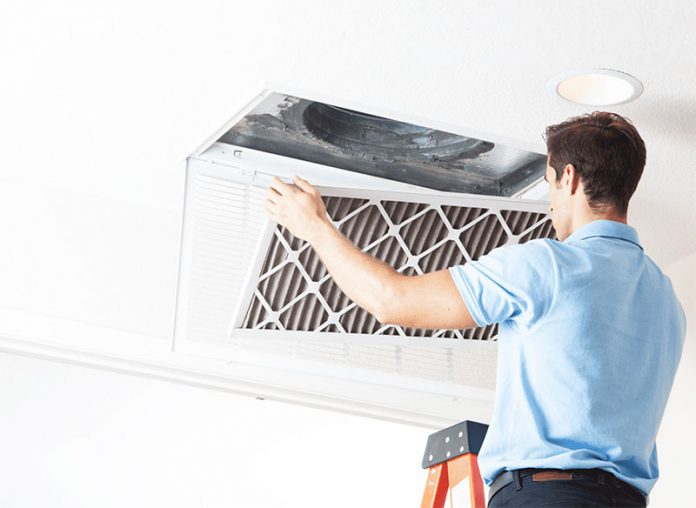 The most expensive things in your home today is the HVAC system. So, it is advisable that you take care of the system and make sure it runs properly. You might be changing the AC filters it is better you seek help from a professional heating and air conditioning specialist and get a routine maintenance done for it. However, there might be several questions you might have in your mind right now. For examples if there is an emergency whom should you call to fix the HVAC system? Can you rely on the professionals you have hired?
Mainly you need to know the best in this business in your town, for example, Standard Heating and Air Conditioning in Orlando. However, you might not know where to start searching for a reputed and best heating air conditioning repair company. Don't worry, you are not the only one which has this concern. Many people how to compare and find the best contractors and HVAC companies in their area. Find out the tips to understand how to find the right air conditioning company for your home.
Use Your Resource: When you are trying to find out a good repair company make a list of the companies and check about the reputation and work experience of the repair company. You have many websites which you information about the repair company. Some even lists complain so that people are aware about it.
Standards Followed At The HVAC Company: Professional contractors like RMS Heating and Cooling are reliable. You find them courteous and eager to help. The quality of service always depends on how they treat you. Make sure they company you hire have an office and are comfortable that you visit them. Office is an important feature of a company and it indicates that the company has done business for a long time and intends to keep it that way.
Ask Family And Friends: Family and friends are the best people to help you get an experienced and reputable HVAC company. It is the best way to find technicians you can trust as you would have the confirmation of the quality from your near and dear ones.
Inquire About What To Look For In A Technician: Many states provide HVAC technician and contractors a license to work. So always confirm about it, before you hire them. Check if they are trained and are at par with the latest updates on fixing advanced devices. To get an air conditioner fixed, the technician should have a thorough knowledge of the product and the way it can be fixed.
Complaints: Search for complaints in the local business bureau about the technician you are thinking to hire.
Beware of Hidden Charges And Low Fees: HVAC companies which offer discounts and run special deals through the year are the ones you need to be cautious off. These companies may claim to offer the lowest price but usually have hidden charges you never come to know. Beware of these companies as everyone wants to avoid costly deals and these deals would cost you a lot.